When it comes to home designs, the possibilities are endless.  You've probably seen people do some pretty awesome things with their homes, and for the most part, there's always a way to put your creative energy to good use.  However, one area people often don't think about is the roof.  If you've taken the time to look at most of the homes in your neighborhood or any nearby, there's a good chance that most of the roofs look similar.  After all, why shouldn't they? They're only roofs right? Wrong.  There are actually several ways to make your roof unique while also making great use of the space – and one of the most popular are grass roofs.  Often called "green roofs" these designs feature a roof that is completely or partially covered with some sort of vegetation – usually grass.  Although this idea may seem strange, it actually serves several useful purposes including absorbing rain water and providing extra insulation.  These roofs may cost more initially, but over time – they end up paying for themselves, and they also increase the lifespan of a roof by more than 200%. Sure, the picture that you have in your head is probably similar to a house covered with weeds, grass designs don't have to be that at all.  When done right and maintained properly, grass roofs can be a great addition to any home – not to mention the fact that they're just flat-out cool.  Here are 20 amazing homes with grass roof designs.
1.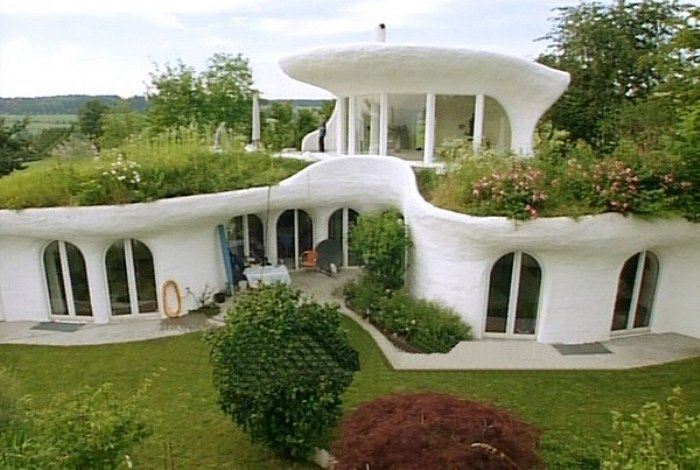 (image via cdlapa.com)
2.
(image via homeli.co.uk)
3.
(image via interiordesign2015.com)
4.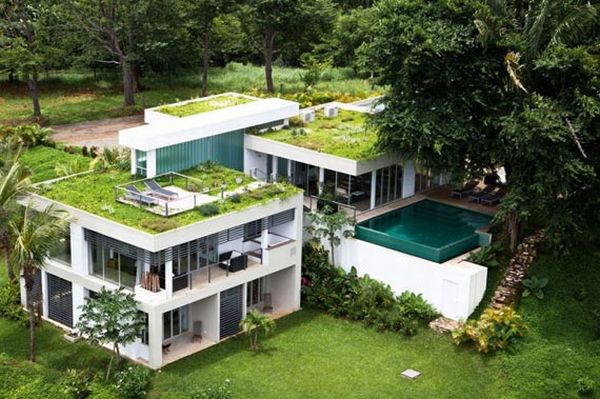 (image via hometone.com)
5.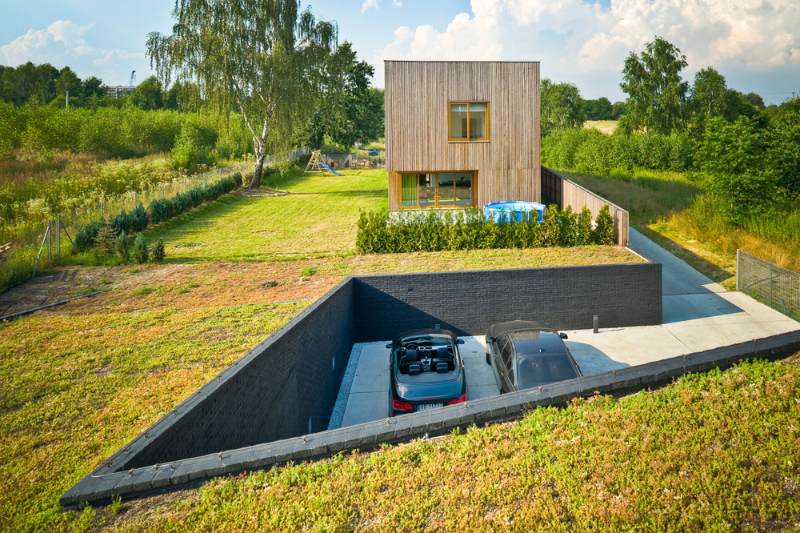 (image via inhabitat.com)
6.
(image via mopodir.blogspot.com)
7.
(image via dailyarchdesign.com)
8.
(image via trendir.com)
9.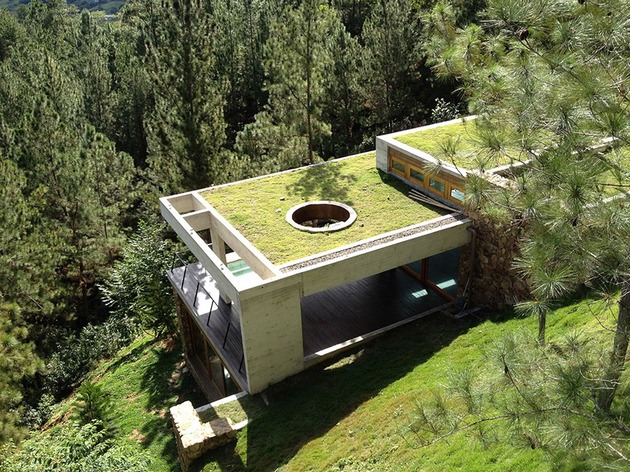 (image via pinkula.com)
10.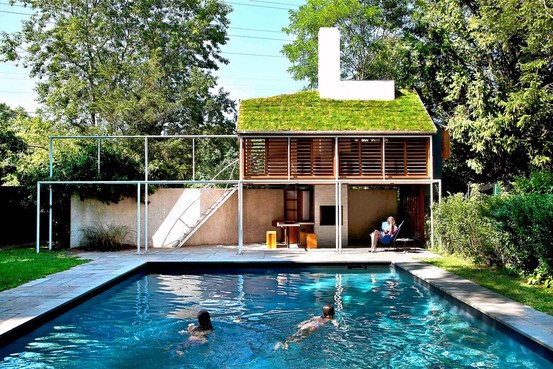 (image via wsj.com)
11.
(image via worldhousedesign.com)
12.
(image via meddiodesign.com)
13.
(image via https://www.pinterest.com/davislandarch)
14.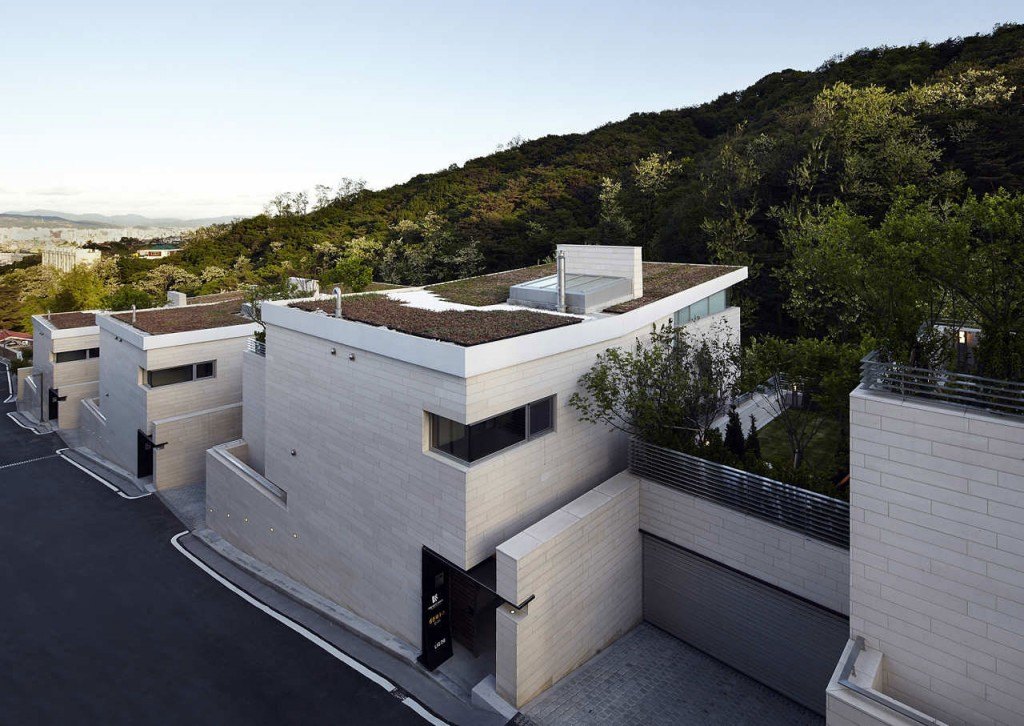 (image via depot88.com)
15.
(image via telegraph.co.uk)
16.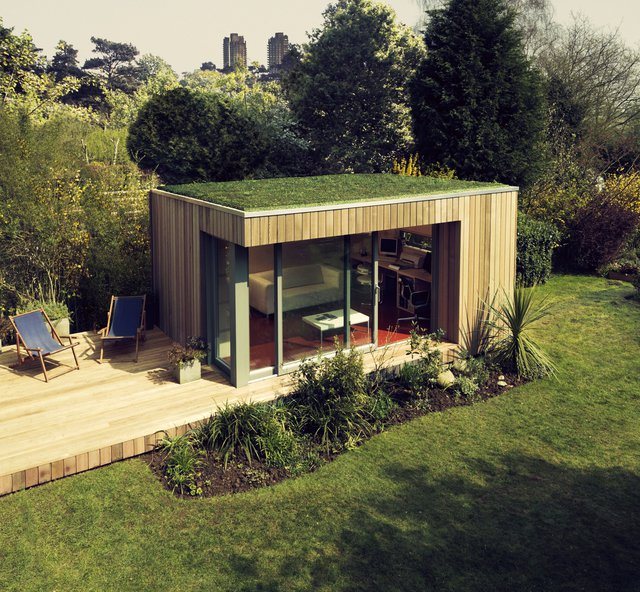 (image via myhomerocks.com)
17.
(image via dorityroofing.com)
18.
(image via lovethesepics.com)
19.
(image via greenrofsystems.co.uk)
20.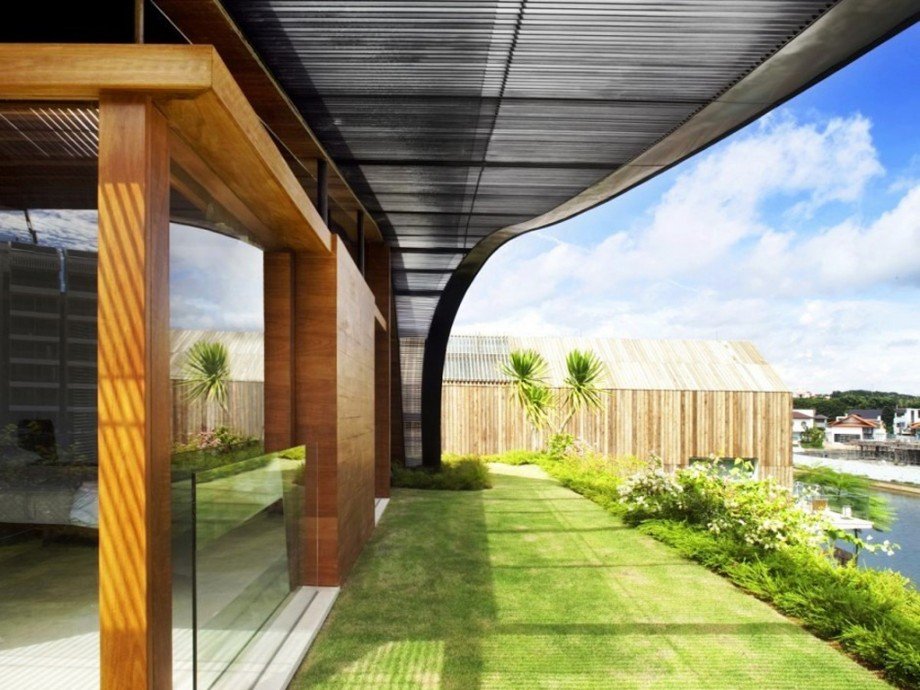 (image via homesdir.net)
lead (Photo by Matt Cardy/Getty Images)