Ice hockey is an awesome sport.  If you can get past the fact that you'll have to sit in a freezing cold room to enjoy it, you may really fall in love with the game. Each season, thousands of fans flock to stadiums all over the world to cheat on their favorite team.  With its fast pace and high level of physical contact, hockey is full of action packed moments that can entertain even the most clueless viewer.  However, even with its worldwide popularity, ice hockey is not typically a sport that can be played at home.  Unlike other sports, ice hockey rinks are not easy to duplicate, especially when working with the space limitations that most homeowners are dealing with.  You can't just go to Walmart and buy an ice hockey rink.  However, building an ice hockey rink in your backyard may actually be more doable than you think.
However, before deciding to start working on your frozen space, you may want to consider a few important things: how large do you want the rink to be?  Do you want it to be a square or an oval? Do you want to have lights for night-time play? Fortunately, thanks to some very creative people, you can now see what your ideas may look like once they're brought to life. No matter what final decisions you make, there's a pretty good chance that your family, and the people in your neighborhood will think that your homemade hockey rink is pretty cool. Here are 20 amazing backyard hockey rinks.
1.
(image via mybackyardicerink.com)
2.
(image via d1backyardrinks.com)
3.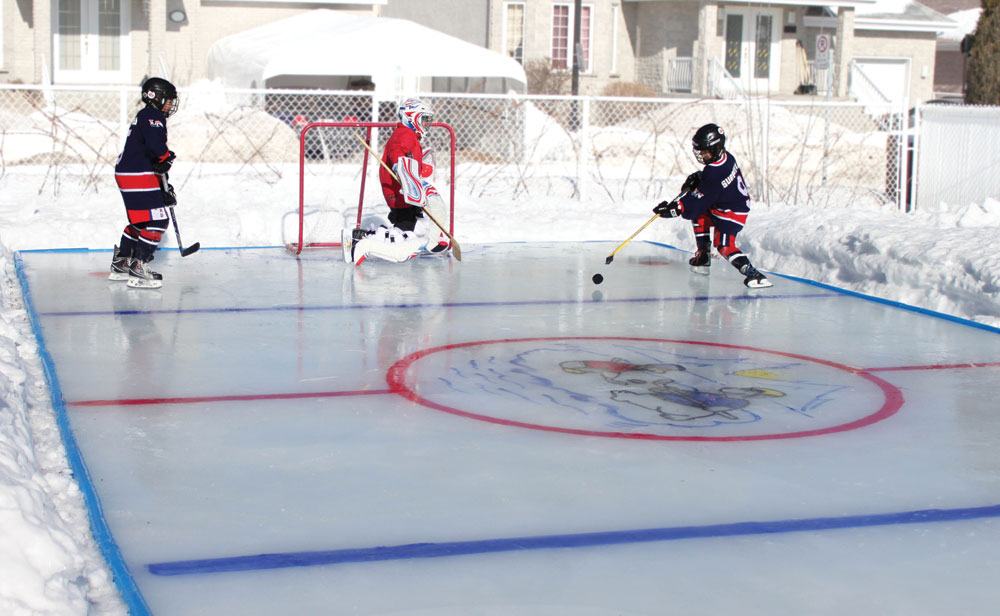 (image via thegreenhead.com)
4.
(image via cavyhockey.com)
5.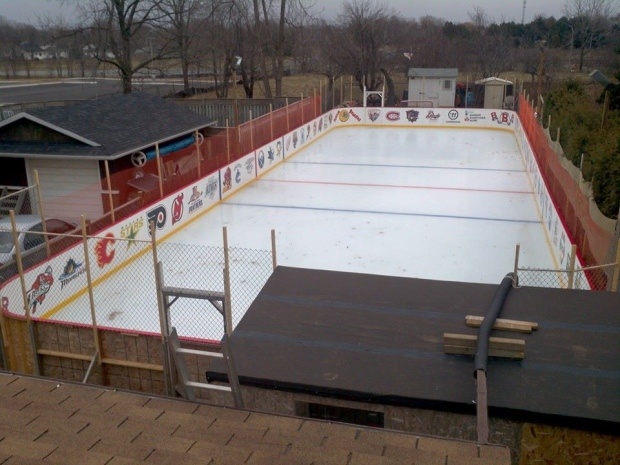 (image via cbc.ca)
6.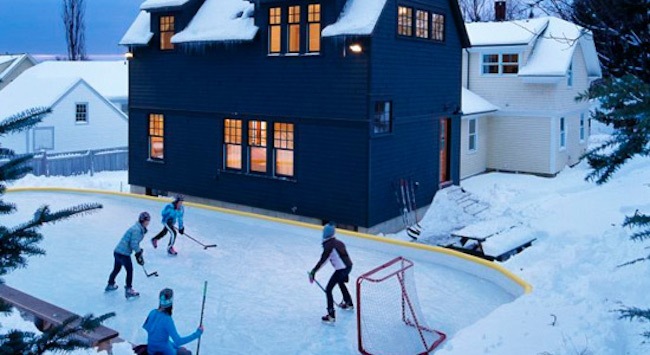 (image via bobvila.com)
7.
(image via sport-kid.net)
8.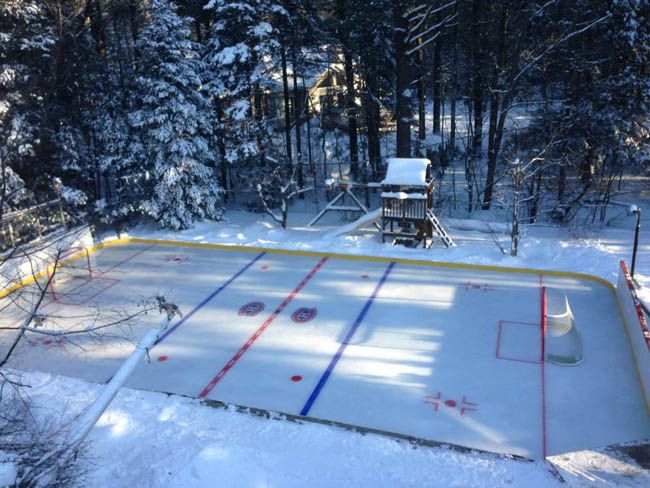 (image via mtlblog.com)
9.
(image via ironsleek.com)
10.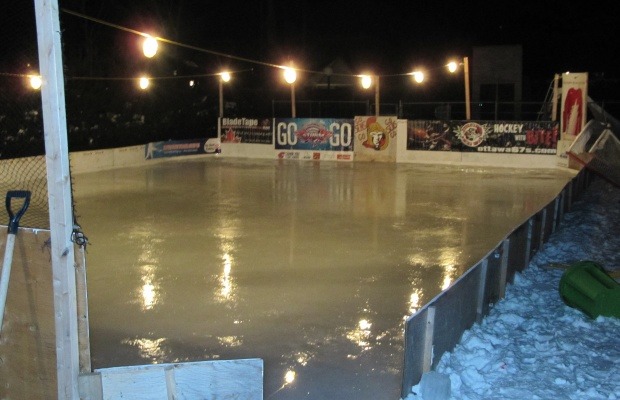 (image via ottowacitizen.com)
11.
(image via centericerinks.com)
12.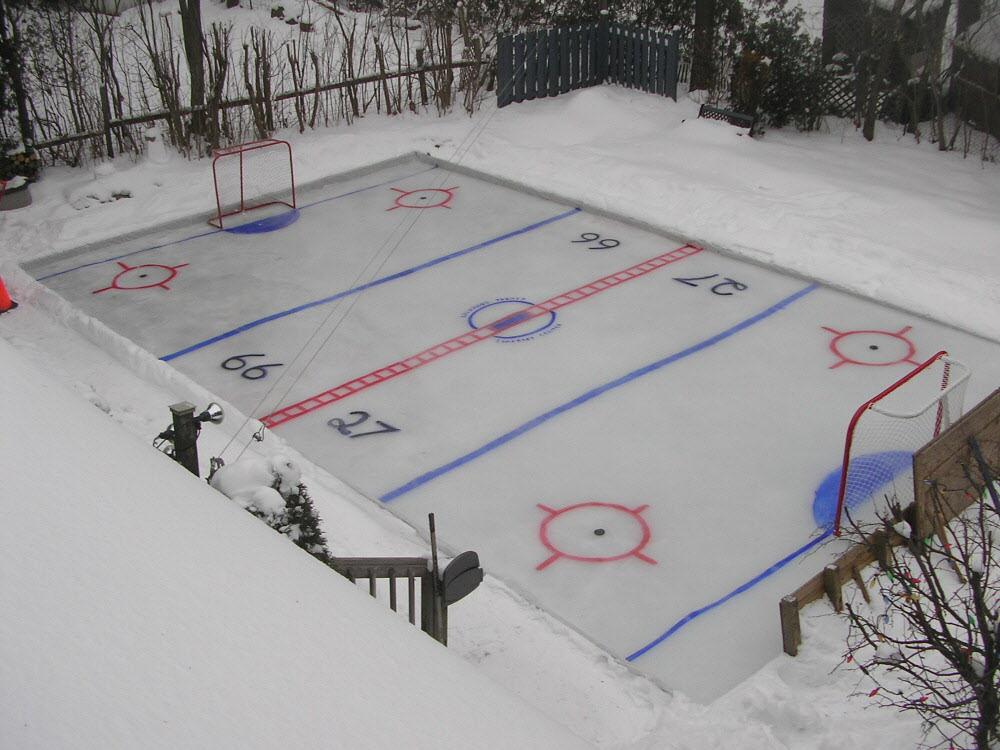 (image via newslocker.com)
13.
(image via patch.com)
14.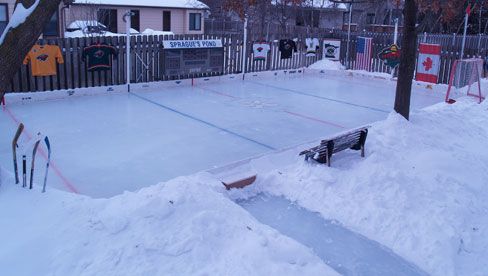 (image via homedesigncollection.com)
15.
(image via reddit.com)
16.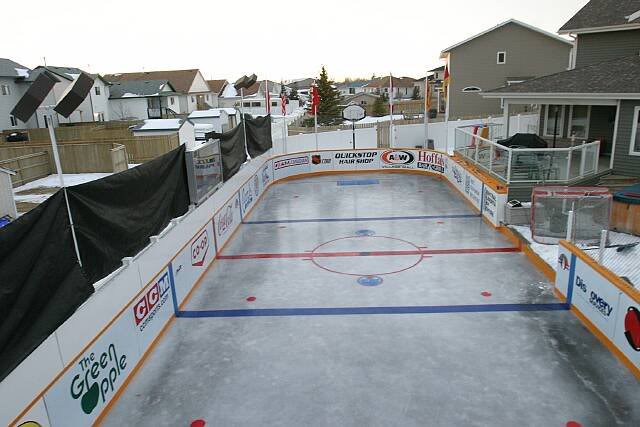 (image via pocketfives.com)
17.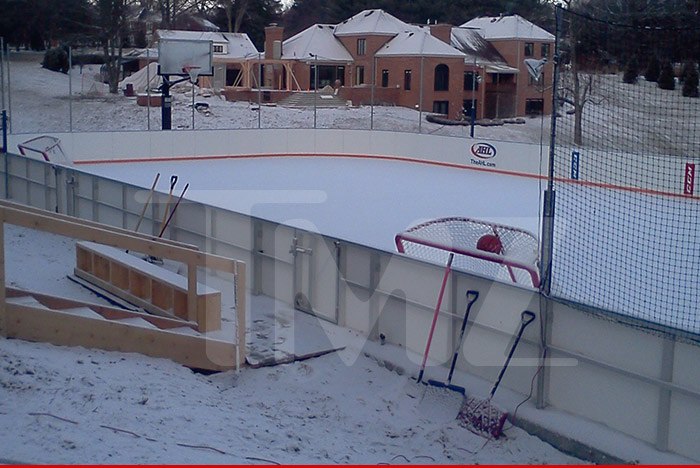 (image via tmz.com)
18.
(image via youtube.com)
19.
(image via country959.com)
20.
(image via indulgy.com)
(Photo by Lisa Maree Williams/Getty Images)