Traveling can be a great deal of fun. You get to interact with different types of people, learn various norms and customs, taste all sorts of screwy foods, and of course, carry some souvenirs home. The latter can serve as a great reminder of your adventures abroad, creating a feeling of nostalgia every time you reminisce on them. A good way to ensure that your trips don't fade away from memory is to display your travel items in your home artistically.
Your friends, in particular, will definitely appreciate recollecting on how you got those tribal masks hanging on the wall, or that dazzling jewelry chain decorated with foreign coins. Here are ten ways to decorate your home with souvenirs.
1. Repurpose them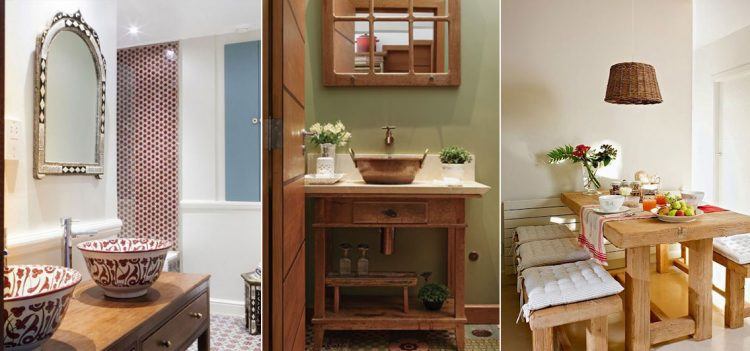 Peripatetic people would readily agree that stoneware and ceramics are some of the most beautiful gifts to bring home from a trip. The quandary is that transporting these souvenirs can be challenging. A good option is to hire a specialist courier service, or insert a bubble wrap into your hand luggage or suitcase.
These items can serve as an excellent bathroom basin. Simply hire a bathroom fitter or plumber to drill a hole at the base of the decorative bowl, and then close and attach to your cabinet base or worktop. To avoid unnecessary holes, use freestanding or wall-mounted taps. An overflow outlet can also work, but ensure that children don't have access to that particular bathroom.
2. Hang them
You can also decorate your room with textile souvenirs as wall art, adding an authentic and organic feel to the space. Intricate rugs and antique tapestries, in particular, look great behind a sofa or over a bed and are conveniently light so you don't have to worry about them dropping on top of you. Delicate fabrics like embroidered linen or silk can be displayed in a frame for extra protection.
3. Create coin art
For those whose hobbies include collecting foreign coins, you can turn these precious metals into beautiful art. Coins can be used in watches, jewelry, and other forms of artistic expression. This may involve drilling holes, or inserting etchings such as messages, monograms, or even adverts. If you haven't cashed in some of the coins you were left with on your previous holiday, you can also use them to transform an ordinary urn or vase into a stunning display of sparkle.
4. Show them off with a DIY shadow box drawer
A map insert inside a cork-lined drawer is an excellent way to showcase where you have been, and it has sufficient space to display your collection of souvenirs. You can get this from a local thrift store or yard sales, or simply recycle a kitchen drawer. Old drawers can go for as low as five dollars and come in a wide range of designs and finishes. You don't necessarily have to repaint it, but it is advisable to keep it clean by running some soap and water over it. If it is lead-based, just paint over it. A shadow box drawer is much better than a standard shadow box in that it is extremely versatile. You can customize it to fit your décor, it is super cheap, and has room to showcase unusual memorabilia.
5. Illuminate them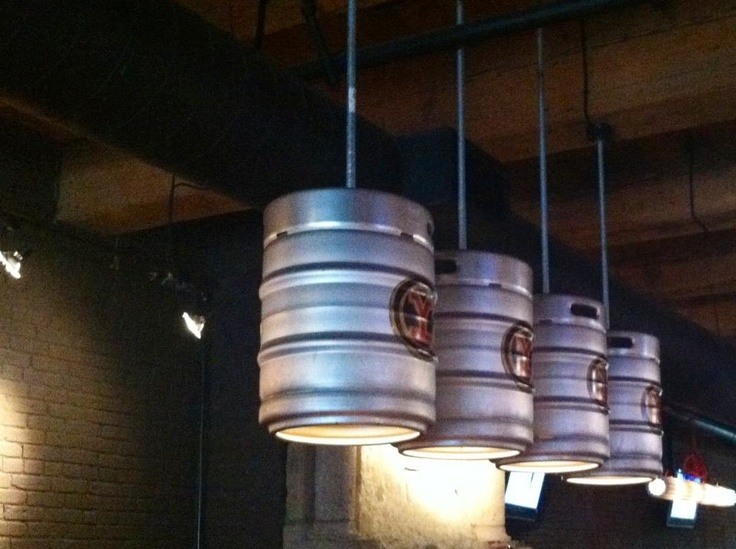 Another way you can decorate your room with souvenirs is by repurposing them into a lamp or light fixture. However, it should be noted that lamps are not the easiest items to import, as they may require some rewiring due to varying electrical systems from different parts of the world. They are well worth the effort of course, as a glamorous lamp can make a real statement in the room. Excellent items that can be repurposed as a lamp include anything glass or ceramic. All you need is some modern LED light bulbs and a bit of creativity.
6. Make a global art backdrop using your curtains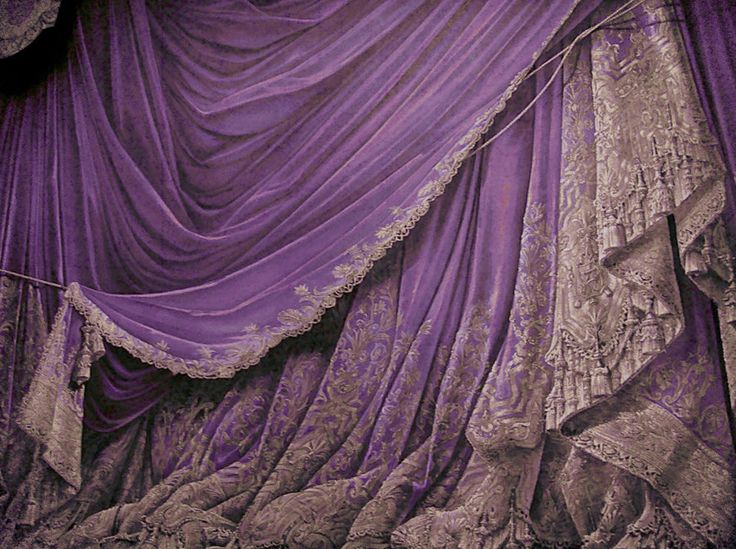 Artwork is one of the best souvenirs you can pick up in another country. But once it's in the house, it can be puzzling to decide where to keep it. A good idea is to display it as the center of attention in your living room. The key to achieving this is to use velvet curtains. These will create a brilliant, luring energy in which you will feel extremely shrouded and comforted, subsequently producing a restful and luxurious environment. What's more, showcasing a really great piece of artwork in front of your textual colored backdrop can have a significant impact on the room.
7. Use your souvenir books as closet decoration
If you are a frequent traveler who enjoys reading, you are likely to fill your book collection in no time. Instead of cluttering the visible spaces, consider stacking your souvenir reads in a closet. The living room, in particular, should be a calm and uncluttered space for relaxing in the evening, and having books scattered all over the place can seem a little chaotic. If your closet is located close to a windowsill, stacking the books in there can help make the sunny closet interior a little darker so your clothes don't fade – killing two birds with one stone! However, avoid placing the more valuable books here, as they may also fade with time from exposure to light.
8. Organize them in a Mounted wall cubby
For big souvenirs such as decorative plates, vases, or a globe, a mounted wall cubby can be a good solution. These are available in a wide range of colors and sizes, depending on what you're looking for. You can even create your own DIY wall cubby and save some money. Smaller souvenirs that may not look great on a big shelf can be combined in a mason jar artistically and then displayed on the cubby. Wall cubbies can also serve to add some personality in your room and create a vintage vibe in the space.
9. Convert old suitcases into display shelves
Old suitcases can work great for displaying your travel souvenirs instead of throwing them out. If you don't have any disposable suitcases, you can easily find some in a local thrift store or flea market. They are unique, economical, and easy to repurpose. Simply get rid of the suitcase lining, remove the part you don't need, incorporate a piece of plywood onto the opening, and then mount the case. The best part is that they are sturdy enough to hold heavy objects such as ornaments and vases, and can add an atmosphere or worldliness to your room.
10. Postcard breakfast tray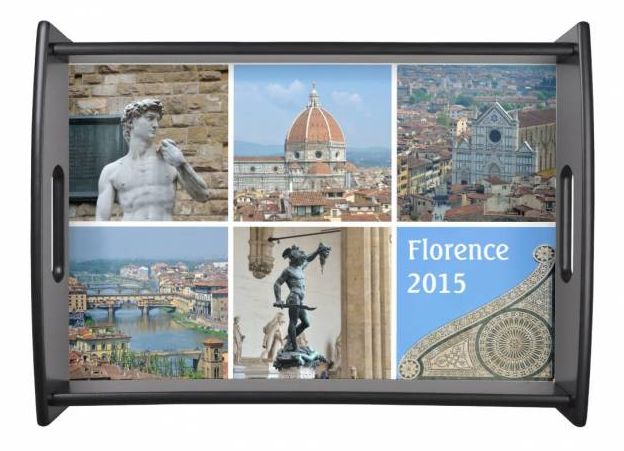 Postcards are excellent souvenirs – they are pretty, inexpensive, and showcase memorable places you've visited. A good way to make the memories last is by displaying your collection of postcards in breakfast trays. These can come in handy especially when you want to display distinct photos or postcards but don't have enough wall space. When deciding on the postcards you want to showcase, consider flipping a few of the over, scribbling a story about that particular vacation, and then displaying that part instead.