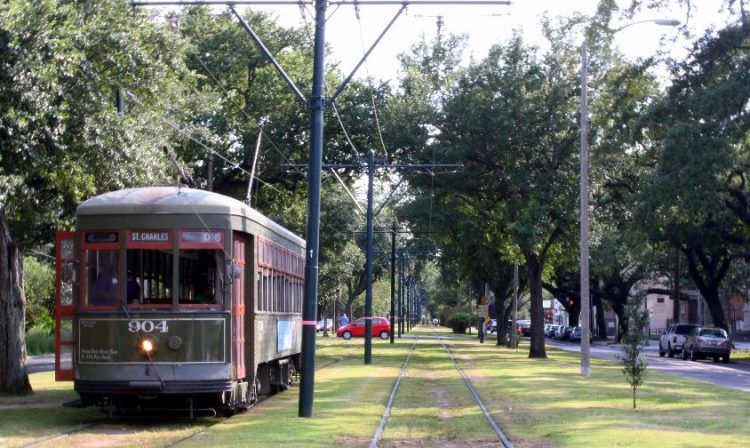 Whether you've visited New Orleans in the past or are planning your first trip to The Big Easy, you won't lack for exciting and entertaining things to do, such as attend one of the many festivals that are constantly being held, explore the area's history, or look for a one-of-a-kind item in one of the city's eclectic shops. While there are plenty of inexpensive activities to enjoy, you will really be able to appreciate all the city has to offer if you have an unlimited budget.
From hosting private events to never ending shopping sprees, days at the spa, and tours that get you up close and personal with all various aspects of the city, here are 10 things to do in New Orleans with an unlimited budget.
Pamper yourself with a day at the Waldorf Astoria Spa
Located in The Roosevelt Hotel, the Waldorf Astoria Spa offers a variety of luxurious treatment options that are designed to make you look and feel absolutely amazing. You can start with a detoxifying seaweed polish and wrap ($295), followed by an 80-minute hydra facial that cleans, hydrates, and moisturizes the face ($329). Of course, you'll also need the 4-hand, 80-minute Imperial Massage ($3900), a signature manicure ($85) and pedicure ($125), and a full body wax (around $550). They also offer a number of additional treatments that offer the perfect way to relax after a long night partying in The Big Easy.
Watch the Saints from a luxury suite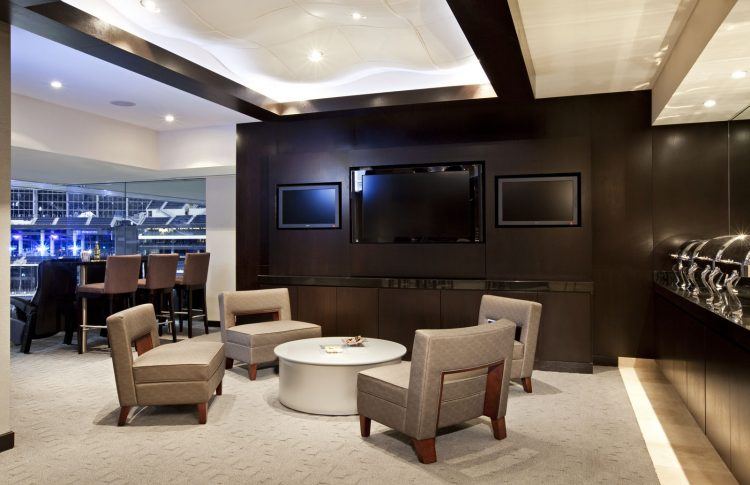 Although the football team doesn't advertise the price, you can rest assured that watching a game from a luxury suite isn't cheap. You, along with 10 of your closest friends, can hang out in the beautifully furnished, temperature controlled suite, which also includes a secure storage cabinet, in-suite service attendant, four reserved parking spots, food, and drinks.
Take a private, customized tour
There's no better way to see the city than by going on a tour that has been custom planned to what you like and what you want to see. Bespoke Tours can make this happen with an 8-hour immersion tour that is designed around your areas of interest. Unfortunately, the company doesn't advertise the cost of their tours, but they do promise an experience of uncompromised luxury with personal curators and luxurious transportation.
Spend the evening skydancing over the city
The Flight Academy of New Orleans gives you the opportunity to not only see the city from the air, but also the chance for an unforgettable dance while doing it. While tours are available during the day, you'll definitely appreciate the lights of the city at night. A 40-minute tour costs $355 per person, but you can certainly request a longer tour. Whether you opt for just 40 minutes or decide to stay in the sky for a while longer, it will be a memorable tour.
Watch the Pelicans play from a luxury suite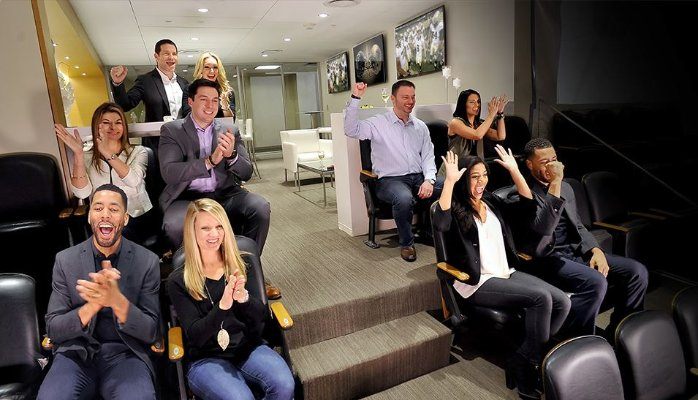 With theater-style cushioned seats, premium in-suite catering options, a wet bar, HDTV, and upscale furnishings, the private suites at Smoothie King Center offer a great place to catch an exciting basketball game. The suites range in price from around $3600 to around $7000, depending on the day and who the team is playing.
Head to Royal Street for a shopping spree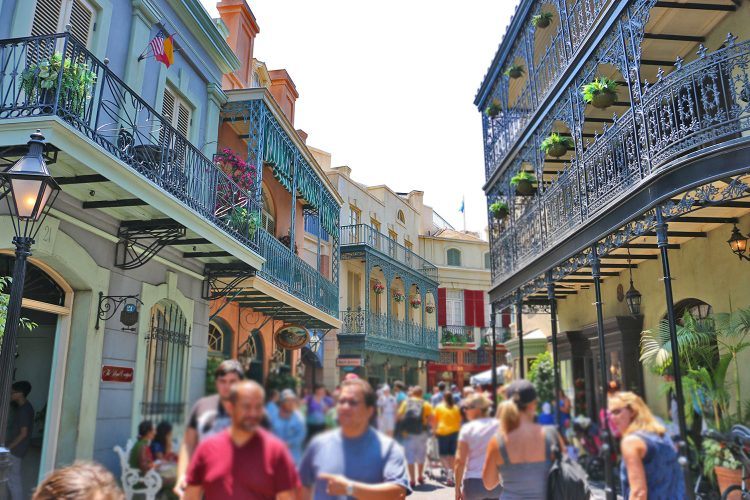 Royal Street is home to everything from colorful art galleries filled with one-of-a-kind pieces to antique shops, such as M.S. Rau Antiques, which features a unique collection of antiques that include Monet paintings, Meiji Samurai swords, and Art Deco Cartier. You can also find clothing boutiques, fine jewelry stores, and world class restaurants that give you the opportunity to relax and recharge with a delicious meal before heading back on the street.
Opt for a VIP evening at The Metropolitan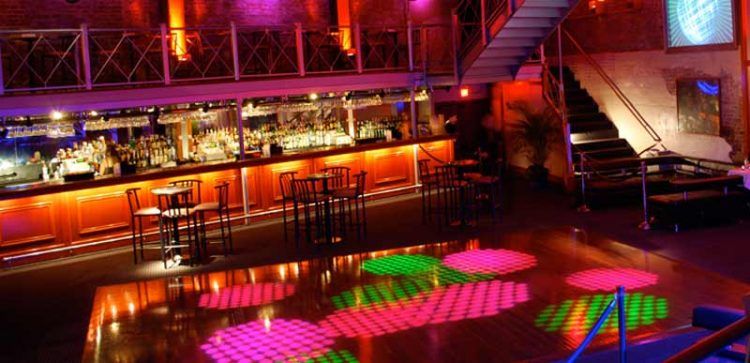 The Metropolitan, considered by most in the city to be New Orleans' premiere nightclub, is the perfect place to spend the night popping bottles in style while listening to the hottest artists and DJs in the game. There are several VIP packages to choose from, including the Porch VIP Package, which includes cover charge for up to 20 of your closest friends, five bottles of premium liquor, access to an exclusive section of the club with private bathrooms, and a personal security guard. Packages start at $1750, not including an 18% gratuity.
Take advantage of a behind-the-scenes Jazz Lovers Tour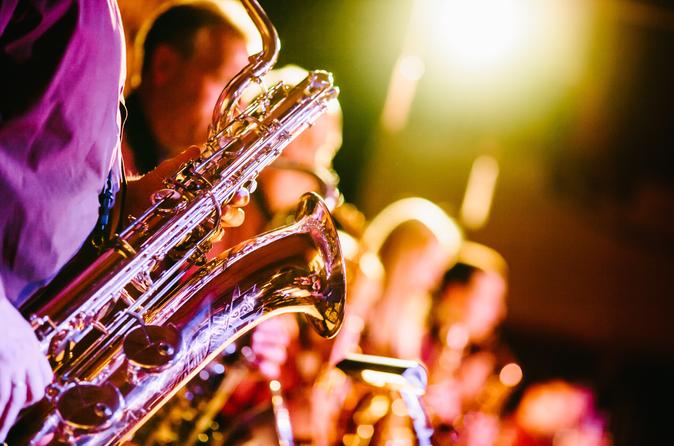 As the home of jazz music, New Orleans has plenty of amazing jazz clubs to choose from. If you can't get enough of this type of music, the Jazz Lovers Tour is exactly what you are looking for. Starting at $1485 per person, you and several friends can team up with a member of the city's top bands to visit three premier jazz clubs in the French Quarter. The three hour tour includes drinks and ensures you get to meet plenty of local musicians.
Take an all-day plantation tour
There is no shortage of gorgeous antebellum plantation's in the Big Easy that allow visitors a look into the grandeur, grace, and tragedy of life in the early south. New Orleans Tours will be happy to take you and a few others to some of the city's most amazing homes, including Destrehan Plantation and Houmas House Plantation. Starting at $595 per person, you'll have your own guide, who will escort you everywhere and answer all your questions.
Host a private event at the Audubon Nature Institute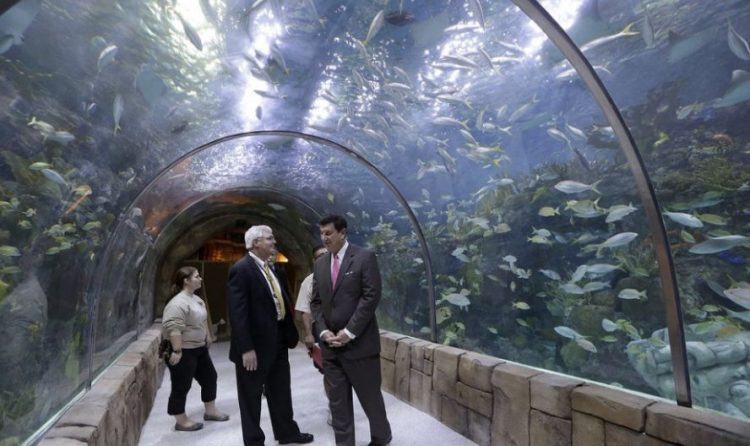 The Audubon Nature Institute is home to a zoo, aquarium, and insectarium and is the perfect place to host an event that any nature lover will never forget. You can customize the event to your liking, although the price will vary. Options include an up-close encounter with an endangered African penguin, getting up close and personal with sea otters, or going on a snorkeling adventure in the Aquarium's Great Maya Reef. Afterwards, your group can gather in one of the institute's social venues for dinner and/ or a party.