Remodeling is a great way to give your home a new look and feel.  For many people purchasing new homes, remodeling can be a great way to add personal touches, and really make the new space feel complete. Whether is be a simple update, or a full on renovation, giving your home a little TLC can be an extremely rewarding experience, and the pay off.  However, while many people desire to remodel they often struggle with deciding where to start and how much to do.  For some people, creating more space is essential, and for others, making better use of current space is a must. Fortunately, there are plenty of ways both big and small that homeowners can make the most out of their new residence.  Here are 20 amazing remodeling ideas for your new home.
1.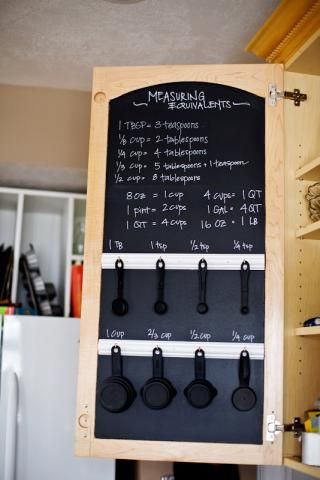 This clever remodeled design allows cabinets to serve a dual purpose.  Not only can they be mounted with hooks for placing small kitchen utensils, but the door can also be used as a chalkboard for messages and recipes.
2.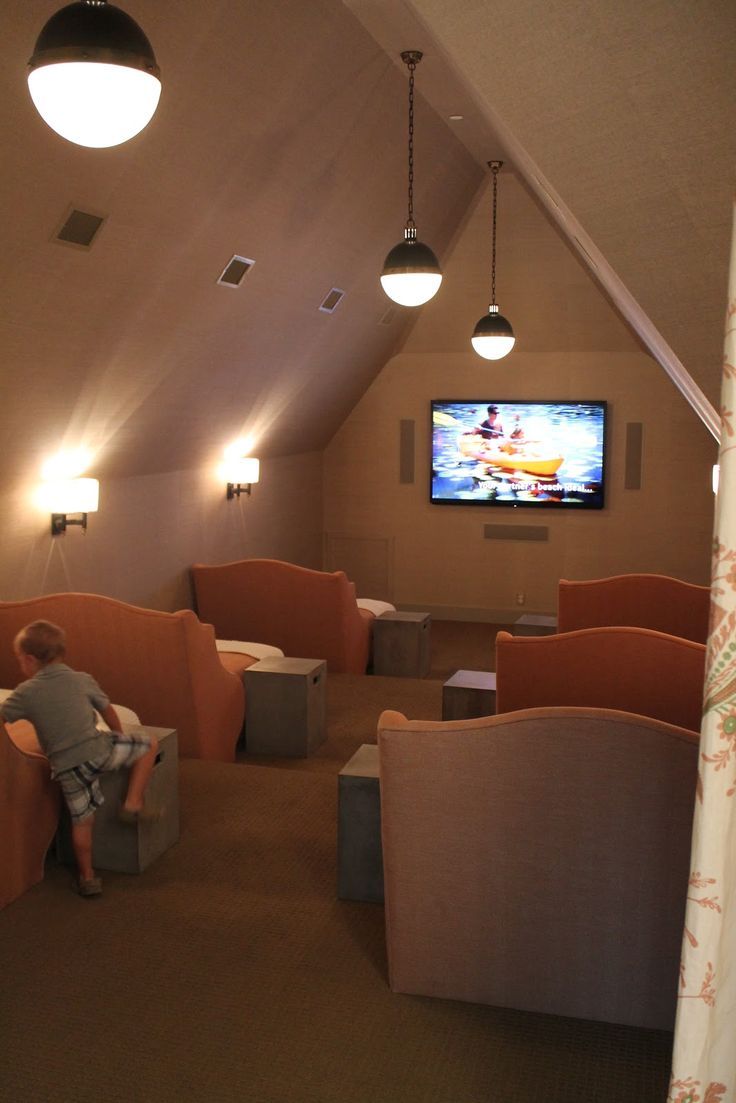 This cute home theater can transform your home into the cook hangout spot.
3.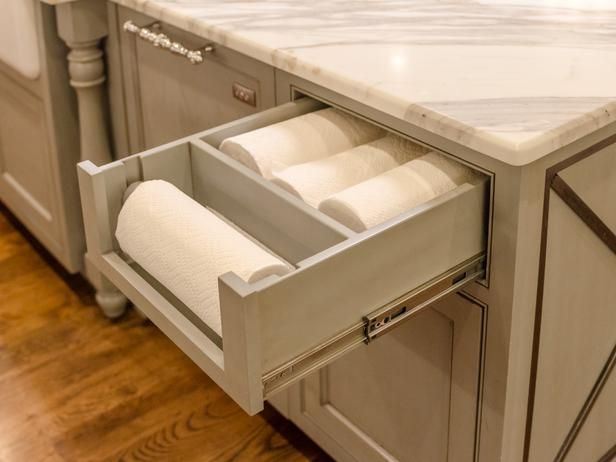 Tired of wasting counter space for paper towels?  This cool design gives paper towels their own drawer and helps free up other space in the kitchen.
4.
This remodeled design turns what could have been unused space into a nice window seat.
5.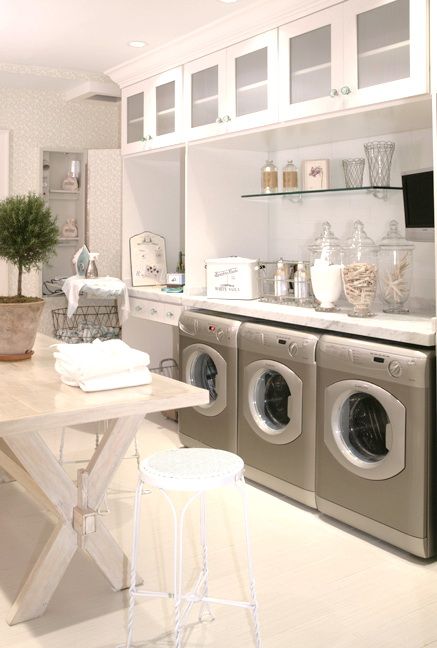 Finding the place to store a washer and dryer can be difficult for some people.  However, remodeling with space and mind can help come up with creative ideas like this.
6.
Who needs a guest room with this trundle style bed?
7.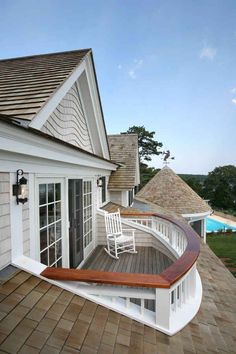 Remodeling doesn't always have to be difficult.  Sometimes it's just a matter of re-envisioning unused space.
8.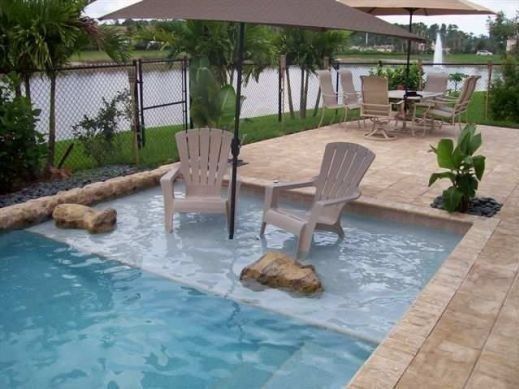 Keep in mind that you don't have to limit yourself to indoors when you start remodeling your home.  The addition of beach chairs adds a nice touch to this backyard pool.
9.
With so many electronic devices that constantly need to be charged, you can never have too many outlets.
10.
Shower caddies can often be flimsy and unreliable, but who needs a shower caddy when you've got a little extra storage space in the wall.
11.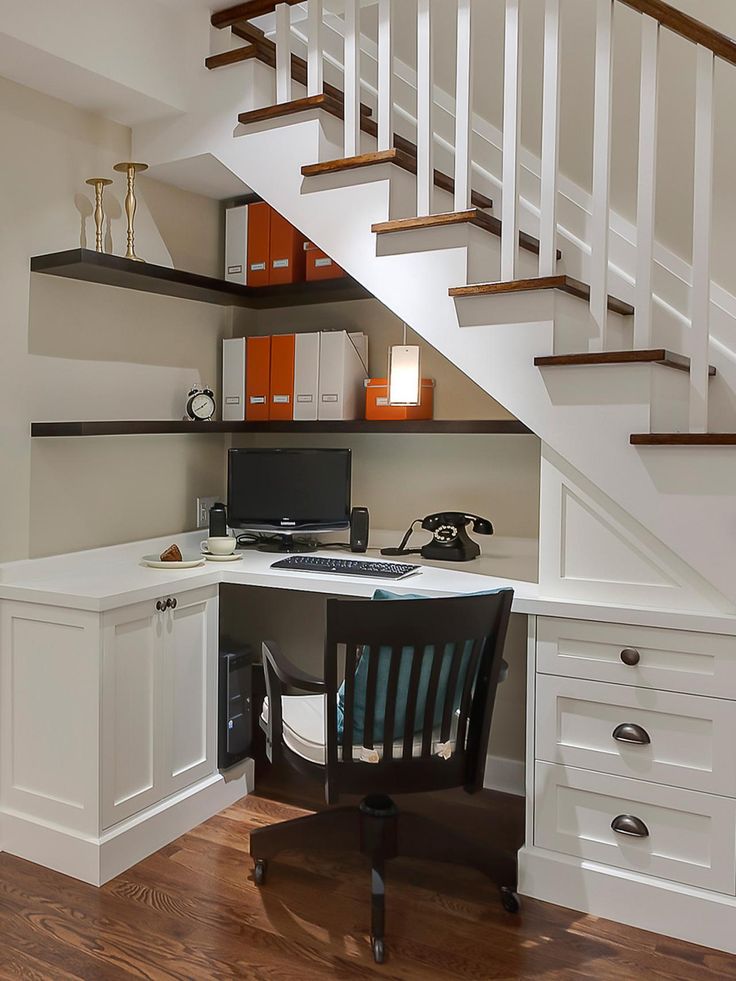 Home offices can be great for those who spend a lot of time working at home.  Even for those working with limited space, a nice office area is still a possibility.
12.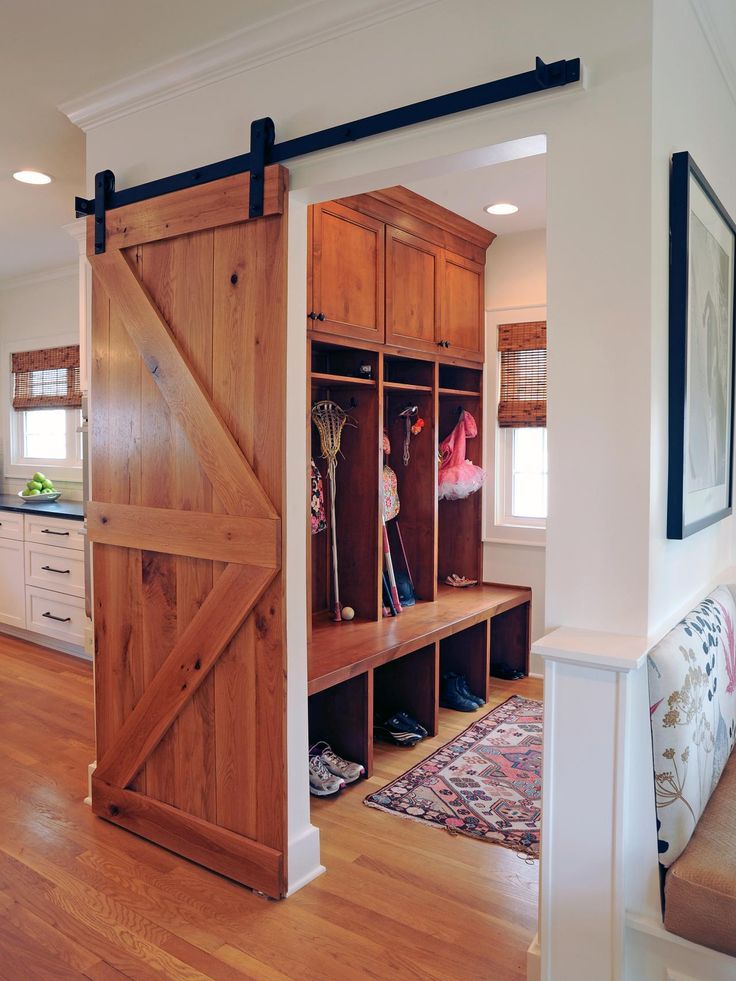 Remodeling can often be necessary as more and more children enter the family.  This remodeled design turns a typically closet style space into neatly organized cubbies.
13.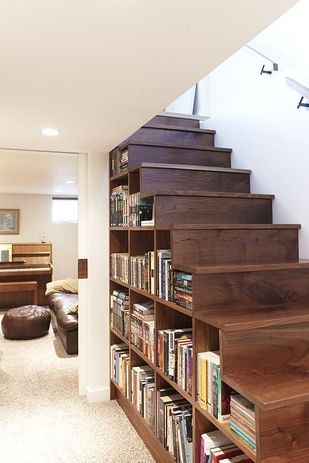 If you like to read, but don't necessarily have space for book shelves, you may want to consider a creative design like this.
14.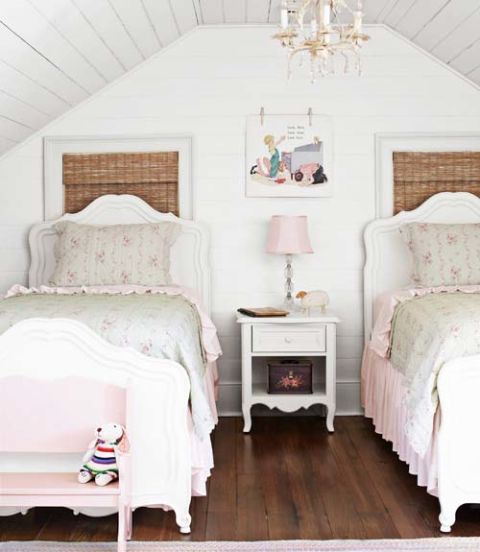 This bedroom has been remodeled to accommodate two beds, which can be a great option for families with multiple children.
(Photo courtesy of Country Living)
15.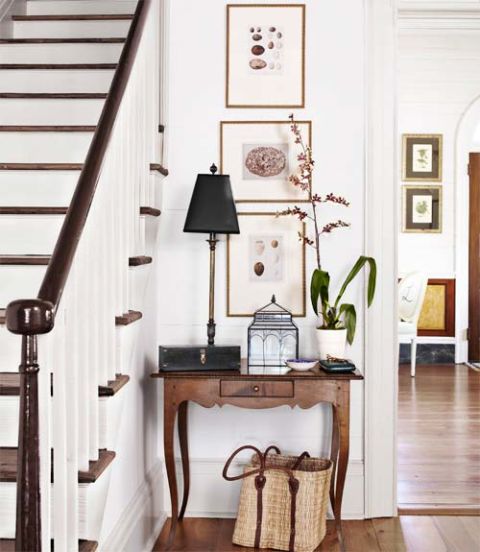 First impressions are very important, even when it comes to walking into someone's home.  This front entrance has been remodeled to feature a warm and welcoming look.
(Photo courtesy of Country Living)
16.
When remodeling is done well, you'll be surprised how much you can fit into a small space.
(Photo courtesy of Country Living)
17.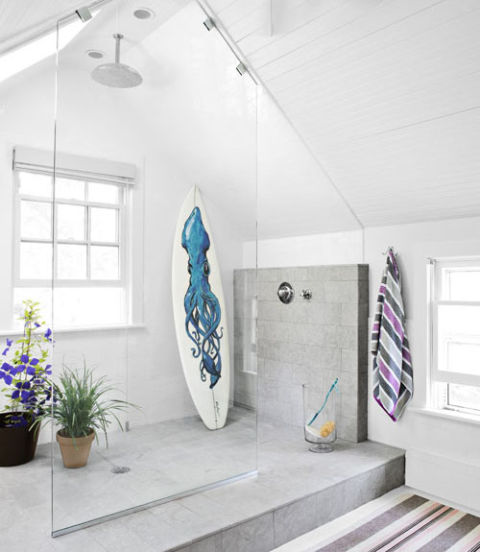 Who says bathrooms have to be boring?  This remodeled bathroom features some very cool beach-style touches.
18.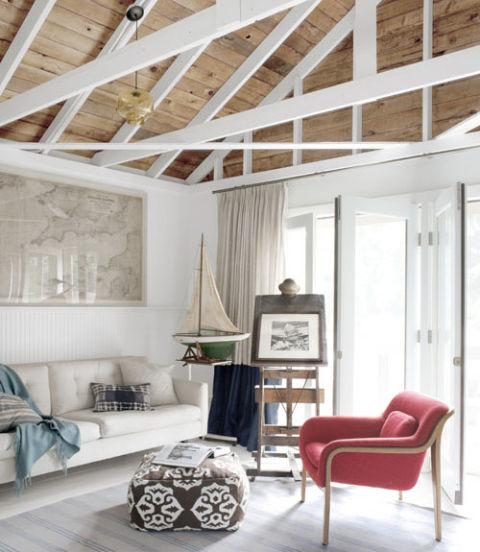 Simple doesn't always have to mean boring, this quaint living room has been remodeled to be casual and modern.
(Photo courtesy of Country Living)
19.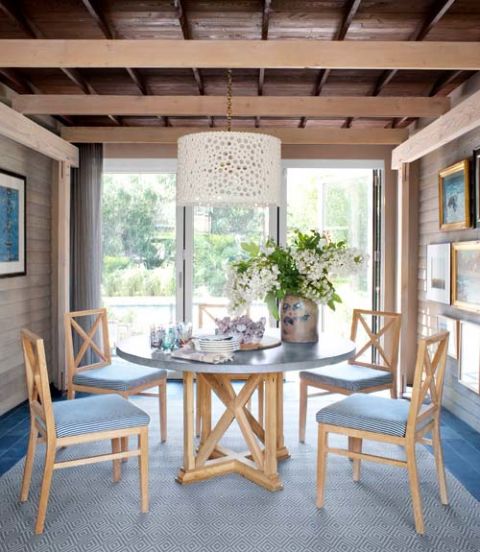 This color scheme goes perfect with the bright and beautiful view from the sliding doors.
(Photo courtesy of Country Living)
20.
If you enjoy having guests over, you may want to consider remodeling your guest room so that it feels less like a hotel and more like the rest of the house.
(Lead Photo by Vittorio Zunino Celotto/Getty Images)