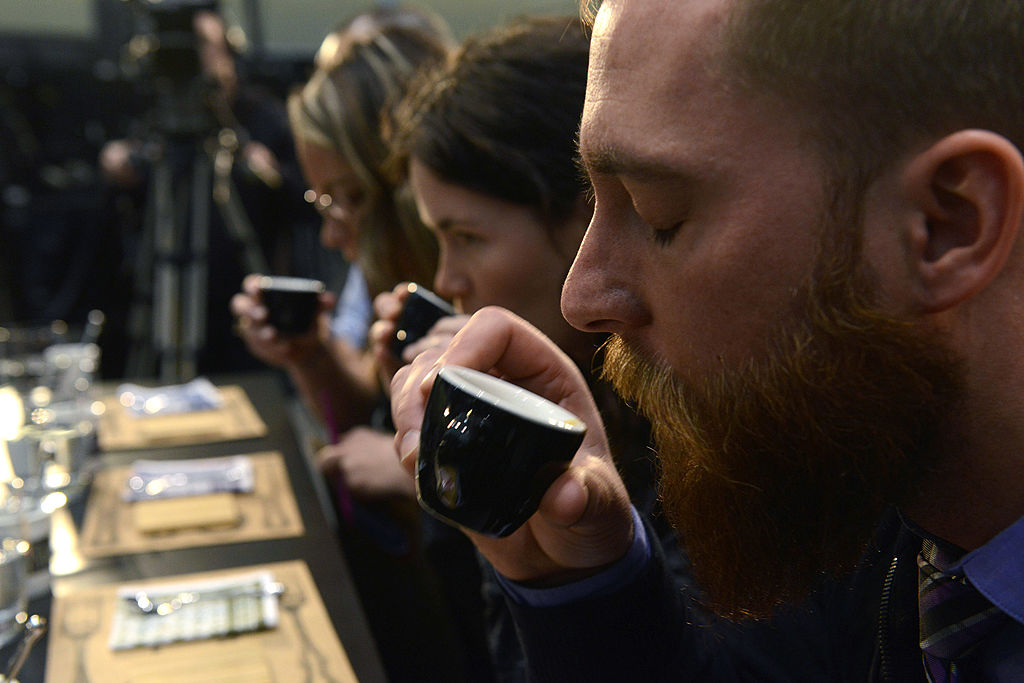 Coffee lovers come in a lot of stripes, those who will simply tell you that it's what they have always used to wake up in the morning. Then there are the aficionados, those who can tell you everything you ever wanted to know–and probably a lot that you didn't–want to know about coffees. It's probably a good guess that most of us are in the middle, those who use it primarily like a defibrillator in a cup to jump-start you into your morning, with another cup or two ease us into the rhythm of our day. For most of us, one coffee brand is as good or as bad as any other. After all, the caffeine is there regardless of the brand we choose to numb our psyches around. It's the elitists of the world that have ruined it for the rest of us with their coronations of such brand names as Starbucks, resulting in price hikes for all of us, regardless of the brand we consume.
The trouble with all of this is that every time somebody in Seattle decides to increase the prices of their brand they do it, without any reason other than to fuel their elitism, as well as to fatten their pocketbook. Unfortunately, this often results in higher prices even for those whose coffees have no reason other than the fact that they are coffees to hike the prices of their brews. The trouble with these is that in certain cases there is no reason to increase the price of their coffees since there is no word in the lexicon to describe their product other than "bad."
You should make sure that you understand that "bad" is an important word to define here. After all, what is bad to me might not be bad to you. Further, what might be considered bad coffee to you might not even be in your market, so whether I define it as bad or not is irrelevant since you couldn't find it to try on a bad day anyway. As a result, the list of 25 of the worst coffees available that follows does not follow any particular formula for what is bad. It's just that some of the brands included are so so transcendentally bad it makes us fear not only for the condition of coffee in this country but for the country itself.
(Photo by Darren McCollester/Getty Images)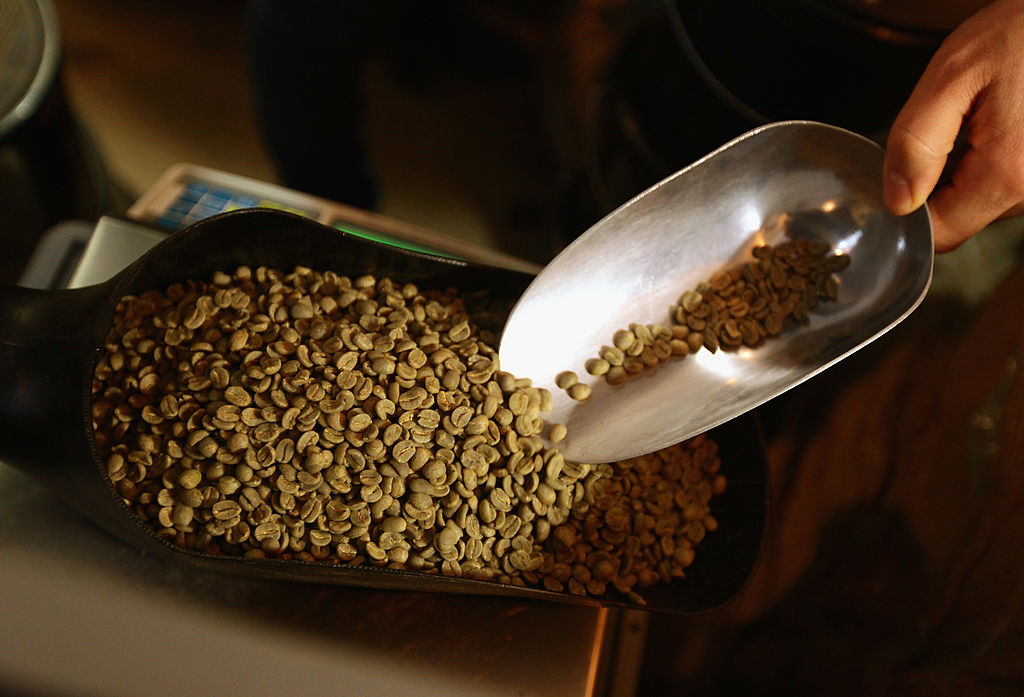 Lean Joe Bean
There are any number of reasons to call a coffee something other than a coffee, but perhaps the best qualifier it when it isn't even sold primarily as a coffee. Believe it or not, Lean Joe Bean is sold as a weight loss product that seems to be disguised as a coffee. Whether it is a worthy product to call a weight loss product is unknown to us. It seems like if it's not it could just as well be sold as a bathroom cleaner. Regardless of what you ultimately decide to sell this product as you might want to keep it as far as possible away from your brewer.
(Photo by Sean Gallup/Getty Images)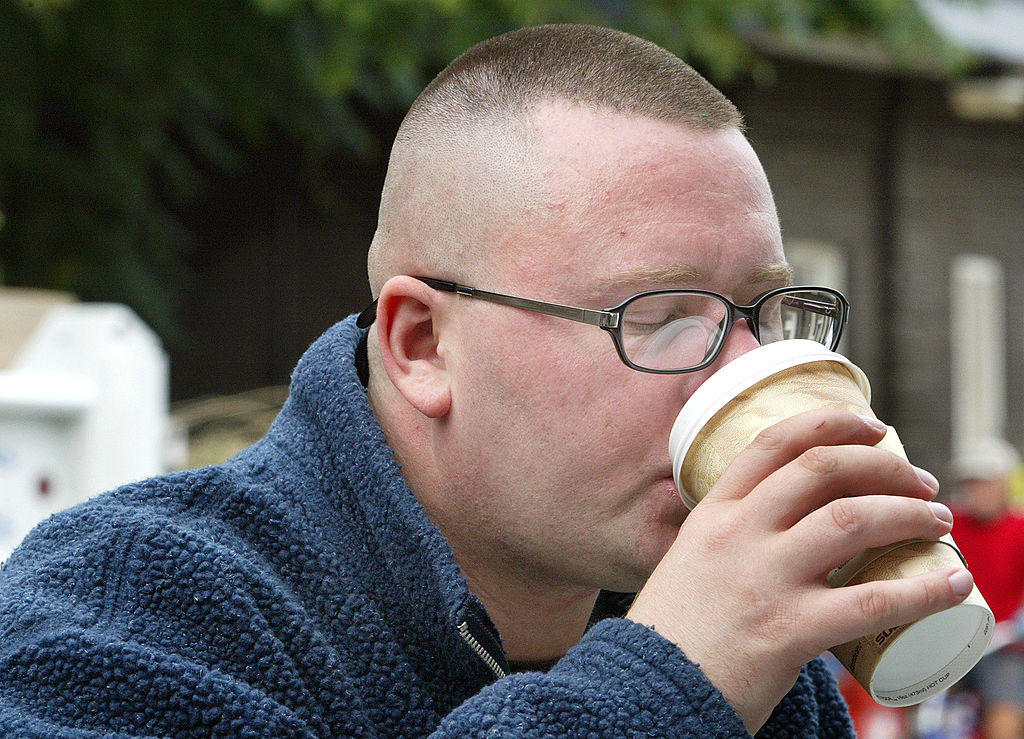 Lion Coffee Macadamia Nut Coffee
This is another brand that makes the purist in me shine through. Call me a stick in the mud, but when I have a cup of coffee I want to taste coffee in my cup, not macadamia nuts or anything else that isn't included in the species of coffee. Several friends of mine who like this particular brand of coffee couldn't defend themselves when they tried to tell me how much they liked it. In fact, they did nothing but confuse me when they tried to explain that the macadamia nut flavor is supposed to hide the bitterness of the coffee. If that's the case, why drink coffee at all. They couldn't explain that reasoning to me. Their reasoning notwithstanding, their love of this brand is the only reason that it's not at level 25.
(Photo by Tim Boyle/Getty Images)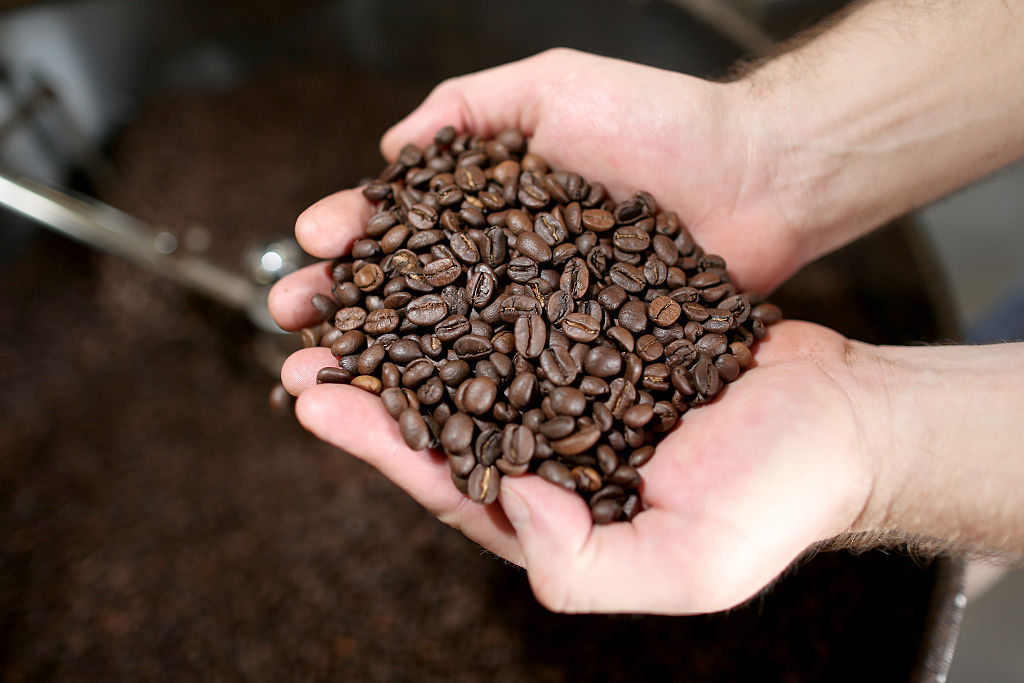 Coffiend Artisan Blend Coffee
Since when did coffee experts become artisans and not roasters? This is not to take anything here out of context, but it was the company that made this change, not me. The trouble is that it seems to me like when you run out of positive things to say about your product it becomes time to simply start changing the words to describe it, which seems to be the case for Coffiend Artisan Blend Coffee. Put your effort into your product, guys, not the copy.
(Photo by Joe Raedle/Getty Images)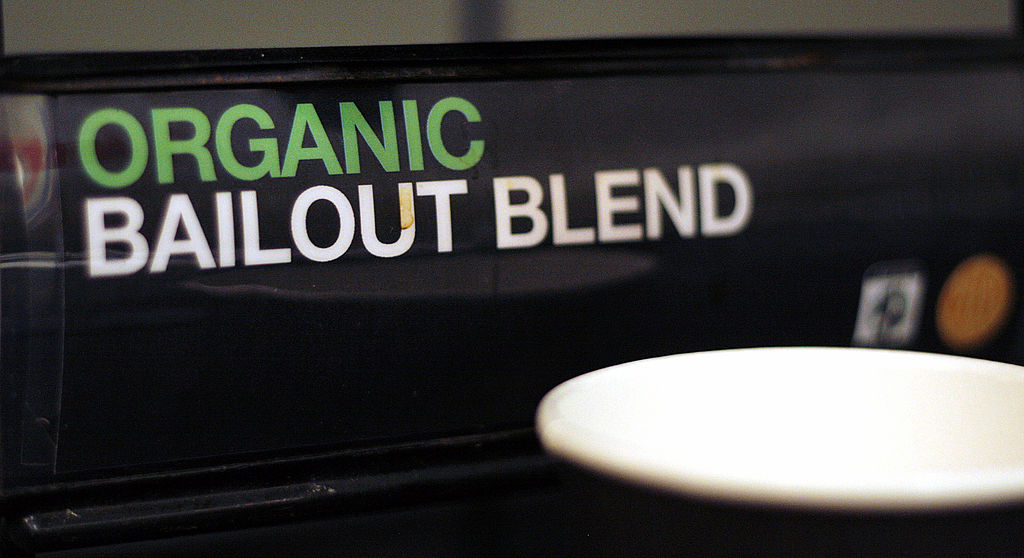 Mt. Whitney Organic Shade Peru
By the time I got finished reading the name of this coffee I must admit that I was pretty confused. After all, what does Mt. Whitney (the tallest peak in the Continental US) have to do with Peru (a place with lots of tall places in South America)? Worse yet, what does either have to do with coffee? As far as blends go, this brand is popular, but you have to wonder what brand could possibly good regardless of how you make it.
(Photo by Bill Pugliano/Getty Images)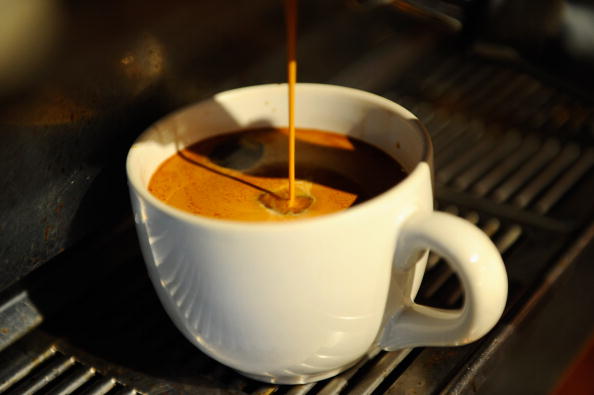 Verena Street, Mississippi Grogg
I appreciate it when a company does what it feels is its part to help the environment, the economy, society, or whatever, but if you're going to do it under the guise of making a good coffee, do it. It's good to hear that doing something good for the world is a major preoccupation of the company that makes Verena Street, Mississippi Grogg, but I'd rather have what I would consider a better than just average cup of coffee, which is precisely what this brew is.
(Photo by Kevork Djansezian/Getty Images)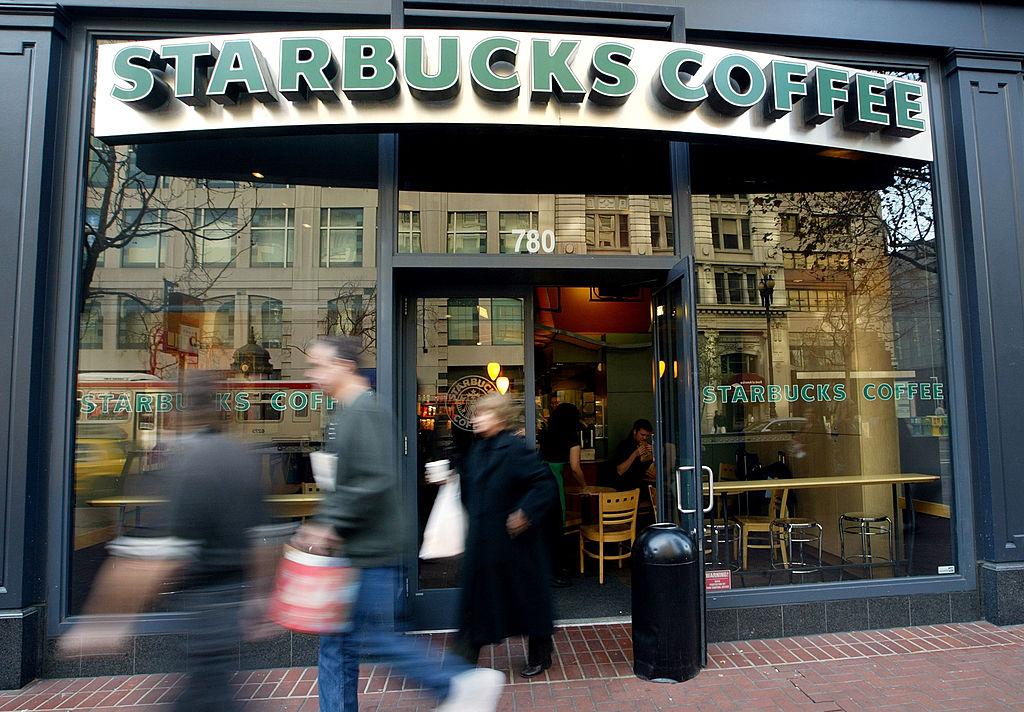 Starbucks Sumatra Coffee
It seems that somebody at Starbucks got word that they make such a good cup of coffee that they decided to double down on the homebrew business. Unfortunately, it seems that something got missed in the translation. Several of my friends tried this home version of Starbucks coffee and they hated it.
(Photo by Justin Sullivan/Getty Images)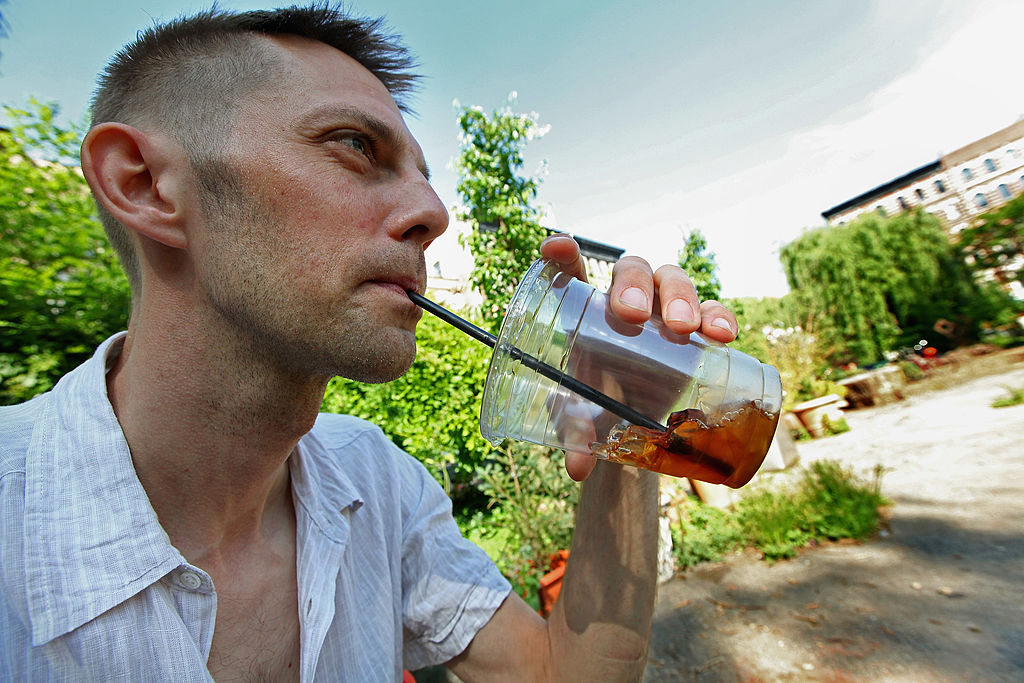 Califia Farms Cold Brew Coffee with Almond Milk, Cafe Latte
This is another attempt to bring flavors other than good, honest coffee to coffee cups. And even though when it comes to cold brew varieties it might be a valiant effort, this one just doesn't work. This one leaves us flat.
(Photo by Mario Tama/Getty Images)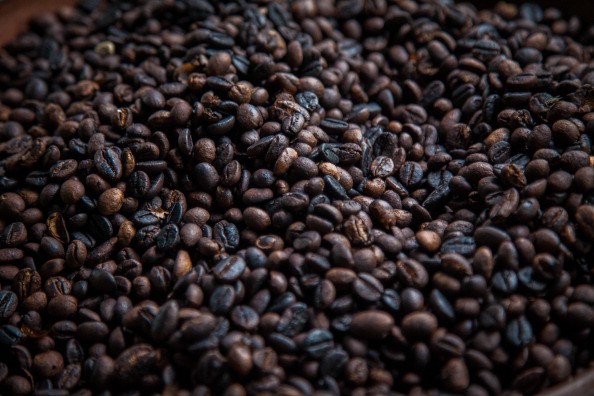 Coffee Fool Fool's Ethiopian Harrar Whole Bean Coffee
It's hard to understand how anyone would want to name a product the same as a country where most of the inhabitants are starving, but this one does it. Unfortunately, this company's exotic sounding name just doesn't translate into a good cup of coffee. It's rather drab.
(Photo by Nicky Loh/Getty Images for World Animal Protection)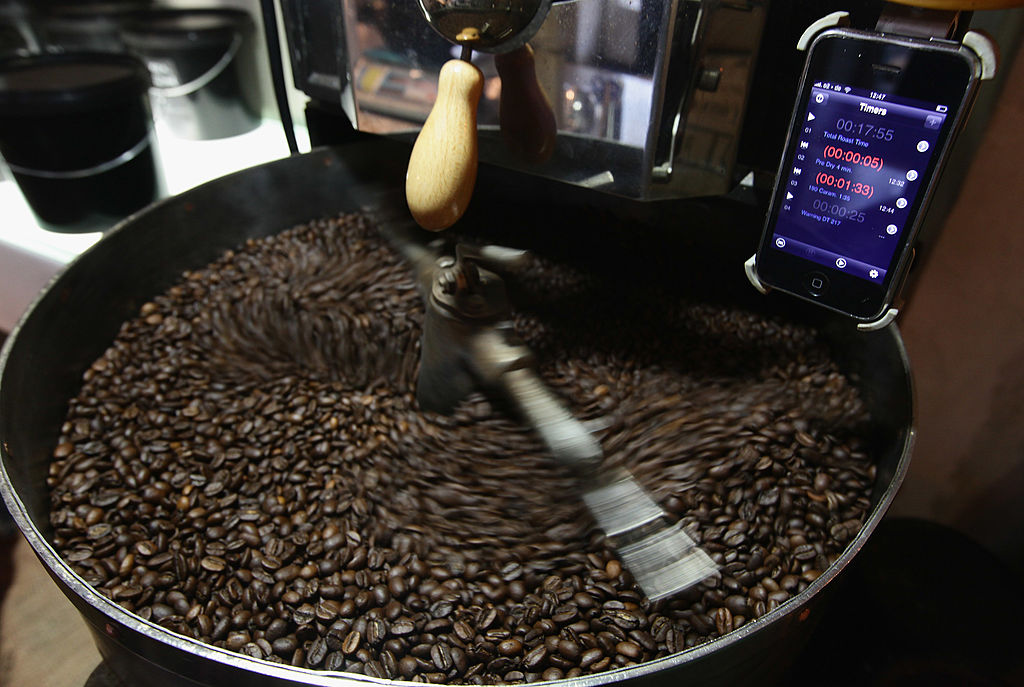 Joe Knows Coffee
As much positive word as we have heard about Joe Knows Coffee, we find this brand to be rather lackluster. If you are going to sell a brand of coffee as a premium brand, do it. Don't just sell something so ordinary. After all, anything named Joe Knows Coffee should be pretty special, not to mention tall, dark, and handsome, but this tastes like hot water that someone has stirred with a brown crayon.
(Photo by Sean Gallup/Getty Images)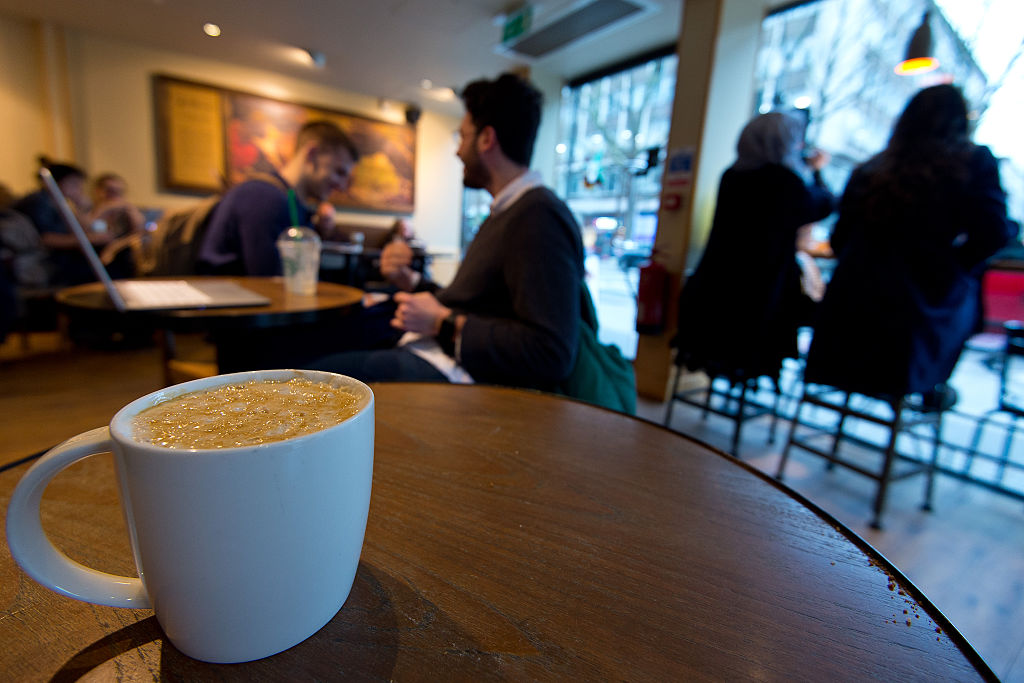 Don Tomas Nicaraguan Coffee
Did you ever wonder why it's so difficult to wake up in a hotel sometimes? Could it be something to do with the coffee? Let's face it. It's usually nothing special. That's part of the problem with Don Tomas Nicaraguan Coffee, which really can have no claim to fame other than it is something that smells something like coffee. It's not that great.
(Photo by Ben Pruchnie/Getty Images)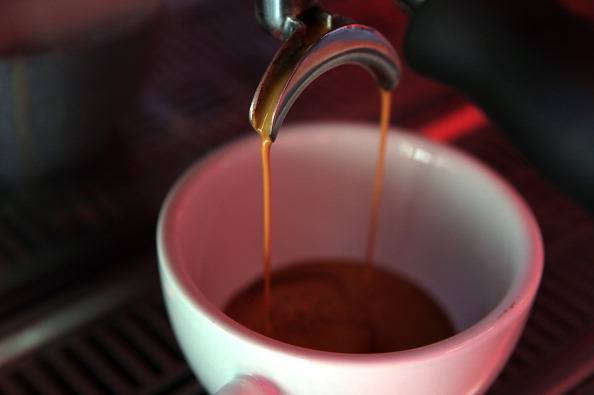 Tiny Footprint Coffee
This is another brand of coffee that is so busy making the world a better place that you have to wonder why they don't worry more about how their coffee tastes before they go through the trouble. It's true. All good deeds aside, this is a lousy cup of coffee.
(Photo by Justin Sullivan/Getty Images)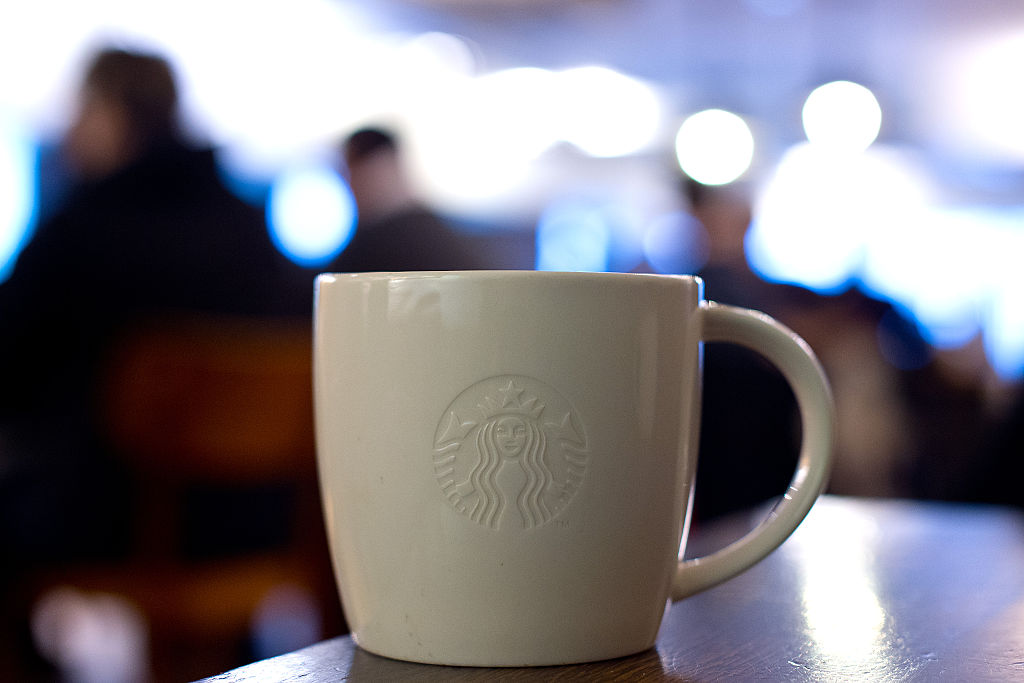 Java Planet
This is another one of those brands that produce so many different varieties of coffee that it's hard to evaluate one blend over another without dedicating a whole story to one brand. The truth is that I have tried several varieties of their coffee and found several of them that weren't too bad. Unfortunately, I'm not sure whether it's me or the coffee, but after several tastes of several different types, they all start to taste much the same, blah.
(Photo by Ben Pruchnie/Getty Images)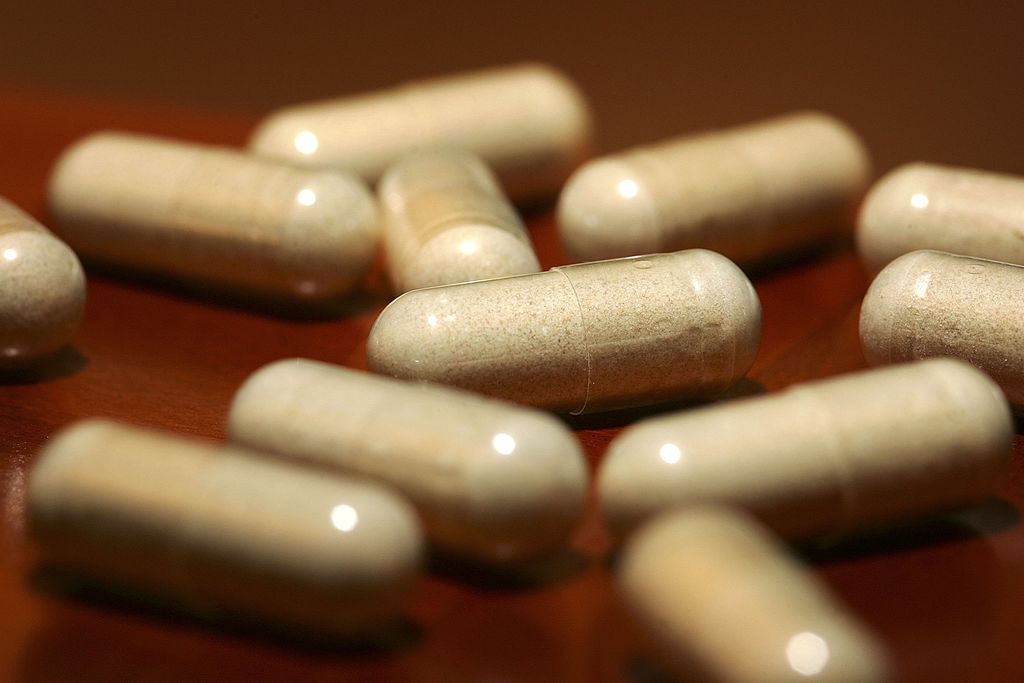 Barrie House Fair Trade Organic Jammin Jamaican Single Serve Capsules
Coffee capsules? Come on. It's not like you're doing enough for the world by encouraging fair trade that now you have to come up with a coffee capsule? Unfortunately, most of the people I spoke to for this story aren't into doing capsules for their coffee. Cold medication, maybe. Coffee no. We tried the coffee capsules and were a lot less than impressed. We'll opt for the cold medication.
(Photo Illustration by David McNew/Getty Images)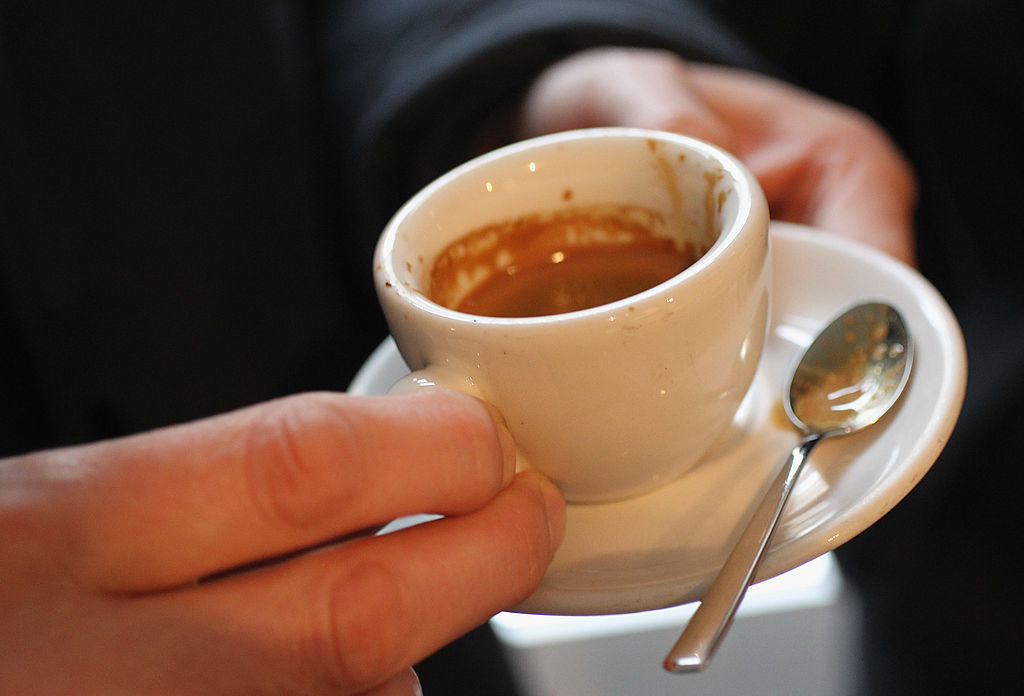 Zolo Coffee Roasters Mamazolo's Classic Espresso Medium-Dark Roast Fresh Roast
All things considered, this wasn't a bad cup of coffee, but we couldn't get over the thought of bringing our coffee out in a brown paper bag. In the end, however, it wasn't that great a cup of coffee either.
(Photo by Sean Gallup/Getty Images)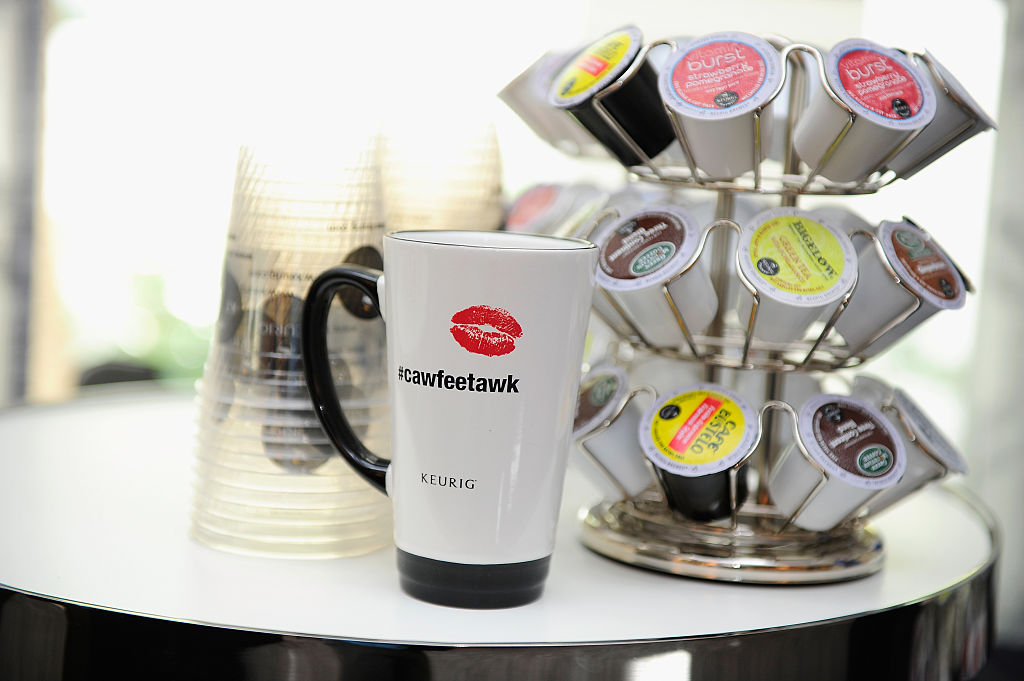 Copper Moon Single Cup Coffee for Keurig K-Cup Brewers
OK. It doesn't take long to surmise that I am a lot less than impressed with the little Keurig brewers, but this one is no more impressive than the rest of them. They all taste the same to us, which is not what we are looking for in a cup of coffee.
(Photo by Sergi Alexander/Getty Images For SOBEWFF)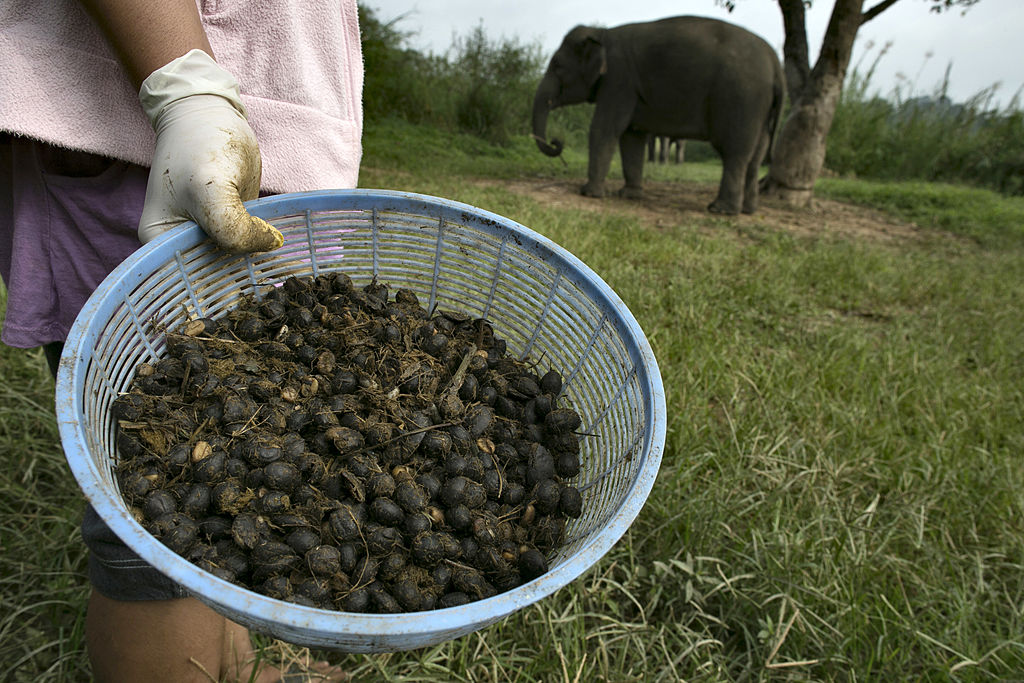 New Mexico Piñon Coffee Dark, Whole Bean
Can't think of any other name to sell a coffee under? Just title it with the name of the state you are. Otherwise, it doesn't do much for the coffee either.
(Photo by Paula Bronstein/Getty Images)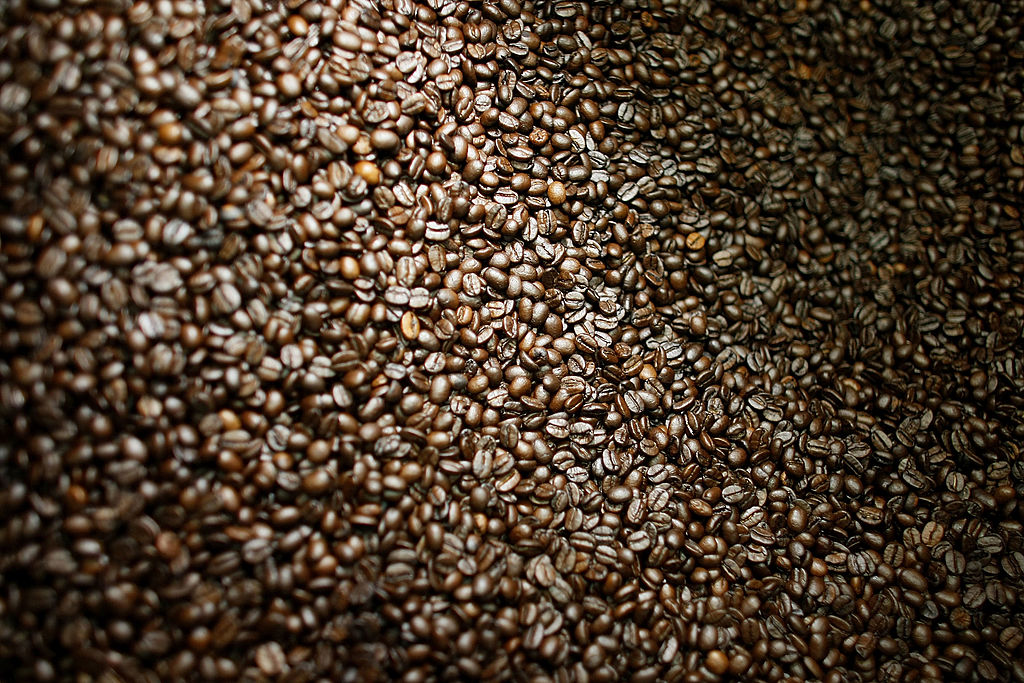 Caza Trail Coffee, Kona Blend
Here is another case of if we can't make it better, at least we can make it more convenient. This wasn't very good coffee, but when it comes to convenience or good taste, we'll opt for the good taste.
(Photo by Joe Raedle/Getty Images)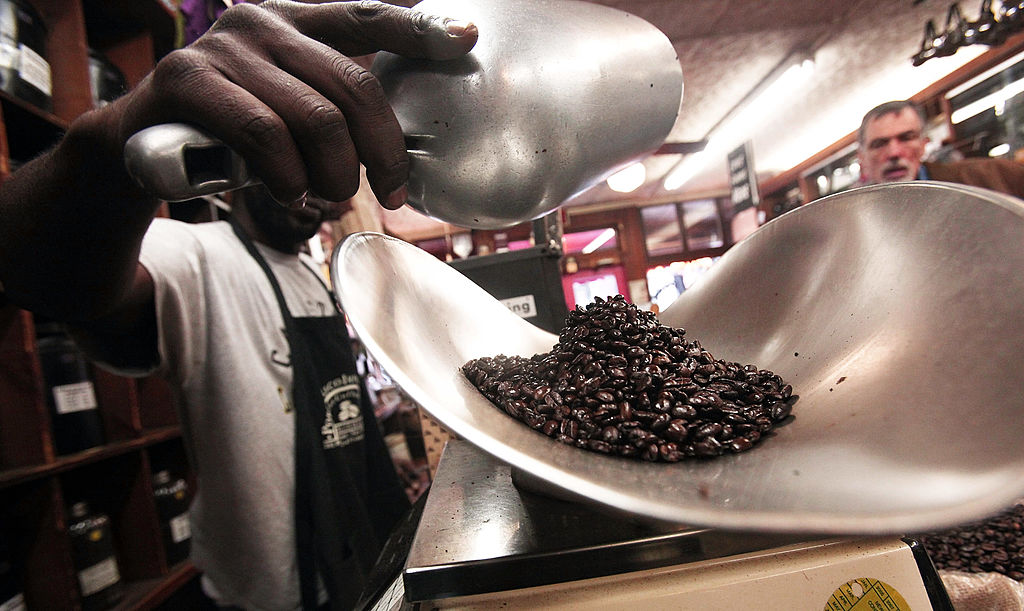 Weekend Coffee Roasters Costa Rican
Whenever you run into a coffee company with a name like Weekend Coffee Roasters Costa Rican, you have to wonder what they do the remainder of the week. Maybe they sell meat cutting courses by mail or something. Otherwise, they should stick to the coffee roasting. Dividing their time can't make their coffee very good, because it isn't.
(Photo by Mario Tama/Getty Images)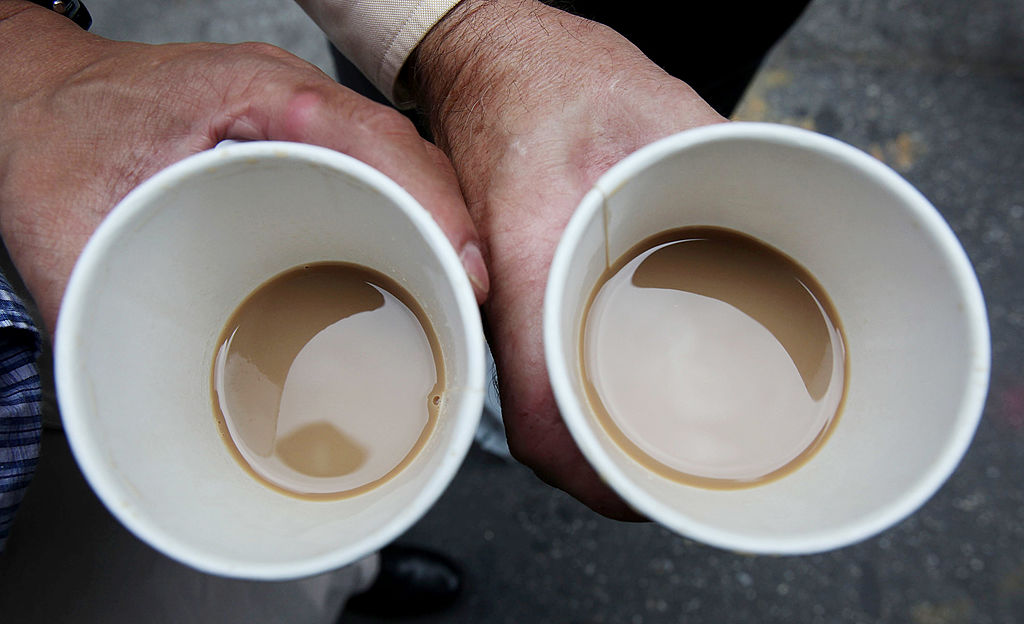 Banned Coffee
Banned Coffee is billed as the strongest coffee in the world, which it could most likely be. Unfortunately, anything besides that is questionable. If you are in need of a coffee that is likely to get you started in the morning without any hesitation, this one will do it. And if you have any left, you could also use it to start your car on a cold winter morning. Besides these uses, it's not very good coffee.
(Photo Illustration by Mario Tama/Getty Images)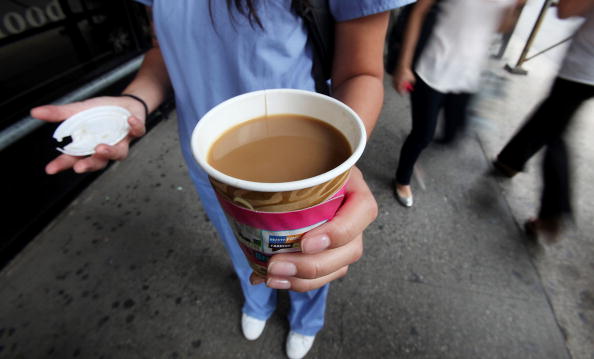 Napalm Coffee. During the Vietnam War, the world saw what napalm can do to people. It's something I wouldn't wish on my own worst enemy, and even though I have never actually tried Napalm Coffee, I should thank the maker for the warning and skip it entirely.
(Photo illustration by Mario Tama/Getty Images)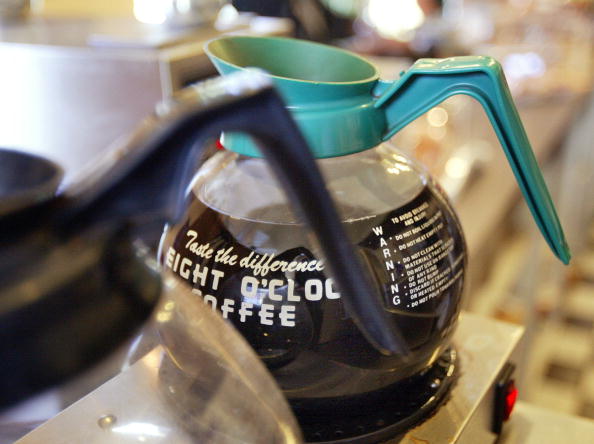 Coffee-Bitch-Slap-Extra Strong & Extra Smooth High Caffeine Coffee
This is another one of those coffee names that is likely more of a warning than it is anything else, but I have known my share of people who drink coffee for no other reason than to get that first jolt of caffeine when they get out of bed in the morning. It's for those bleary-eyed folks that this coffee was no doubt made for. It is also important to say that unlike some of the brands listed above, I tried Coffee-Bitch-Slap, and even though I can't say that I have ever been "bitch-slapped," this is enough of a warning to me.
(Photo by Tim Boyle/Getty Images)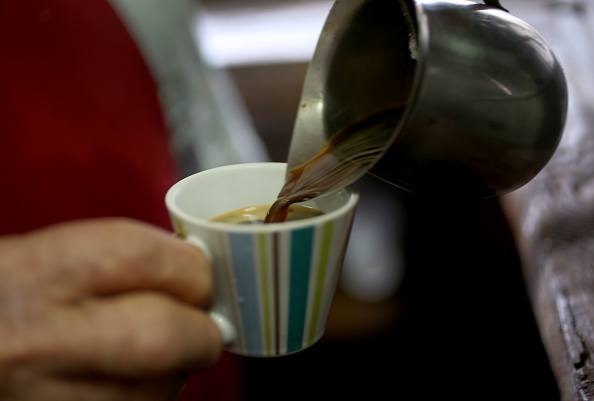 Wake the F'Up Uncensored Coffee, Chocolate Macadamia Nut
When you read the name of this coffee, especially when it is purported to be what it is, what do you care whether it's chocolate macadamia nut or not? Either way, you look at it, this is some of the worst coffee you have ever put in your mouth.
(Photo by Joe Raedle/Getty Images)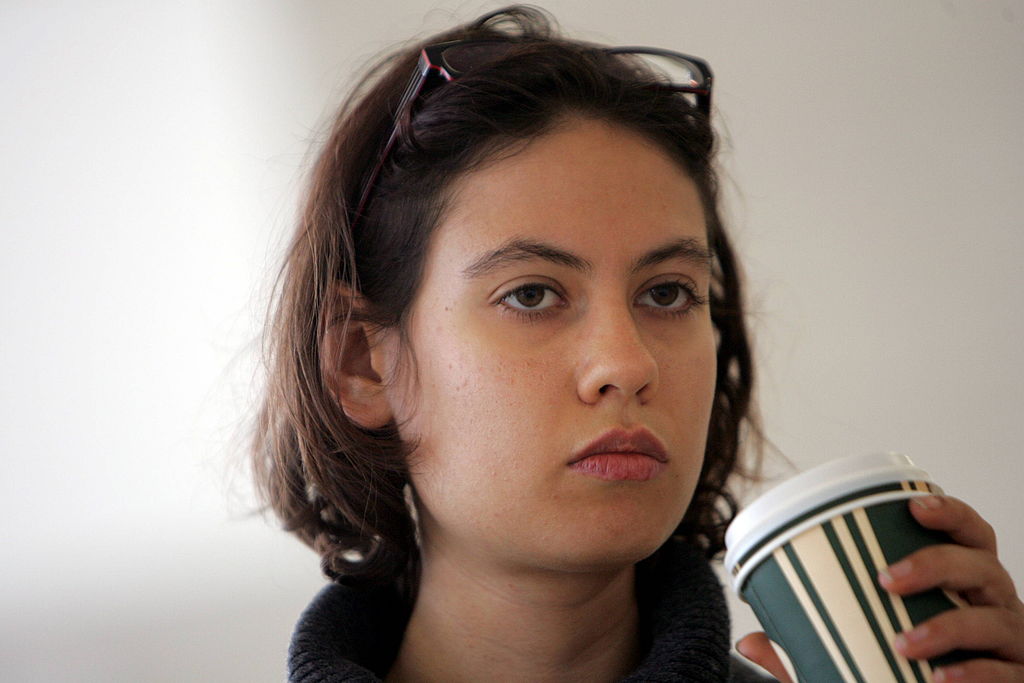 Death Wish Ground Coffee, The World's Strongest Coffee
At this point, you are probably glad that this list is almost over. Death Wish is some of the most terrible tasting coffee I have ever tried.
(Photo by Getty Images)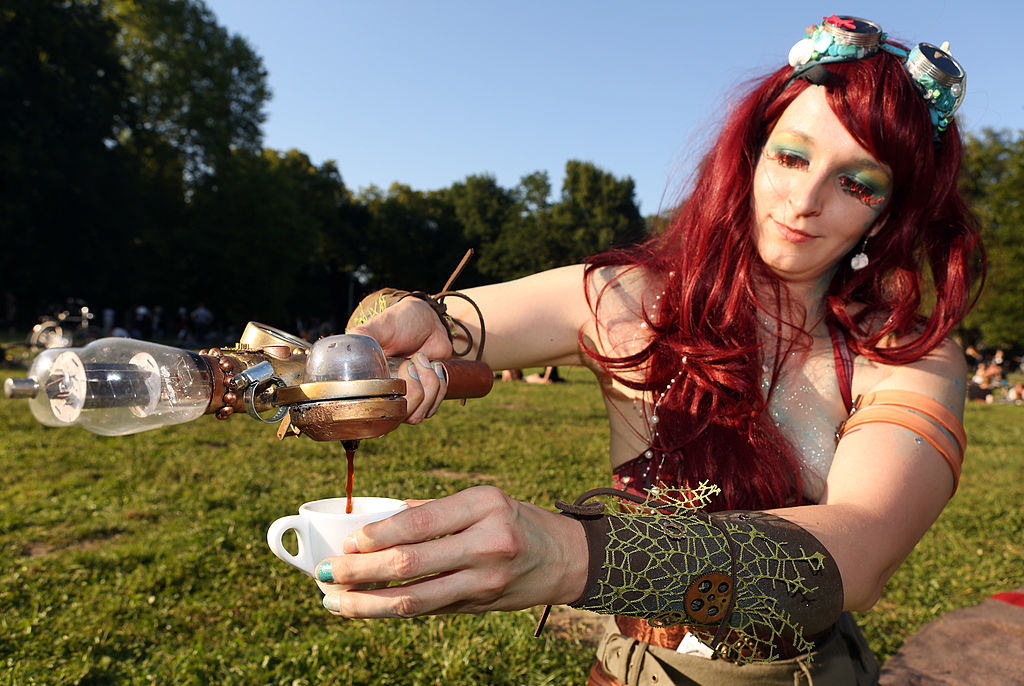 Valhalla Java Ground Coffee Bundle Deal
If this coffee isn't bad enough to wake the dead, it will probably be because it's walked out of the room before it has done any damage.
(Photo by Adam Berry/Getty Images)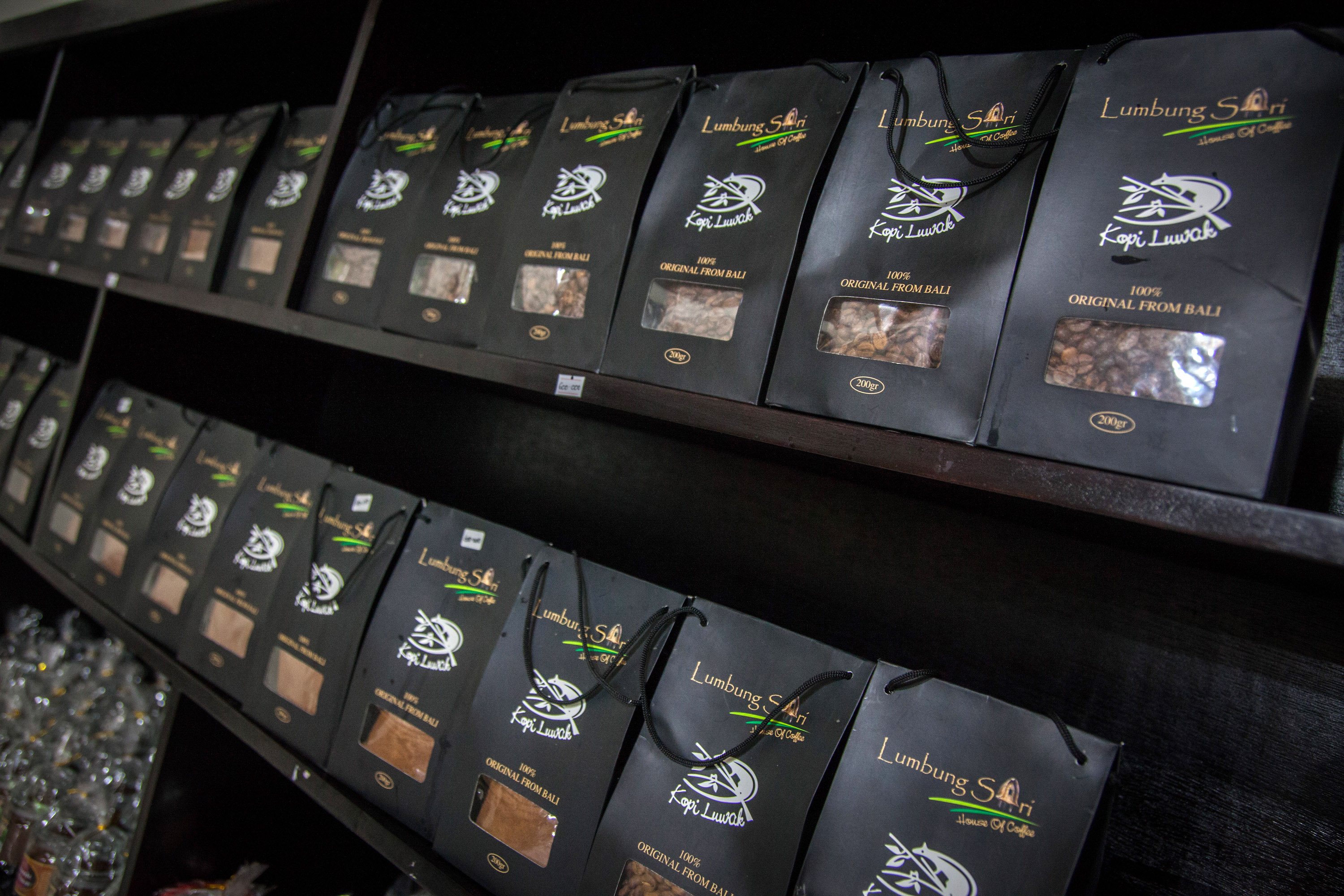 Coffee Bukkake
This coffee is billed as the Mouth Worthy Blended Coffee Flavored with Maple/Spice & Caribbean Rum, but we can't get past the name.
(Photo by Nicky Loh/Getty Images for World Animal Protection)