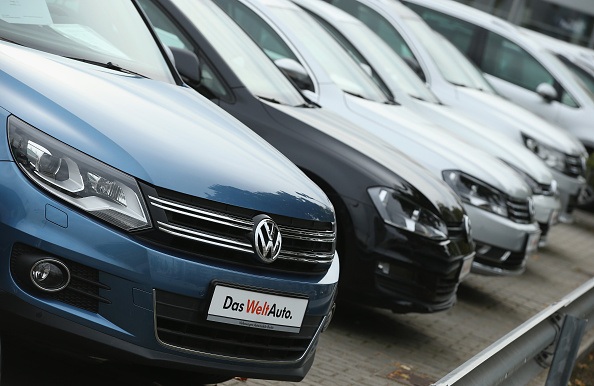 Car manufacturers and designers themselves invest a lot in terms of money, time and effort in order to come up with a superb product that can be bought by masses and driven on the road. During car production, a lot of testing is done in order to ensure that the safety features works. Problem is, there are times when all issues are not identified before the cars are released to the market. Other times, car designers go berserk and come up with weird models like the Horsey Horseless. Here, we have listed 25 worst cars ever made according to its safety record, the number of accidents that have been reported and the technology available at the time in comparison to safety and performance.
(Photo by Sean Gallup/Getty Images)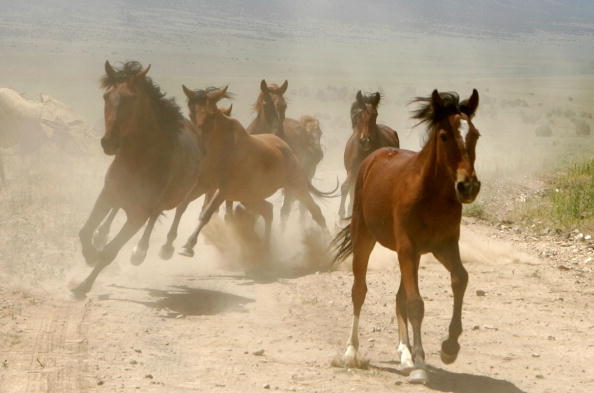 Horsey Horseless
In 1899, this bizarre invention became the brainchild of inventor Uriah Smith who hailed from Battle Creek, Michigan. The car was designed as a buggy with a wooden horse head attached at the front. Uriah designed the car so as to sooth the nerves of horses which were drawing carriages on the road. The buggy was meant to look like a carriage while the horse head, well…a horse. He designed the horse head to be hollow and act as a fuel tank. The problem is history does not reveal whether the car ever entered mass production. Can you imagine driving a windowless car with a tank full of fuel on the front? All that can be said about this invention is that it's the least bad factoring in the technology and that it never went into production.
(Photo by Justin Sullivan/Getty Images)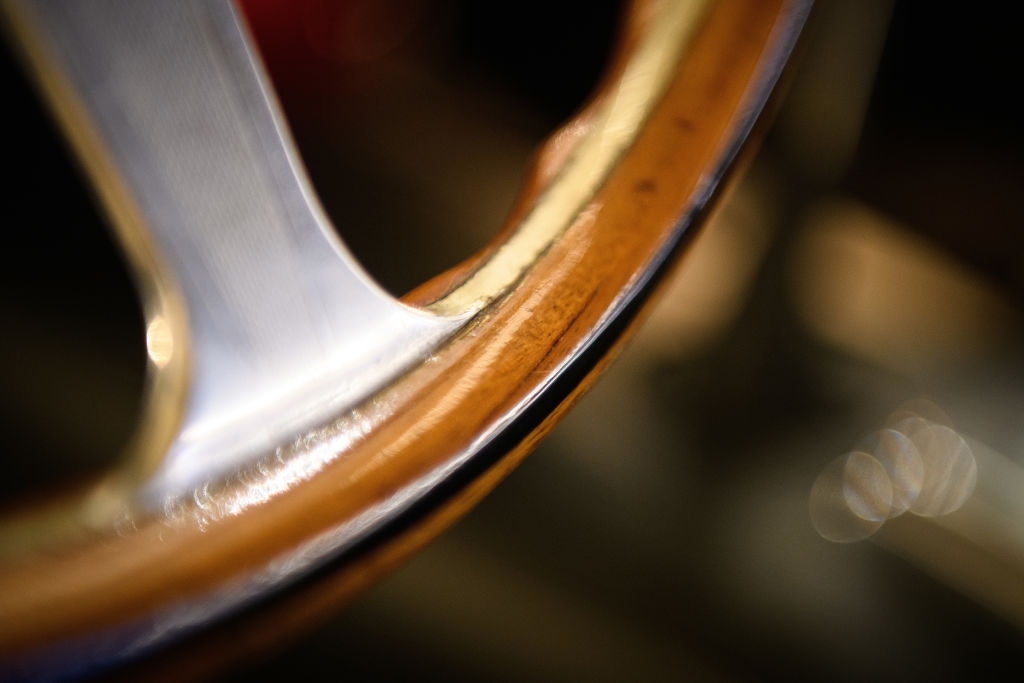 Overland OctoAuto
Milton Reeves was the "genius" designer of the Overland OctoAuto. In 1911, a decade after the Horsey Horseless, Milton Reeves came up with a "bright" idea – cars need more than four wheels. The reasoning behind this monstrosity was that the more wheels a car had, the smoother the ride. Milton began by modifying a 1910 Overland auto. He proceeded to weld new parts to the car for example two more axles, four gun cart style wheels and others. Once it was finished, the monster was displayed at the Indianapolis 500. Thankfully, no orders were ever made for this car. Can you imagine driving an 18 wheel sedan or SUV?
(Photo by Leon Neal/Getty Images)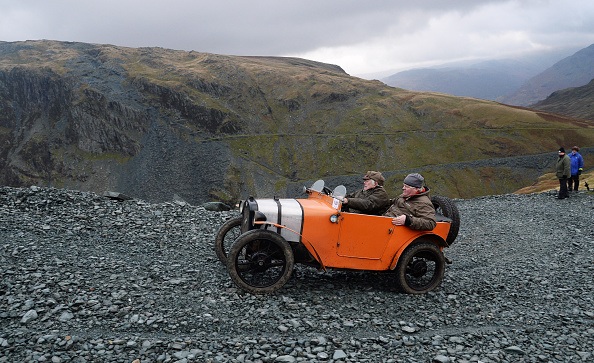 Briggs and Stratton Flyer
This was an American automobile manufactured by A.O.Smith Company in Milwaukee. The car was designed as a simple, lightweight two-seater vehicle. Its intended purpose was simple – to provide a cheaper car to the people. The problem was the car had no style. For starters, it was made of wood at a time when renowned brands like Porsche and Roll Royce were manufacturing cars made of steel. Furthermore, it had an outboard engine similar to a boat and four bicycle wheels with a wheel base of 62 inches. It was painted red and came to be known as the "Red Bug." Today, it's listed in the Guinness Books of Records as the most inexpensive car of all time selling at $125 to $150.
(Photo by Anna Gowthorpe/Getty Images)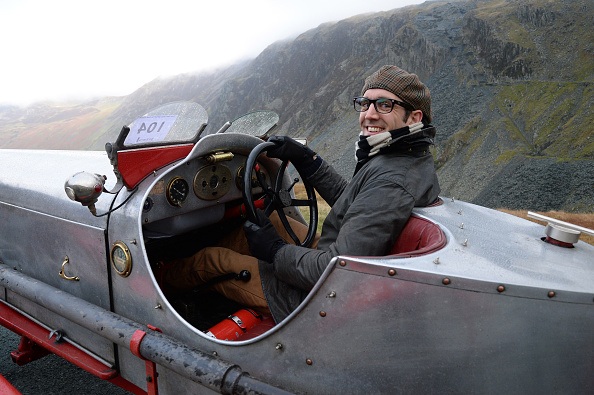 Fuller Dymaxion
Designed by Buckminster Fuller during the Great Depression using money gifted to him as family inheritance, the car was fronted as an idea for building a vehicle that can fly, land and drive. Its body was lined with sheet aluminum on ash frame while the bodywork was designed to increase fuel efficiency. As an Omni Medium Transport as it was known back then, the prototype crashed after being hit by another car killing the driver. The car had wheels for takeoff and jet stilts for instant take off and flight. Problem is, the car never flew and the prototype killed the driver in an accident.
(Photo by Anna Gowthorpe/Getty Images)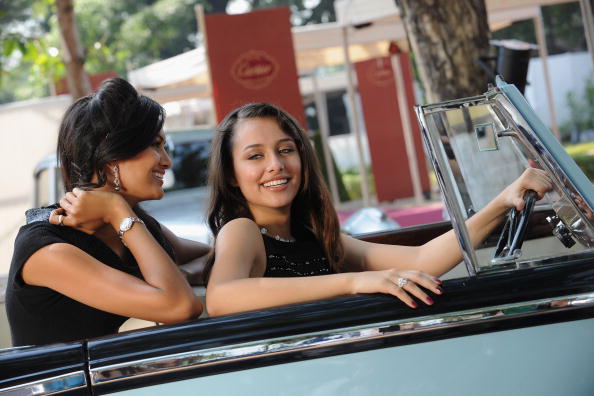 Crosley Hotshot
In 1939, Powel Crosley Jr, owner of Crosley Broadcasting Corporation started an ambitious project of making cars. The final product was the Crosley Hotshot, a two door convertible that weighed 1,000 pounds (454 kg). Its chassis had an 80 inch wheel base with half elliptic springs and beam axle for the front and quarter elliptic springs for the rear. The problem with the Crosley Hotshot was that it was slow, dangerous and lightweight. It featured the Cast Iron Block Assembly which was not efficient. Needless to say, the car was sold at $250.
(Photo by Pascal Le Segretain/Getty Images for Cartier International)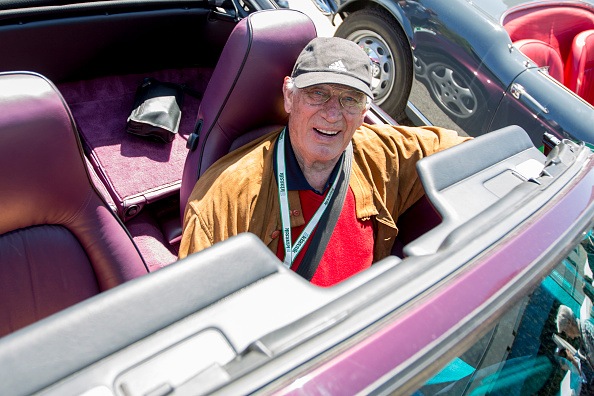 Renault Dauphine
As a rear engine economy car, it was produced by Renault back in 1956. The car had a single body style that consisted of a three box, 4 door saloon. It was the successor of the Renault 4CV. Renault Dauphine had the following measurements – the wheelbase measured 89.3 inches, length was 155 inches, width 60 inches and height 56.7 inches. Even though they spent 5 years developing it, the final car was rickety and its body lined with paper-thin metal. This resulted in rust making the car a major tetanus trap. The funny thing is the car managed to sell 2 million units worldwide.
(Photo by Jan Hetfleisch/Getty Images)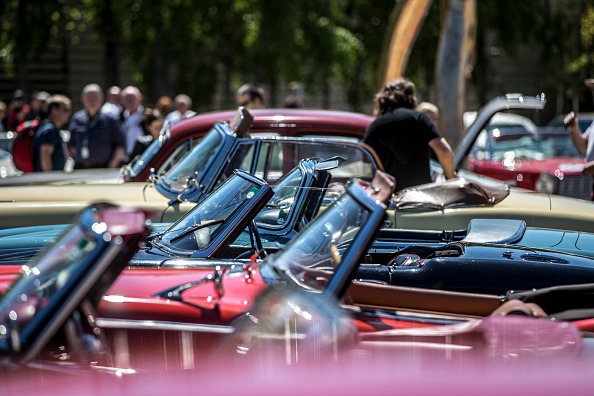 Zundapp Janus
Approximately two years after the Renault Dauphine was introduced in the market, a motorcycle maker decided to make an attempt in automobile production. The result – Zundapp Janus. The car was generally a disaster from the word go. For starters, it had a front and rear opening doors design. This later became to be referred to as the "coming or going" design. It was difficult to differentiate between the back and the front. The car was powered by a mid mounted two-stroke single cylinder 245 cubic centimeters engine. This allowed the car to achieve a top speed of 80km/h.
(Photo by Jan Hetfleisch/Getty Images)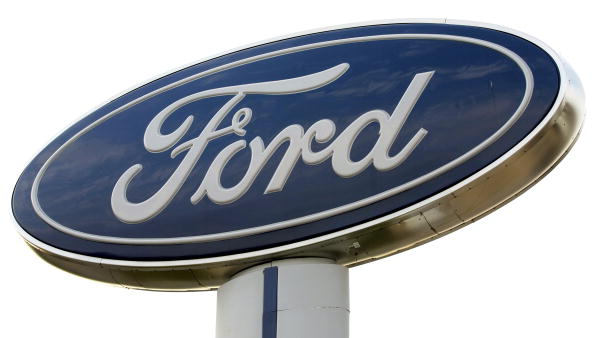 Ford Edsel
The Ford Edsel was introduced to the public under considerable publicity on "E Day" which fell on September 4th 1957.To market the car to the public, the Ford Motor company started a top rated television special – The Edsel Show. During its launch, it was described as a "reborn LaSalle." The company had been informing the public that the Ford Edsel would be in great demand. Sadly, the car was never received well. It was overhyped and too expensive for car owners of the 50s. Furthermore, the front grille is said to have resembled the vagina.
(Photo by Bill Pugliano/Getty Images)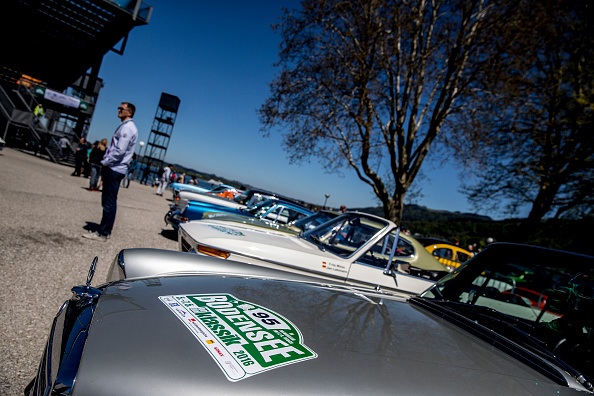 MGA Twin Cam
In 1958, MG came up with the MGA Twin Cam, a beautifully crafted car that would have been a sensation had the company decided to offer an optional high performance engine. The new engine leaked, burned pistons and resulted in all manner of problems for car owners. After extensive investigation into the car, it was found out that the problem was with the carburetors. When the car attained a certain RPM, the fuel would froth. This resulted in the burning of pistons finally damaging the car.
(Photo by Jan Hetfleisch/Getty Images)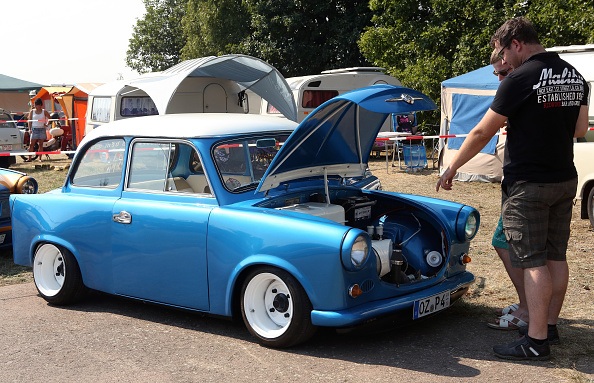 The Trabant
This car was produced by former East German auto maker, VEB Sachsenring. As the symbol of the defunct East German, the car was very sought after in East Germany before the fall of the Berlin Wall. It featured a plastic body that was mounted on a single piece steel chassis. The car was front wheel drive, had a transversely mounted engine plus an independent suspension. These features were very unusual back then. It was dubbed "spark plug with a roof" because it was slow, noisy and dirty. Back then, if you wanted to purchase the car, your name would be placed on a list.
(Photo by Adam Berry/Getty Images)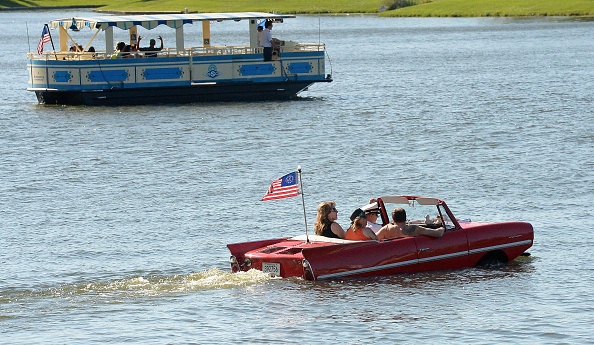 Amphicar
Today, there are fans that have restored it using modern technology. Not that they have improved its performance. What they have merely done is to block the problems it had to make the car operable. It was designed to work both in water as a boat and on land as a car. Maybe the car designers anticipated the world would experience immense floods. Regardless of the reason, the car was riddled with problems. Not only was it slow both in water and land, it leaked resulting in the car sinking rather than staying afloat.
(Photo by Gustavo Caballero/Getty Images)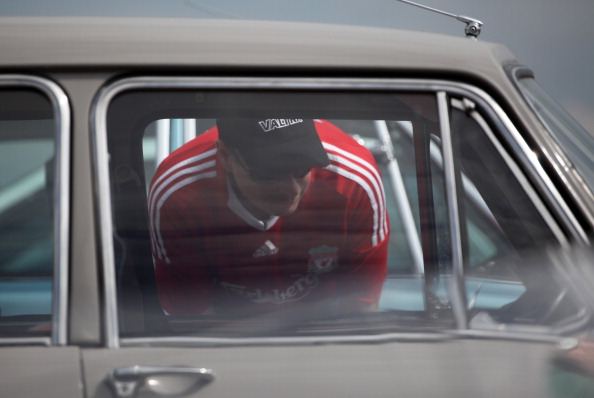 Bond Bug Three-Wheeler
Make no mistake about this car, it has never featured in any Bond film or associated with the franchise. What you have here is a hideous three-wheeled automobile that was built between 1970 to 1974. If you have watched Mr. Bean TV series, you may have seen a three-wheeler that he harasses every chance he gets. This model has a wedge shape with a lift up canopy and side screen instead of car doors. As a result of its design, the car rolled over quite frequently making it very unsafe.
(Photo by Matt Cardy/Getty Images)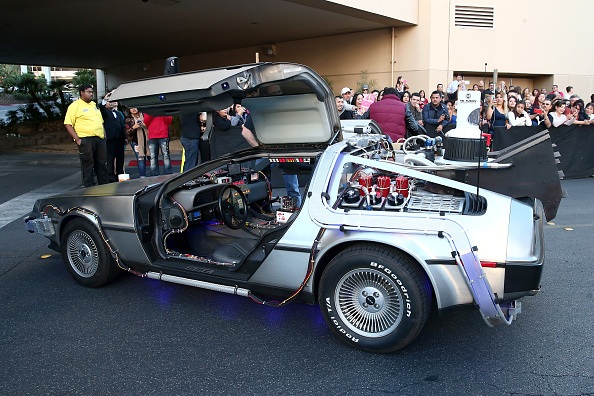 DeLorean DMC-12
The DeLorean as it was popularly known became an iconic symbol thanks to its appearance in Back to the Future films. It featured gull-wing doors and an innovative fiberglass body structure which had a steel backbone chassis. The car was fabricated with external brushed stainless steel body panels. Production started in Dunmurry, a suburb located in Belfast, Northern Ireland leading to the manufacture of 8,583 vehicles. Problems with the car included heavy gull-wing doors which required lots of strength to open and struts that were problematic.
(Photo by Christopher Polk/Getty Images for LARAS)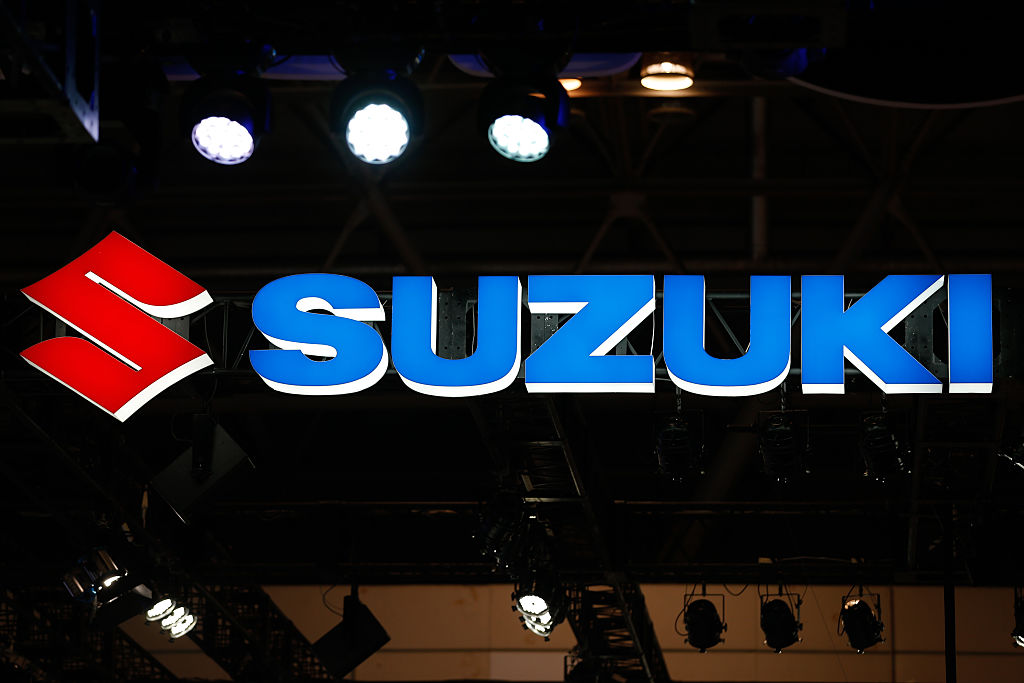 Suzuki Samurai
This vehicle was originally produced by Hope Motor Company of Japan in 1967. The car was powered by a Mitsubishi 359 cc air-cooled 2 stroke ME24 engine that produced 21 PS. Its rear axle was sourced from a Mitsubishi Colt 100 while the wheels were sourced from Mitsubishi Jeep. The car had a top speed of 70 km/h (43 mph). So what plagued this car? Well, it had a penchant for flipping over and rolling when taking normal corners at average speeds. This made the car a death trap.
(Photo by Christopher Jue/Getty Images)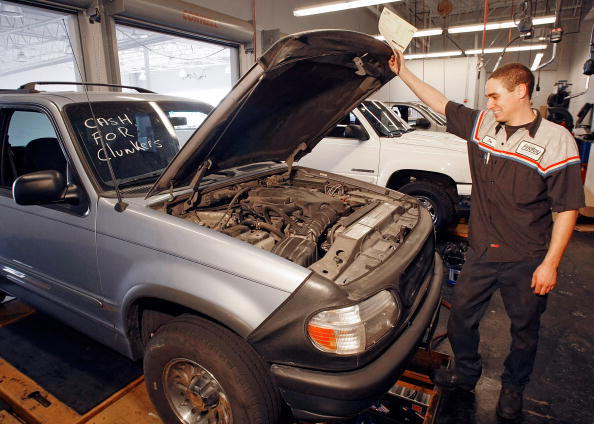 1990 Ford Explorer
Today, the Ford Explorer is one of the most popular full size sports utility vehicle that is based on a cross over platform. Before it became popular, the vehicle was plagued by many problems especially the 1990 model. Back then, the 1990 model was fitted with faulty Firestone tires which resulted in fatal rollover accidents. According to statistics, over 240 deaths were reported as a result of the rollover accidents.
(Photo by Ethan Miller/Getty Images)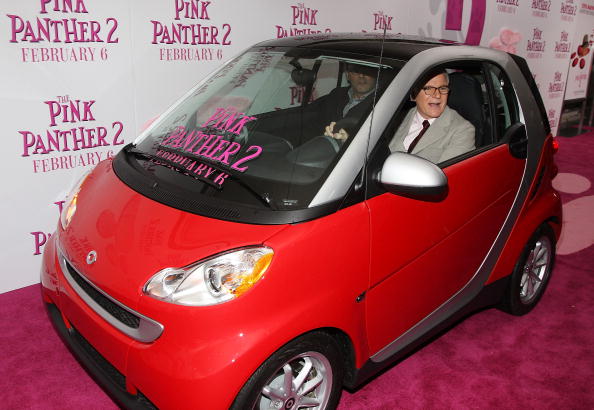 Smart Fortwo
The Original Smart Fortwo was plagued with problems. It first went into production in 1998 and was manufactured by the Smart Division of Daimler AG. The car was designed as a rear engine, rear wheel drive 2 seater hatchback city car. It had an overall length of 2.69 meters, a high H-point seating, offset passenger and driver seats. With the De Dion tube rear suspension and low Carbon emissions, it was fabricated as a smart vehicle. The problem with the first model was the heat generated in the cabin. Since the cooling system was located at the front while the engine was located at the rear, too much heat collected in the cabin.
(Photo by Stephen Lovekin/Getty Images)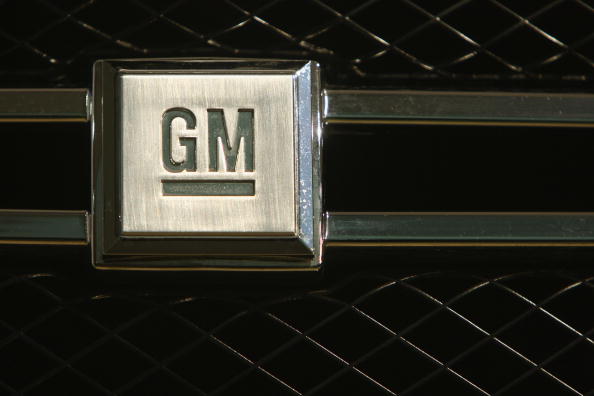 GM EV1
Between 1996 to 1999, General Motors decided to produce an electric vehicle. As the first mass-produced electric vehicle from a major car company, the car was available through limited lease agreements. It was decent taking into account the year it was first produced. Despite this, it was plagued by several problems for example insufficient battery capacity that could not provide the required range or handle the load. The project was terminated resulting in GM crushing most of the vehicles before donating a few to museums and institutions worldwide with a notice that the car should never be reactivated.
(Photo by Sean Gallup/Getty Images)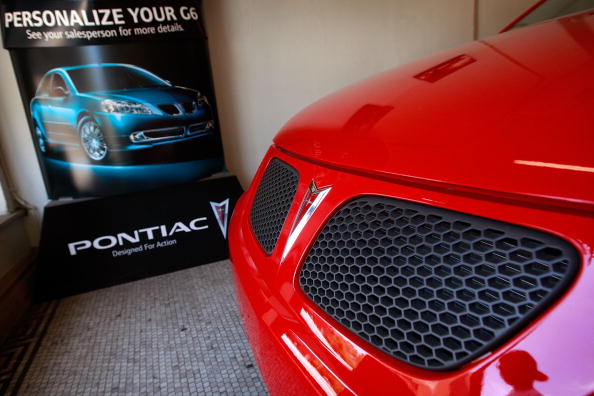 Pontiac Aztek
If you have watched Breaking Bad, then the Pontiac Aztek is the vehicle owned and driven by Walter White during the show. From the first glance, the car is hideous. It is universally disliked since it was unveiled at the Detroit Auto Show. For starters, the car was bulky and featured a rear center console which also doubled as a removable cooler. It had rear stereo controls in the cargo area with a sliding cargo floor for grocery. Despite its ugly looks, the car became popular after Breaking Bad was broadcasted on TV screens.
(Photo by Scott Olson/Getty Images)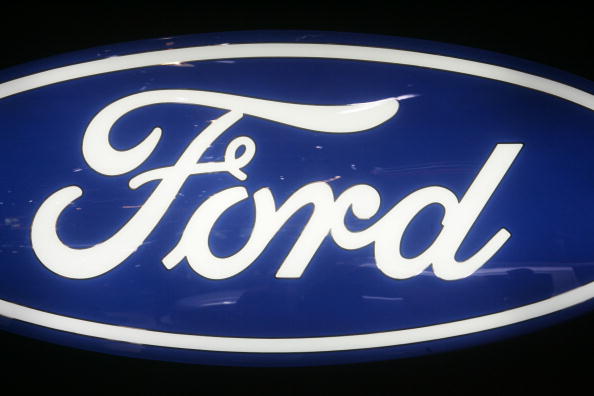 Ford Pinto
This is a front engine rear drive car that was produced and promoted by Ford Motor Company. The car was manufactured between the years of 1971 to 1980. It was developed as a two door coupe. As a result of controversial safety records from issues related with fuel tank fires associated with rear end collision, the car became one of worst to ever be produced. Two months after the first car rolled out of the assembly, 26,000 were recalled as a result of the accelerator sticking once it's engaged.
(Photo by Mark Renders/Getty Images)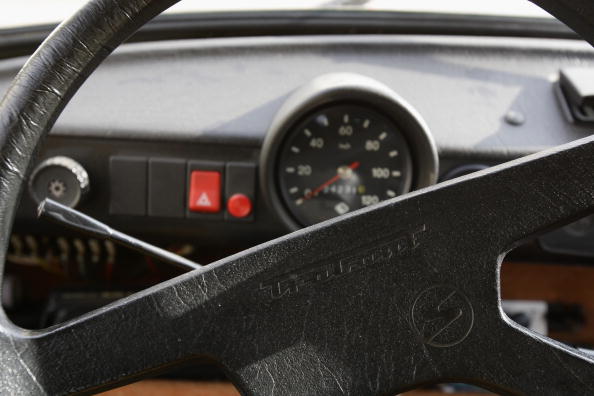 AMC Gremlin
As an American subcompact automobile introduced in 1970, the car was marketed as a single two door style that featured a shortened Hornet platform and body work with a hatchback tail. In 1970, the car was classified as an economy car together with other disasters namely Chevrolet Vega and Ford Pinto. Due to design defects, the car caught fire as a result of defective fuel tanks leading to fatal accidents.
(Photo by Andreas Rentz/Getty Images)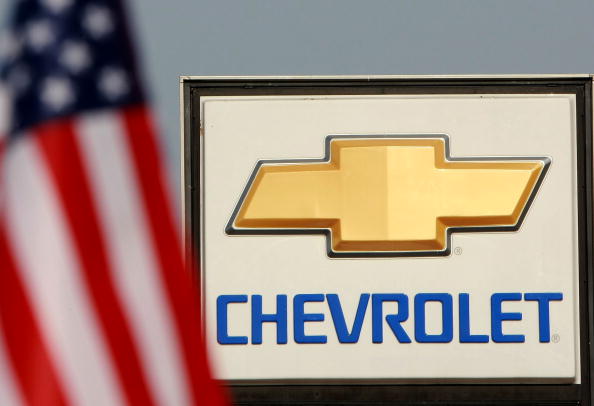 Chevrolet Vega
It was produced by Chevrolet from 1970 to 1997 and was designed as a two door hatchback, notchback, wagon and panel delivery body styles. All Chevrolet Vega models were powered by a four-cylinder engine with a lightweight aluminum alloy cylinder block. Although it featured rust proofing, the car puked oily smoke. The only time the car did not perform this way was when it was being towed.
(Photo by Justin Sullivan/Getty Images)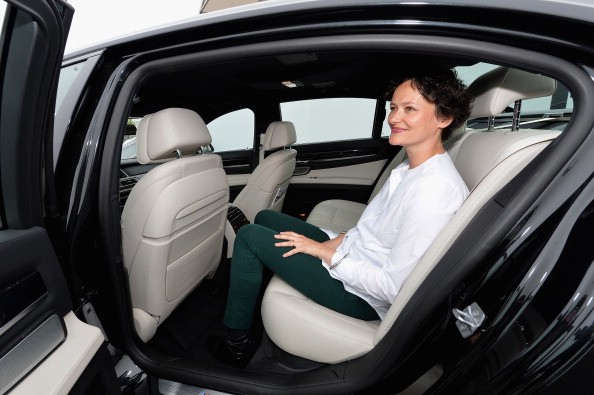 2002 BMW 7-Series
The BMW 7 series is one of the best cars that is loved for being fast, comfortable thanks to great suspensions and handling. Although the German engineered car is one of the best luxurious car models today, the 2002 model was problematic. The main issue was its iDrive system. This system controlled everything in the car. For starters, it was a night mare to control. This resulted in an aggravating experience for the users.
(Photo by Mike Coppola/Getty Images for BMW)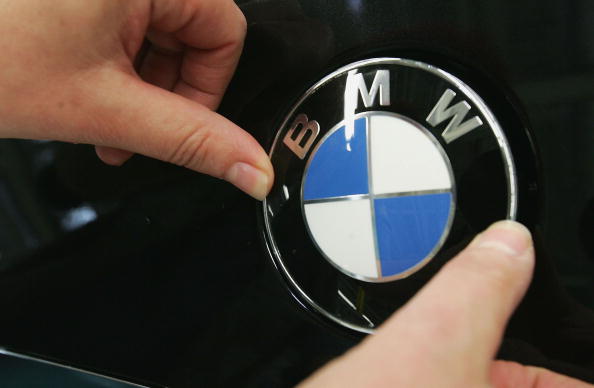 BMW X6
The 2007 model was rated by Top Gear as "the stupidest car in the world". It was promoted as a mixture of an SUV and sports sedan. The 2007 BMW X6 is worse than the Horsey Horseless because the technology available in 2007 should not have resulted in such a car. It had a high center of gravity which made it difficult to navigate corners. Furthermore, its off-roading capability was wanting.
(Photo by Sean Gallup/Getty Images)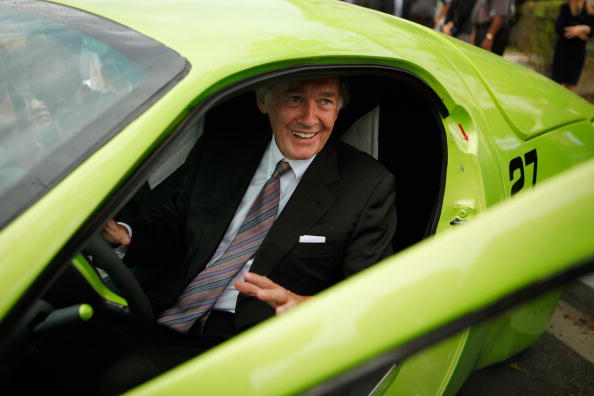 Peel Trident
This is a three-wheeled microcar that was manufactured by Peel Engineering Company in the Isle of Man. It had two seats, a glass fiber sheet with a monocoque with coil spring and undamped wheels. The car also had a clear bubble top with one or both seats being detachable. Not only was the car ugly but it was impractical as a road worthy vehicle and a death trap. Today, it's featured in Time Magazine as one of the 50 Worst Cars Ever.
(Photo by Chip Somodevilla/Getty Images)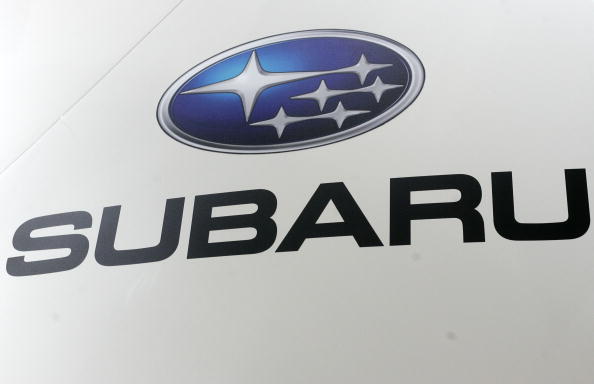 Subaru 360
The Subaru 360 takes the coveted "prize" of the worst car ever made. Even the company that manufactured it promoted the car as cheap and ugly. While the company was trying to ride on the popularity of the Volkswagen Beetle which was already a hit, the words "cheap and ugly" came to define the car until today. It was touted as being unacceptably hazardous.
(Photo by Mark Renders/Getty Images)