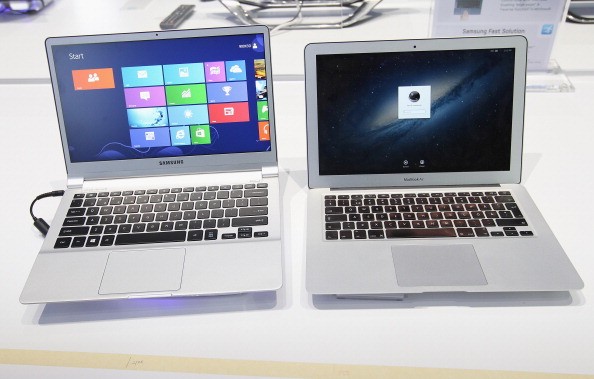 A computer is an indispensable and ubiquitous part of one's daily live in the current technological world. You can use it to connect with people, and a number of other things. When buying a new desktop or laptop, you probably want a machine that is able to execute programs quickly. This means that it has to be something that starts up faster, open programs and respond almost instantly. However, as you install applications, games, music, photos, documents and movies, the hard drive space fills up thus slowing down. It begins taking a couple of minutes to start-up, open programs or copy big files.
Computers work just like your car, body, or any other machine.
They have to be cared for and maintained in order for them to keep up with speed. A sluggish computer may turn out to be very frustrating especially when the condition comes at a time you do not expect. Slow execution of programs in a computer may be caused by a number of things. Instead of buying a new computer just because of a simple problem of speed, here are 25 ways that you may apply to speed up the performance of your existing laptop or PC and relieve you from unnecessary costs.
(Photo by Sean Gallup/Getty Images)