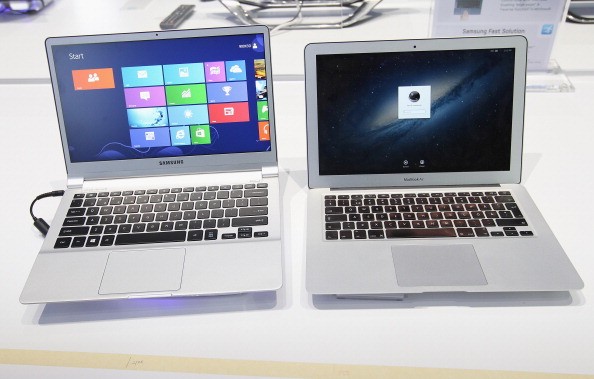 A computer is an indispensable and ubiquitous part of one's daily live in the current technological world. You can use it to connect with people, and a number of other things. When buying a new desktop or laptop, you probably want a machine that is able to execute programs quickly. This means that it has to be something that starts up faster, open programs and respond almost instantly. However, as you install applications, games, music, photos, documents and movies, the hard drive space fills up thus slowing down. It begins taking a couple of minutes to start-up, open programs or copy big files.
Computers work just like your car, body, or any other machine.
They have to be cared for and maintained in order for them to keep up with speed. A sluggish computer may turn out to be very frustrating especially when the condition comes at a time you do not expect. Slow execution of programs in a computer may be caused by a number of things. Instead of buying a new computer just because of a simple problem of speed, here are 25 ways that you may apply to speed up the performance of your existing laptop or PC and relieve you from unnecessary costs.
(Photo by Sean Gallup/Getty Images)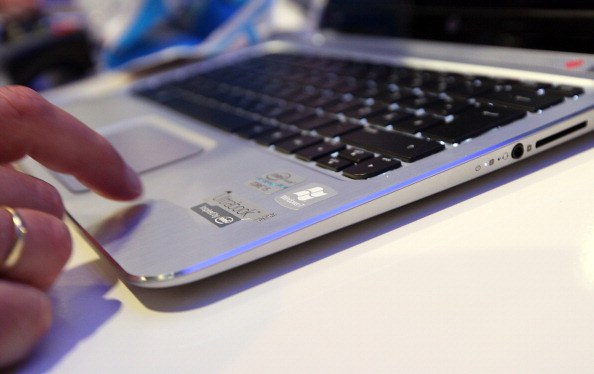 Uninstall Unused Programs
When buying a new computer, it comes with a load of programs you may never open or use or even do not know if they ever exist in your laptop or PC. Other programs may even be running background programs as soon as you load your machine although you may not be in need of them. In order to do away with all these 'useless' programs, you will have to navigate to the control panel, get to the programs and features page and check on the list of installed programs. Once you are there, you will be able to uninstall programs that you probably don't need. However, you should be very careful not to uninstall programs that are primary to the computer hardware and whose publisher has been listed as Microsoft or as the manufacturer's name. In case you are not sure about which programs to use, you may make consult a third-party like the PC Decrapifier. It is a non-commercial freeware that will tell you the unused or unwanted programs.
(Photo by Adam Berry/Getty Images)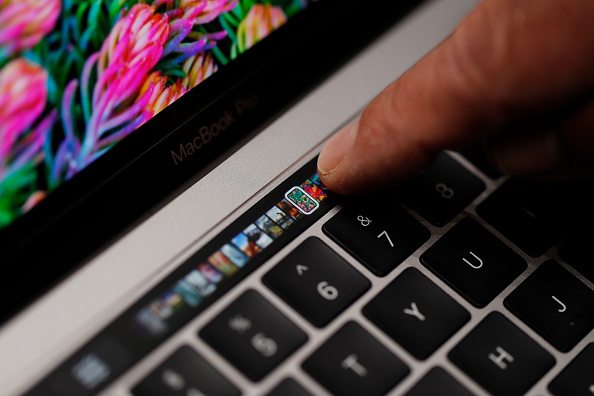 Automatically Delete Temporary Files
Temporary files accumulate in your computer on everyday task. They remain in the computer's hard disk thus slowing down the machine. You therefore need to dispose of these files including the internet browsing history as well as cookies. This should in the long run create a bigger amount of space in the hard drive thus boosting the PC speed. To delete temporary files, you need to open My computer and select local drive C:, open Windows folder and select Temp folder. Right click on the folder then choose 'Details' in the 'View' option. On success, select files older than the current date then delete them. They will be dumped in the recycle bin. This means that you need to open the bin and empty it. Alternatively, you can select the files and click the Shift, Delete and then 'Enter' keys as this will permanently delete the files instead of getting to the Recycle bin.
(Photo by Stephen Lam/Getty Images)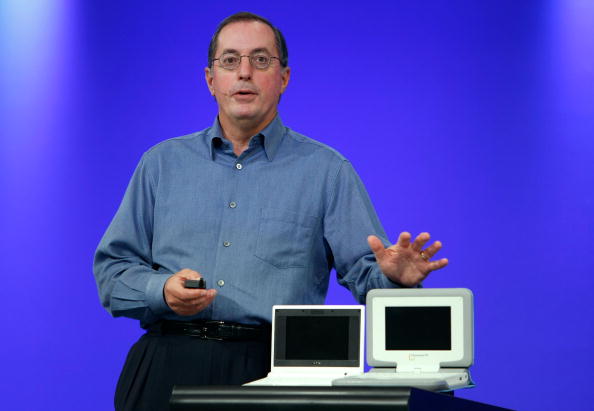 Install A Solid State Drive
Hard drives may turn out to be the major contributing factors to slow speed and more so start-up speed on the computer. You are therefore advised to procure and install a solid state drive which will presumably force you to get a little bit deep into your pocket for the speed booster. The drive can propagate your PC's startup speed considerably and has an extremely fast read time.
(Photo by Justin Sullivan/Getty Images)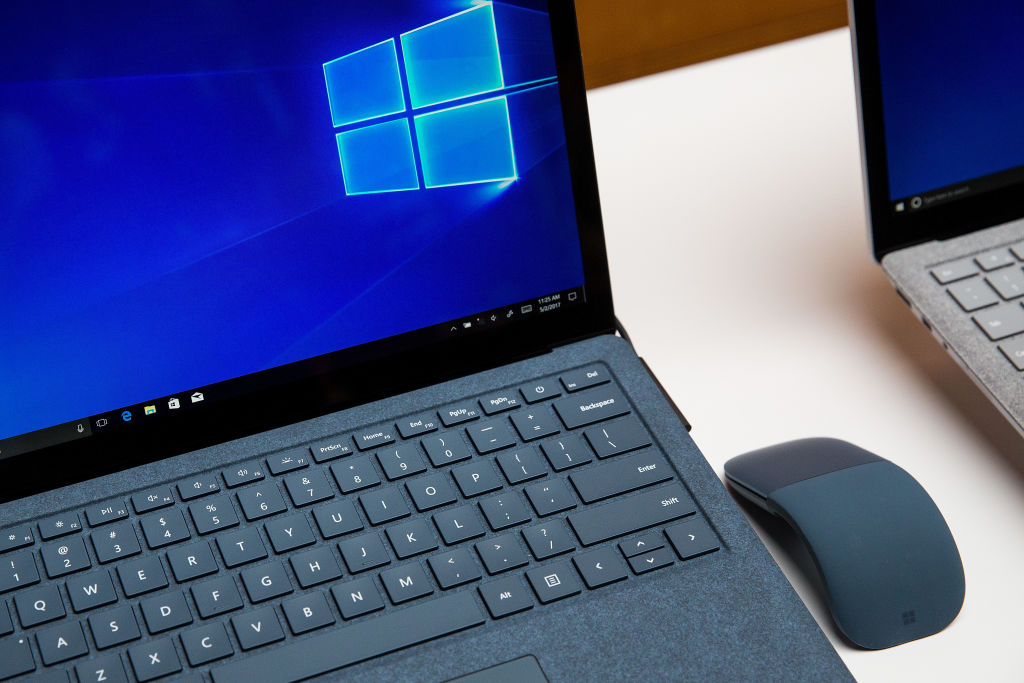 Prevent Unnecessary PC Startups
This is a perfect answer to the amount of time your PC should take to start-up. However, other programs will continue to run on startup and consume the computer memory. To maneuver through this, click the start button and navigate to 'Run' then type "msconfig" then press enter. On the startup tab, you will see all programs that will load on startup ticked. By any chance, the list may contain other programs that you may not have realized were loading on boot up or even all the time. Alternatively, you can manually deselect those programs you don't want to load or select 'Disable all' then select the ones you want to run like the anti-virus software. Moreover, you may remove all the pointless windows loads by getting to the 'Fonts folder' in the Start menu's search box then check off all the unnecessary fonts and click 'Open' in the toolbar.
(Photo by Drew Angerer/Getty Images)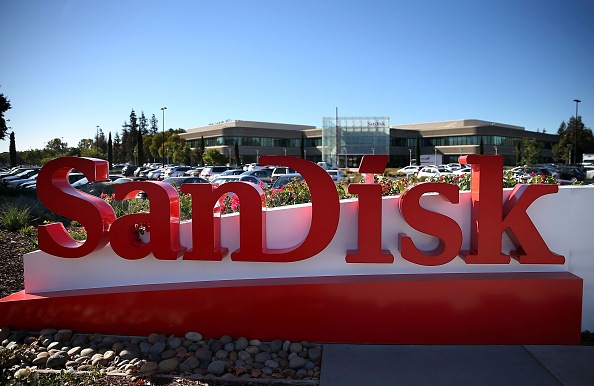 Run Disk Clean Up Frequently
Windows has an in-built disk de-cluttering tool referred to as a Disk cleanup. The tool searches for large, unnecessary files in the system like the program installers and temporary internet files. The Disk Cleanup can be opened by navigating through the Start menu then to All programs, Accessories, System tools and finally to the Disk cleanup.
(Photo by Justin Sullivan/Getty Images)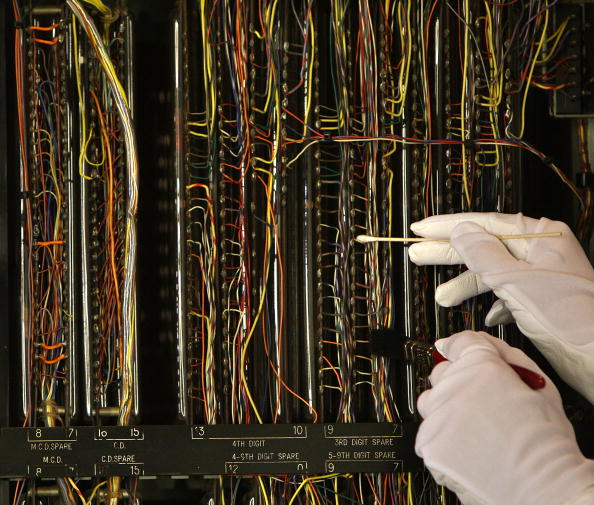 Blow Out The Dust
Computers are sensitive to dust which obstruct free flow of air that keeps the temperatures low. Overheating in your laptop or PC slows down its performance as well as make it difficult to use some programs like Skype due to lack of clarity in the other end of the conversation i.e. it sounds like a plane is taking off. If you own a computer, you can dismantle all the exteriors and remove dust using a Hoover set to low power. The computer has to be switched off for a period not less than 30 minutes and all cables disconnected before cleaning commences. You can reverse the Hoover settings and blow air in and out of the vents thus removing dust.
(Photo by Cate Gillon/Getty Images)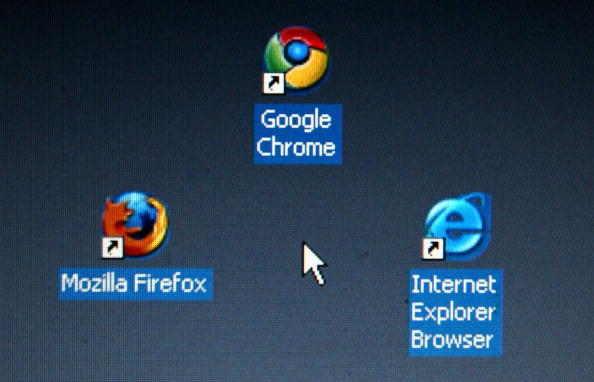 Give Your PC A Static IP Address
This is another way of speeding up your loading speed. Assigning your computer an IP address that never changes enables it to spend a reasonable amount of time requesting the network for an internet protocol address. Apart from making the network easier to manage (especially if you have a number of devices to dependent on one network), the IP address reduces startup time. This requires you to navigate into the network sharing center to change adapter settings and then right-click on the local adapter to select properties. Having done so, highlight TCP/IPv4 and click on "properties." In the section indicated as "Use the following IP address, key in the correct IP, subnet mask then the default gateway which resembles to your network setup. Before exiting, validate the settings so that windows can troubleshoot any problems encountered. Typing IPCONFIG in the command prompt will help you find your IP, subnet mask and default gateway.
(Photo Illustration by Alexander Hassenstein/Getty Images)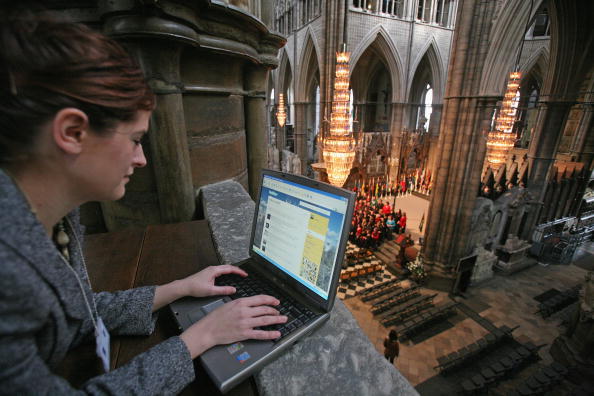 Run A Disk Defragment
This is basically a means of reconfiguring the way the computer's hard drive keeps information in order to make it more efficient. Defragmentation may be done by getting into My computer then right clicking on the hard drive tab and selecting on "Properties." In the tools tab, select the option for "Defragment now."
(Photo by Dan Kitwood/Getty Images)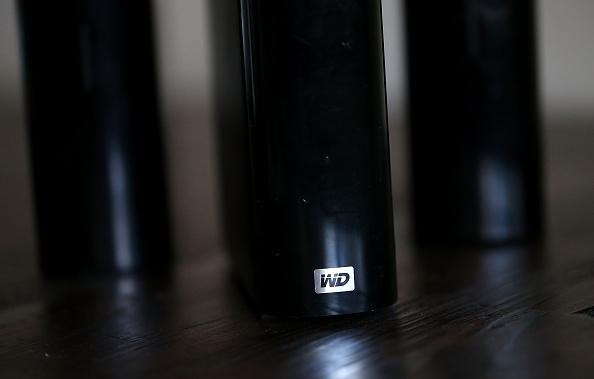 Check The Computer Hard Disk Space
You need to know your computer's total hard disk space and the storage space remaining. For you to know the storage space, go to My computer then right-click on Local Drive and finally to the "Properties." A pie chart showing free versus used space will be displayed. In case the space is almost full, you will be required to delete some files and programs. However, if there is still enough space, then it means that there is something wrong with your computer's operating system. The free space should be at least 15% of the total hard disk space in order to keep the machine running smoothly.
(Photo Illustration by Justin Sullivan/Getty Images)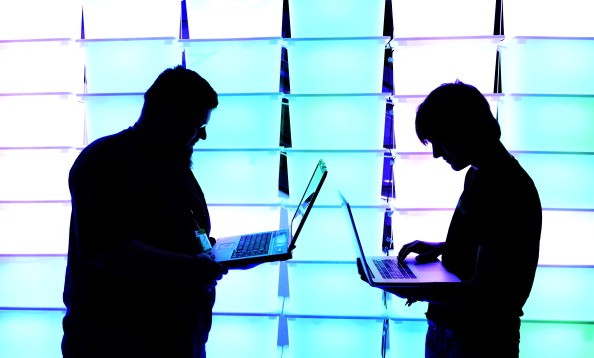 Change The Power Plan For Your PC Or Laptop
Changing the power plans will help in increasing your computer's performance. Navigate to control panel and click power options. This will give you a list of plans like Power saver, Balanced and High performance. the settings manage power consumptions in your computer either by maximizing performance and consume more power, lowering performance to improve battery life or balance between the two options. If you select high performance, it will probably increase overall performance and speed.
(Photo by Patrick Lux/Getty Images)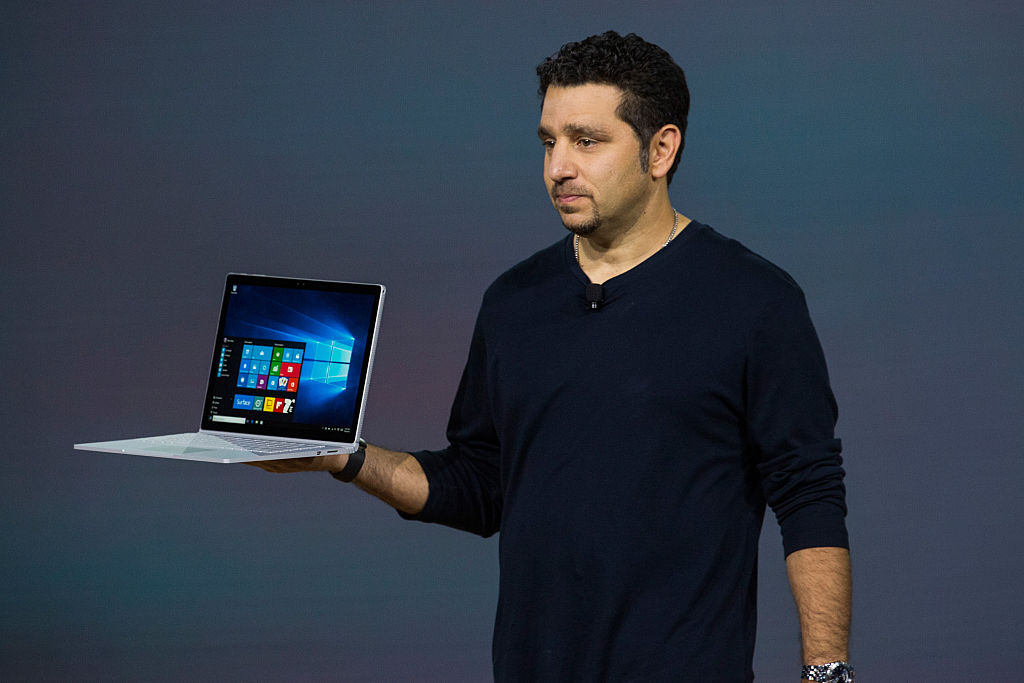 Delete Unnecessary Entries From Windows Context menu
A context menu is the one that normally pops up after right clicking on something. Some programs will at times prompt to be included in the menu will others will automatically add themselves. Click Win + R to get into the Run box then key in regedit and Enter to remove the programs. Select HKEY_CLASSES_ROOT> ContextMenuHandlers. Delete the apps that are unwanted in the context menu. However, be careful not to damage your system by incorrectly using the Registry. You may alternatively search for a freeware if not comfortable with regedit.
(Photo by Andrew Burton/Getty Images)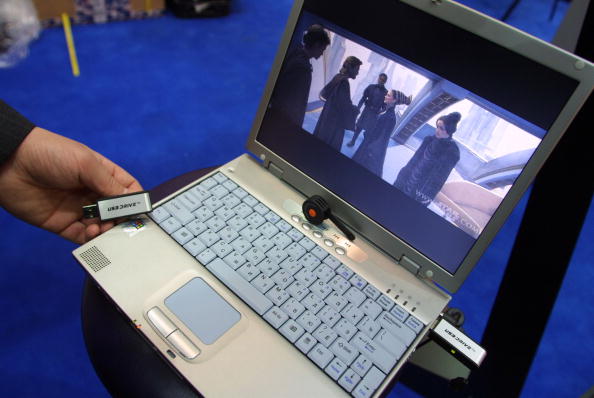 Remove Gadgets That You Do Not Use
There may be some gadgets in your PC or laptop that are unnecessary to you. These have to be gotten rid of. This will require you to right-click on the Desktop then select Gadgets. A list of options will pop up from which you will right-click on the gadget you want to delete then click Uninstall. Deleting the unused gadgets will help boost your computer speed.
(Photo by Nina Ruecker/Getty Images)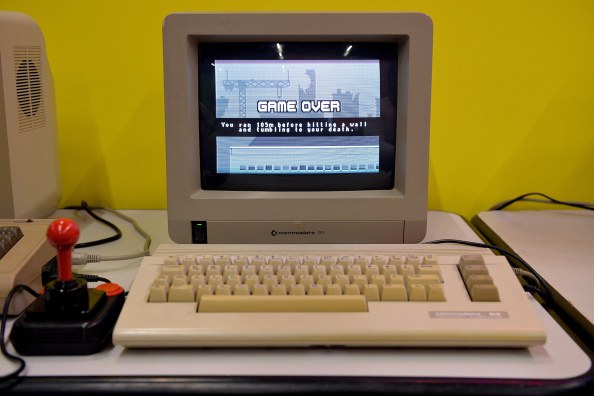 Upgrade Your Computer Hardware
Your laptop or PC may be running slow due to an outdated hardware operating on a newer software. Hardware runs on smoothly on specific software versions or operating system. When the software is upgraded, the two need to pair in terms of performance. the cause of sluggishness may be because the outdated hardware is trying to keep up with the newer version of the software. Therefore, you need to consider replacing these parts to boost your computer speed.
(Photo by Sascha Steinbach/Getty Images)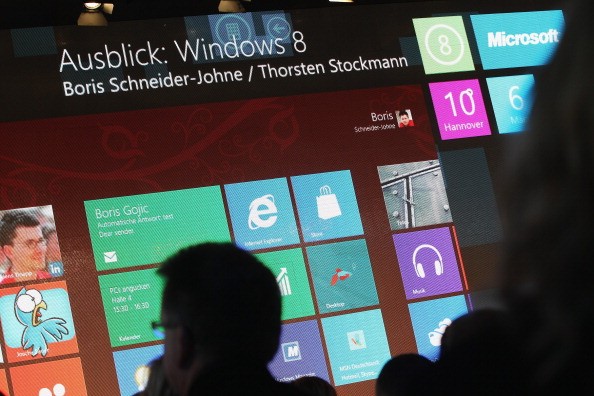 Update Your Software
It is a good and possible routine to ensure that your computer is running on the most current software. You are therefore advised to update the system regularly in order to download newer versions of the software. This may help in fixing the problems behind the scenes that may have been slowing down your computer.
(Photo by Sean Gallup/Getty Images)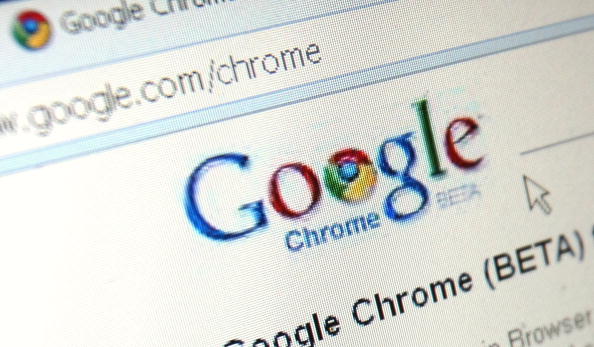 Try Clearing The Cache If The Internet Browser Is Slowing Down
When you want to access the internet and your laptop or PC is loading too long, there are high chances that the browser id to blame and not the hardware. Different browsers have different directions to troubleshoot the problem but generally, get to the Settings menu then to the History option to clean up the cache. This will free up some memory which will enable your browser to run faster.
(Photo Illustration by Alexander Hassenstein/Getty Images)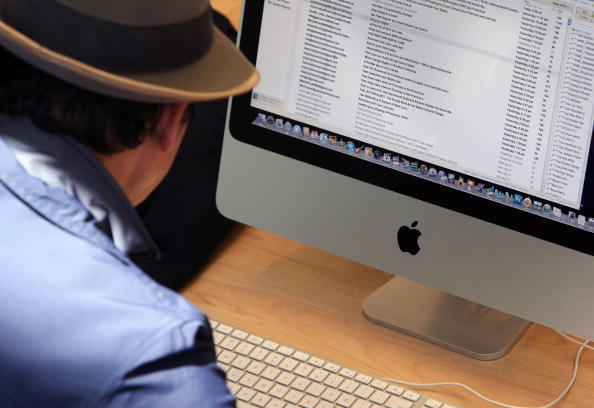 Restart Your Computer Regularly
Leaving your PC on for a very long time, some programs may end up occupying more memory than they require. To avoid this, you may need to turn off you PC and let it start over again. This will prevent leakage of memory to some background apps or even programs and unnecessary installation of some updates.
(Photo by Justin Sullivan/Getty Images)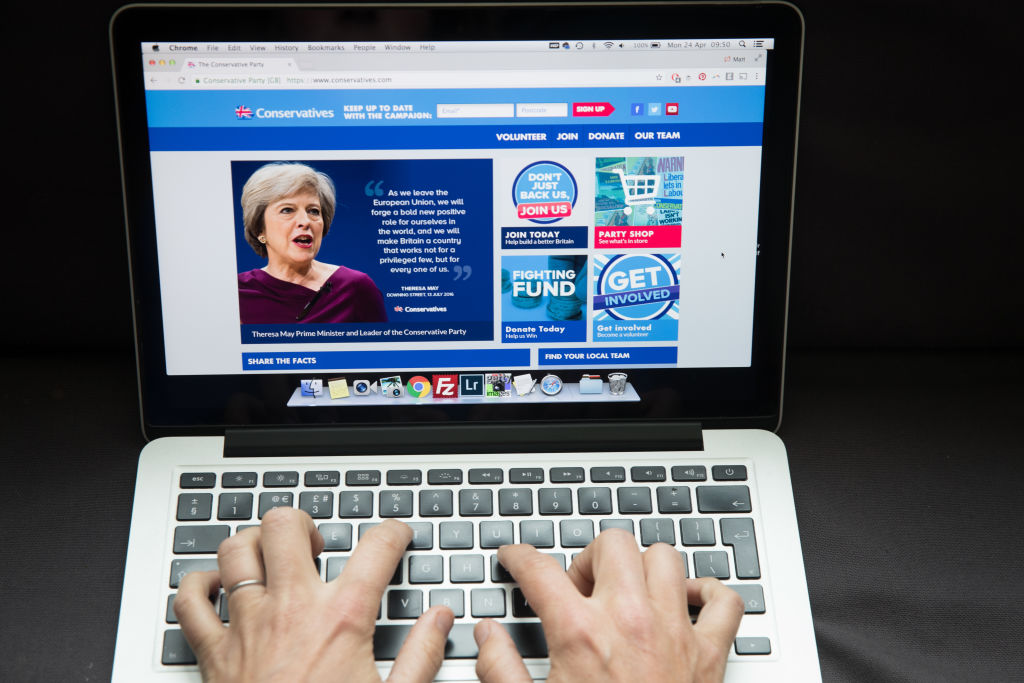 Refresh Your Computer Search Index
This idea will highly speed up the procedure of searching your PC. This is done by having your PC re-index your hard disk. This procedure may take longer time on large hard drives. If you are using windows, you can use the disk defragmenter an app that comes with your PC. You can then schedule a weekly defragmentation of you PC. This will help speed up your computer.
(Photo by Matt Cardy/Getty Images)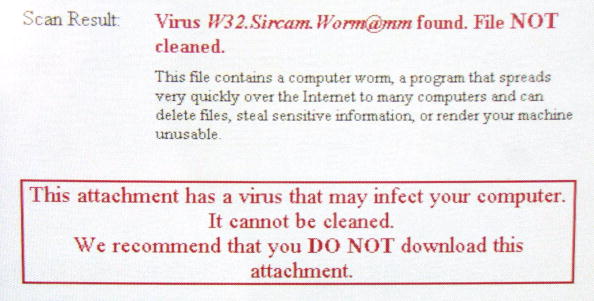 If Infested With Virus Or Malware, Perform A Fresh Reinstall Of Windows
If your PC is infested with virus, you can remove them very easily with the use of an antivirus. This is a good way of dealing with disturbing malware. However, installing fresh windows may be the best way of dealing with such nuisance. This kind of operation will restart your PC. Therefore, to avoid losing some important information, you may need to transfer them first. When ready, you then insert your disk or USB for installing windows. You will need to shut down you PC and start it again then follow the procedures given on the screen to install windows.
(Photo by Mario Tama/Getty Images)
Buy More RAM For Faster Multitasking
To make your computer work faster, you can opt to purchase more random access memory (RAM). This is a simple upgrade that can improve your slow PC look like a brand new one. With more RAM in your PC, you can easily run different tasks without any unnecessary hanging due to slow processing.
(Photo by Morris MacMatzen/Getty Images)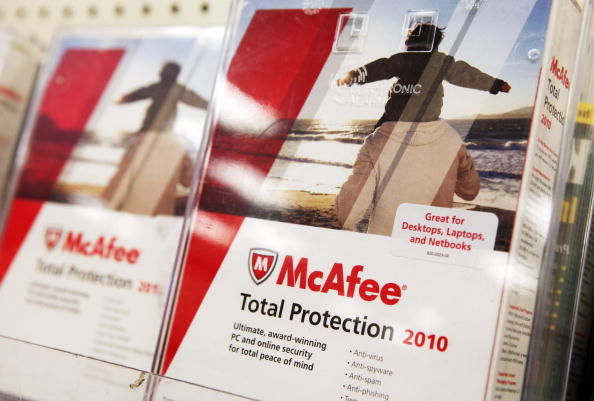 Update And Use Your Antivirus Software
If your computer is infested with viruses and malware, its performance is affected. This can be so stressing if not prevented as soon as possible. To avoid this, you are advised to always ensure that you have installed antivirus software. Some antivirus software can just be disturbing like the virus itself. In case you are using such antivirus, it would be better if you uninstall it and try using secure antivirus like the Security Essential Antivirus Software from Microsoft. Always scan your PC for a quick scan daily and a full scan after a week.
(Photo by Justin Sullivan/Getty Images)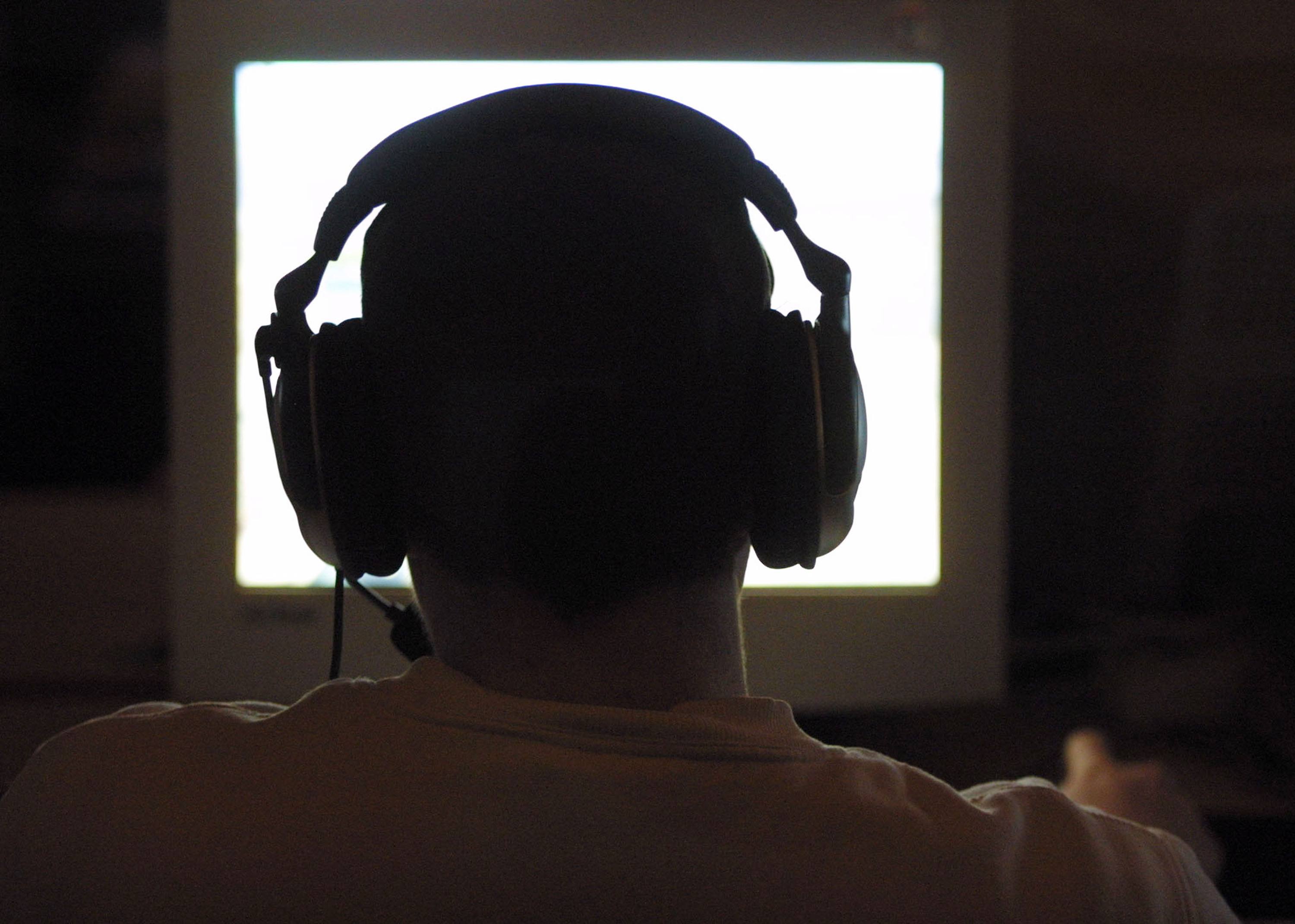 Unnecessary Visual Effects And Animations Should Be Removed
Some visual effects and animations may slow down you computers performance. Though some of these might be of good use, there are some that you least need them. Therefore, these should be removed to speed up your computer.
(Photo by Sean Gallup/Getty Images)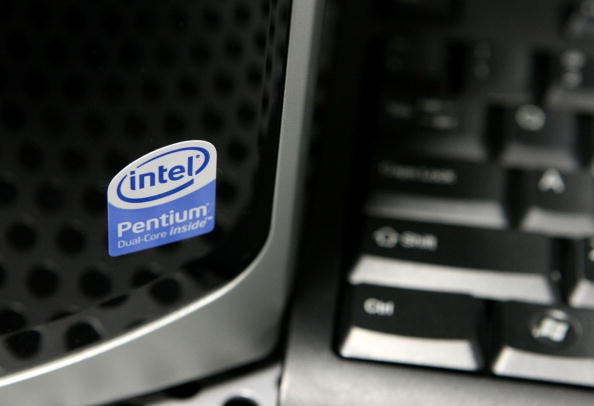 Use Process Lasso To Speed Up Your PC
By doing this, you will ensure that there is no single process that overtakes the CPU completely. Therefore, your CPU should be able to run several tasks simultaneously without any delay.
(Photo by Justin Sullivan/Getty Images)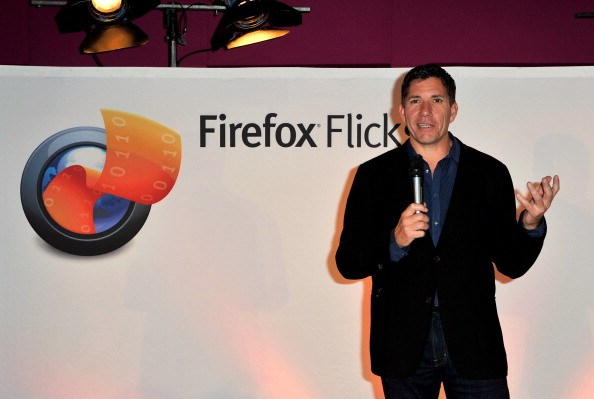 Speed Up Mozilla Firefox
You will achieve this by modifying the configuration settings. This will speed up the browsing speed of your PC. Therefore, when searching for any kind of information by use of Firefox, your computer will be able to connect very fast.
(Photo by Gareth Cattermole/Getty Images for Mozilla)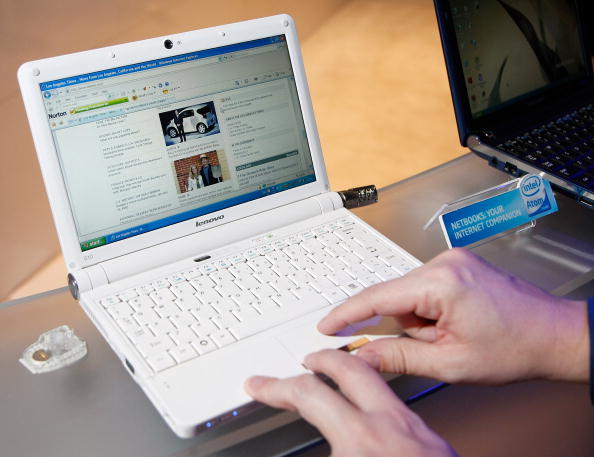 Over Clock Your CPU
This is the process of augmenting the time speed that your computer CPU is operating at. In the past, this was well-known gamers and computer engineers. Due to the robust technology, this process has been made simple. Over clocking improves your PC performance if set correctly. To make sure that this is highly achieved, you are not supposed to overheat your CPU to increase its speed.
(Photo by Ethan Miller/Getty Images)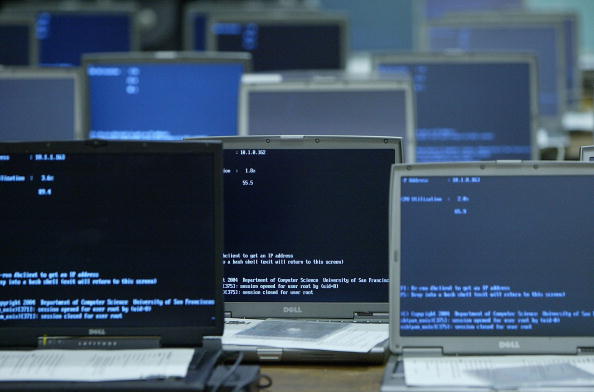 Speed Up File Copying
Copying large files in your PC sometimes is a hard task. This mostly is when your computer seems to take too long. To avoid all these, TeraCopy tool makes copying of huge files faster compared to using the default copy tool in Windows.
(Photo by Justin Sullivan/Getty Images)