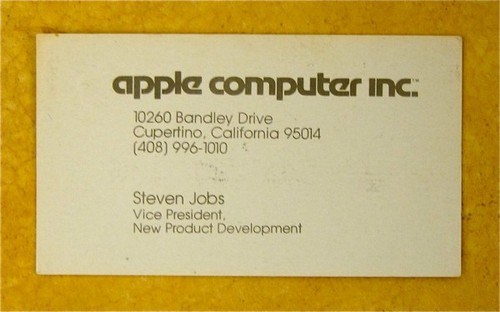 There are some businessmen who have the belief that certain items in their visual repertoire are an excellent starting point on telling a potential client who they are without having to physically say it.  Some believe a nice briefcase will do the trick.  Others believe a nice suit will give off a great impression.   Today we're focusing on another item:  business cards.
Some say a business card can leave a great mark on a person.  See how some business cards of famous people would have or would not have left a mark in this awesome gallery we've put together.  Be sure to click "next" for each business card!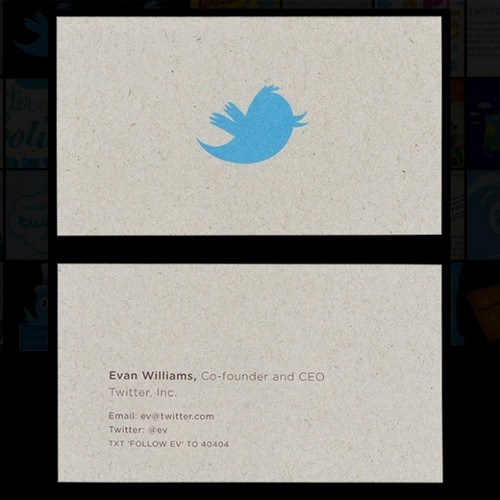 Evan Williams, Co-founder and CEO
Twitter, Inc.
Email: ev@twitter.com
Twitter: @ev
TXT 'FOLLOW EV' TO 40404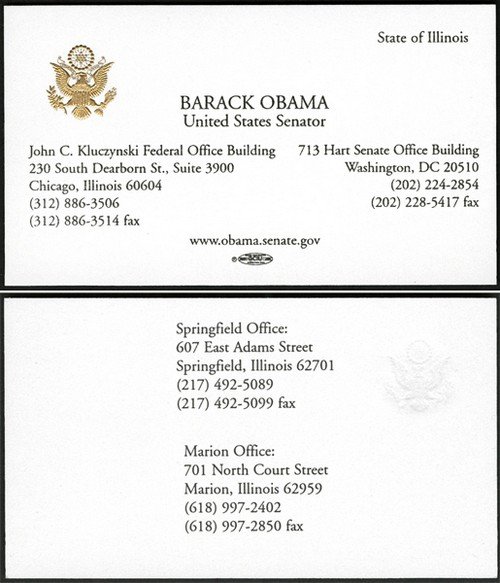 Barack Obama
United States Senator
John C. Kluczynski Federal Office Building
230 South Dearborn St., Suite 3900
Chicago, Illinois 60604
(312) 886-3506
(312) 886-3514 fax
713 Hart Senate Office Building
Washington, DC 20510
(202) 224-2854
(202) 228-5417 fax
www.obama.senate.gov
Springfield Office:
607 East Adams Street
Springfield, Illinois 62701
(217) 492-5089
(217) 492-5099 fax
Marion Office:
701 North Court Street
Marion, Illinois 62959
(618) 997-2402
(618) 997-2850 fax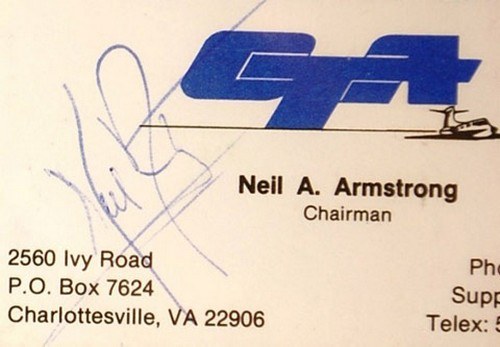 Neil A. Armstrong
Chairman
2560 Ivy Road
P.O. Box 7624
Charlottesville, VA 22906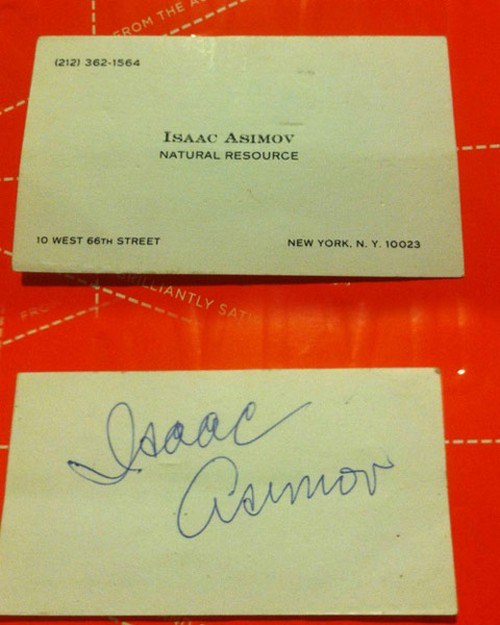 Issac Asimov
Natural Resource
10 West 66th Street
New York, N.Y. 10023
(212) 362-1564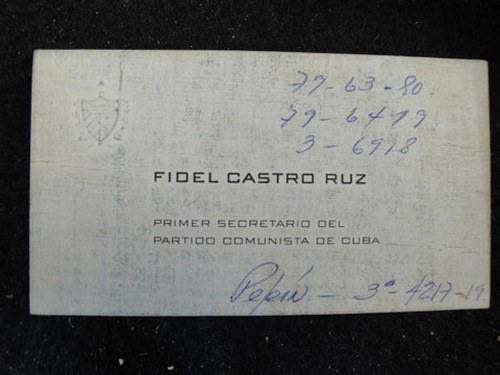 Fidel Castro Ruz
Primer Secretario Del
Partido Comunista De Cuba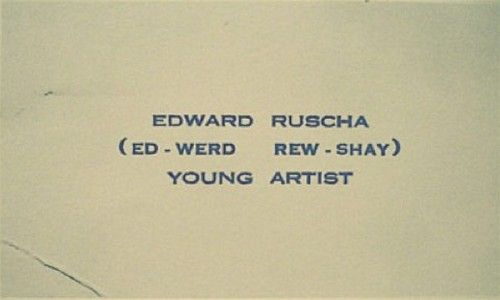 Edward Ruscha
(Ed-werd Rew-shay)
Young Artist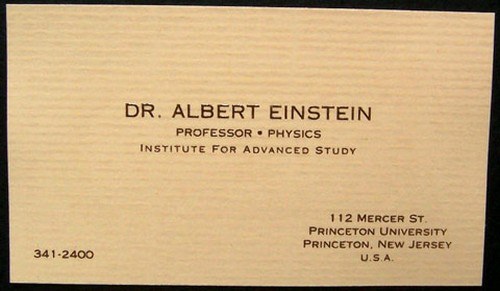 Dr. Albert Einstein
Professor – Physics
Institute For Advanced Study
112 Mercer St.
Princeton University
Princeton, New Jersey U.S.A.
341-2400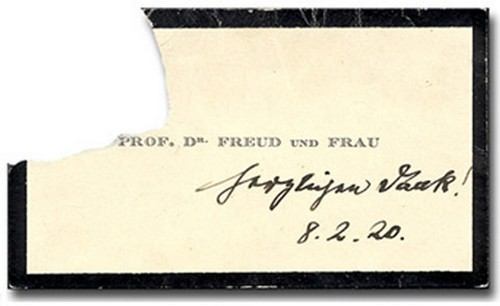 Prof. Dr. Freud Und Frau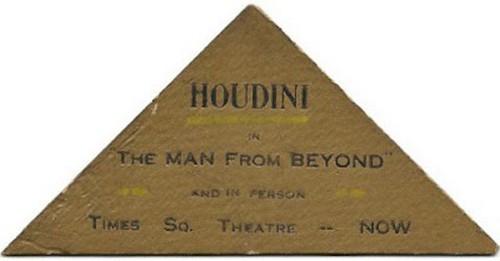 Houdini
in
"The Man From Beyond"
and in person
Times Sq. Theater – Now

I'm CEO, Bitch
mark zuckerberg
Facebook Corporate Headquarters
3156 University Avenue
Palo Alto, CA 94301-1605
Phone: 650-543-4800
Fax: 650-543-4801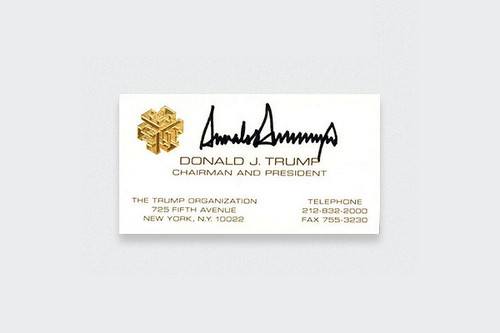 Donald J. Trump
Chairman and President
The Trump Organization
725 Fifth Avenue
New York, NY 10022
Telephone 212-832-2000
Fax 755-3230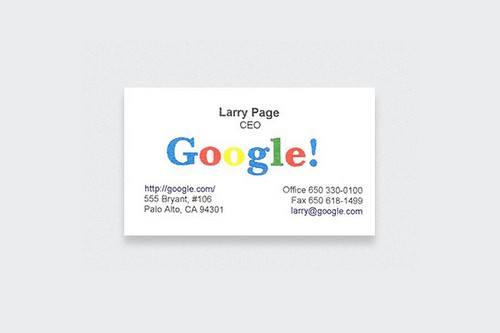 Larry Page
CEO
Google
http://google.com/
555 Bryant, #106
Palo Alto, CA 94301
Office 650-330-0100
Fax 650-618-1499
larry@google.com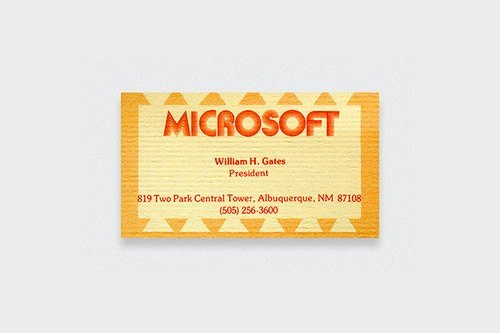 Microsoft
William H. Gates
President
819 Two Park Central Tower
Albuquerque, NM 87108
(505) 256-3600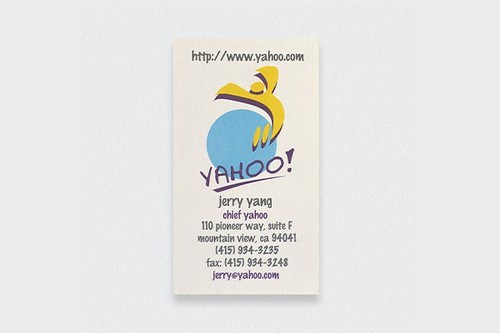 Yahoo!
Jerry Yang
Chief Yahoo
110 Pioneer Way, Suite F
Mountain View, CA 94041
(415) 934-3235
fax: (415) 934-3248
jerry@yahoo.com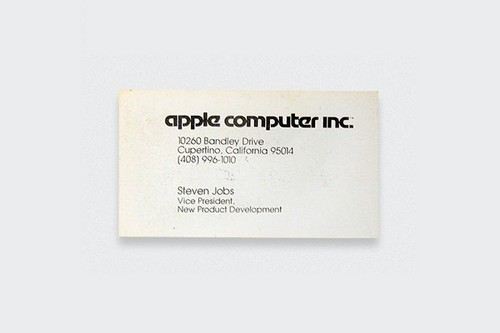 Apple Computer Inc.
10260 Bandley Drive
Cupertino, California 95014
(408) 996-1010
Steven Jobs
Vice President
New Product Development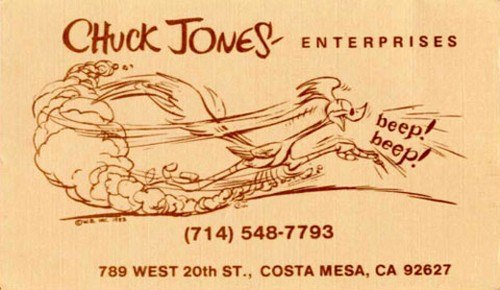 Chuck Jones Enterprises
(714) 548-7793
789 West 20th St.
Costa Mesa, CA 92627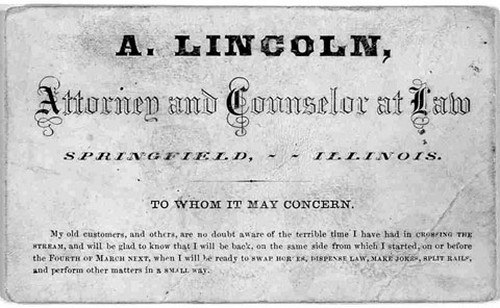 A. Lincoln,
Attonry and Counselor at Law
Springfield, Illinois
To Whom It May Concern
My old customers, and others, are no doubt aware of the terrible time I have had in crossing the stream, and will be glad to know that I will be back on the same side from which I started, on or before the Fourth of March next, when I will be ready to swap horses, dispense law, make jokes, split rails, and perform other matters in a small way.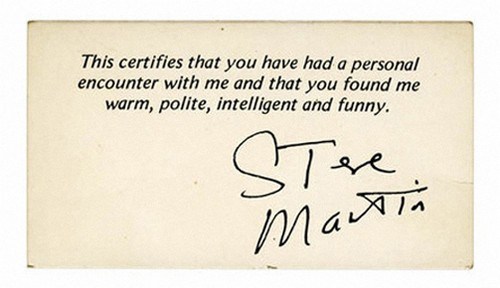 This certifies that you have had a personal encounter with me and that you found me warm, polite, intelligent and funny.
Steve Martin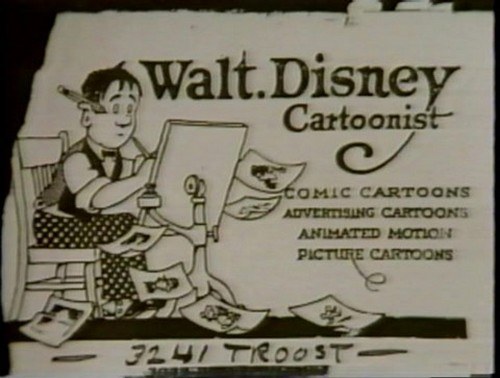 Walt Disney
Cartoonist
Comic cartoons
Advertising Cartoons
Animated Motion
Picture Cartoons
3241 Troost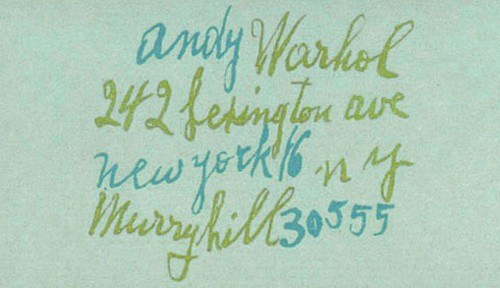 Andy Warhol
242 Lexington Ave.
New York, NY
Murryhill 30555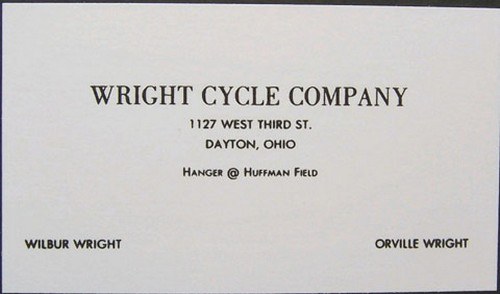 Wright Cycle Company
1127 West Third St.
Dayton, Ohio
Hanger @ Huffman Field
Wilbur Wright
Orville Wright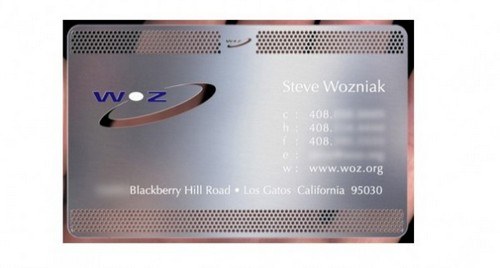 Steve Wozniak
www.woz.org
Blackberry Hill Road
Los Gatos, California 95030