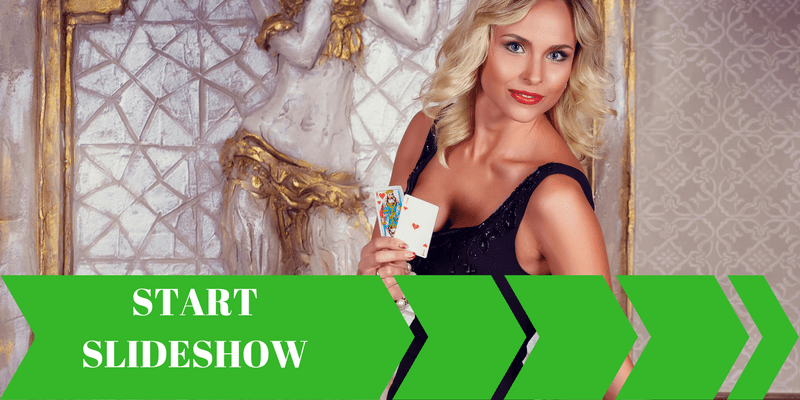 Whether you go to a state operated casino or try your luck at a Las Vegas Strip casino, it is best to be armed with some knowledge about casinos in general. You can save yourself a lot of money and stress by knowing that some of the most important things about a casino are the ones most easily overlooked because they are hidden. But many of the secrets are out, though the casinos are not happy about the fact. So you are encouraged to learn more about how you can get and keep an advantage over the casino through learning and keeping in mind these secrets. 
Keep reading for 25 secrets casinos do not want you to know.
(Photo by Gustavo Caballero/Getty Images for PokerStars)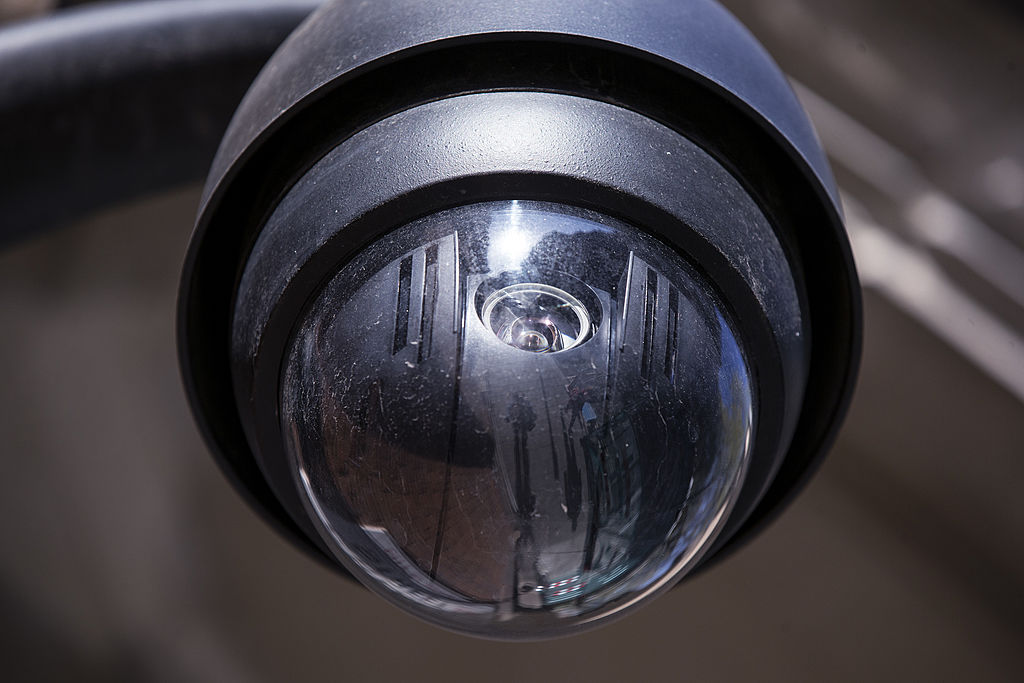 The eyes above you see all
There are two types of eyes. Cameras, which monitor everyone's play and the people who are monitoring the cameras to catch cheaters who use a variety of techniques to win big and walk away quickly. The only way a casino can spot a cheater is to watch everyone – including you. Some of the eyes watching are professional gamblers who know almost every trick in the book. But the cameras will also check your playing habits if you win big.
(Photo by Oli Scarff/Getty Images)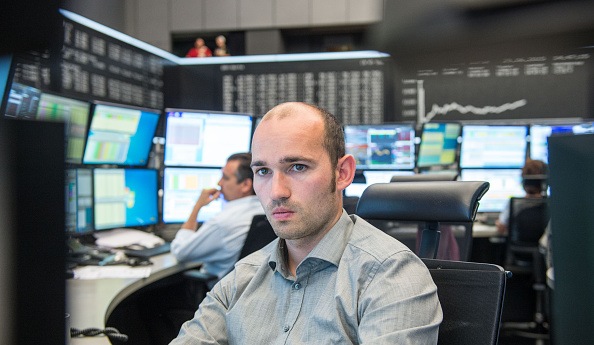 Database of suspicious people
If you have been marked as a suspicious person, even if you have not been caught cheating, your name is on a database of people to watch. New technology such as facial recognition software makes this identification easier for casino managers. The database is likely to be shared by other local casinos, especially if you happen to be in Las Vegas.
(Photo by Thomas Lohnes/Getty Images)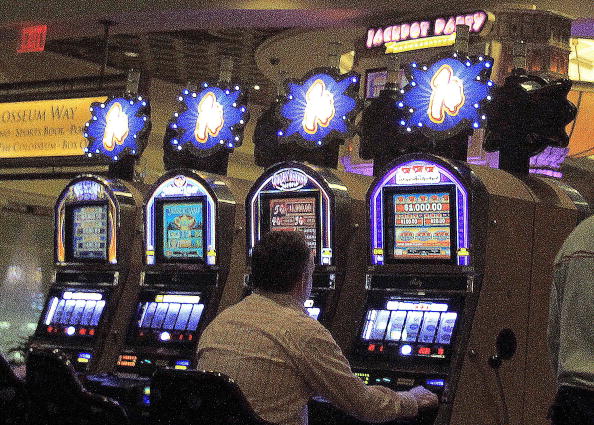 Not all slot machines give you the same chance of winning
The odds of matching all 6 numbers in Keno is about 10 billion to 1, while on a video poker machine your odds of breaking even are slightly better than 50-50. This advantage is also stated as you have a 1 percent (1%) advantage over the house. It may not seem like much, but when you consider the house has a 35% advantage when players choose Keno, it makes a big difference.
(Photo by Bruce Bennett/Getty Images)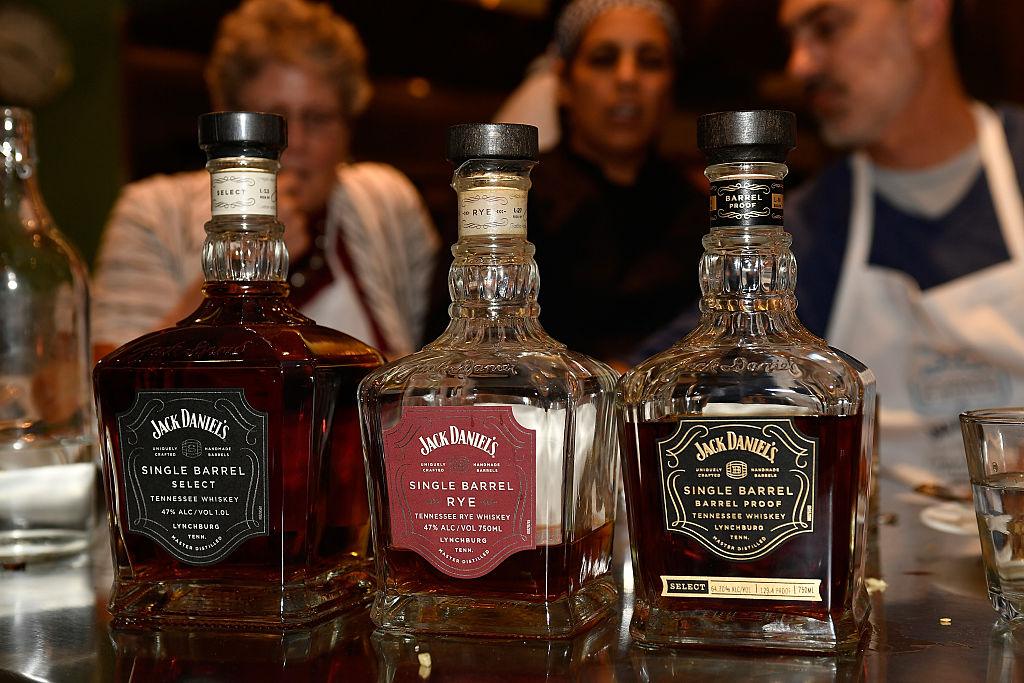 Drinking is encouraged
The reason drinks are free or very cheap at most casinos is because drinking will impair your judgment. There are no laws against PUI (Playing Under the Influence) which is especially effective at decision-making games, such as blackjack and video poker. Drinking also lowers your inhibition levels and means you will be taking higher risks with more money.
(Photo by Larry French/Getty Images for Jack Daniel's Single Barrel Collection)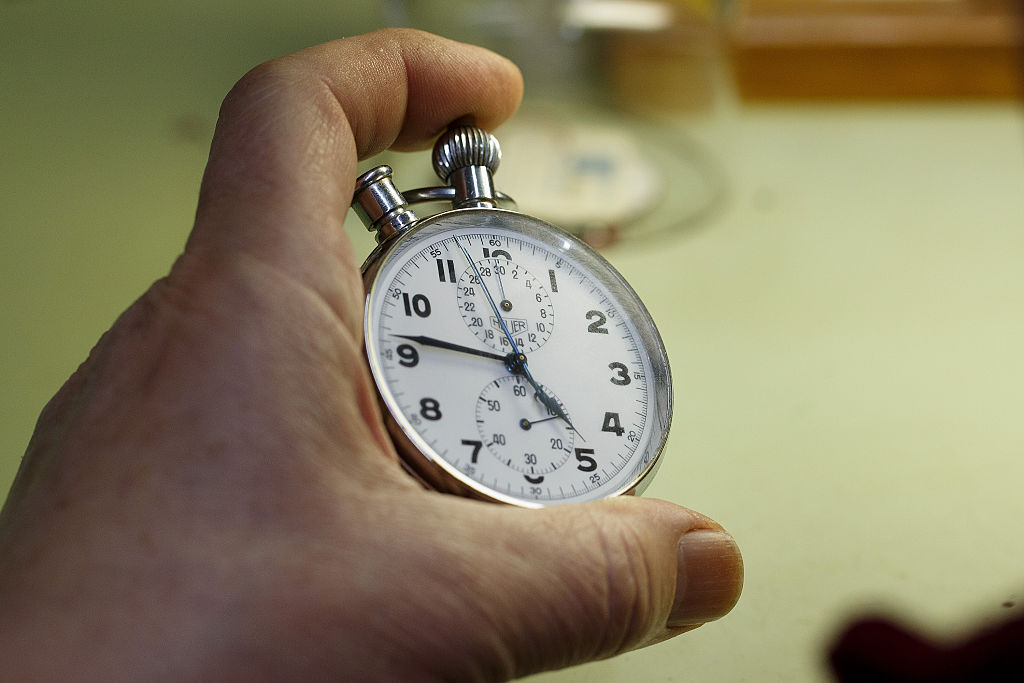 The unspoken reality of time
You will be hard pressed to find a clock of any kind on the casino floor because the less concerned you are about the time, the more you will likely lose track of time and play more. Keeping players entertained with the right lighting and no windows will have them leaving their worries behind and their cell phones in their pockets. There are other techniques the casino uses, as you will see.
(Photo by Pablo Blazquez Dominguez/Getty Images)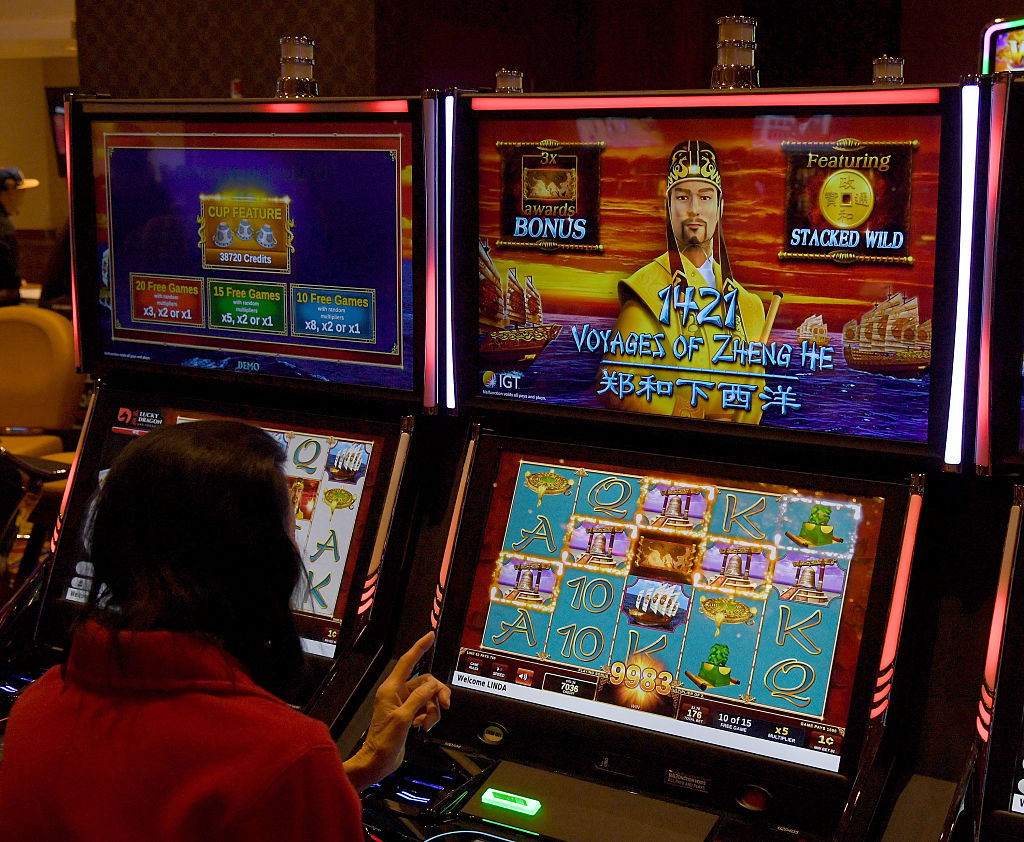 The new video slot machines are designed to entertain you, not pay out
The direction casinos have been moving toward for the last decade is advertising casino play as entertainment, not to win money. The more you are entertained, the less likely you are to pay attention to your winnings. Slot machines should be fun to play, but you have to focus on winning if you want to do more than just drop 100s of dollars watching animations.
(Photo by Ethan Miller/Getty Images)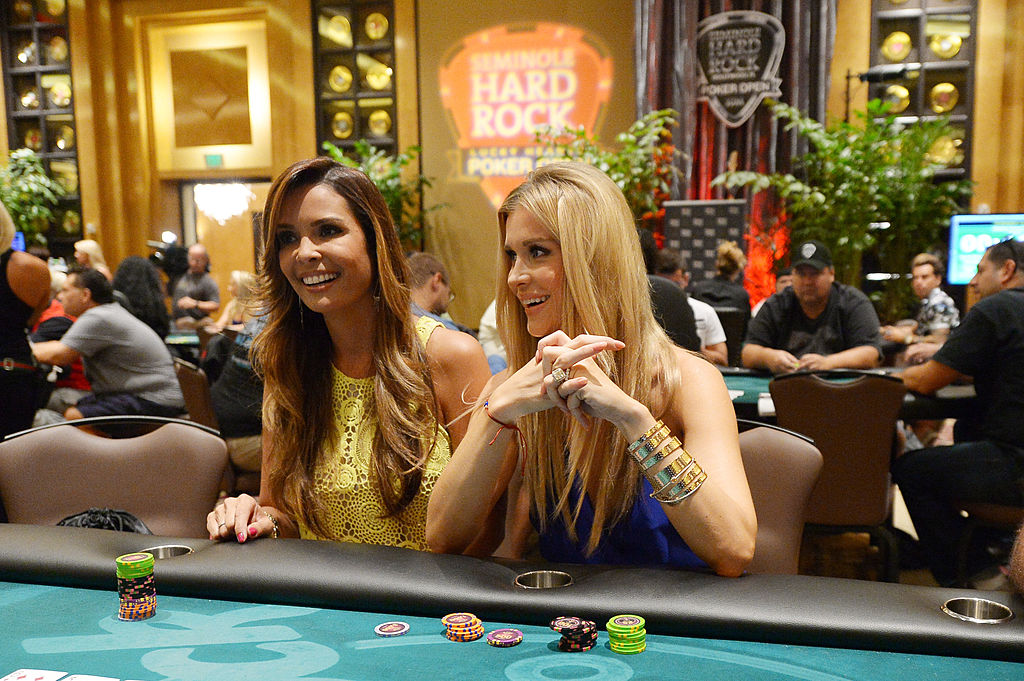 Casinos are amazing mazes
If you have ever gotten lost when going to a casino for the first time, you are not alone. The slots and tables are designed to keep you moving – and looking. There is a theory that casinos place slots that pay out more easily near the doors to lure you in, but that is not a sure thing. A casino is a social experience, so the maze is intended to get you mixed in with others, even if it is only sitting next to someone.
(Photo by Gustavo Caballero/Getty Images for PokerStars)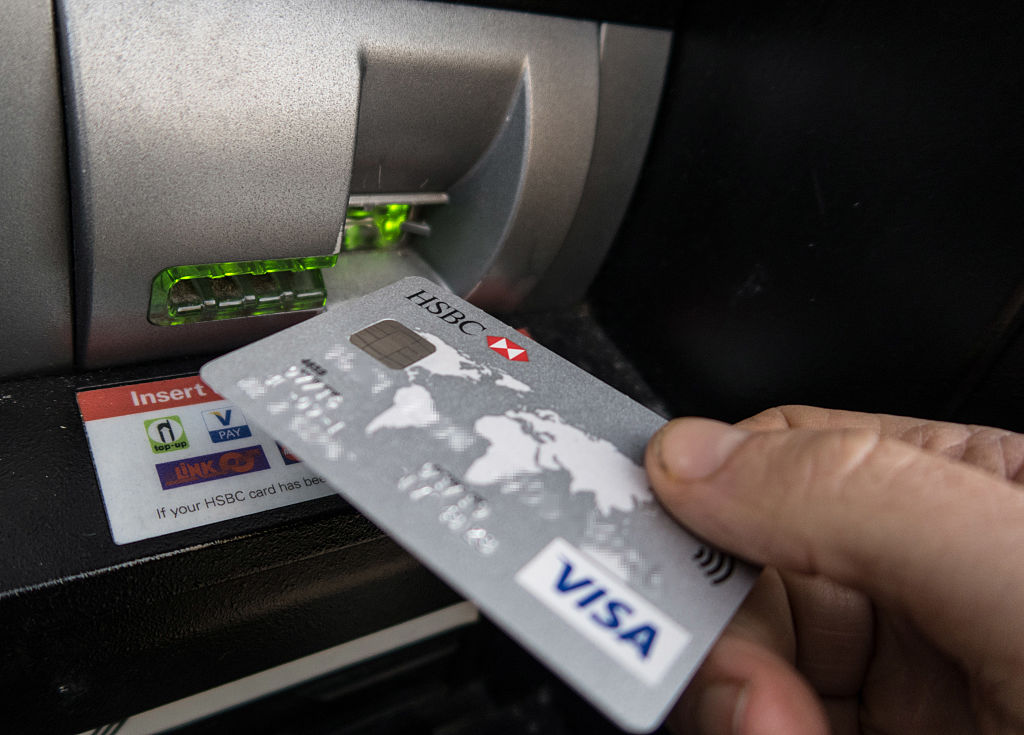 ATMs and credit card machines that allow you to get cash easily are a hidden "fee" for players
They are easily found and will cost you between $3 and $30 to advance you some cash. Since people tend not to carry a lot of cash anymore, many people will stop at one of these machines and spend money before they sit down. You are likely to notice that once you are out of the casino, the number of ATMs is scarce.
(Photo by Matt Cardy/Getty Images)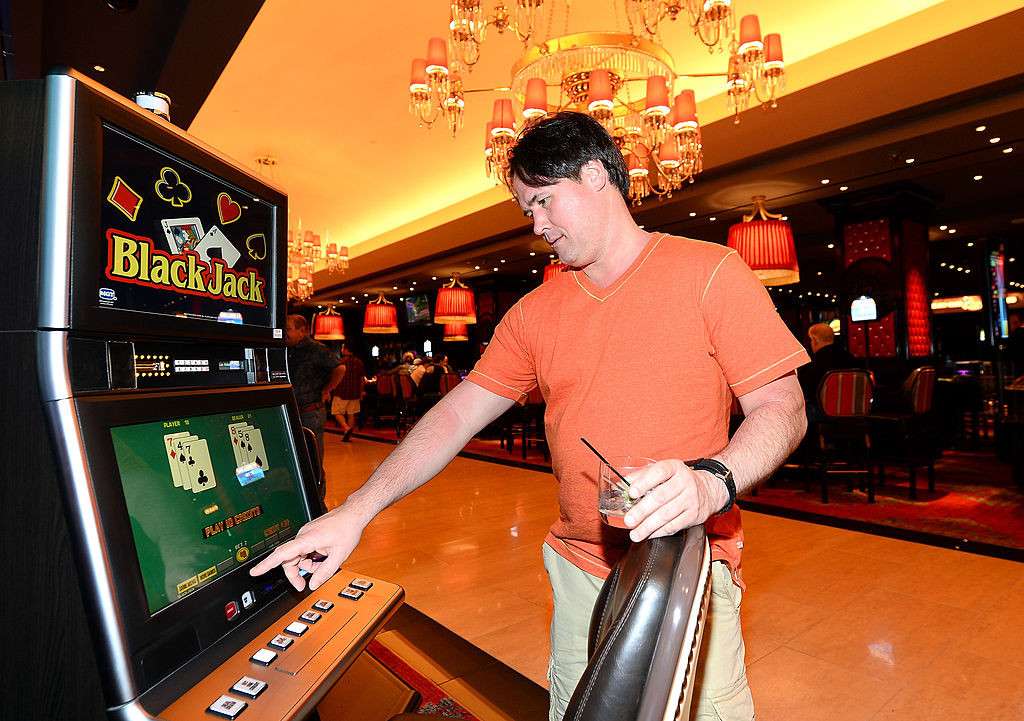 Everyone is having a good time and they want you to join in
A casino is a business, but the happier you are the more likely you are to stay longer and spend more. You don't leave a party early and you don't want to spend 5 hours grocery shopping. Adding live entertainment that is heard throughout the casino adds to the party environment.
(Photo by Ethan Miller/Getty Images)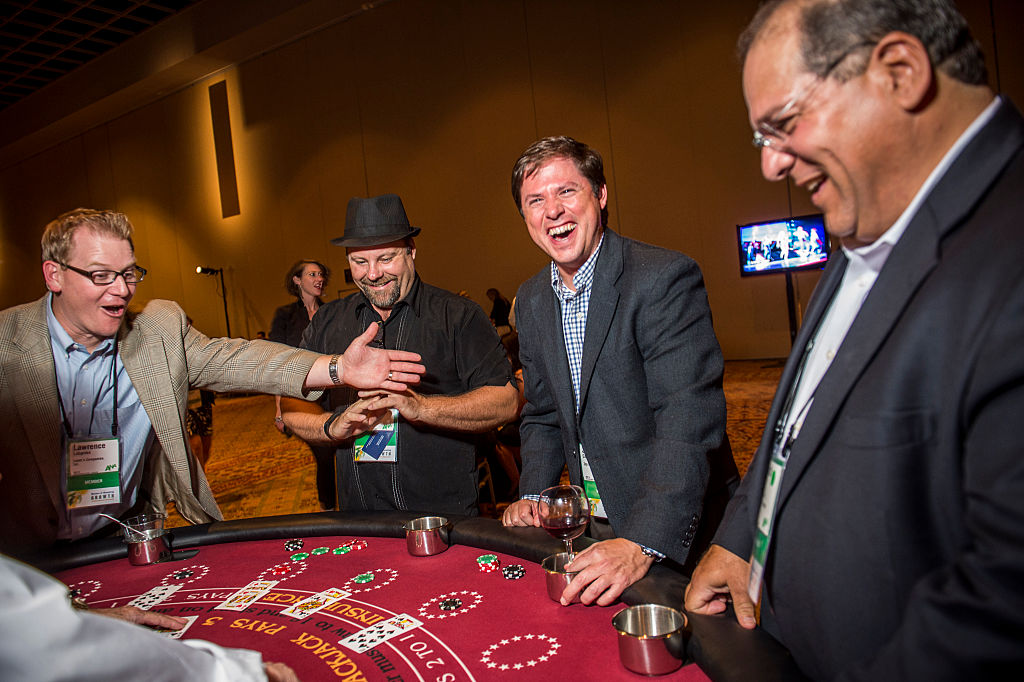 If it smells like aroma therapy, there is a reason for it
Specific smells trigger specific responses, and casinos will pump specific aromas to relax you and make your experience more psychologically enjoyable. Even when you are losing. Since most people do not go to a casino alone, if the aroma does not affect you it may affect the person you are with. Either way, the casino becomes an enticing place to stay.
(Photo by Roberto Gonzalez/Getty Images for NUVOtv)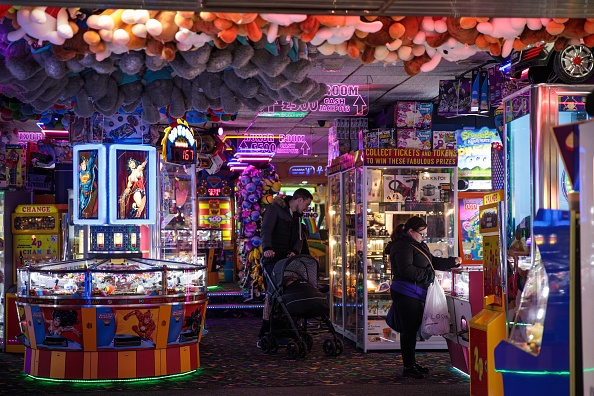 Many slot machines are networked in groups
This means that the payouts can be monitored and casinos can tighten up a machine or machines that are paying out a lot. Remember they only have to meet the overall payout rate required by law, not for every individual machine. This is why players sometimes find that staying on a machine after winning big will find themselves on a losing streak.
(Photo by Jack Taylor/Getty Images)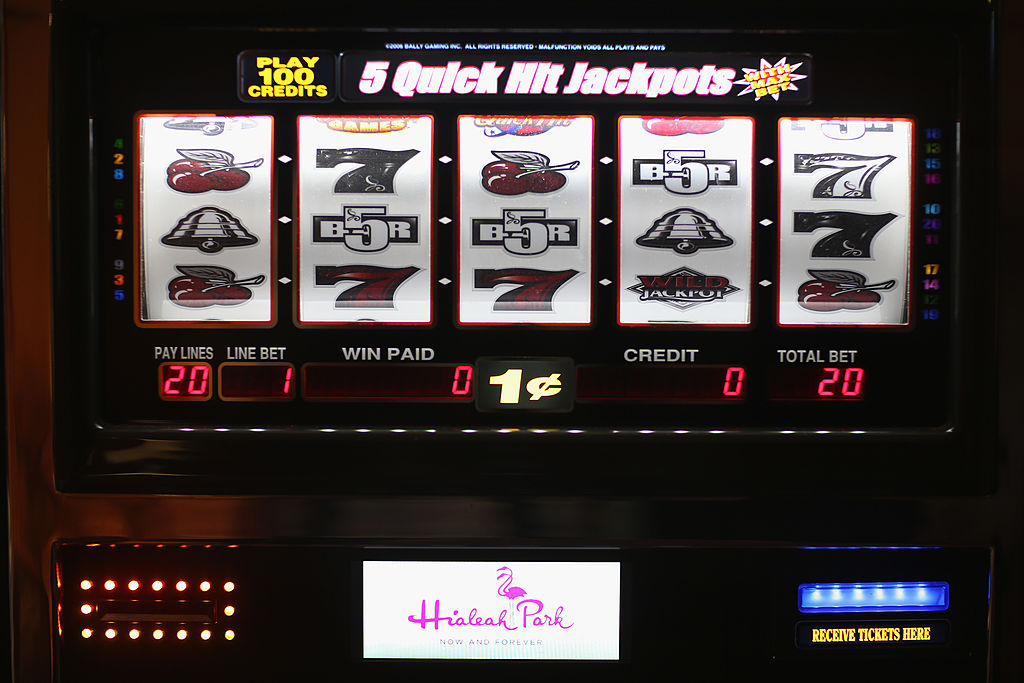 They do simple math on the slot machines
You should too. If you are playing a nickel slot and win $5, it will take 100 nickel plays for the casino to break even. The same $5 won on a $1 slot will need only 5 $1 plays for the casino to break even. The bottom line is that a jackpot won on a higher minimum bet will "recover" faster and pay out higher over a shorter period of time.
(Photo by Joe Raedle/Getty Images)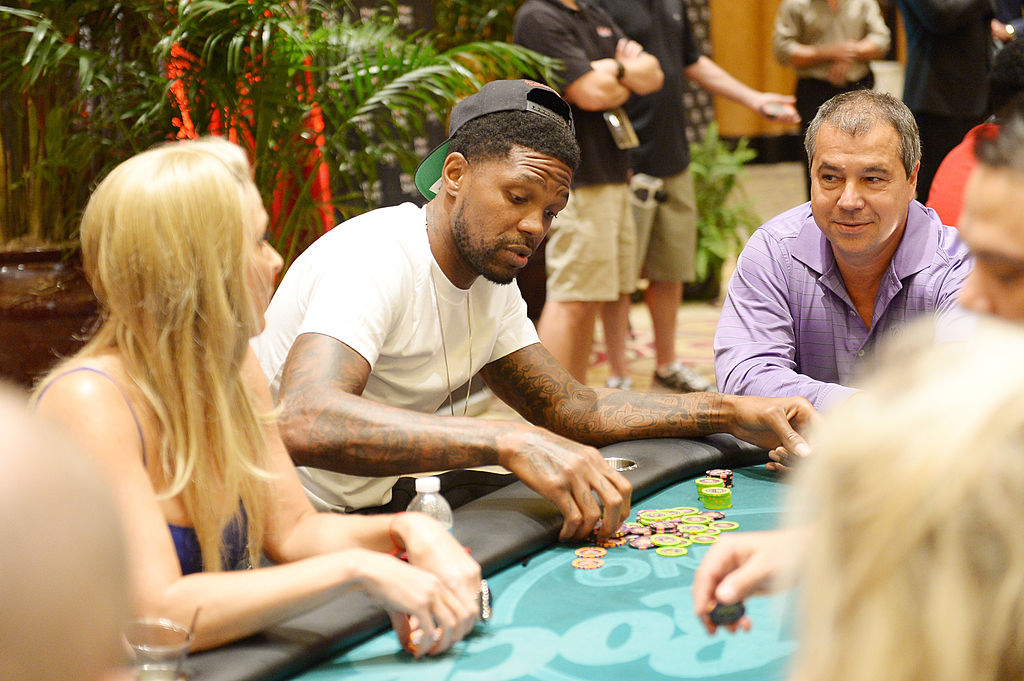 Speed only kills your chances of winning
Table games are slower, even if you are playing the virtual blackjack or roulette games. Slot games are much faster, but casinos want you to play faster which is one reason there is very little to learn. Just sit and drop your money in. Some video poker machines have an icon that allows you to speed up the deal.
(Photo by Gustavo Caballero/Getty Images for PokerStars)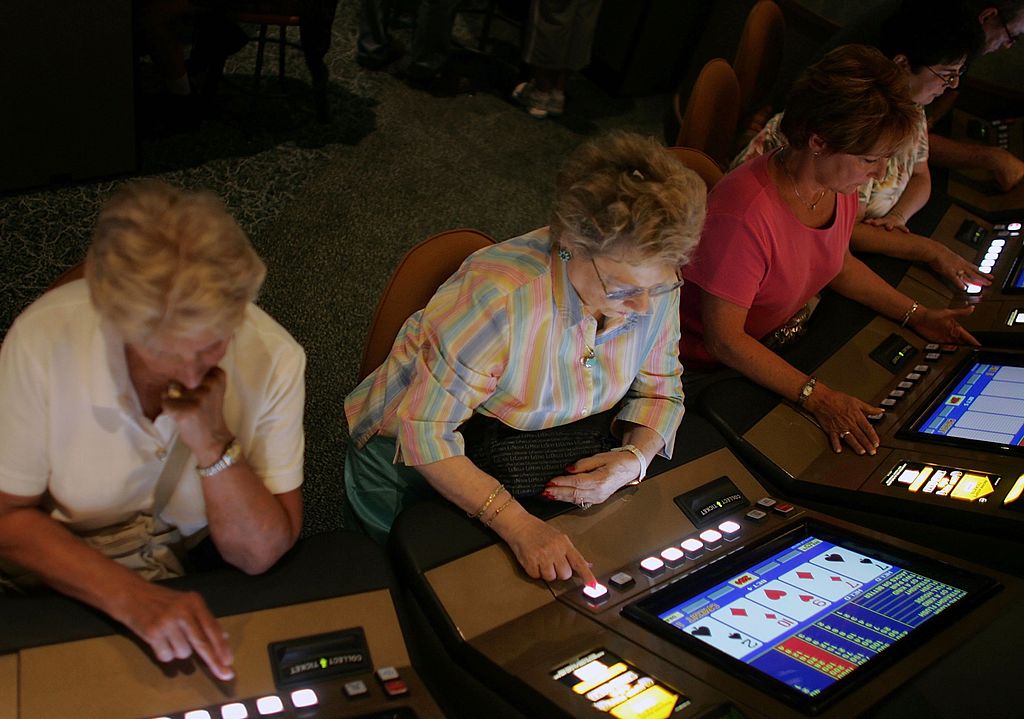 If you "almost" win you will keep playing
Seeing 2 of 3 "7s" come up makes you believe you just missed hitting the jackpot. It is worth another $25 or $50 to find out if this is your lucky day. Modern technology allows casinos to more accurately track your play, making it easier to discover whether you come back for more. Believing you must win because of an "almost" win is a bad strategy the casino wants you to follow.
(Photo by Joe Raedle/Getty Images)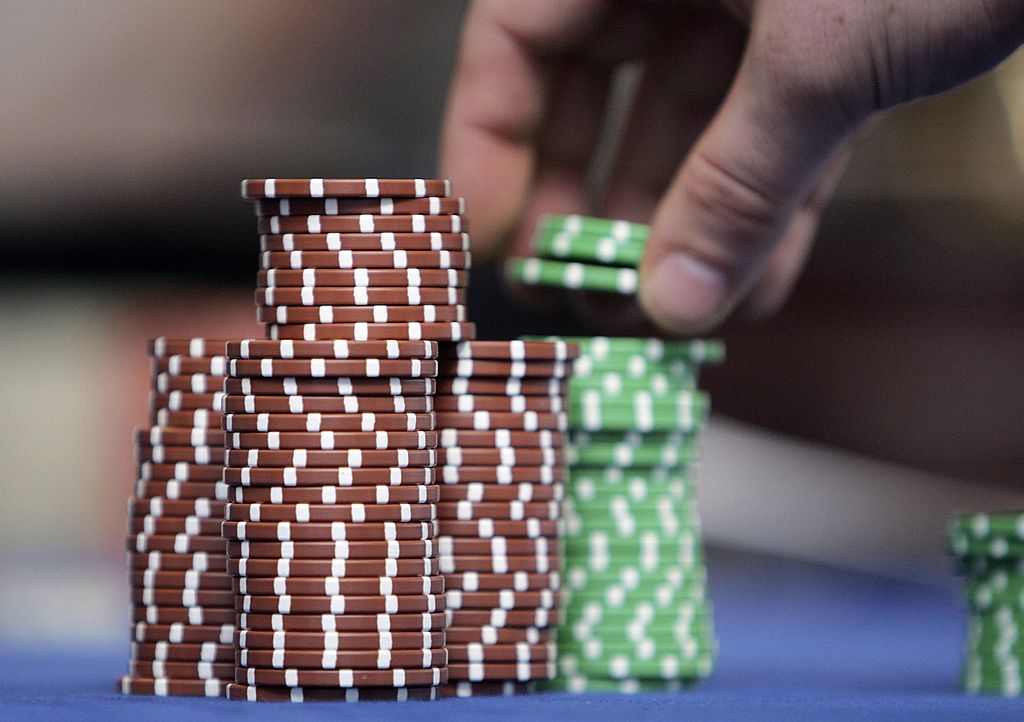 Voucher payouts and chips have the same purpose
If you do not have cash money in your hands, you do not have the same attitude towards betting more or taking your winnings and going home. A check for $500 is not the same as having $500 in cash in your hands. Research has shown that people tend to not cash in vouchers, especially those with smaller amounts, but use them on other slot machines.
(Photo by Christopher Furlong/Getty Images)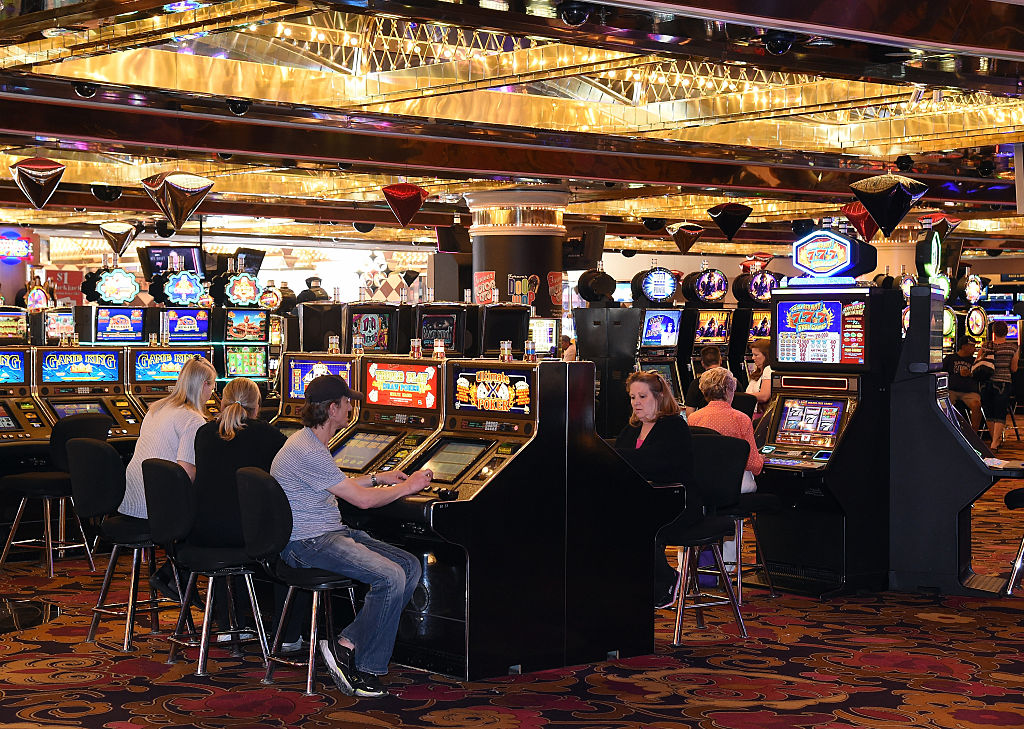 They want you to "clear" your machine after a big win, and in many cases will do it for you
This is not an issue of "jinxing" the casino, but they do not want players to flock to a winning machine. There are a number of other superstitions players use, but experience shows it is still all about the odds.
 (Photo by Ethan Miller/Getty Images)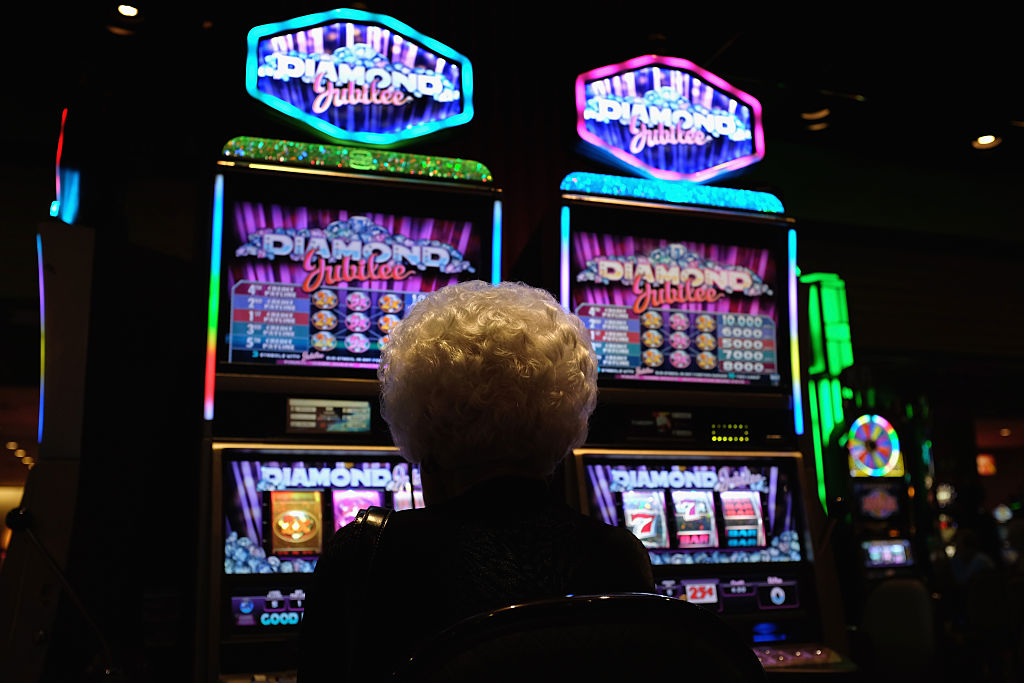 Slot machines are placed where they are for a reason
Basically, the losing machines will be easiest to find, and the higher payout slots will take time to find if you are a new player. Players who go the same casino on a weekly basis will soon find machines have been moved around. If you see an entire row of slot machines and no one is playing them, the casino knows this will happen and why.
(Photo by John Moore/Getty Images)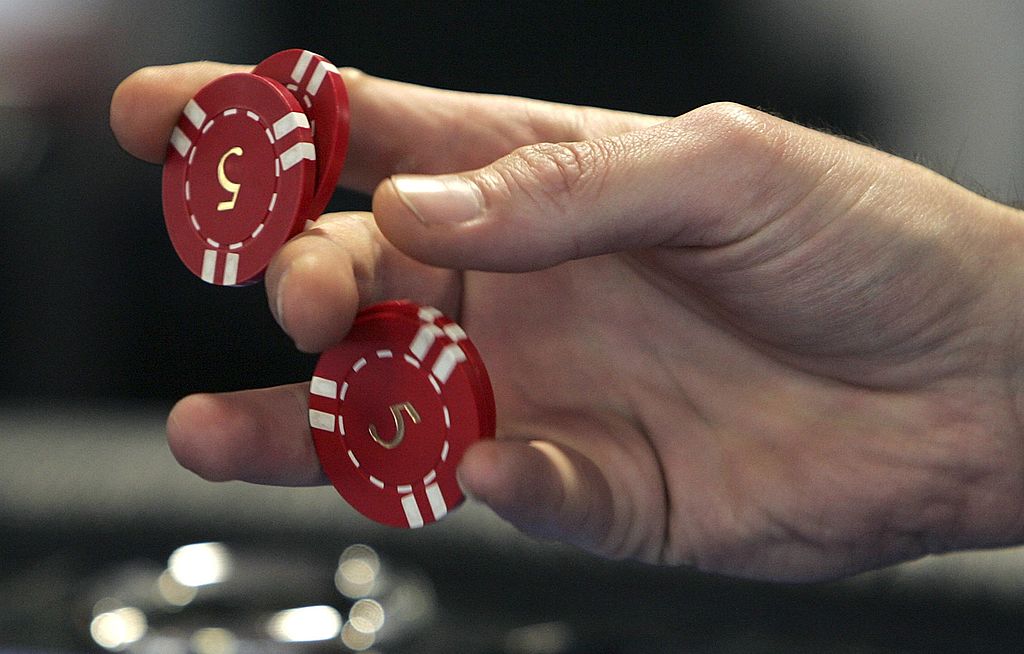 Maximum bets and maximum lines on a slot machine are a high risk-high reward play
You have heard that you should always play the maximums, but unless you hit a jackpot or high payout you will lose your money faster. That means you will either go home a loser or get more money to play with. In either case, the casino comes out ahead. One strategy used by players is to set a predetermined limit on how much will be spent on a single machine. Win or lose, once that amount is spent you move on. But playing with the house money is OK.
(Photo by Christopher Furlong/Getty Images)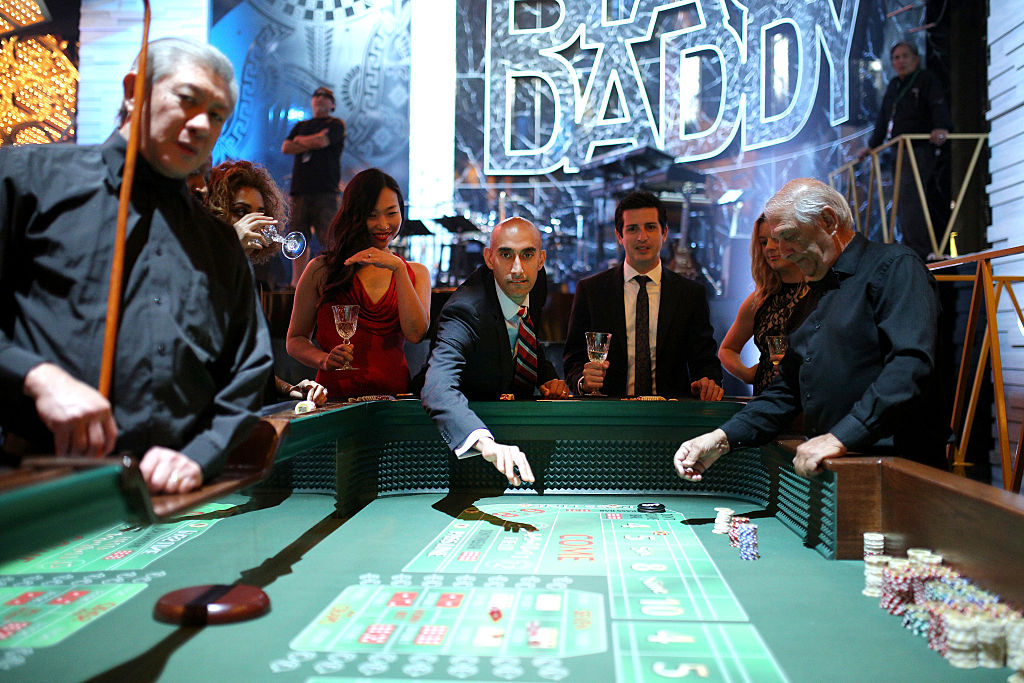 Randomness is misunderstood
If you take a single dice and roll it hoping to get a 6, your chances are 1 in 6 that a 6 will come up. Throwing the dice a second time will still have the same odds of rolling a 6. Unless you have inside information on the payouts of a slot machine, this simple rule applies. The slots are not rigged to create a specific outcome, but are designed to play randomly yet meet the payout requirements.
(Photo by Mike Windle/Getty Images for Spike TV)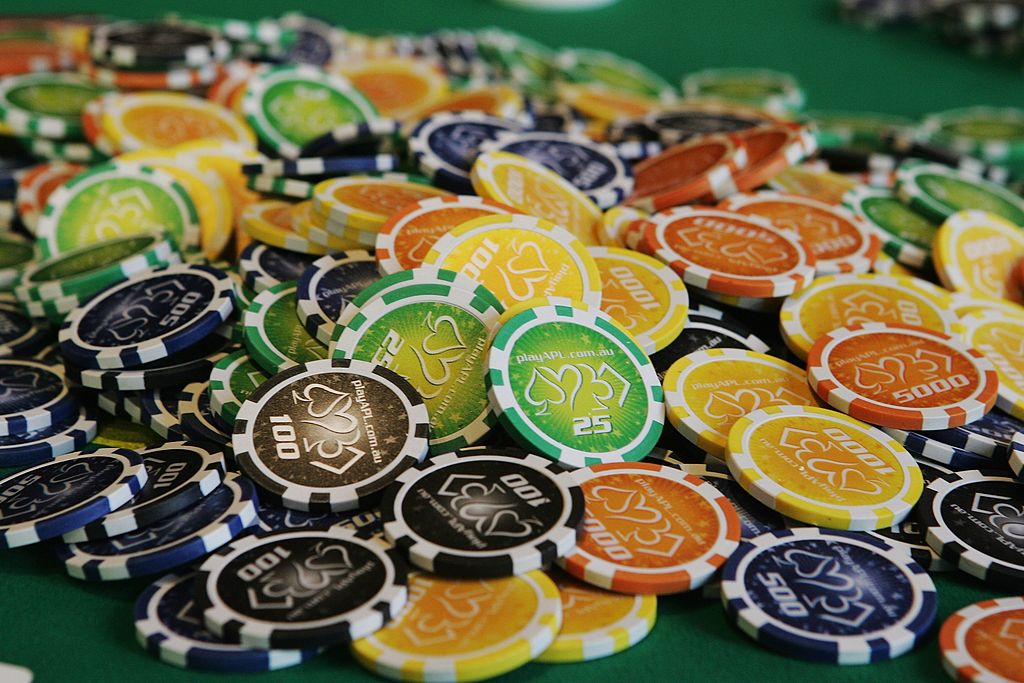 The bells and whistles of someone hitting a high payout are designed to keep your hopes up
It used to be that the winning sounds only applied to jackpots, but today simply winning big will cause a slot machine to sound off. On some machines, winning any amount has some kind of visual mini-celebration to keep you thinking you are winning. The newest machines celebrate a "winner" even when it does not give you even money for your wager.
(Photo by Gaye Gerard/Getty Images)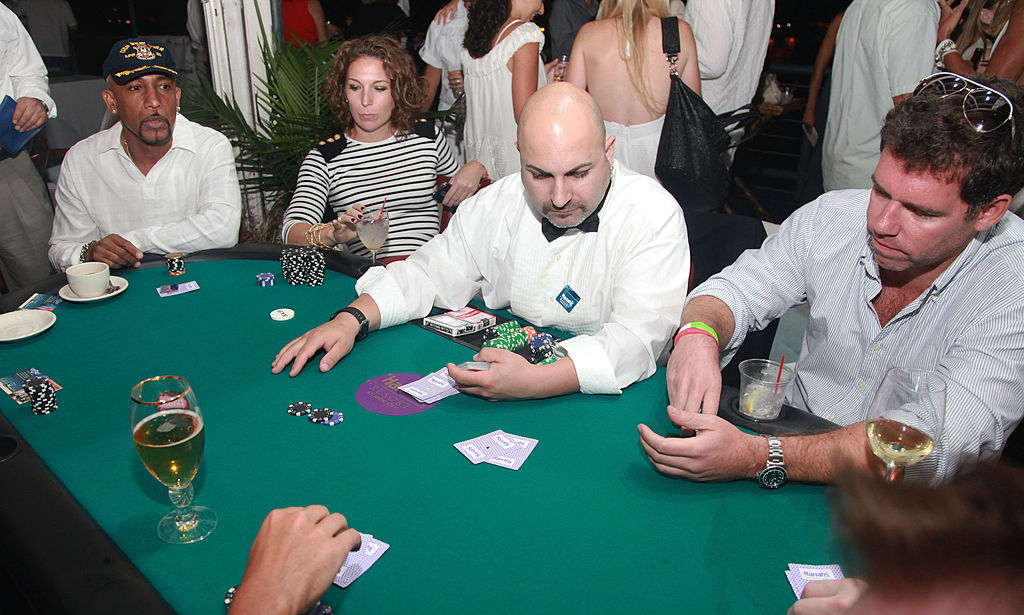 You can count cards
An experienced card counter can shift the advantage to the player. The problem is because you are being watched, you may find your name on a casino database that will politely escort you out of the casino soon after entering. The goal, though for many people a difficult one, is to not get greedy because it reduces your chances of getting on the list.
(Photo by Astrid Stawiarz/Getty Images)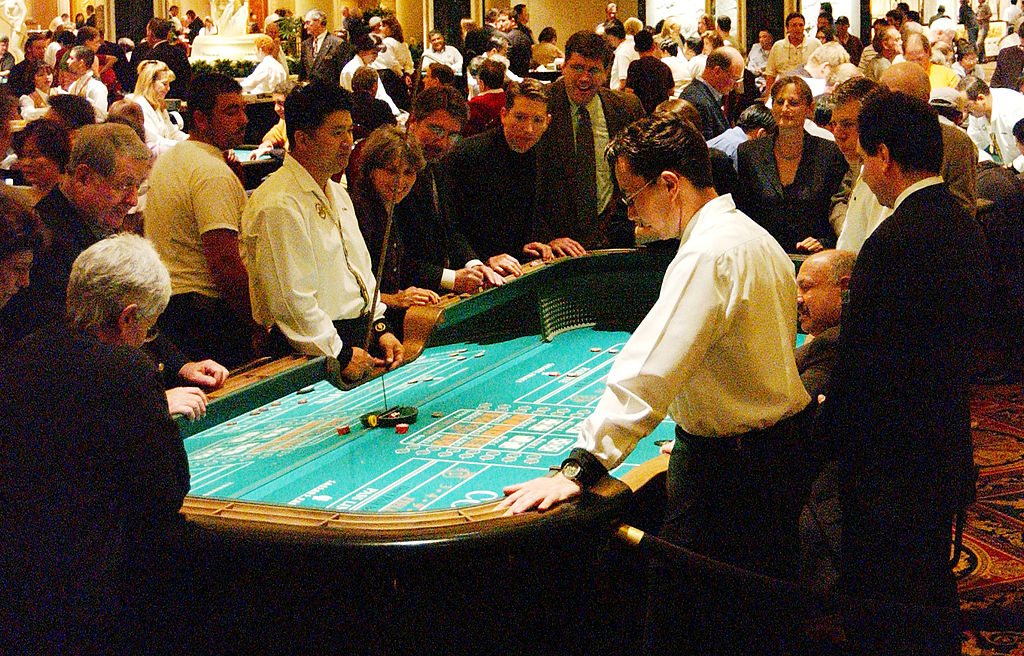 Comp cards are for the benefit of the casino
If you get a "check" that gives you $100 of free complimentary play, the only place you can spend the money is at the casino. You will likely bring additional money when you cash in your comp, so the casino has achieved its goal of getting you to come back. The same applies for free food at the casino and other privileges that can only be used in the casino or its hotel.
(Photo by Robert Mora/Getty Images)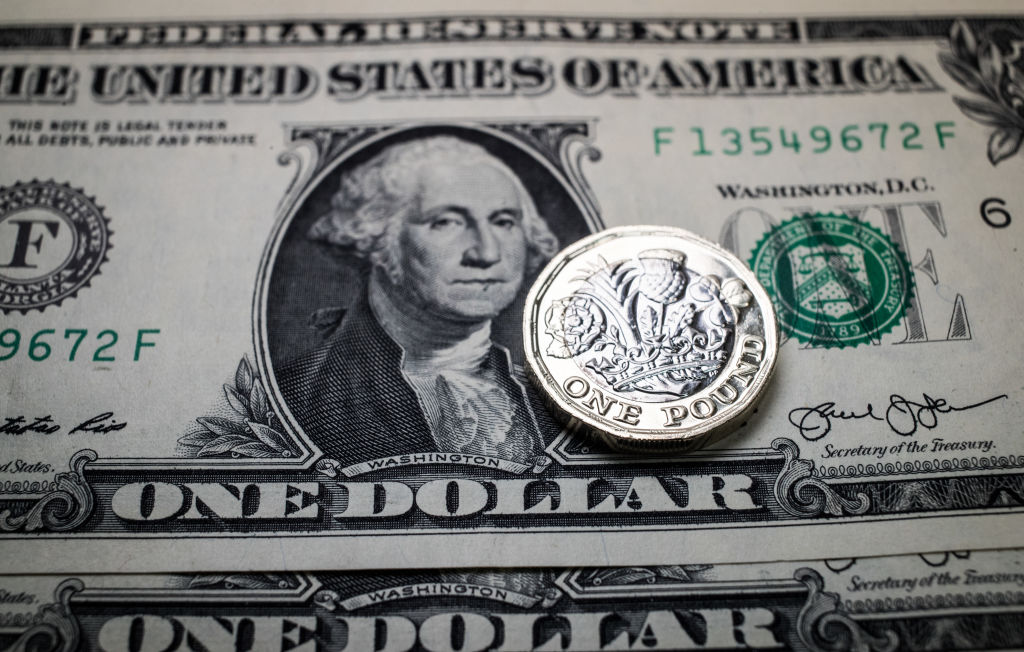 The casino will not interfere with your spending habits
Casinos do clearly post information about Gambling addiction – and many are required to do it by law. But if you won $10,000 and keep on playing, the casino is more than happy to watch you lose it all back. It is not like a local bar. To avoid losing your winnings, always go with a trusted friend who you will listen to – whether you are drunk or sober.
(Photo by Matt Cardy/Getty Images)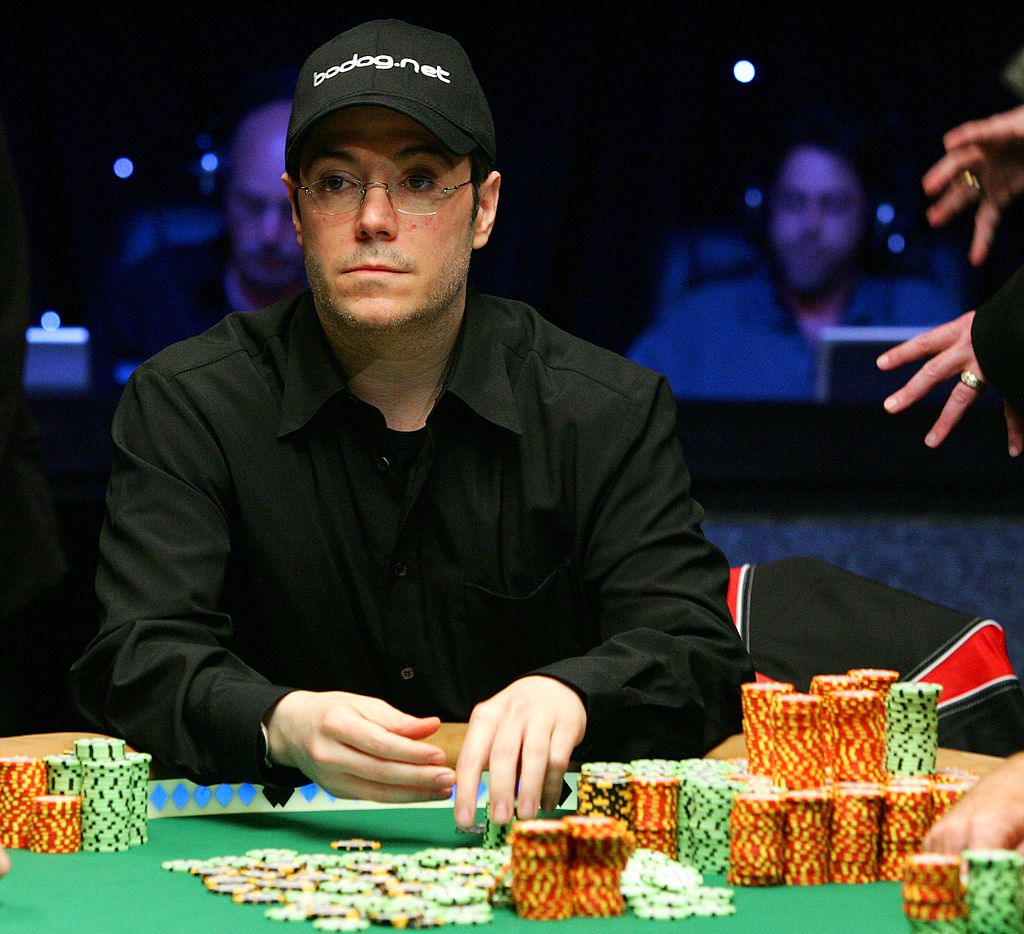 Table dealers who call a player by name are signaling that the player is a regular, and likely a professional
Whether you want to sit at a table with a pro is up to you, but as with all table games you are actually playing against other players. So your chances of winning are reduced.
(Photo by Ethan Miller/Getty Images)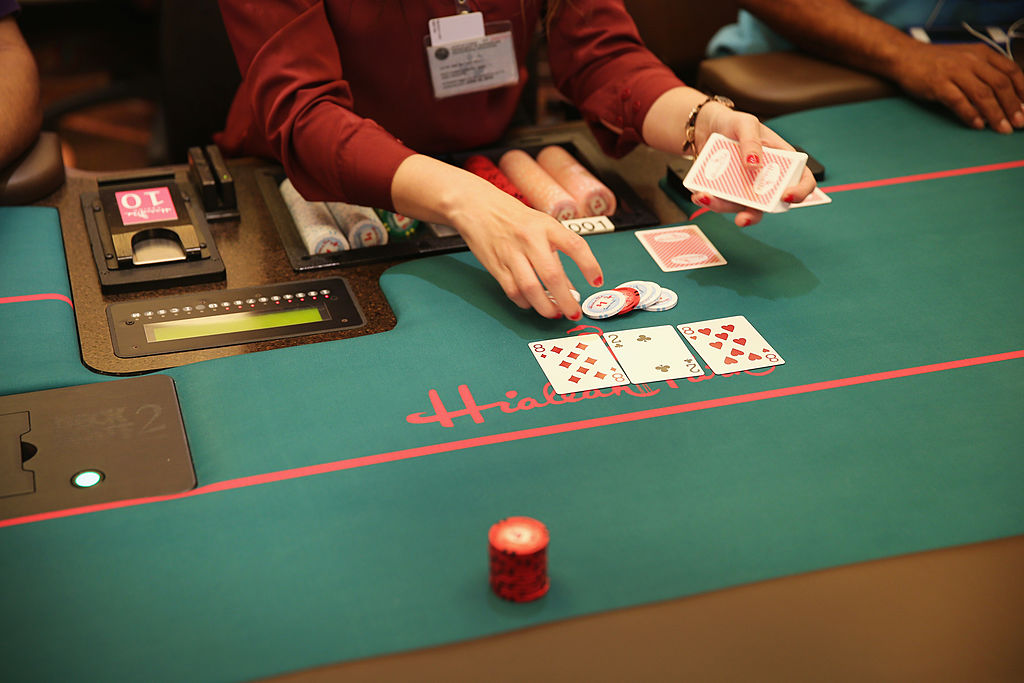 In the end, it is all about luck
Despite the rumors, if you play poker at home or use an app on your smart phone to play with virtual money you will likely have very similar results. But casinos have salaries and electric bills to pay, so they have to do things to keep you playing and spending your money – and keep coming back. The secrets of casinos are definitely things they do not want you to know, but for the majority of people it is about having fun. Winning is great, but use these secrets to control your spending and manage your money.
(Photo by Joe Raedle/Getty Images)