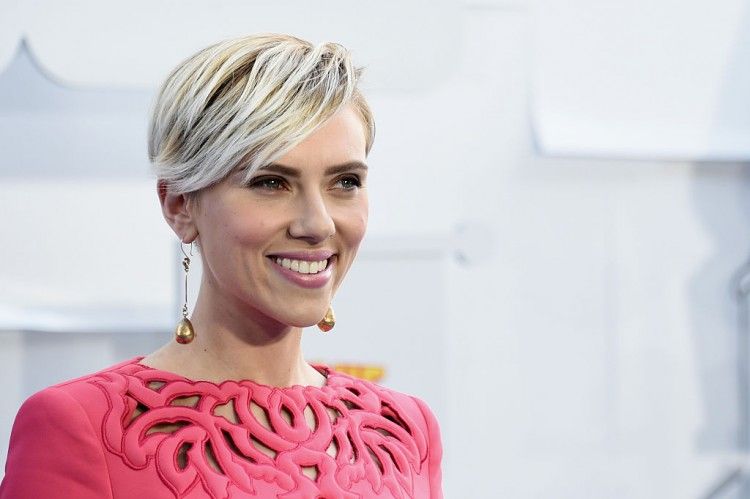 Scarlett Johansson is an American actress, model, and singer born on November 22, 1984 in New York City. She made her acting debut at the young age of nine and has been acting ever since. Scarlett Johansson comes from a family that works in show business, so it is no surprise that she took to acting at a young age. Her grandfather, Ejner Johansson, was a screenwriter and director. Her mother, Melanie Sloan, is a producer, and started taking her to auditions as a child.
Many child actors disappear or fade away once they become an adult. This was not the case for Scarlett Johansson. She was able to gracefully make the transition from child actor to adult actor without a hitch. In fact, the beautiful and talented Scarlett Johansson is considered now a Hollywood sex symbol.  With her films grossing more than $3.3 billion, Scarlett Johansson is the highest grossing actress of all time, and tenth grossing actor.
As a Scarlett Johansson fan, you already knew all of the above. Now, prepare yourself for a journey into the unknown: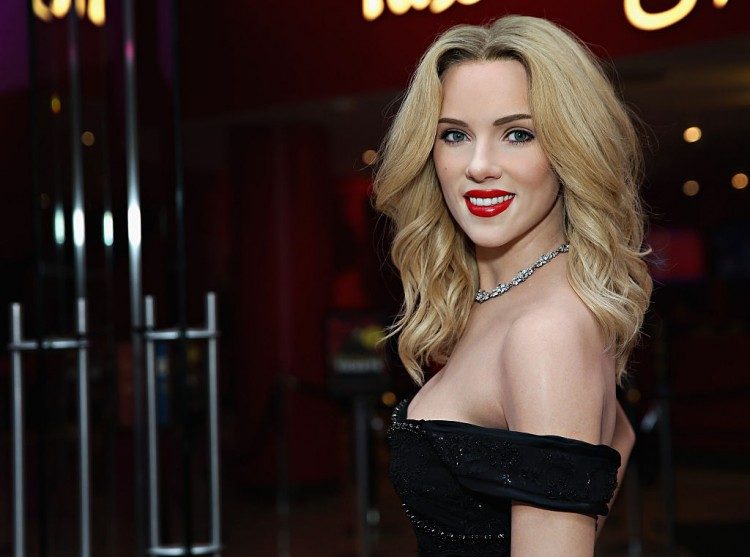 1. Scarlett Johansson appeared on the cover of Vanity Fair in February 2006. She didn't just appear on the cover, she appeared on the cover with two other people – Keira Knightly and Tom Ford. Both Scarlett Johansson and Keira Knightly were nude and heavily photoshopped. This cover sparked a major controversy in the fashion and entertainment world. That same year, in response to the major controversy at the annual Oscar party, one hundred cookies were served with their nude butts stenciled on them.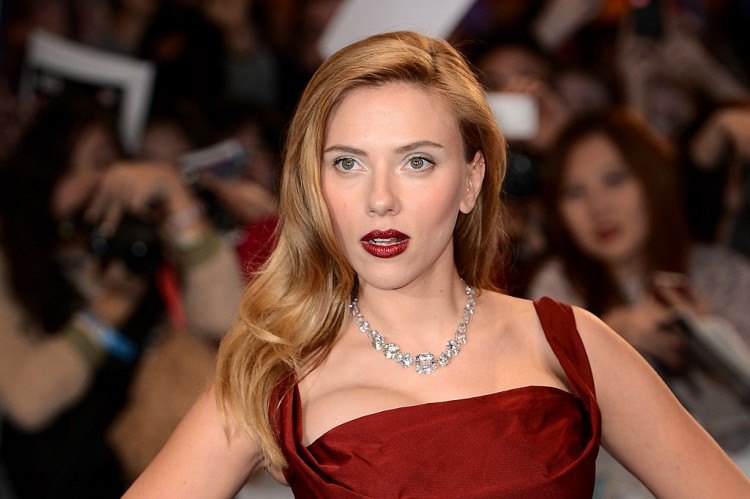 2. The first hit single that came from Katy Perry was Scarlett Johansson-inspired. In 2008, Katy Perry's extremely popular song I Kissed A Girl rose to the top of the charts. The talented singer has admitted that her attraction to Scarlett Johansson partially influenced the song. Scarlett Johansson is aware of this and has said her lips were claimed by someone else.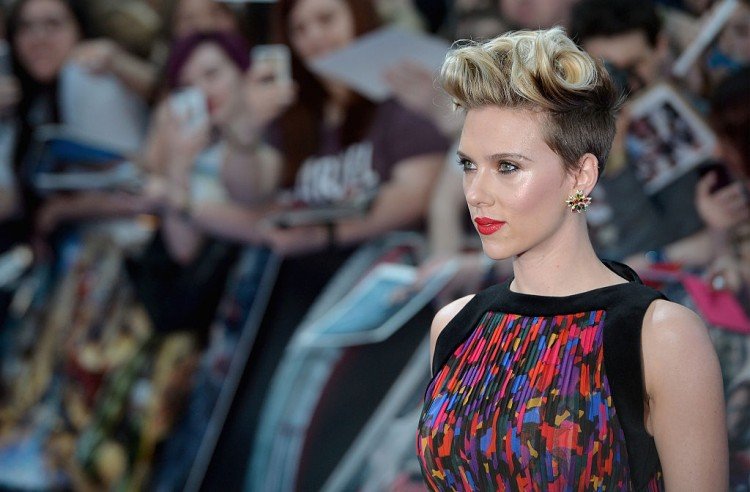 3. Like many other famous celebrities that are adored by their fans, Scarlett Johansson has been given a nickname by the media frenzy that surrounds her. She detests the nickname given her and has publicly announced that she does not care for the name and it is awful. This awful name is ScarJo.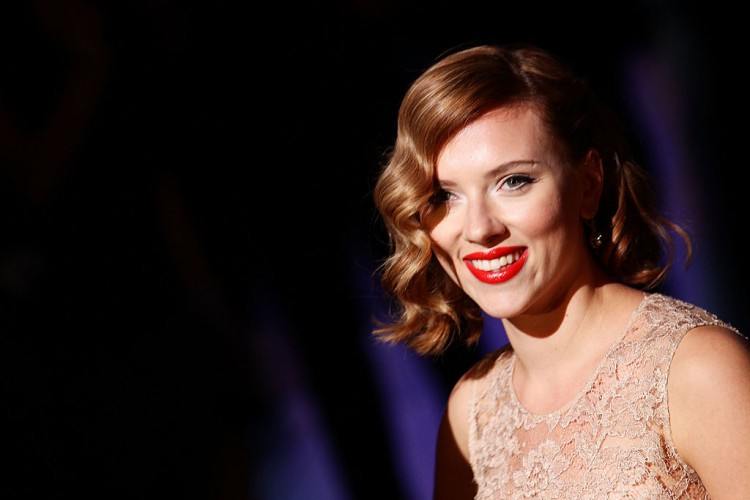 4. Scarlett Johansson has a twin! Not a female twin that looks like her, but a male twin that does not look very much like her. She was born first, making her the older sister by three minutes. Her twin, hunter, has acted as well. In fact, you can see the two of them together in the 1996 film Manny and Lo. However, that was the last role he has played. No one is really sure what Hunter does. In addition to her twin, Scarlett Johansson also has an older sister, Vanessa, who is an actress as well, an older brother, and an older half-brother.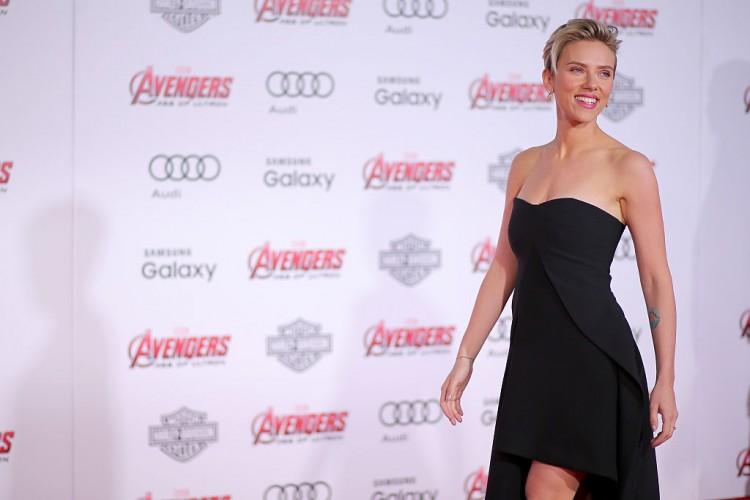 5. Scarlett Johansson almost did not win the part of Natasha Romanoff, the Black Widow, in the movie Iron man 2. She wanted the role so badly that she dyed her hair red before her audition, to look the part. However, she was passed over and the part was given to Emily Blunt. Due to scheduling conflicts, Emily Blunt had to drop out to the movie, and the role was then awarded to Scarlett Johansson. After her outstanding portrayal, she has reprised the role in several other movies, including Avengers: Age of Ultron.
6. A cartoon character was created based on Scarlett Johansson. The cartoon character, Starlett Johansson was the first celebrity to appear on The Looney Tunes Show that appears on the Cartoon Network. In the cartoon episode, Starlett appears with her bodyguard while Daffy tries to woo her. In the end, her heart is won over by Bugs Bunny.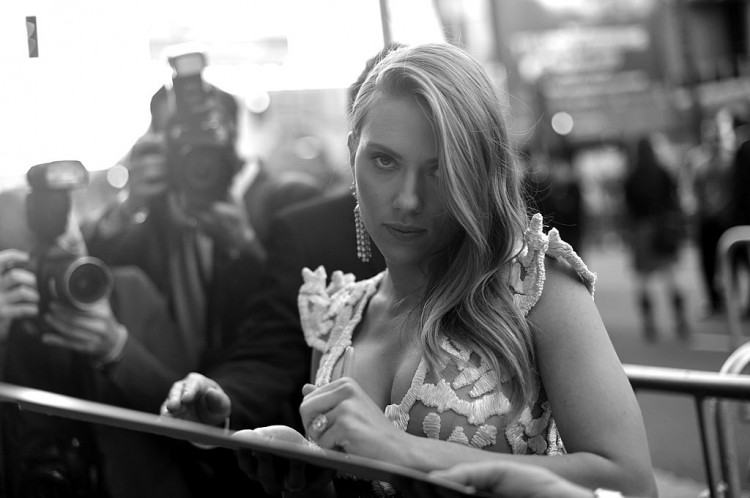 7. Scarlett Johannson does not date younger men and prefers older men. She came to this decision after starring alongside Bill Murray in the movie Lost in Translation. She feels so strongly about this that she has vowed to never again date a man under the age of thirty. She made this statement when she was only a teenager and has stuck to it. She's dated men such as Sean Penn and Benicio del Toro, married Ryan Reynolds when he was thirty-two, and is now married to Romain Dauriac.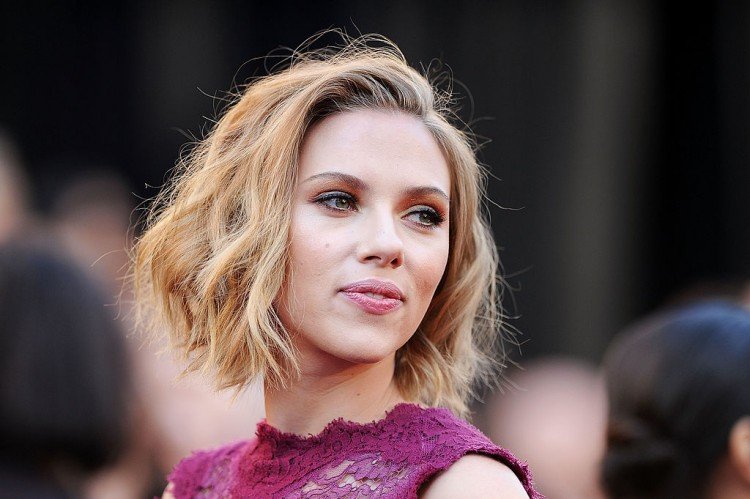 8. Although the North has been credited as her first real acting role, Scarlett Johansson did take a small part on Late Night With Conan O'Brian in 1993. Her mother had taken her to commercial tryouts prior to her role in the movie North, but the young actress took rejection too hard and so close to heart that her mother stopped taking her to commercial auditions. From then on she took the young Scarlett Johansson to movie auditions only.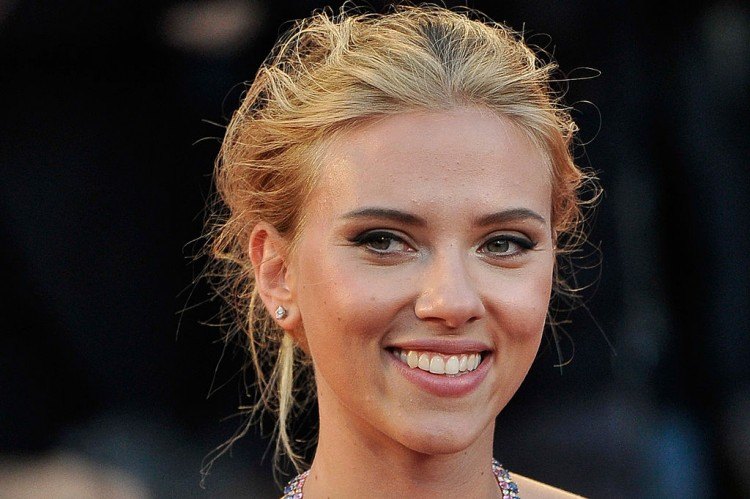 9. Do you know Scarlett Johansson's favorite place in the world? I bet you will never guess. It is not on a tropical beach, or a famous landmark. Scarlett Johansson's favorite place in the world is Disneyland. This is actually the venue she chose to celebrate her 20th birthday! She said it had been a dream of hers and she has regularly visited Disneyland since then. A large part of the reason she loves going there is people are so busy enjoying themselves that this is the one place where nobody notices her.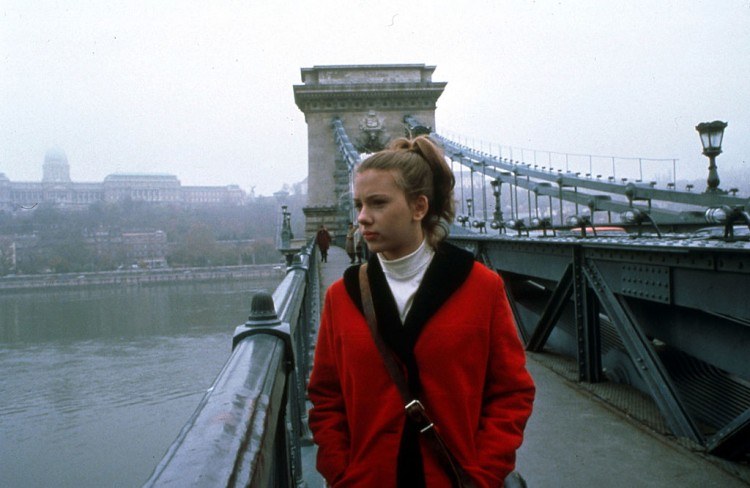 10. If she had not chosen acting, the career of choice for Scarlett Johansson is surprising and very different from acting. She takes a special interest in the field of dermatology and has even confessed that she should have chosen a career in dermatology. She is completely obsessed with it and even watches documentaries on skin care. She has a special interest in natural skincare rather than chemical-based treatments.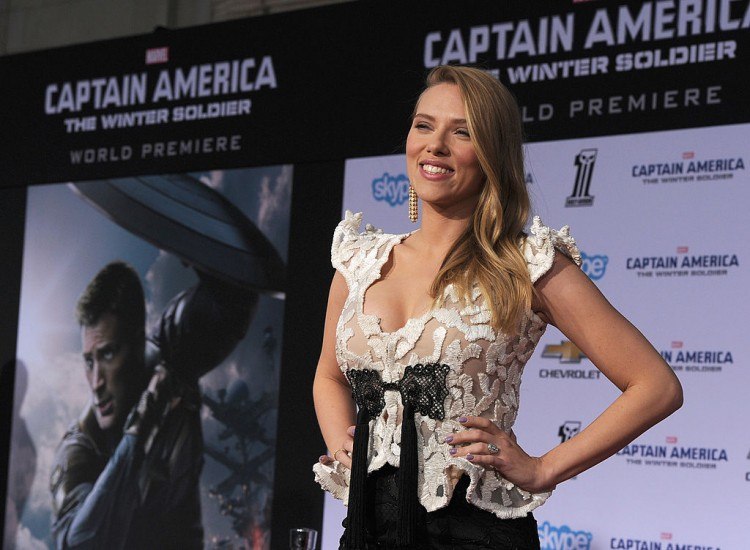 11. Scarlett Johansson's own cleavage almost caused her to crash her car. Yes, you read that right, It was her own cleavage, not someone else's. She was driving her car down the road in LA when she came across a billboard of herself in an advertisement for the movie The Island. Her cleavage was very prominently displayed on this billboard and she became distracted, slamming on her brakes after seeing what she described as her chest the size of a brontosaurus.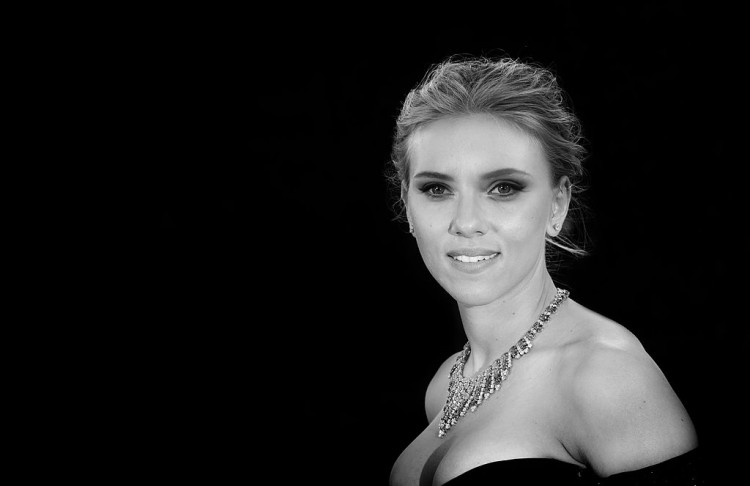 12. Scarlett Johansson has two fears. Her first main fear is a fear of cockroaches, which is understandable. Her fear of cockroaches came from waking up one day to find a cockroach on her face! That could make anyone fear these despicable little creatures. Her other fear? She has a fear of birds. She says there is just something about wings and beaks that make her extremely uneasy. I guess everyone has their fears, even famous celebrities.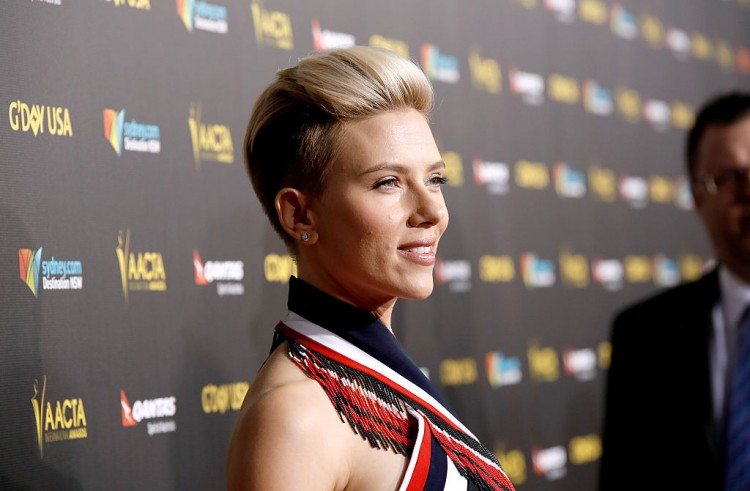 13. Scarlett Johansson was pregnant during the filming of the movie Avengers: Age of Ultron. She and the producers were aware of this situation prior to filming and took extra special measures to ensure this could not be detected in the finished movie. A stunt double was used for all of her stunts and CGI movie magic was used to hide her belly.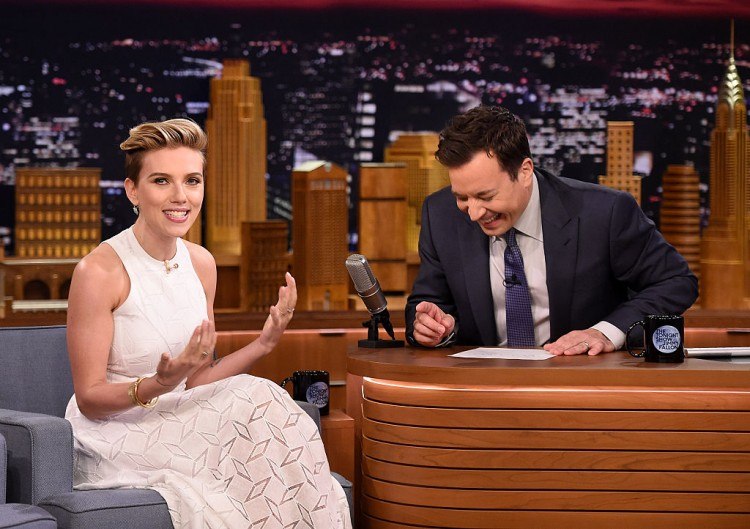 14. Scarlett Johansson is extremely beautiful. Okay, I know, you know that already. Everyone knows that already, even if not a die-hard Scarlett Johansson fan. However, did you know that she was actually turned down for a part because of this? Scarlett Johansson auditioned for the part of Lisbeth Salander in the movie adaptation of the popular book The girl With the Dragon Tattoo. She was turned down for the role because she was too beautiful to play the part. They felt her beauty would not fit the character.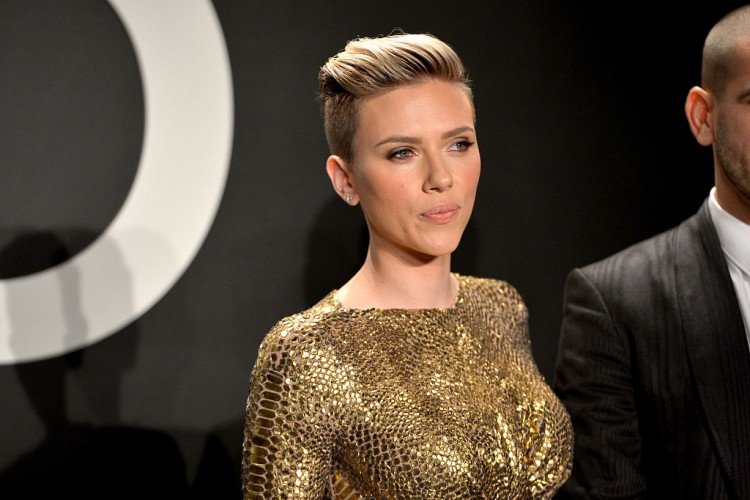 15. Scarlett Johansson was the Global Ambassador for the international organization Oxfam. The organization is dedicated to aiding poverty and injustice. However, she was forced to step down from this position after naked photos of her from her phone were leaked to the public. She sued and was awarded $66,000 in damaged from the hacker that hacked into her phone and leaked the pictures. She was also criticized for promoting Soda Stream while being an ambassador for Oxfam, because the company is headquartered in Israel. She stood behind her decision to advertise for the company, though.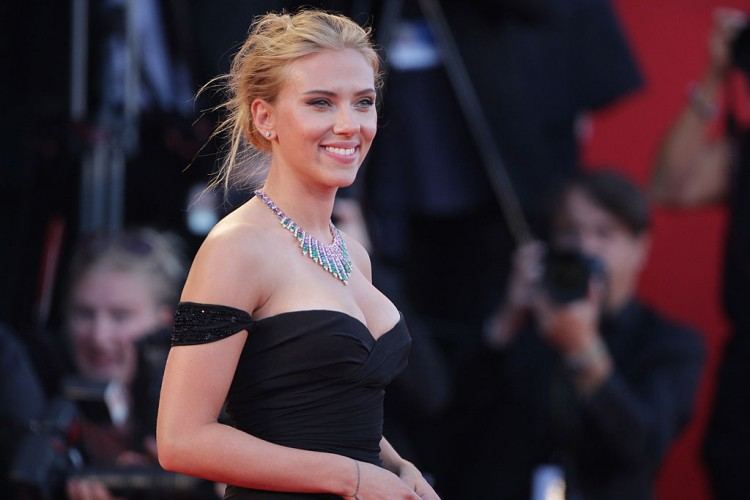 16. Scarlett Johansson has been involved in the music business as well as the wonderful world of acting. In 2007, she starred in the Justin Timberlake music video for the song What Goes Around… Comes Around. This music video was actually nominated for the video of the Year Award at the 2007 MTV Video Music Awards. The French band The Teenagers were big fans and also wrote a song about Scarlett Johansson. The song was entitled, Starlett Johansson. In 2008, she made her own musical debut with the album Where I Lay My Head.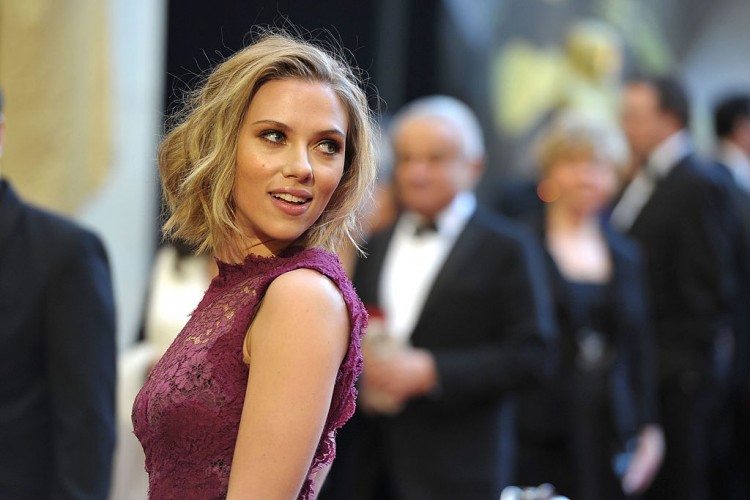 17. Do you remember the 2004 animated movie The Spongebob Squarepants Movie? In the movie, King Neptune has a daughter, Mindy. Why is this significant to Scarlett Johansson? She voiced the character of Mindy in the movies. Another surprising role Scarlett Johansson had that you may not remember or have even noticed. In the movie Home Alone 3, she played Alex's older sister, Molly Pruitt.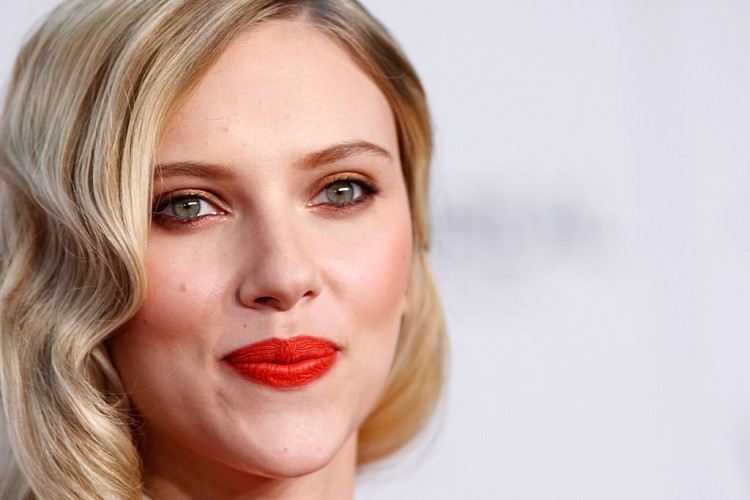 18. Scarlett Johansson is a very loyal, strong supporter of Barack Obama. She has supported him for a long time and backed him at the 2012 Democratic National Convention. It has also been reported that she thought she was emailing the President and thought he was corresponding with her. It turns out, it was his assistant that she was emailing.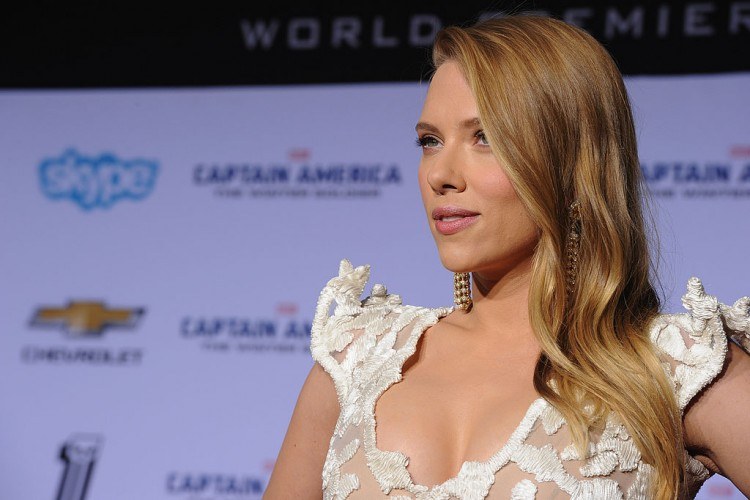 19. Every little girl has that one favorite toy or toy theme. For many girls the age of Scarlett Johansson, it would have been Barbie, Rainbow Brite or other types of dolls. In the case of Scarlett Johansson, this was not the case. Her toy and show of choice was the Teenage Mutant Ninja Turtles. These different super heroes have made a comeback over the last few years and are popular even to this day.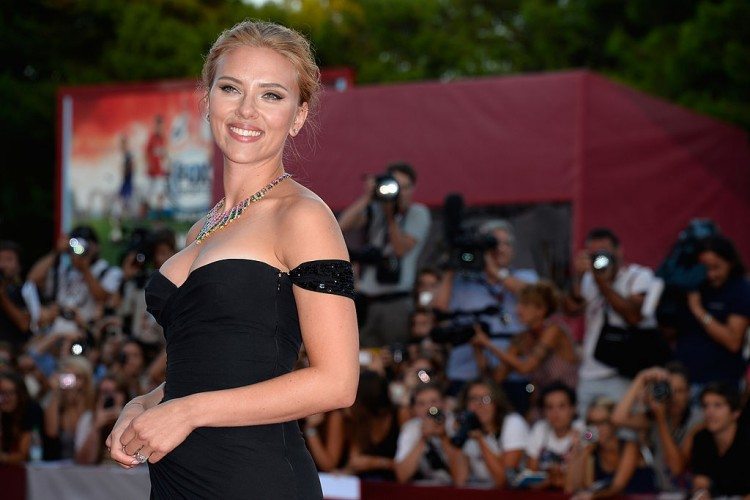 20. Everyone has a memorable holiday moment. Some are good, some are bad. For Scarlett Johansson, her most memorable holiday moment took place on a Christmas Eve. Her pet cat ate a needle, meaning the entire family had to spend the night at the veterinarian's office.