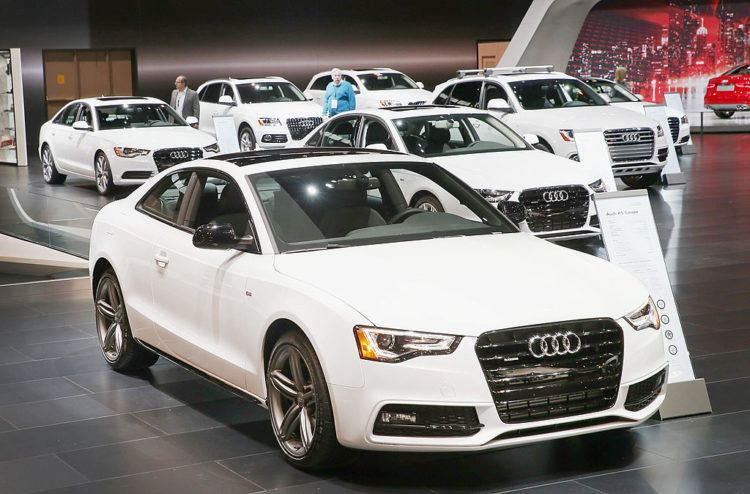 #1. Audi
Our top choice for the safest car brand is Audi. The brand attained an overall score of 80, best reliability rating and a road test score of 83. This luxurious brand is known for its style and technology as well as its performance, Quattro all-wheel-drive and luxurious interiors. This brand of vehicles is equipped with highly advanced safety systems such as advanced cruise control, blind-spot monitoring and rearview cameras that are more advanced compared to other brands.
(Photo by Scott Olson/Getty Images)
Tell Us What You Think!
Do you agree or disagree with our rankings? Do you have experience with any of these brands? We want to know the good and the bad, so drop a comment below!