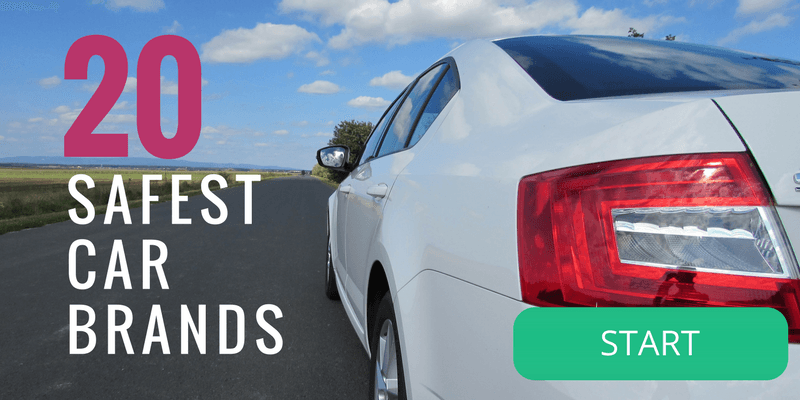 One of the most important things to know before buying a car is its level of safety. The level of safety can vary based on price, but we've attempted to normalize this in our ranking of the safest car brands in the World. These rankings were established utilizing data from IIHS, US News, Global Car Brands, and Kelly Blue Book.
As for our methodology, we first evaluated the general safety ratings given to brands by their customers. We also accounted for the IIHS safety pick ratings, road test scores, and reliability scores. There was plenty of data to evaluate, and we've transformed it into something easy for anyone of driving age to understand.
After you've read through the entire list, we'd love to get your feedback in the comment section. We want to hear your first person experiences with these car manufacturers from avoiding accidents, minimizing injury in accidents, and even dealing with recalls.
(Photo by Bill Pugliano/Getty Images)