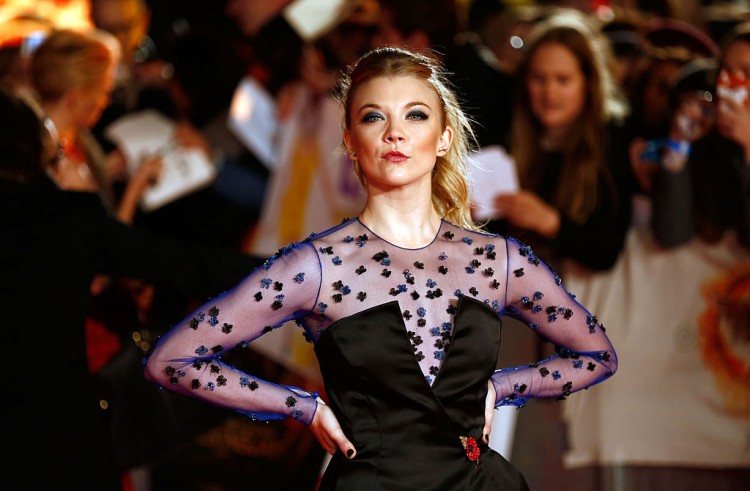 Natalie Dormer is a well-known and adored English actress. Born on February 11, 1982 in Reading, Berkshire,  Dormer formerly trained at the Webber Douglas Academy of Dramatic Art. A mere six months after graduating from drama school, she won her first acting role. It was for the part of Victoria in the 2005 film Cassanova. Director Lasse Hallstrom had the writers expand her part in the film after witnessing Natalie Dormer's impeccable comedic timing. This was going to be Natalie Dormer's big start and break into acting. Following her role in Cassanova, she took a small part in Distant Shores.
After her role in the movie Cassanova, Natalie Dormer was out of work for nine months.  She got back on track and in 2007 and 2008 took on her first role in a series, portraying Anne Boleyn in the first two seasons of The Tudors. She received rave reviews and praise for her acting on this show, and became a fan favorite. In 2008, Natalie Dormer made appearances in a few films including Agatha Christie's Why Didn't They Ask Evans?, Fence Walker, and City of Life. She kept busy and moved right along to play the role of Mizi in the play Sweet Nothings at the Young Vic Theater in London, where she made her first stage appearance. Again, she received praise for her outstanding acting performance.
Natalie Dormer's stage career went on for another six months until she left to pick up a few small film roles. Among these films are Madonna's W.E., Captain America: The First Avenger, and Silk. After completing these films, she stepped back to the stage life and played the role of Pat in the play .45 at the Hampstead Theater. In 2012, she returned to the young Vic Theater, this time for a role in After Miss Julie. This performance received critical acclaim and outstanding praise and reviews. Natalie Dormer became well-known playing the role of Margaret Tyrell in the popular HBO series Game of Thrones from 2012-2016, the CBS series Elementary in 2013 – 2015, and for her role in movies The Hunger Games Mockingjay – Part I and Part II. If you are already a fan of Natalie Dormer, you might have already known all this. If you didn't, then this was a brief synopsis of her career.
Now, get ready to hear what you didn't already know about Natalie Dormer.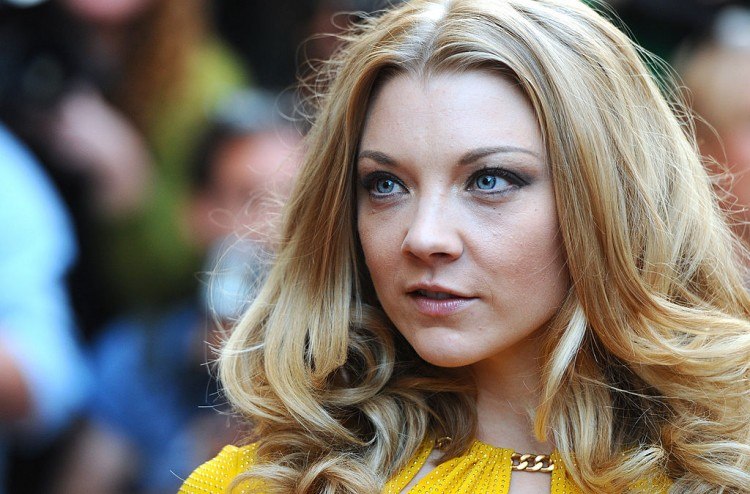 1. Natalie Dormer was bullied in school by the other kids. She says she was bullied for having a snubby nose and big nostrils, but still to this day does not understand why it happened. Other kids would compare her to a pig, telling her she had pig nostrils and a piggy nose. She was able to ignore and get through the bullying and is at a point in her life where she can joke about her nose now. Children can be so cruel.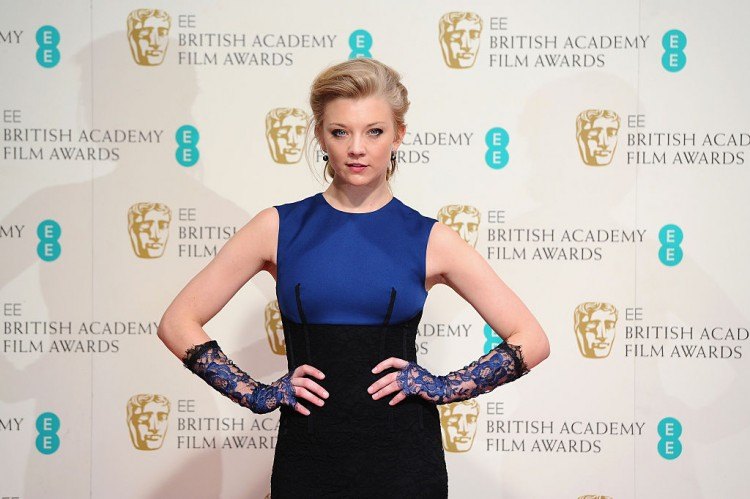 2. Although there have been some claims made that Natalie Dormer is related to Jane Dormer, those rumors are false. Jane Dormer, the Duchess of Feria, was the lady in waiting for Queen May I, aka Bloody Mary. There is nothing to prove or even hint to the fact that Natalie Dormer and Jane Dormer are even remotely related; other than the fact that they share the same last name.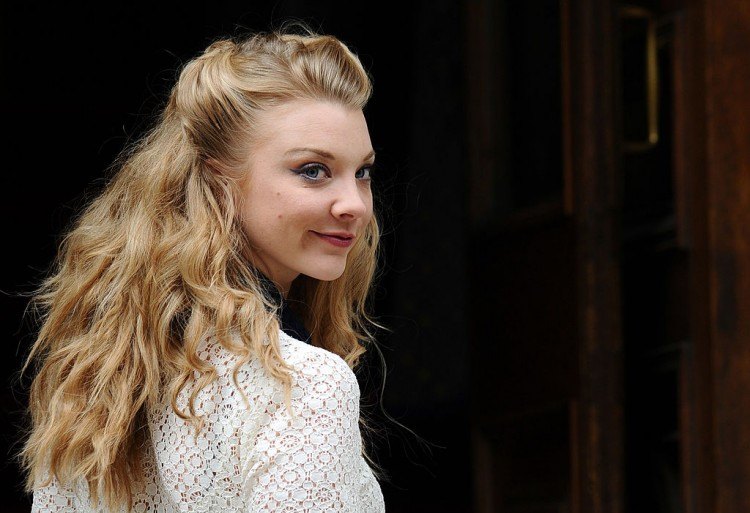 3. Natalie Dormer considers herself a feminist. She has joined the ranks of other women who feel the word feminist should be used to equalize the gender roles of men and women, not to mean that women are superior to men. She has stated that it upset her to have the younger generation thinks the word feminist is a dirty word that should not be used.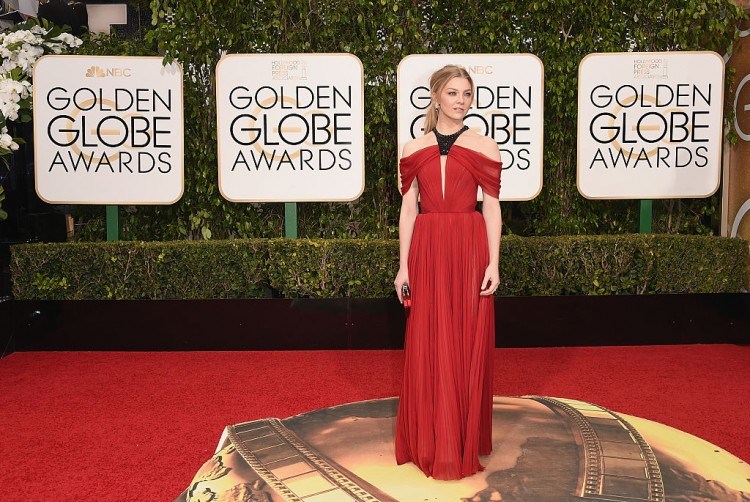 4. Natalie Dormer speaks French. Actually, she speaks fluent French and her accent sounds truly authentic, even though she was born and raised in England. She used her French accent for the show The Tudors and her performance was exceptional. Even to a native French speaker, her accent is convincingly authentic.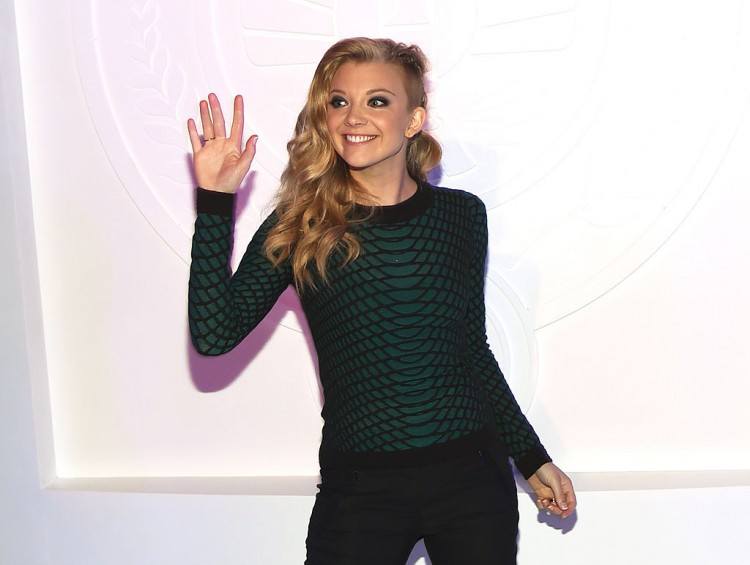 5. Natalie Dormer can and has run a marathon…twice. On behalf of Barnardo's childrens charity, to support the children, Dormer ran in the London Marathon. She rigorously trained for the race and finished in four hours fifty minutes. The following year she ran again and she finished in four hours fifty-one minutes. She wonders how in the world she was able to balance her work, training, and competing.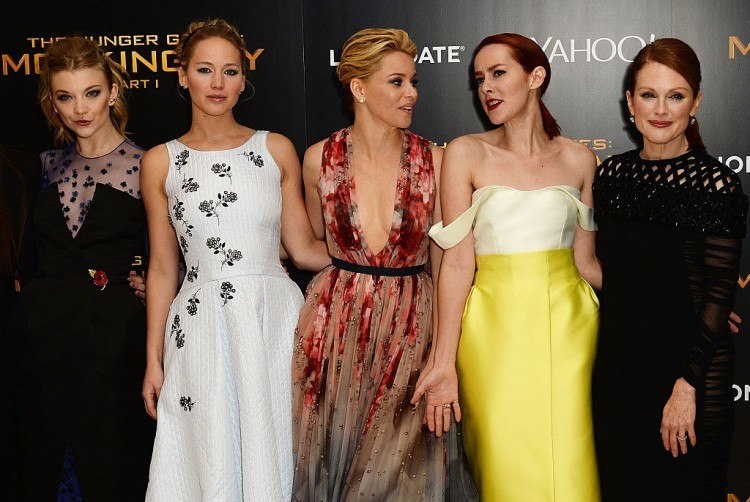 6. Natalie Dormer thoroughly dedicates herself to her job and her roles. So much so, that she was more than willing to shave off half of her luxurious locks for a part in a movie. For the movie Hunger Games: Mockingjay Part 2, Natalie Dormer had to shave half her head every day for nine months. The reason she did this was to ensure a look of authenticity for her character, Cressida. She did not try to hide this and there are even photographs of her on the red carpet with healf her head shaved.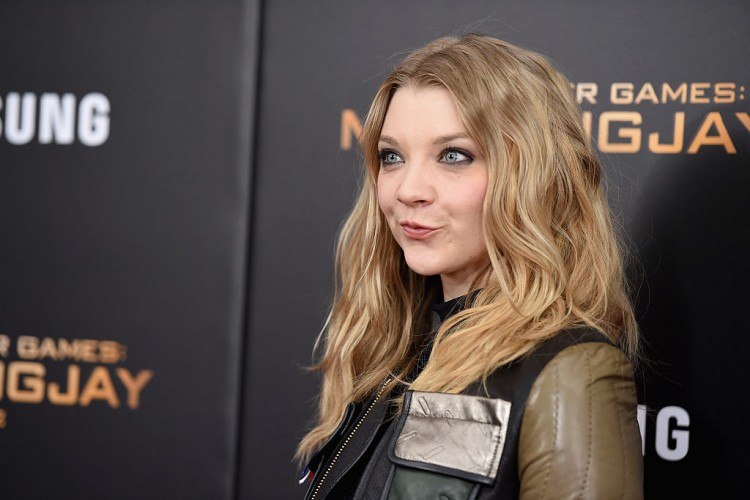 7. At first, Natalie Dormer had reservations about playing the role of Margaery Tyrell on Game of Thrones and almost turned the part down. The reason she briefly considered turning it down? She felt the events that happened to the character she played on The Tudors was too similar to the character she was now going to be playing on Game of Thrones. She didn't want to play the same character twice. The showrunners, David Benioff and D.B. Weiss placed their full trust in her, she accepted the part, and a new character was born. I'm sure many of you are thankful she opted not to turn this part down.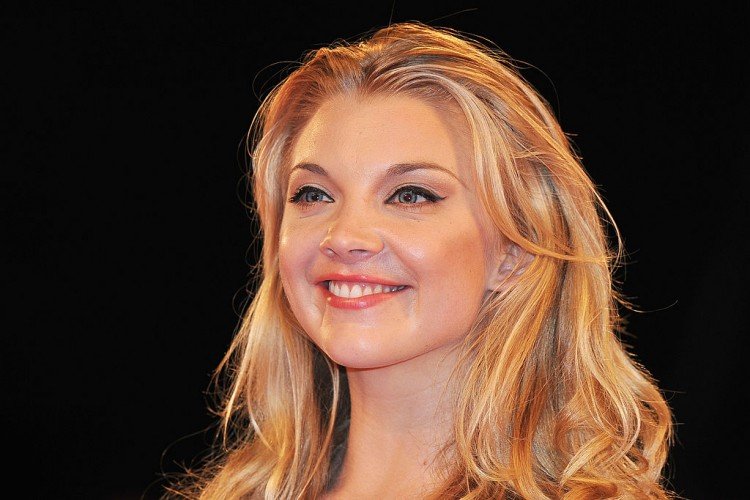 8. Natalie Dormer is not interested in social media. She has publicly stated that she does not have the time, want or need to create a personal social media page such as twitter or Instagram. Natalie Dormer has also said she does not have the energy it takes to create a fake, perfect image of herself for everyone else to see. She has a close knit group of friends, many of whom are not involved in acting or the media in any way, and she remains in close contact with them in other ways.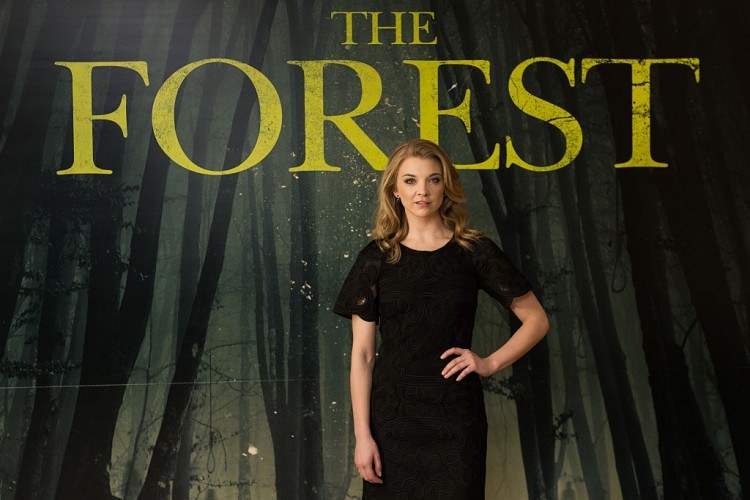 9. Natalie Dormer knew the end was coming before it happened. Some actors are given their scripts weekly and kept in the dark about major plot changes or tragedies. For season 6 of game of Thrones, all ten scripts were given to all of the actors at the start of the season. This meant the death of her character did not come as a surprise. She was actually happy with the way that was handled because she was able to enjoy being with the cast and crew in a different way and cherish the time they were together, knowing this would be her last year with them.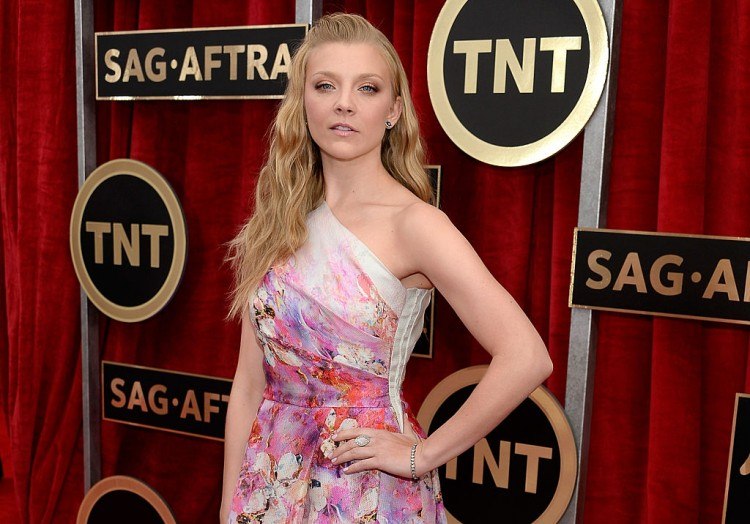 10. The role of Cressida in the Hunger Games: Mockingjay Part I and II movies is very different from the type of roles Natalie Dormer normally takes on. She opened up and told us she enjoyed the experience, stepping away from her comfort zone and doing something different. It was refreshing to her to play a woman that was not defined by the love of man. She also goes on to say she was tired of sitting around in a silk shirt She was ready to put on a pair of army boots and run in the mud. Natalie Dormer embraces challenges and that is what she did here.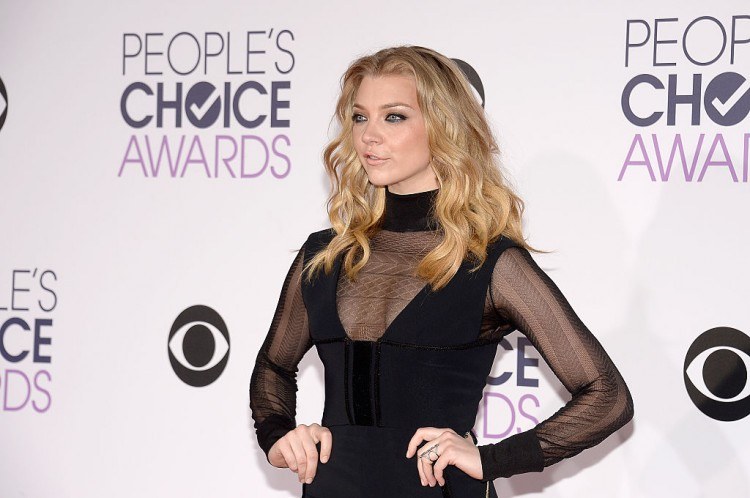 11. Natalie Dormer does not read the full script. She does this for several reasons. First of all, she doesn't want to have a situation occur where she reveals information to another actor on the show about their part that they have not been told yet. She also does it to make interviews easier. You can't let something slip if you don't know it's going to happen. You can honestly sit on stage and answer question to the best of your knowledge without having to hold things bacl and be careful what you give away and what you don't.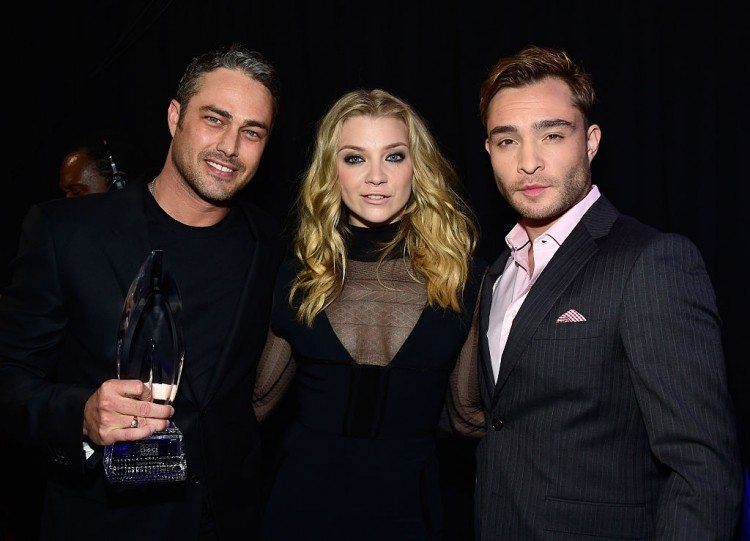 12. With her Game of Thrones days now over at the end of season 6, Natalie Dormer knows what she will do now and has a plan. Rather start another large project right away, Natalie Dormer has opted for some smaller budget roles and independent projects. She's looking forward to new experiences and doing things she has never done before.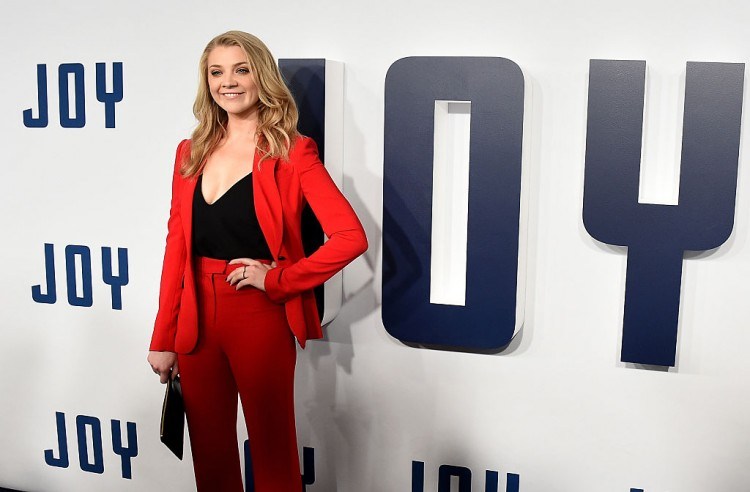 13. Natalie Dormer has written a script. She co-wrote the script for the movie, In Darkness, with director Anthony Byrne (her fiancé). It is going to be a psychological thriller that is still in the works and will star Emily Ratajkowski, Ed Skrein, and Stacy Martin. Natalie Dormer claims helping write this script was an interesting experience for her and she hopes to have a long career in the industry.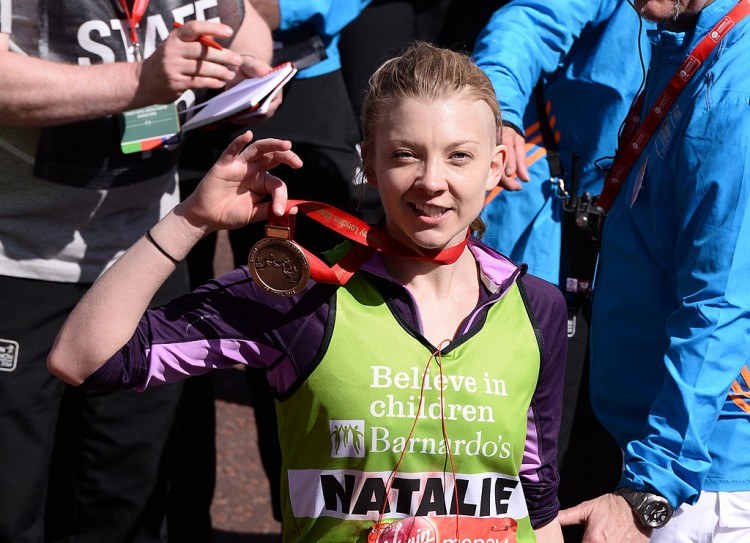 14. Natalie Dormer made a script change in the Game of Thrones series. She was not comfortable with a scene she was supposed to play out, refused to do it, and demanded it be changed. That may be a little harsh. She did call the show's creators, though, and express her opinion of the scene she did not agree with. In the scene, her character was supposed to seduce and sleep with a twelve-year-old that is the new king. Although some things were unchangeable, such as the two of them marrying, the show was able to downplay the scene and navigate around it.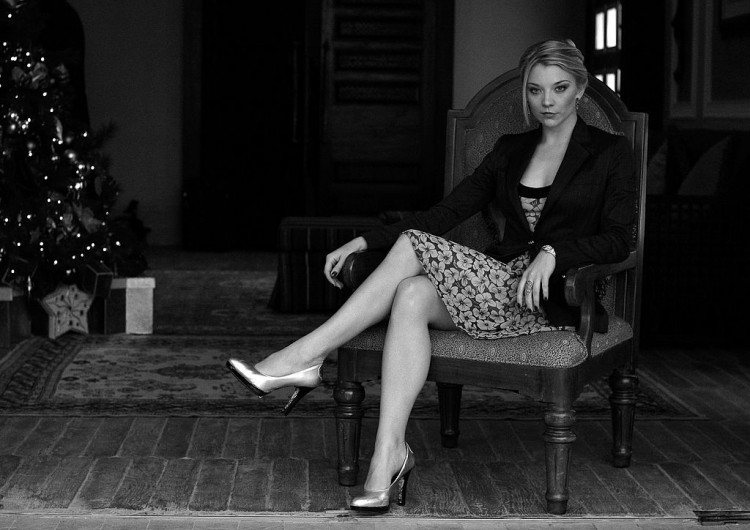 15. Natalie Dormer wants to be a life-long actress. In other words, she's in it for the long haul. Although she is stepping back and taking a bit of a breather after playing so many roles for so long, Natalie Dormer is not leaving any time soon. She has a passion for acting and looks forward to expanding her horizons.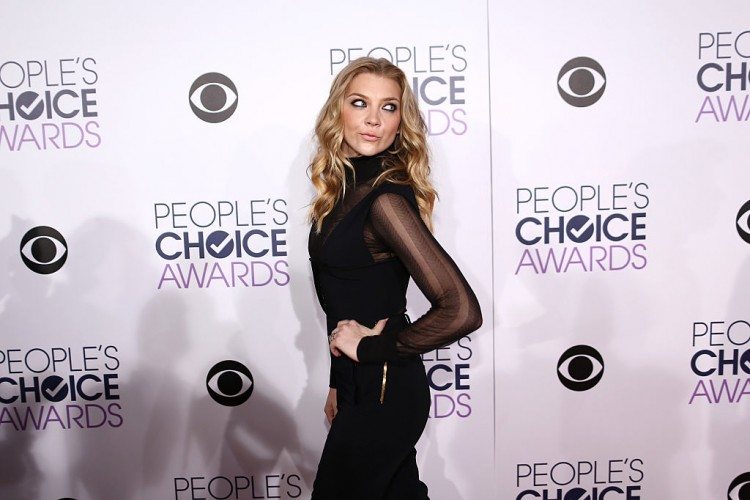 16. As you already know, most of the actors on the Game of Thrones series wear wigs. Natalie Dormer was especially grateful this aspect of the movie. In the very beginning, they had the idea of wigs in case they took other roles that required different hair and this way she could change her hair as needed. This was especially helpful when she took the part of Cressida in The Hunger Games: Mockingjay Part I and Part II, where she had to shave half her head.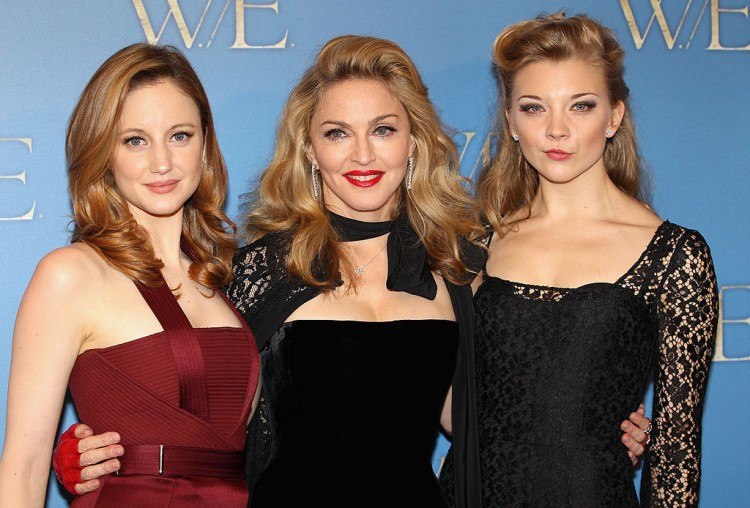 17. For her character, Margaery, on Games of Thrones, her inspiration came from Kate Middleton. She says her interpretation of the character came from the media circus that surrounds Kate Middleton, that surrounded Princess Diana, as well as the first lady, Michelle Obama.
18. The reason for Natalie Dormer's nine-month hiatus in 2005 was bad representation. She had just finished starring in the big screen Heath Ledger Film, Casanova. It was her very first movie and was supposed to be the film that would start her career. She was promised a three movie deal with Touchstone Pictures. The deal fell through and the company representing her took her off the audition circuit. As a result, she ended up waiting tables and taking a data entry job for a while until she landed her role on The Tudors.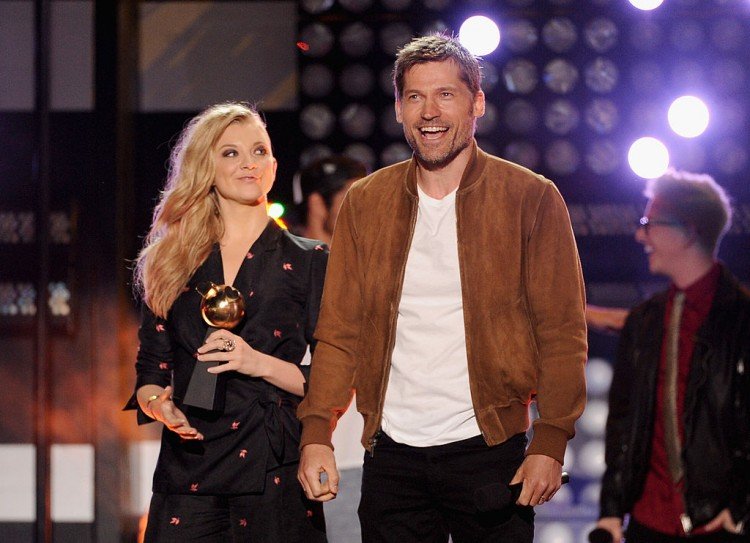 19. It was during her first movie, Casanova, that Natalie Dormer knew without a doubt that this was what she wanted to do with her life. She was in a taxi speedboat, high above Venice Airport, flying across the lagoon, making her way to her hotel to start production. It was then that she realized she was actually getting paid to do something she loves – to act. She hadn't even started the movie yet, and she was in love, she knew this was her lifelong dream.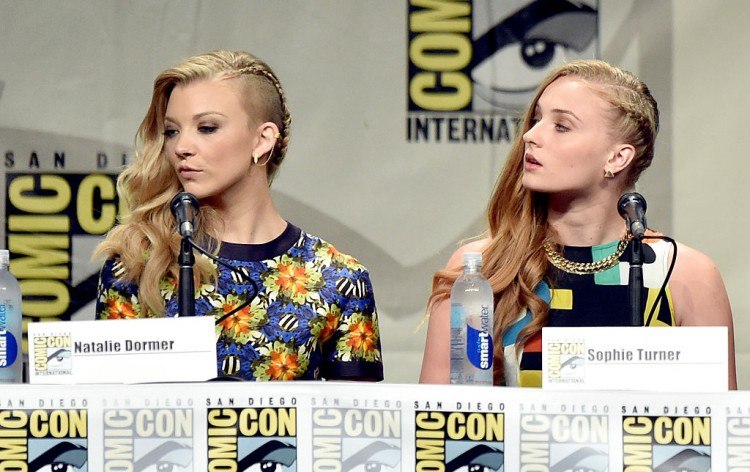 20. The inspiration behind Natalie Dormer becoming an actress came from watching the old classic movies like the ones from the 1940's era. She loves Katharine Hepburn; everything about her, everything she stood for, and the dynamic between her and Gene Wilder. Natalie Dormer admits that she looks up to current actresses as well, but her true inspiration and reason for wanting to devote her life to acting came from those old cinematic classics.