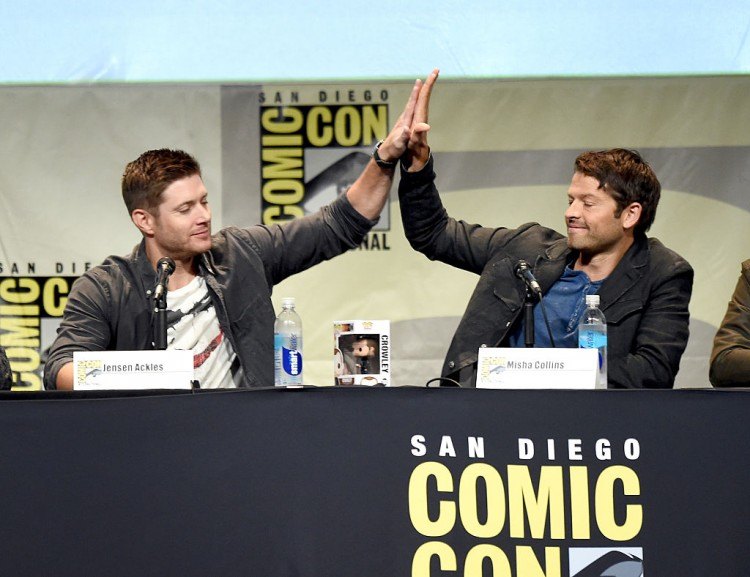 For the most part, Misha Collins is known for playing an angel on the hit TV show Supernatural, which has been running for close to a decade. However, it is interesting to note that he has performed in other roles on other TV shows and movies.  Collins is much more versatile than what most people know about him would suggest. Furthermore, he has lived an interesting life filled with interesting stories.   As a result, Collins can be considered an interesting figure who should not be reduced to his most famous role, even if his character on Supernatural is a better fit for his real life personality than what an initial inspection would suggest.
Here are 20 things that you did not know about Misha Collins: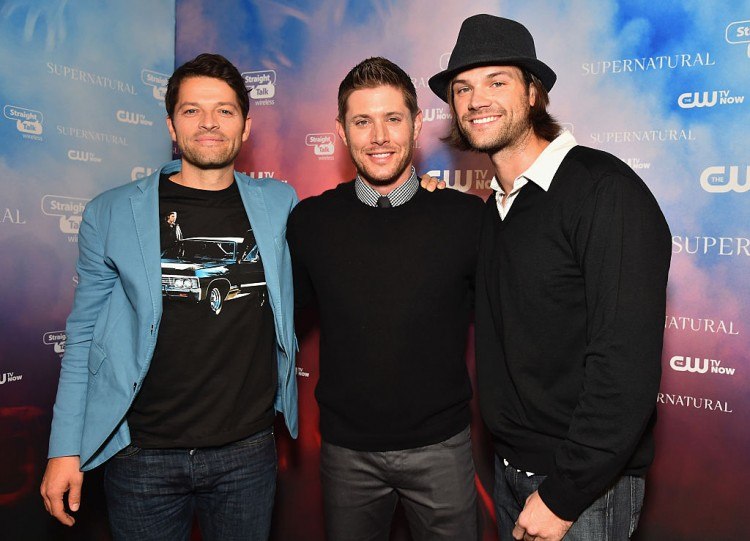 Technically, Collins's nickname is Misha while his actual name is Dimitri. However, it is interesting to note that his mother gave him both of those names because of her boyfriend while she was studying in Russia, who was named Dimitri but was also called Mischa by those who knew him. Amusingly, Collins's father is said to have been rather chagrined by his mother's choice to name him after a former boyfriend, not once, but twice.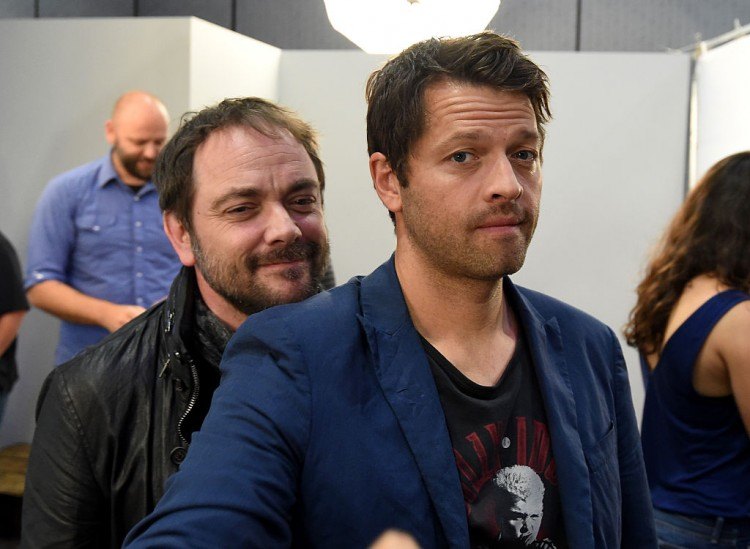 Furthermore, it is interesting to note that Collins is not Collins's family name. Instead, he states that Collins is his great grandmother's maiden name, which he borrowed when he needed to come up with a stage name that sounded better than the name he was born with, which happens to be Dimitri Tippens Krushnic. For what it is worth, Collins has stated that Krushnic is a name that can be tracked six generations back to Canada, though his family does not actually know if it was Russian, Ukrainian, or Polish in origin.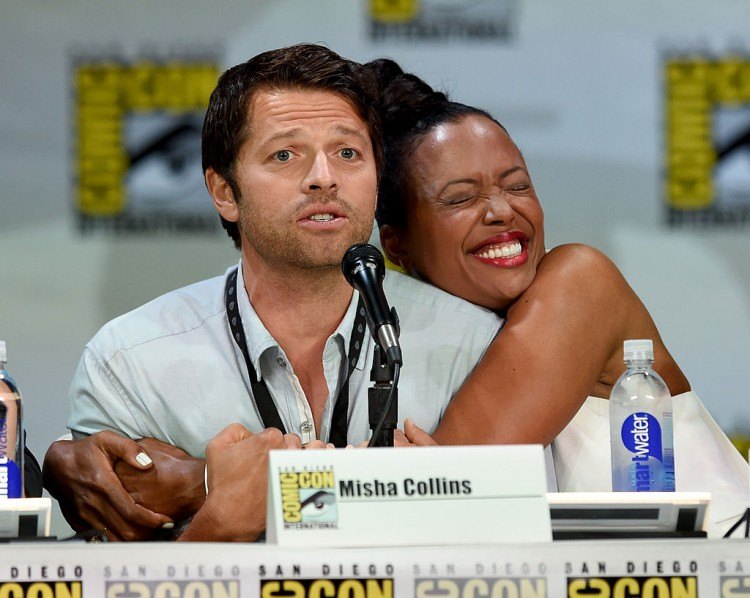 While he was a student at the University of Chicago, Collins studied social theory, which sounds rather simple and straightforward but is actually much more complicated than it seems. In short, social theories are general theories meant to explain why societies act the way that they do, meaning that even the simplest examples have layer after layer of depth to them. While the modern form of social theory is something that came about in relatively recent times, its earliest roots can be traced to ancient historians such as Herodotus, Thucydides, and Polybius as well as other ancient thinkers such as Confucius and Plato.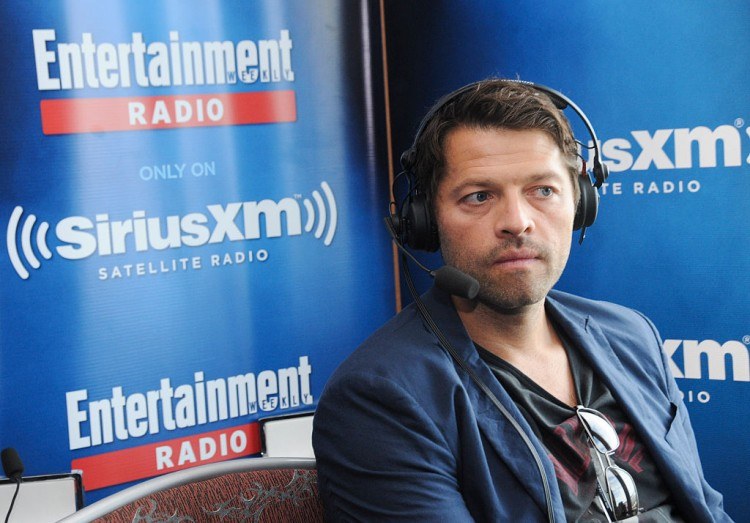 Before he became an actor, Collins was actually pretty successful when it came to his career. For example, he interned for four months with the Office of Presidential Personnel at the White House under the Clinton administration, which is a prestigious post that many seek as a springboard for bigger and better things but few receive because of the limited number of positions.  Collins quickly turned to acting though.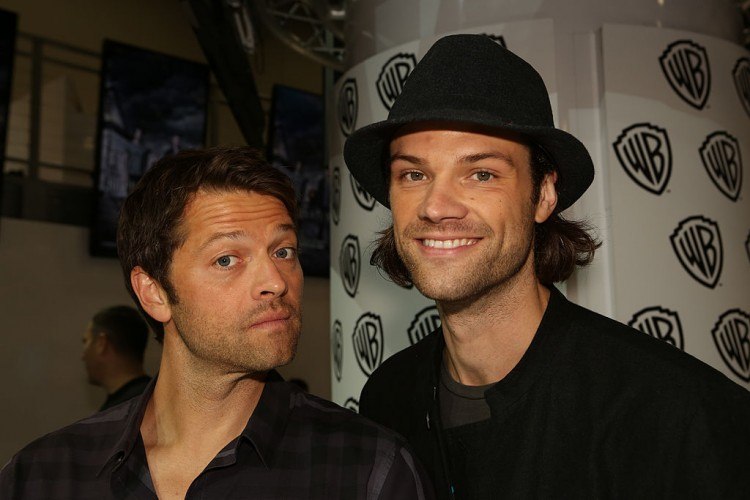 It might interest some people to know that Collins is actually a published poet.  Two of his poems, Baby Pants and Old Bones, were published in Columbia Poetry Review #21. As a result, it can be said that Collins has some surprising breadth to his artistry since he is not limited to a single field but has instead more than dabbled a bit in a second field.  As for future publishing,  we're not sure what Collins has in the works.
Collins is known as a TV actor, but he has made appearances in movies as well. For example, he appeared in Liberty Heights in 1999 as well as Girl, Uninterrupted in the same year, albeit in relatively minor roles.  He had a much more major role in Karla, which is a movie about two of the most notorious murderers in Canadian history. In it, he played Paul Bernando, who is said to have manipulated the titular person into assisting him with his terrible acts.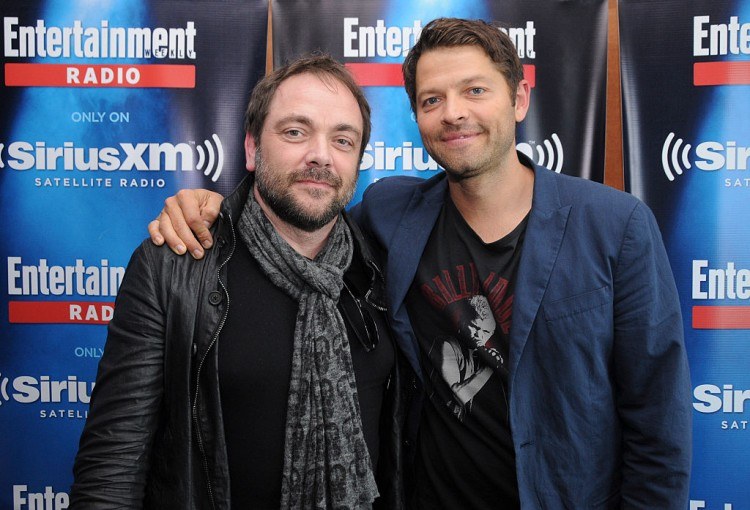 Curiously, Collins has also been an associate producer for Loot, which is a documentary that came out in 2008.  The documentary focused on a man named Lance Larson, who was seeking to uncover treasure that had been buried after World War II by Darrel Ross and Andrew Seventy with the assistance of those two men. Although the documentary focused on the actual events, it also explored the emotional impact of uncovering the past, which is part of the reason that it managed to win Best Documentary at the Los Angeles Film Festival.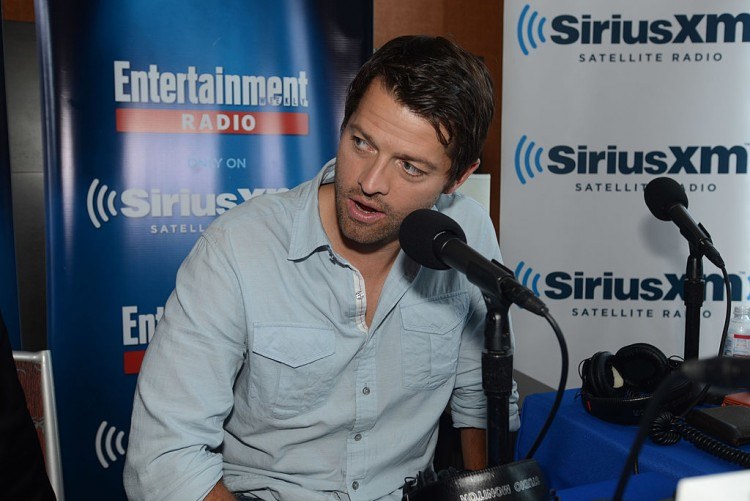 Collins has made an enormous number of appearances in a wide range of roles in a wide range of TV shows. Some of these TV shows are well-known, with examples ranging from CSI and CSI: New York to ER, NCIS, and Without a Trace. For the most part, they were short appearances that lasted no more than a few episodes, with the lengthiest appearance being a total of seven episodes on a season of 24.
The angel Castiel on the TV show Supernatural is Collins's most famous role. With a name that means "Shield of God," it should come as no surprise to learn that the character is well-disposed towards humans, which is a notable difference from the much more disdainful attitude of most other angels on the same show. This is something that has made him a perennial favorite with fans of Supernatural, not least because of his interactions with the main characters.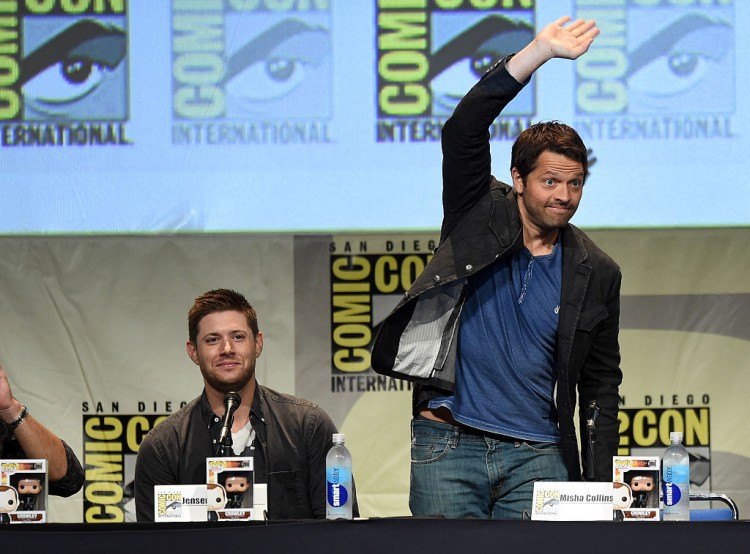 Interestingly, Collins plays more than one role on Supernatural because of the nature of his most famous character.  The Supernatural setting has a rule that angels cannot appear on Earth without inhabiting the body of a human. As a result, Collins has played not just the angel Castiel but also his human host as well as some of the other entities that have inhabited the same host over the course of the show. In one particularly unusual case, Collins even played himself on the show, which happened because of the show's self-aware nature.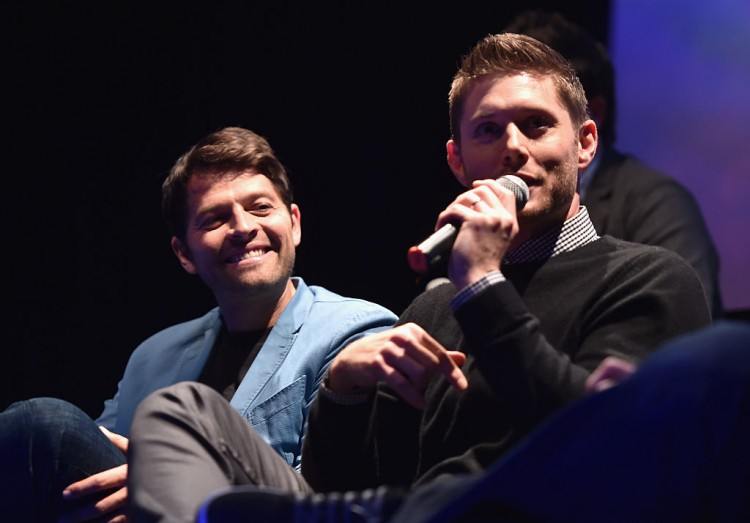 For proof of Collins's status as a fan favorite on Supernatural, there is no need to look further than the fact that he won the People's Choice Award for Favorite Sci-Fi/Fantasy TV Actor in 2014, beating out a number of other strong contenders. As stated by its name, the People's Choice Awards are voted by viewers, meaning that Collins's win reflected the popular will in that particular year, which is an impressive accomplishment considering the relative status of Supernatural.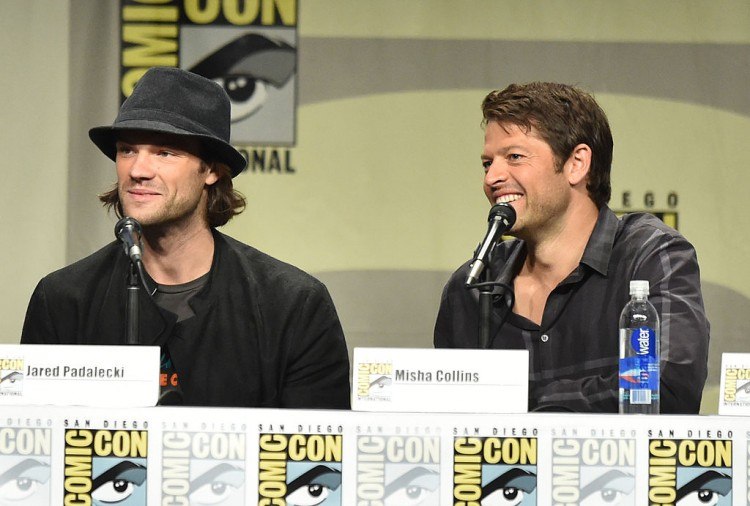 Collins has a happy and successful marriage that has lasted for more than a decade.  He married Victoria Vantoch in 2001 in the state of Maine after which the couple proceeded to have a son in 2010 and then a daughter in 2012. Their son, Anaximander was been named for a pre-Socratic philosopher who had taught the famous mathematician Pythagoras. In contrast, their daughter, Marison, seems to have been named for someone much lesser well-known.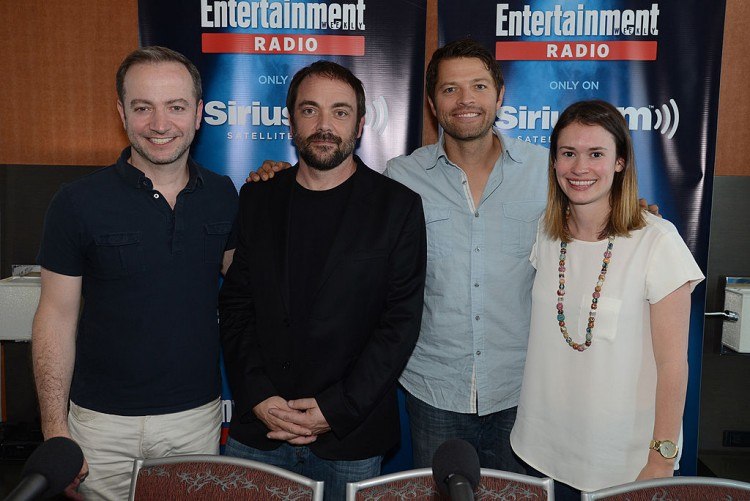 At one point, Collins was an intern for the show Weekly Edition on NPR. Like its name suggests, it consisted of multiple segments on recent news of particular interest, which were lengthier than the small news-bites made available through most news shows. As a result, it was a popular choice for people interested in learning as much as they could about the most important news of the times, which in turn, spoke well of Collins's ability to impress the people behind the show.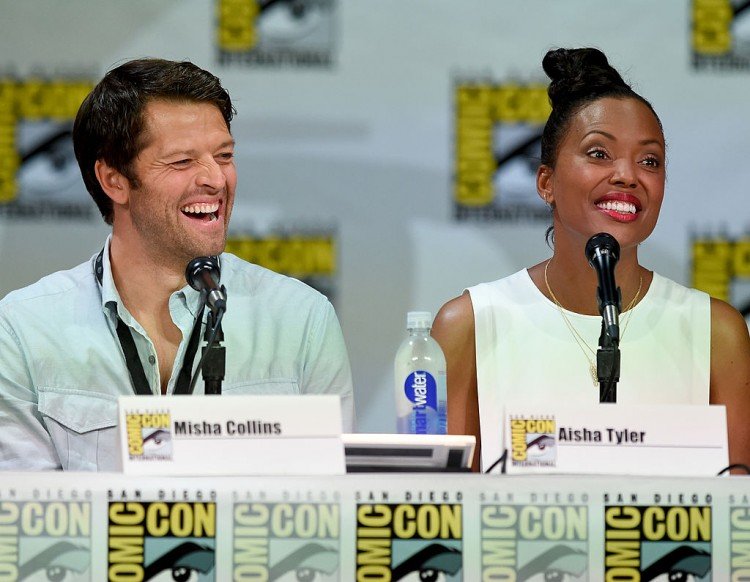 There are a lot of people in the entertainment industry who have expressed all sorts of interest in all sorts of spiritual pursuits. However, there are few of them who have taken their interest as far as Collins, who has actually spent some time at a Nepalese monastery for Buddhist monks. There, he learned Buddhist meditation, which is known for enabling people to better focus on the tasks of the moment while also relieving the stress that comes from a living a hectic life, thus providing them with better control over their lives. However, perhaps the single most interesting fact about this experience is that the Nepalese monastery was situated high up in the Himalayas.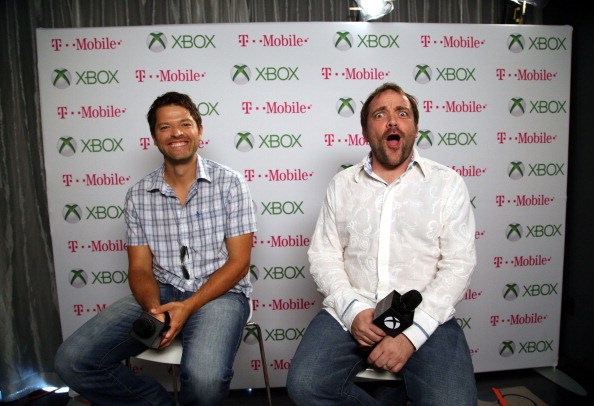 Collins has brought up a belief that the lead actors for a show have an enormous role in determining the overall feel of the shooting process. For example, when actors pay no attention to the shooting but instead spend most of their time focused on their other concerns, they pass that attitude onto the rest of the people that make a TV show possible, with serious detriment to the overall quality of their work. Collins has stated that he likes the two leads of Supernatural because they are serious about their work while remaining light and upbeat, which can be said about the show as a whole.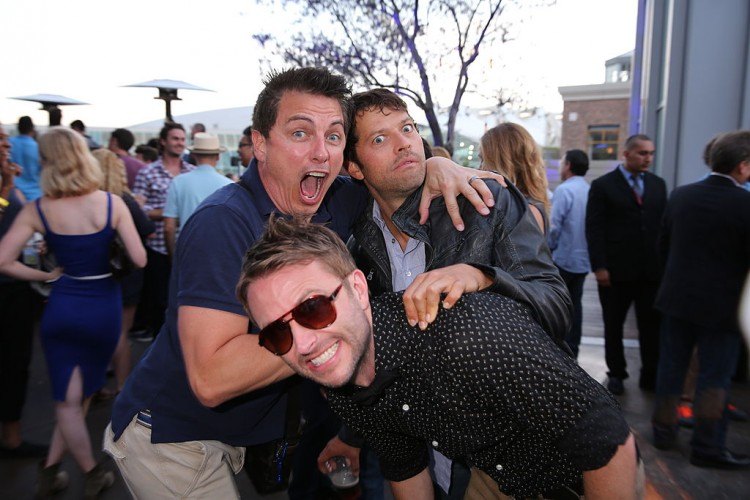 At around the same time that Collins was playing a Serbian on 24, Denzel Washington won an Oscar for Training Day. As a result, someone once came up to him to say that it was great that minorities were finally getting recognized for their work on TV shows and movies since they were apparently under the impression that Collins really was a Serbian. Unsurprisingly, Collins found this extremely amusing and said as much, since he was born in the state of Massachusetts while his family has been in North America for more generations than they can trace their origins.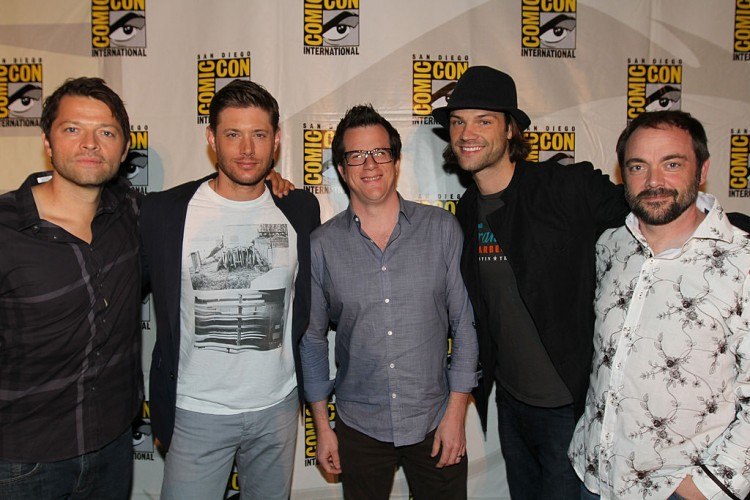 Collins is interested in philanthropic endeavors. For example, he was one of the co-founders of Random Acts of Kindness, which lives up to its name by seeking to inspire other people to perform acts of kindness while also providing other people with the means to do so by providing them with the necessary funds. At the moment, Collins is still serving as the President of the Board of Directors, which lets him focus on other affairs while still keeping a close eye on the organization that he helped to found.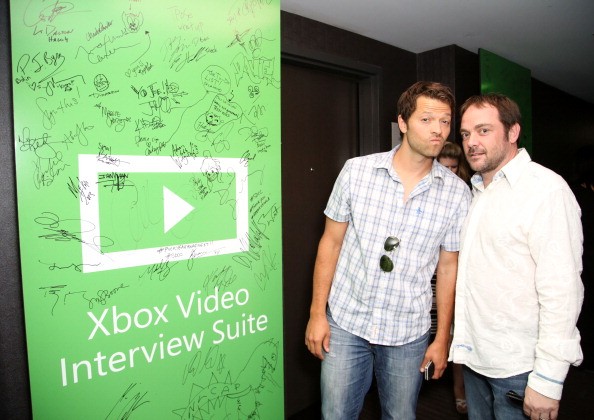 Furthermore, Collins founded GISHWHES, which stands for the Greatest International Scavenger Hunt that the World Has Ever Seen. Like its name suggests, it sees team of 15 people competing to complete a list of prompts received at the start of the event, which can be surprisingly challenging, so much so that some of them have never actually been completed. As a result, it should come as no surprise to learn that it has set the world record for the biggest media scavenger hunt.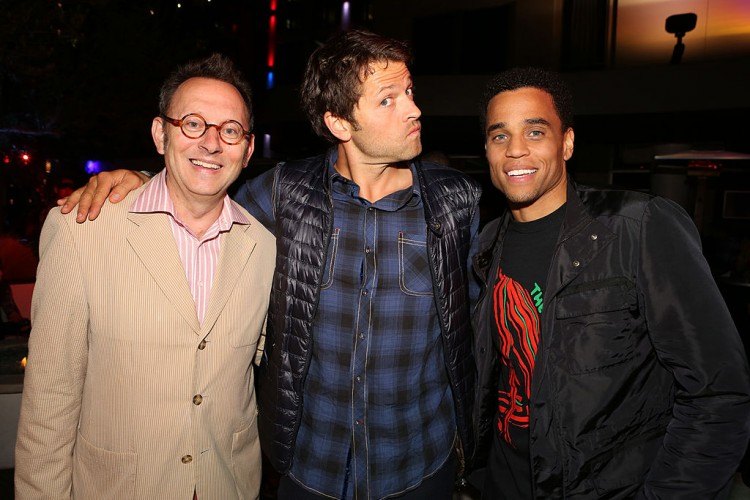 Curiously, Collins is famous for his fondness of kale, which is a cultivar of wild cabbage that is related to a wide range of other food plants that include but are not limited to Brussels sprouts, broccoli, cauliflower, and kohlrabi. Unsurprisingly, it is a nutritious food that contains vitamins A, C, and K as well as other important nutrients such as iron, calcium, potassium and phosphorus. Better still, it actually encompasses a number of cultivars instead of being limited to a single one, meaning that it comes in a wider range of flavors for a better fit to a wider range of palates.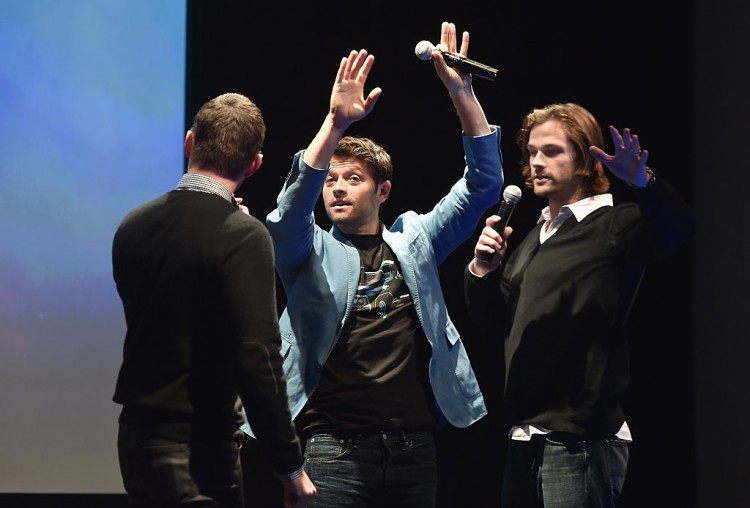 Collins is an extremely active participant in social media, as shown his active and popular twitter account. . In turn, he has been embraced by the users of social media platforms, which explains part of their fondness for him as an actor. Hilariously, there are actually a number of Internet memes based on the actor, with a particularly famous example being Mishapocalypse in 2013, when hundreds of bloggers on Tumblr changed their avatars to a particular picture of the actor taken at a fan convention.