Having lots of ideas when it comes to decorating the rooms in your house is common. With that being said, no matter how old you get, there will likely always be a part of you that wants a room in your house to be dedicated to fun and good times. In many — especially luxury — homes, these adult versions of game rooms are billiards rooms. Including a pool table and often times a bar, poker table, and a theater space, billiards rooms are the perfect place for adults to unwind and relax with friends and family.
With the flexibility to design these rooms however you see fit, many people see this as an opportunity to have a little bit of fun by incorporating bold colors and cool accents and accessories. If you love a bit of friendly competition, are looking for a more mature version of a game room, these billiards room ideas can show you some excellent options. From classic to modern, billiards rooms can come in a wide variety of designs that will certainly peak your interest.
Here are 20 of the most lavish billiards room ideas.
image via http://www.architecturaldigest.com/
image via http://improves.adamguzman.net/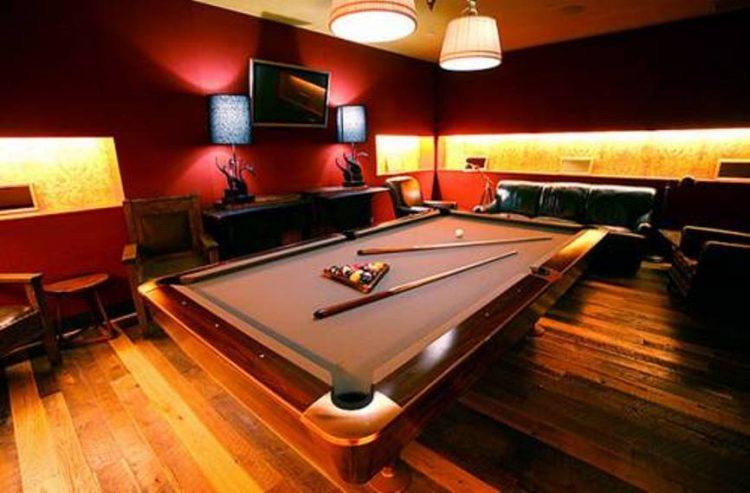 image via http://thisisthefirst.com
image via Homemydesign.com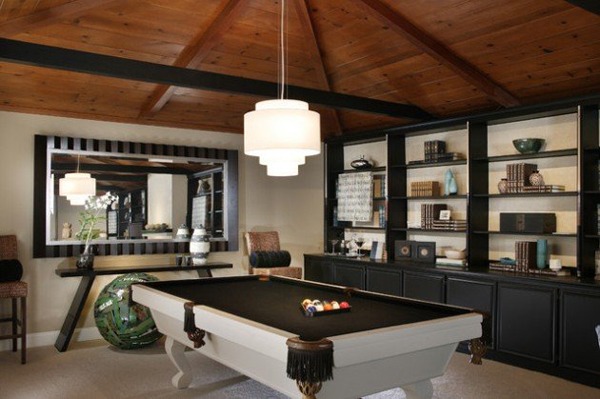 image via madebymood.com
image via http://www.home-designing.com/
image via houzz.com
image via http://www.architectureartdesigns.com/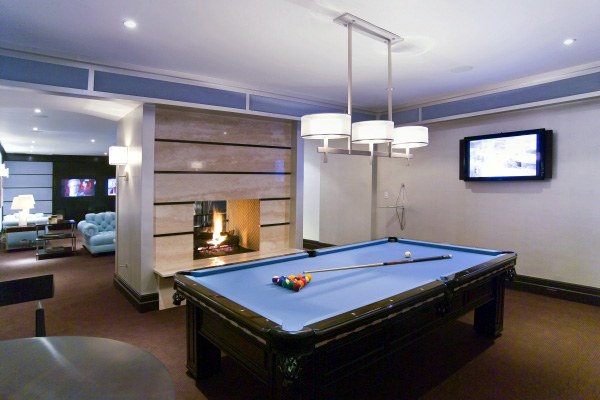 image via shelterness.com
image via priceypads.com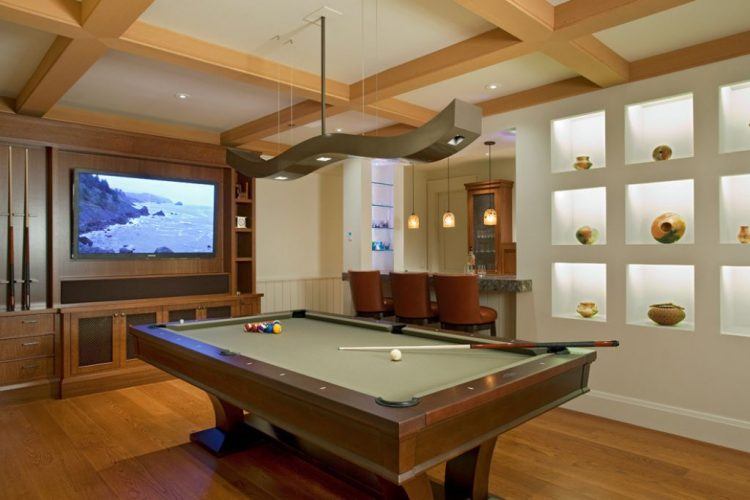 image via 6x1home.com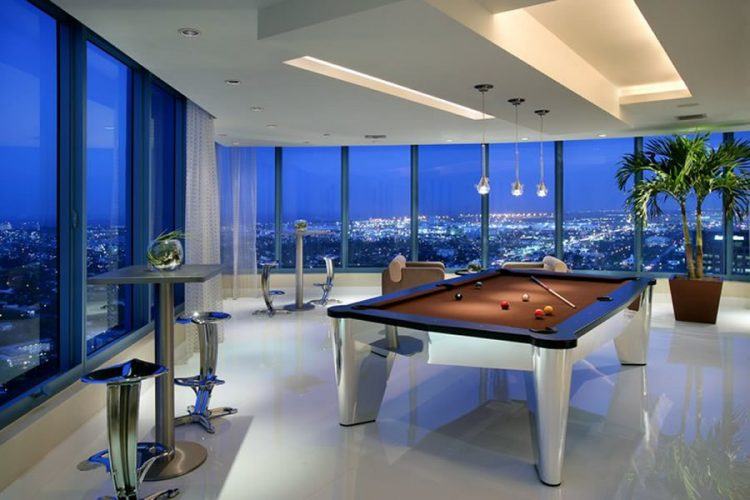 images via slimrandles.com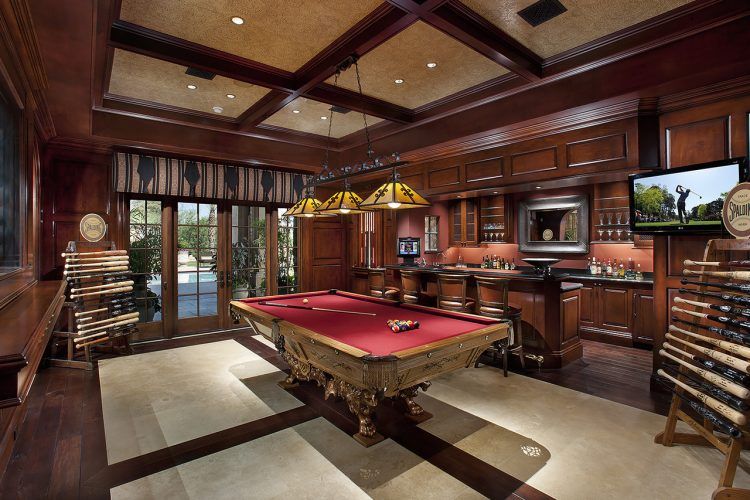 image via http://www.luxuo.com/
image via houzz.com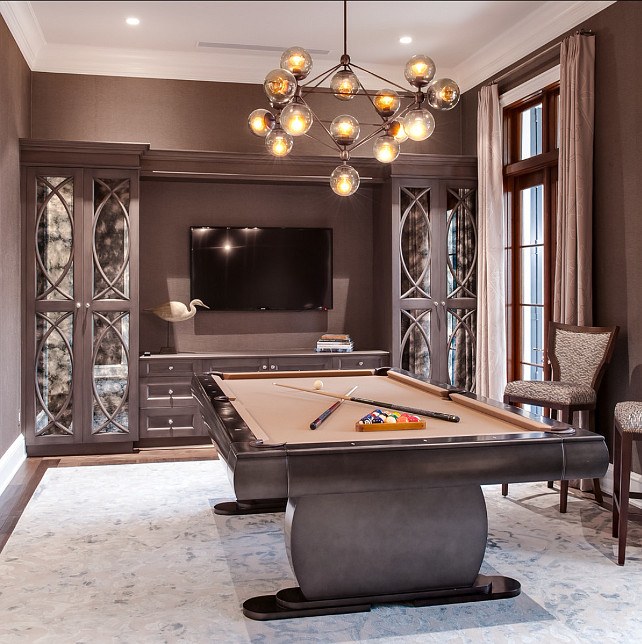 image via homebunch.com
image via http://www.deviantart.com
image via huffingtonpost.com
image via Gdrarchitects.com
image via http://edgonline.photoshelter.com
lead image via usualhouse.com