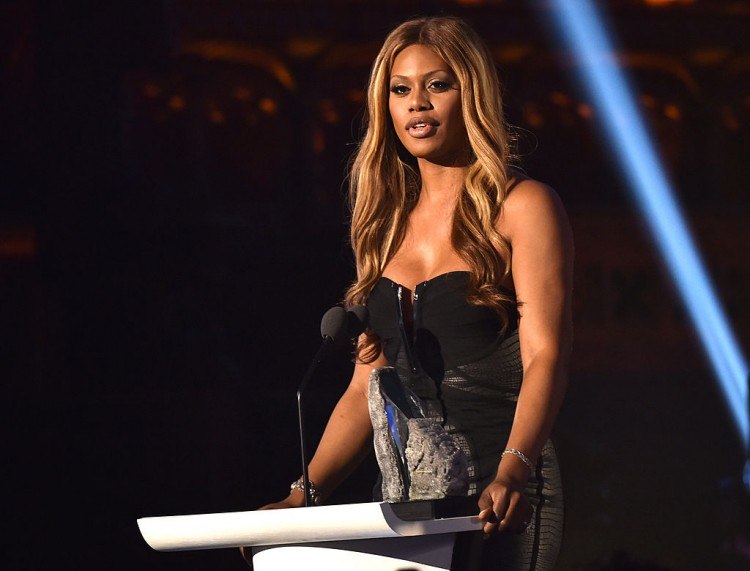 Laverne Cox is an African-American actress who made her debut on Orange Is the New Black, which has since propelled her into a number of other roles such as TV producer and reality TV show star. However, it is particularly interesting to note that Cox is a transgender person with a strong interest in transgender issues, with the result that she has become one of the better-known advocates for the LGBT community in the public sphere. As a result, she is not just someone who is pioneering new ground through her actions, but also someone who is encouraging others to do the same, which is rather admirable of her.
Here are 20 things that you may or may not have known about Laverne Cox: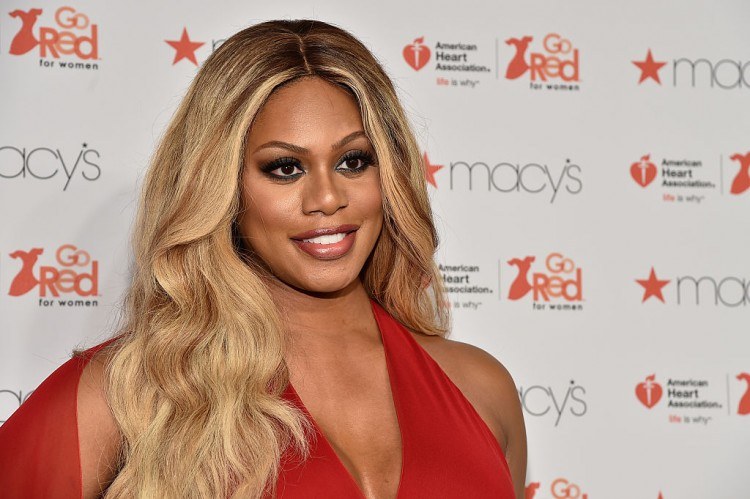 Laverne Cox was born with an identical twin brother named M Lamar. As a result, M Lamar was the one who was chosen to play Marcus, which was the name of Cox's character on Orange Is the New Black before her transition. In total, he played his sister's character before her transition for two episodes, "Lesbian Request Denied" and "Mother's Day," which resulted in a much more realistic representation of the process than otherwise possible in spite of the shortness of his appearances.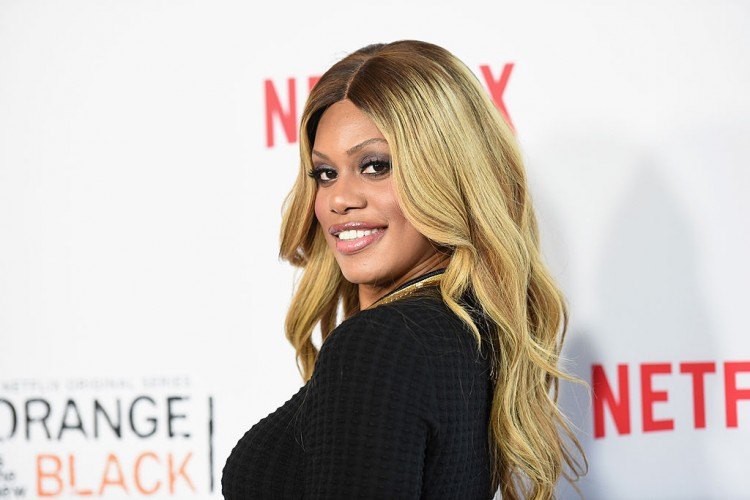 On an interesting note, M Lamar shares his sister's artistic inclinations, seeing as how he is a multimedia artist in his own right. In particular, he is known for his music as well as his continuing training to be a countertenor, which is a kind of male singing voice that tends to range from G3 to either D5 or E5, though exceptions to this rule are known to exist. Based on his career as a multimedia artist, it can be said that Cox's family is pretty artistic as a whole.
Like a lot of transgender people, Cox knew that she was a female from an early age in spite of having been born as a biological male. Unfortunately, Cox was also like a lot of transgender people in that she was taunted and harassed for acting in what those around her considered to be a feminine manner, which was something that took a serious toll on her mental health. However, she managed to hold on by clinging to her love of the arts, which eventually brought her out of that unpleasant period of her life.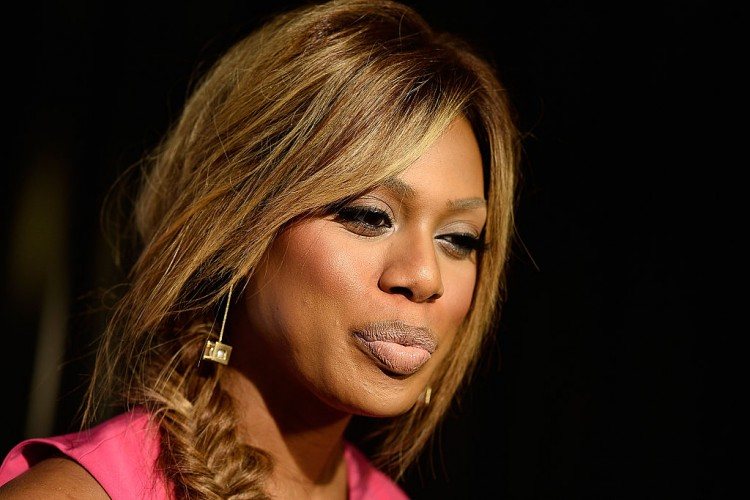 At the age of 11, matters became so bad that Cox actually attempted to commit suicide, which was brought on when she noticed that she was attracted to her male rather than female classmates. Unfortunately, this is also something that she shares with a lot of transgender people, who have much higher suicide rates than the members of the general population, which is something that can be attributed in part to the discrimination that they can expect to encounter over the entire course of their lifetime. Even worse, this problem is particularly bad for some transgender minorities, though it is important to note that no ethnic group is free from its shadow.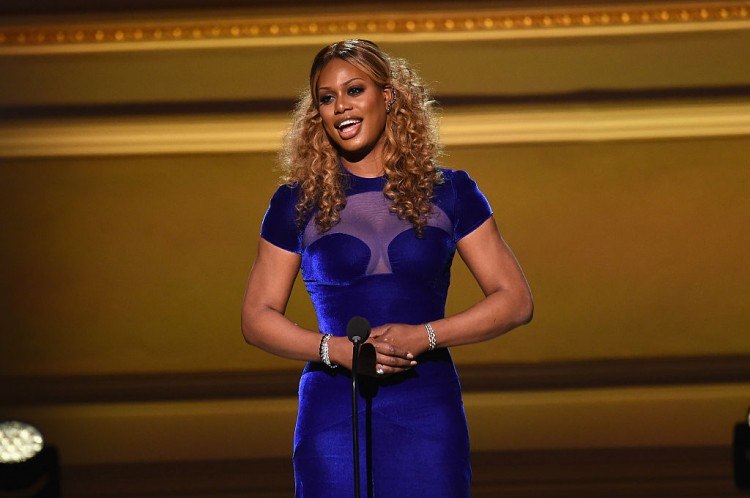 Depressingly, a lot of the discrimination against transgender people can happen because of the unthinking repetition of deep-rooted beliefs rather than a conscious determination to hurt them. For a perfect example, Cox's mother agreed to let Cox start taking dance lessons in the third grade after she had begged for them. However, Cox's mother made a deliberate decision to enroll her in tap and jazz lessons rather than ballet lessons because she thought that ballet was "too gay," which must have had a strong impression on Cox since she still remembers it.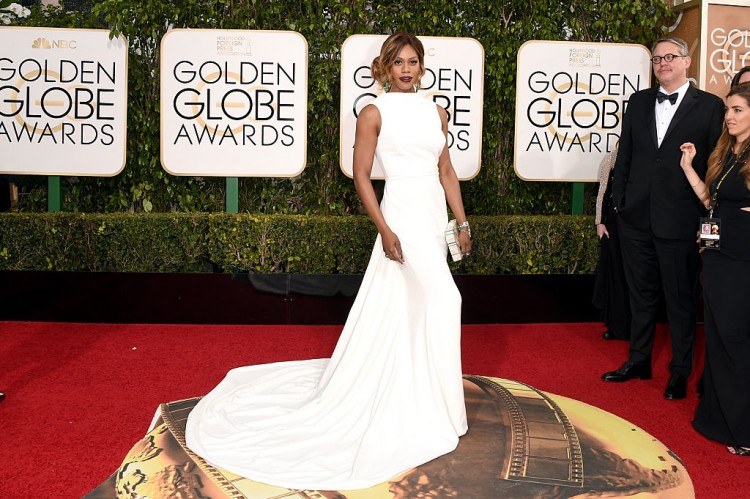 With that said, it is interesting to note that Cox actually got the chance to study ballet at one point in her life. In short, while she was a student at Indiana University Bloomington, she spent a couple of years studying classical ballet. For people who are unfamiliar with the concept, classical ballet is a particular style of ballet that is known for its adherence to classical ballet technique along with all of its rigorous regiments, flowing movements, and well-practiced precision. It is something that should be distinguished from other styles of ballet, which range from contemporary ballet to romantic ballet, which is named for the art movement rather than the modern genre.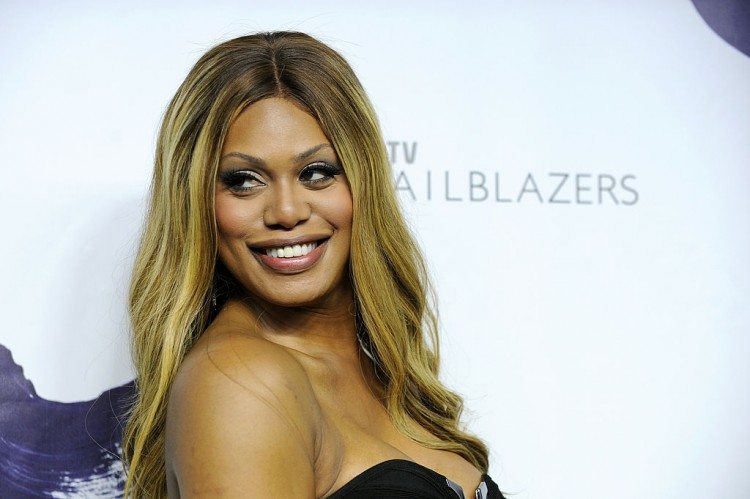 Like her brother, Cox is someone with a strong interest in a number of media rather than a single medium. This can be seen in her choice of schools as well as her choice of subjects, which started with creative writing at the Alabama School of Fine Arts but soon moved on to classical ballet at Indiana University Bloomington and then acting at Marymount Manhattan College.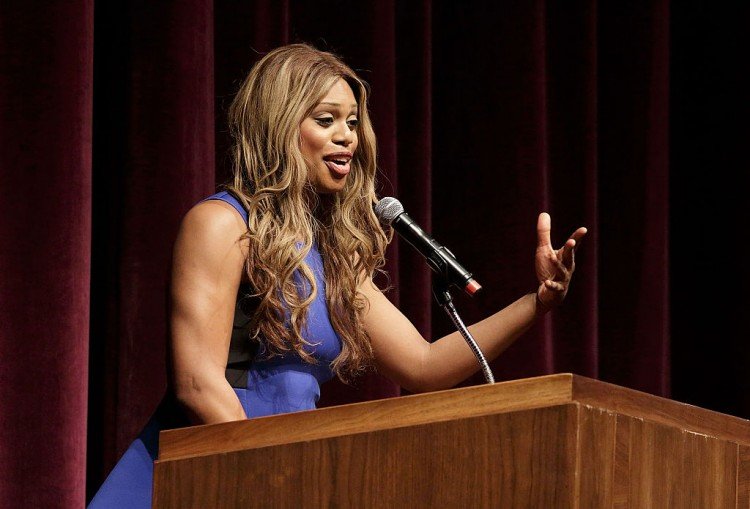 At the time of her first season on Orange Is the New Black, Cox was still appearing as a drag queen at a restaurant on the Lower East Side of Manhattan. Although drag queens tend to be associated with gay people as well as gay culture, it is by no means exclusive to them, seeing as how their ranks have featured and continue to feature performers of all genders and all sexualities. Some people perform as drag queens to make cultural statements while other people perform as drag queens as a way of expressing themselves in much the same way as other performers, which makes it interesting to wonder what Cox's motives might have been.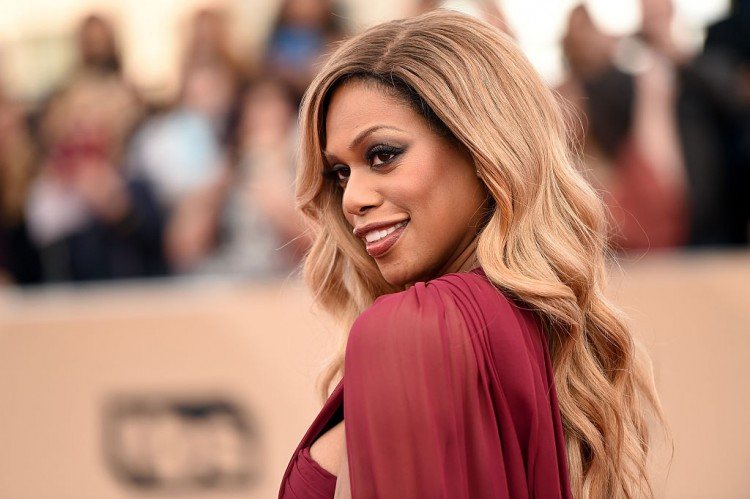 Like its name suggests, Orange Is the New Black is a show about the inhabitants of a women's prison in the state of New York. Cox's character is Sophia Burset, a transwoman who is struggling with the system to receive the right hormone treatments while also managing her relationship with her family, which has been complicated by her transition. This can be seen in the mix of strain from her son and support from her wife, thus rendering the character's experience that much more realistic by making her family members' reactions neither wholly positive nor wholly negative.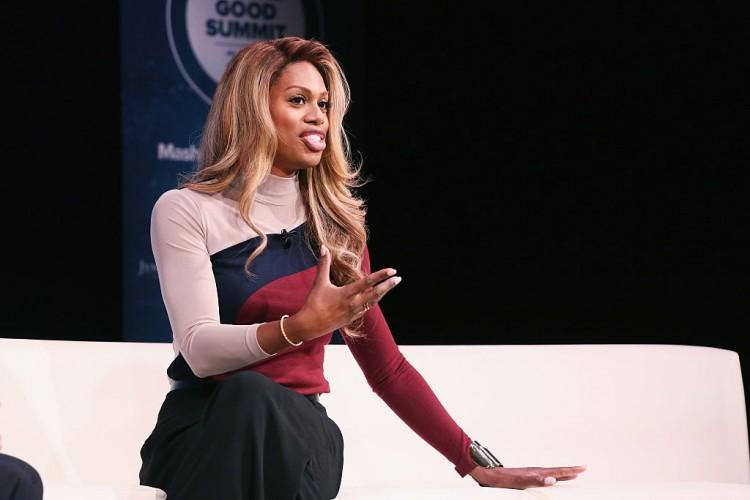 After Cox made her successful debut on Orange Is the New Black, she became a contestant on I Want to Work for Diddy. As stated by its name, I Want to Work for Diddy was a VH1 reality TV show in which a number of contestants competed for the chance to work for Sean Combs, who is not just a hip hop superstar but also an actor, an entrepreneur, and a producer. Once again, Cox managed to impress, which is why VH1 approached her about doing a VH1 reality TV show of her own.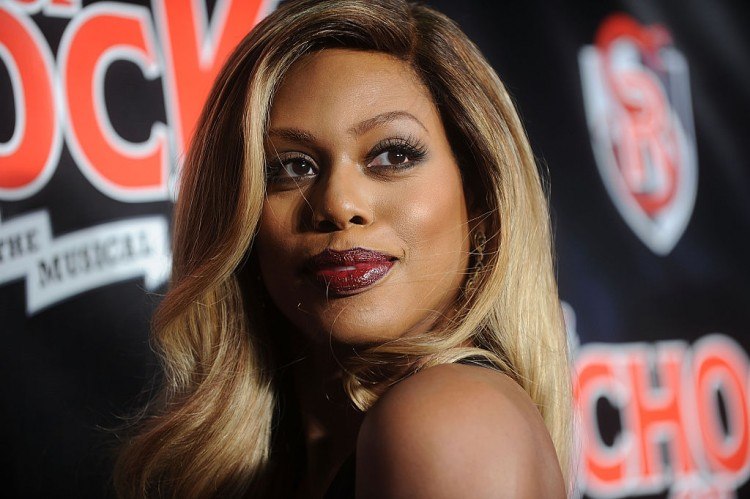 Cox has the distinction of being the first African-American transgender person to both produce and star in her own TV show. This happened with the VH1 reality TV show TRANSform Me, which lived up to its name by helping transgender people with their makeovers. It is interesting to note that said TV show was actually nominated for the GLAAD media awards for outstanding reality TV shows, and while it did not manage to win, Cox was the one who showed up to receive the award when I Want to Work for Diddy managed to win the same, which gave her a chance to speak out about issues that are near and dear to her.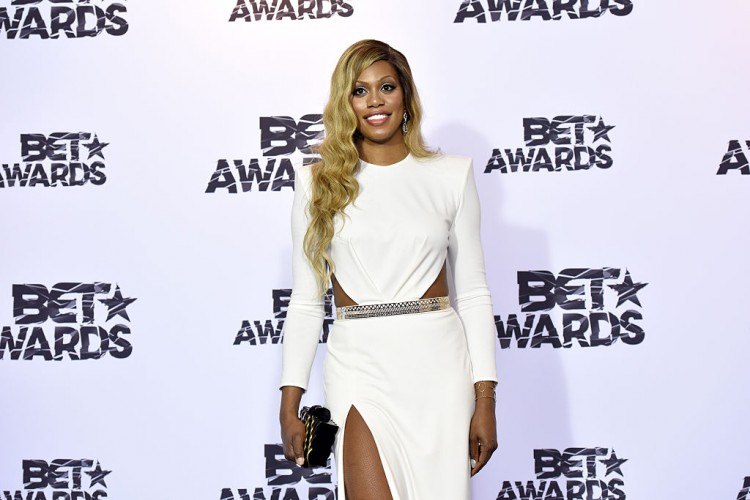 Besides her best-known roles, Cox has also made numerous appearances in both movies and TV shows. For example, her film appearances include but are not limited to The Exhibitionists in 2012, 36 Saints in 2013, Grand Street in 2014, Grandma in 2015, and Freak Show in 2016. Likewise, her TV show appearances range from Law & Order: Special Victims Unit to The Mindy Project and The Rocky Horror Picture Show.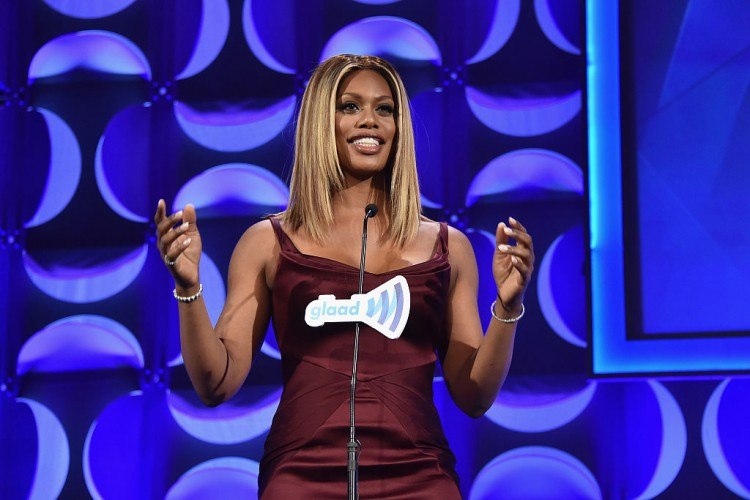 Cox believes that Sophia Burset is important as a character because she is not just transgendered but a transgendered person. As a result, she is a multi-dimensional character rather than a simple caricature that people can empathize with, which is not just important for breaking through to people who have never known a transgender person but also for providing transgender people with a depiction of someone like them.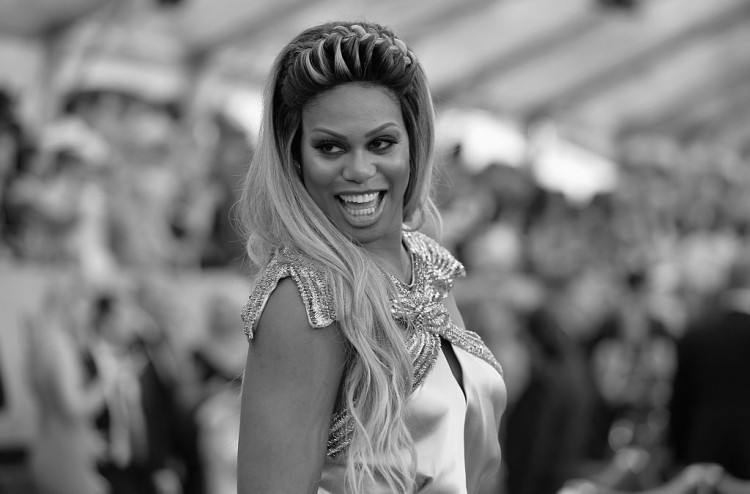 Some people might remember Cox as well as Carmen Carrera from their appearance on an episode of Katie Couric's syndicated show Katie. At the time, Couric was criticized by a number of news outlet for being insensitive to transgender issues, which happened because she asked Carrera about her surgeries with particular focus on genital augmentations before turning to Cox with the same questions after she was rebuffed. Cox responded that people were too concerned with such matters, which would took attention away from more important issues such as the serious problems plaguing transgender people.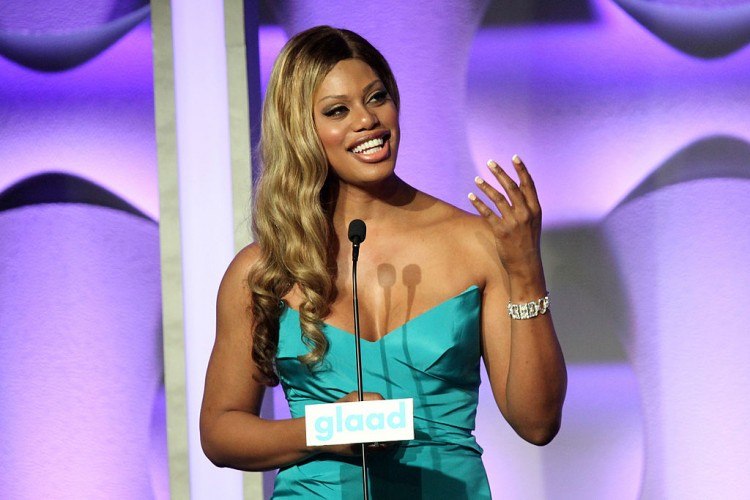 On an interesting note, Cox was the first openly transgender person to appear on the cover of TIME magazine. Furthermore, she was interviewed by Katy Steinmetz for an article called "The Transgender Tipping Point," which ran in the same issue and had its title featured on the same cover. The article was important because it further spread awareness of transgender issues among its readership, though it should be noted that it is a sign of the progress that society has made that said issues can be talked about on the national stage instead of being hushed up as much as possible.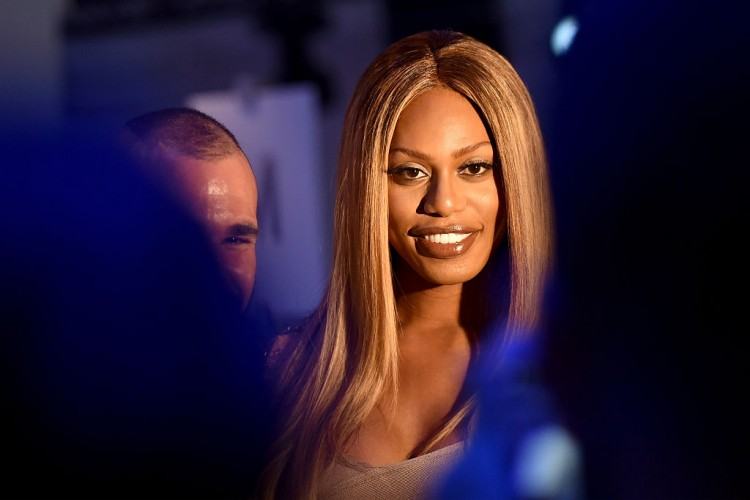 As previously-mentioned, Cox is an activist for LGBT issues. One example of her activities in this regard was her participation in a campaign against a Phoenix, Arizona law that would permit police to arrest people suspected of "manifesting prostitution." Cox and other activists were seriously concerned about the sheer vagueness of the law, which they rather understandably interpreted as a license to discriminate against transgender people, particularly considering the current state of the relationship between police and the transgender community, which has not been good to say the least.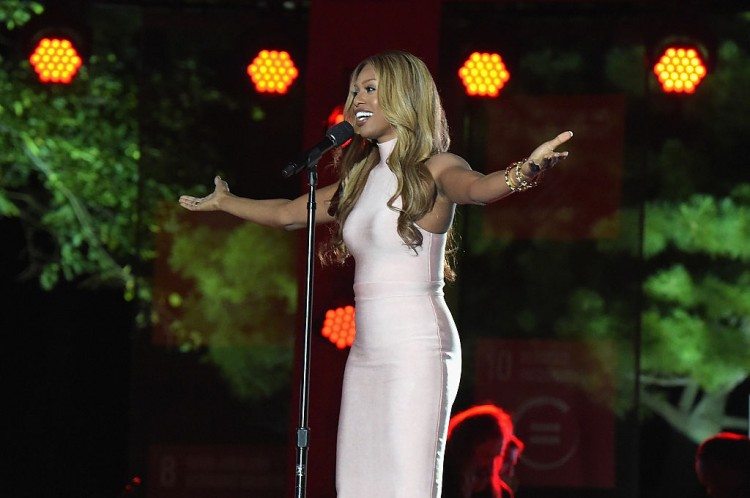 On a related note, Cox starred in John Legend's music video for "You & I (Nobody in the World)." Rather appropriately, the song was all about the need for an optimistic self-image instead of engaging in endless self-criticism, which is something that is particularly relevant to transgender person but also relevant to a wide range of people from a wide range of backgrounds who are concerned about who they are.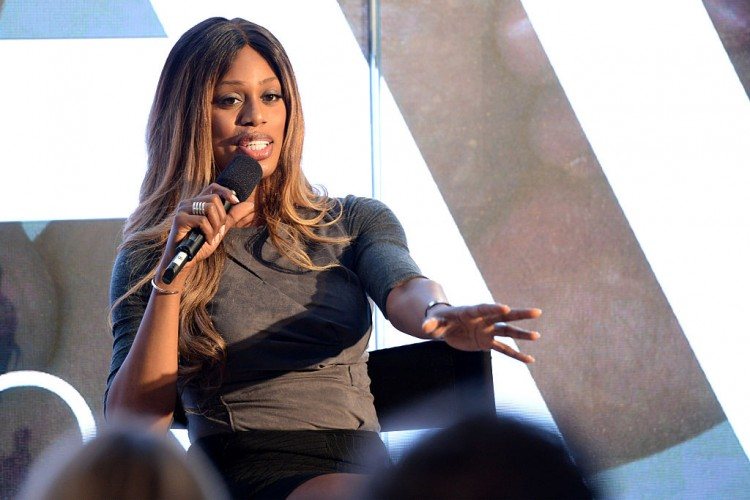 Cox has stated that she wants to continue breaking gender expectations by being who she is. As she sees it, this is because gender expectations can be harmful for people who force themselves into such roles instead of living in a more authentic manner that is truer to who they really are. By abandoning unquestioning faith in strict gender expectations for both men and women, people will be not just more free to do what they want but also happier and healthier. After all, gender expectations are an unreasonable burden to place on people without their say-so, particularly since they can do serious damage to them.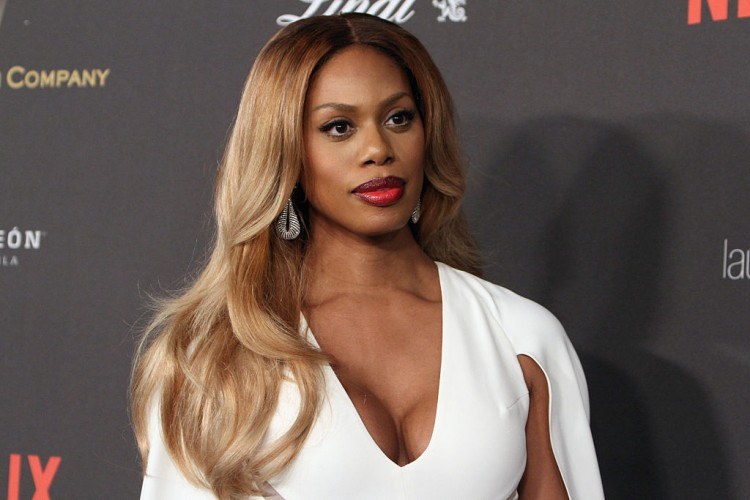 Part of Cox's activism has come in the form of informing others, which is one of the most fundamental but nonetheless important steps for changing people's minds. This can be seen in how she not just produced but also narrated Laverne Cox Presents: The T Word, which was an hour-long documentary that gave people revealing insight into the lives of transgender teenagers by following the lives of several of them. As a result, it was important for not just spread awareness about transgender issues to a wider audience, but also for reminding transgender teenagers that there are other people like them out there, which is something that can serve as reassurance.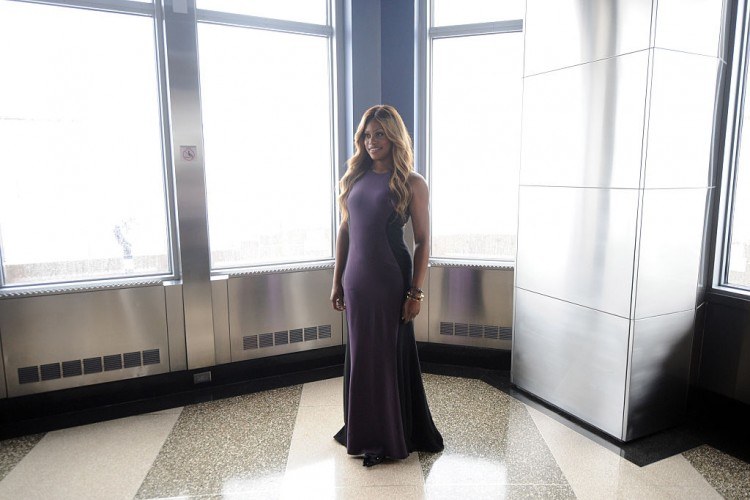 Given Cox's background as someone who studied creative writing, it should come as no surprise to learn that part of her activism has consisted of her writing on a number of platforms. In fact, she actually has her own column with The Huffington Post, which is rather remarkable considering the rest of her commitments. Furthermore, it is particularly interesting to note that she is also writing her memoir at the moment, which is tell its readers about not just her background but also how she has managed to find self-fulfillment by being who she really is. Something that is relevant to people of all ages and all backgrounds.