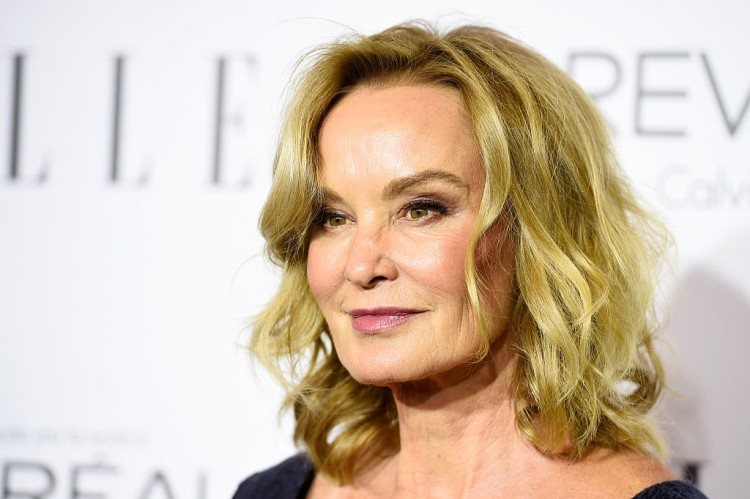 Jessica Lange is not as well-known in modern times as back in her hey-day. However, this is unfortunate because she has had a storied career, which has provided her with incredible commercial success as well as considerable critical success, as shown by her numerous awards and achievements over the course of decades and decades. However, it is important to note that acting is not and has never been Lange's sole field of interest, which can be seen in the fact that she started out as a model as well as all of the other artistic pursuits that she has engaged in over the course of her lifetime. As a result, there is much about her that should be of interest to those who are interested in the arts regardless of the form that they take.
Here are 20 things that you may or may not know about Jessica Lange: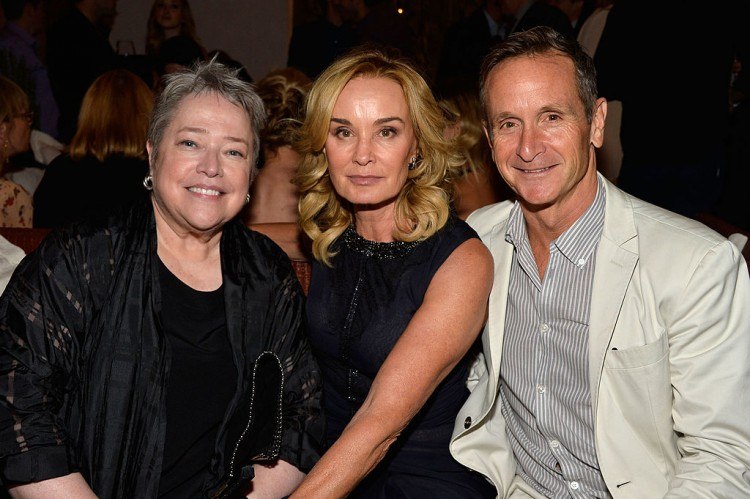 1. Had to Move From Town to Town As a Child
As a child, Lange had to move from town to town with the rest of her family, which consisted of her parents, two older sisters, and one younger brother. This was because while her father worked as a teacher for some of the time, he also worked as a traveling salesman. As a result, when he had to move for the sake of his work, his entire family had to move with him instead of staying put in a single location.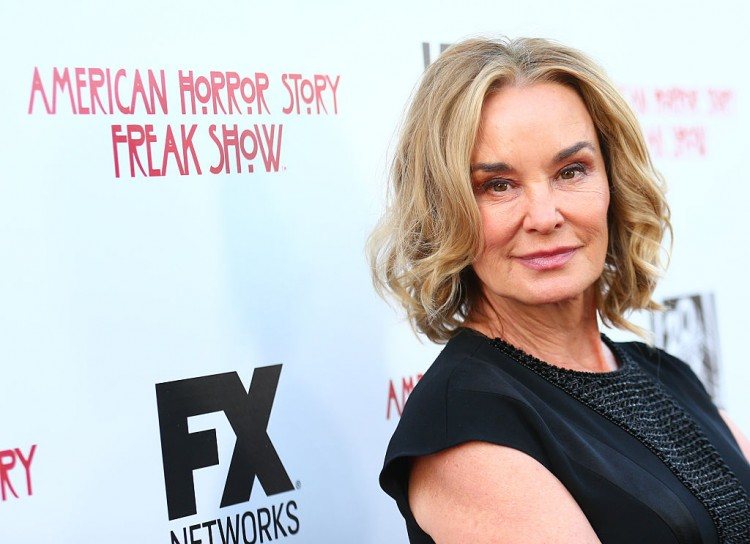 2. But Managed to Graduate in Her Hometown
With that said, Lange nonetheless managed to graduate from Cloquet High School in her hometown of Cloquet, Minnesota. For people who are unfamiliar with her hometown, it is a city that can be found in Carlton County, which is situated at the point where Interstate 35 intersects Minnesota State Highway 33. Cloquet is interesting in that it was home to one of the strongest consumers cooperatives in the country as well as having part of its land overlapping with the Fond du Lac Indian Reservation.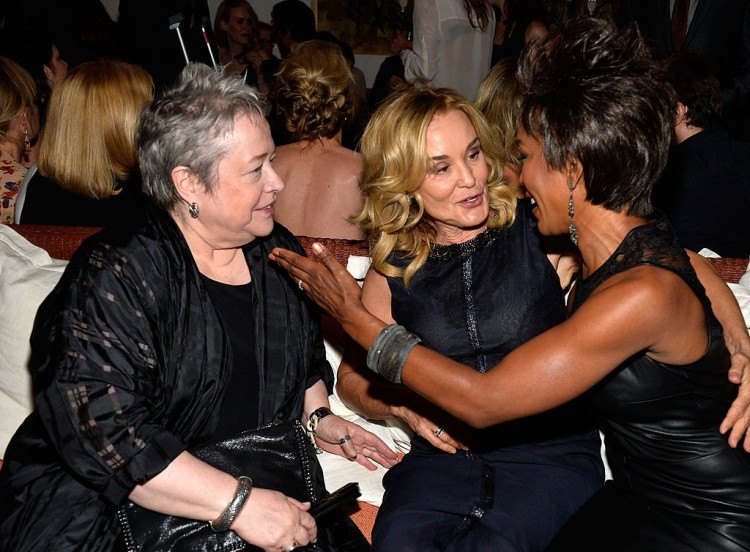 3. Studied the Arts
In 1967, Lange started studying the arts in general as well as photography in particular at the University of Minnesota. Through the University of Minnesota, she met the Spanish photographer Paco Grande, had a whirlwind romance before getting married, and then proceeded to explore both the United States and Mexico while living in a minivan. Eventually, the pair moved to Paris, where Lange proceeded to study mime theater and participate in performances by becoming a dancer with the Opéra-Comique. The relationship between the two came to a conclusion in the same city, though they did not actually divorce until some time later.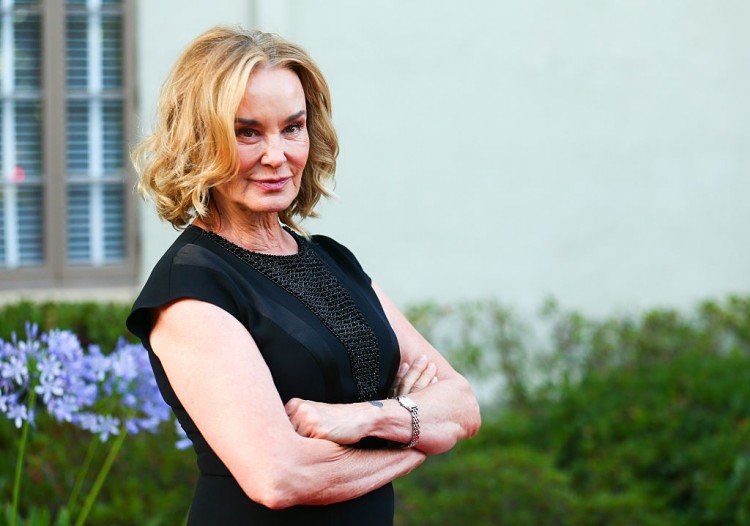 4. Was Roommates with Jerry Hall and Grace Jones
Lange was roommates with both Jerry Hall and Grace Jones when she became a model for the Wilhelmina modeling agency. For those who are unfamiliar with those names, Jerry Hall is an American actress and model who is known for her marriage with Mick Jagger as well as her subsequent marriage to Rupert Murdoch, while Grace Jones is a Jamaican actress, model, singer, and producer who remains a figure of fascination as well as a source of inspiration when it comes to rock and roll music. It is interesting that all three of them got started in modeling because of Antonio Lopez, who was a Spanish fashion illustrator of considerable influence at the time.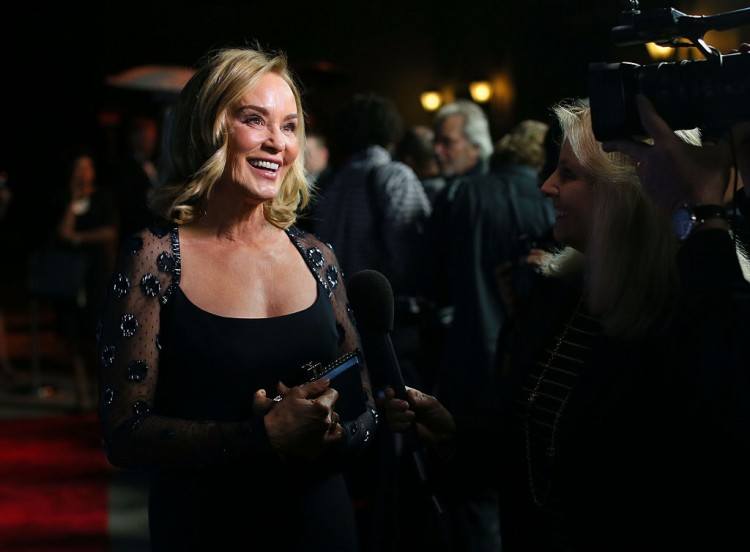 5. Was Working As a Waitress When She was Cast in King Kong
Eventually, Lange moved back to the United States. While she was working as a waitress in New York City, she was cast by the producer Dino De Laurentiis, who needed an innocent and wholesome heroine for a remake of King Kong. This proved to be Lange's big break because while the film was panned by the critics, it proved to be a commercial success. Her performance was panned by a wide range of people, but at the same time, there were those who believed that she had the talent needed to go the distance.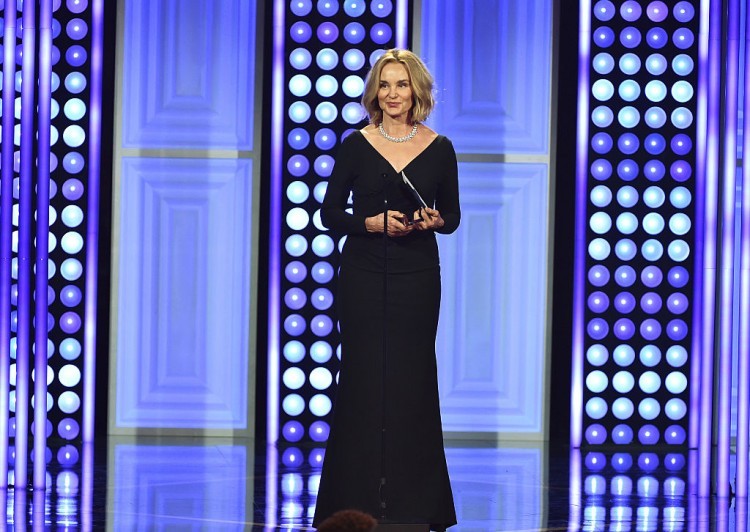 6. Spiritual But Not Religious
Lange has stated that she is interested in the search for spiritual meaning in life. However, she has also stated that she is not religious because her father's family was confused on the issue while her mother's family were atheists. As a result, Lange is a practitioner of Buddhism, which she believes to make more sense than the other creeds that she has come across.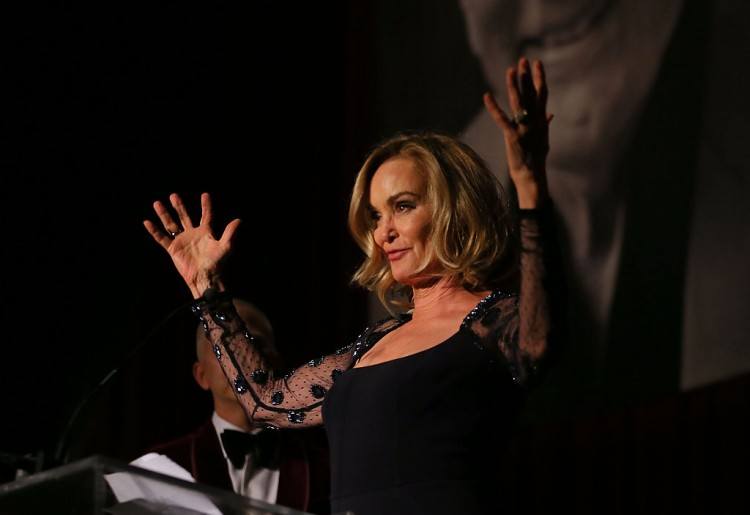 7. Suffers From Depression
From time to time, Lange suffers from bouts of depression, which are associated with feelings of anger as well as feelings of sadness. Like a lot of artists, she has stated that she uses those strong emotions to fuel her work, which makes sense since art is so entwined with emotion. However, it is interesting to note that she has never sought out professional assistance with her issues, which she has stated is because she does not believe in therapy and other measures.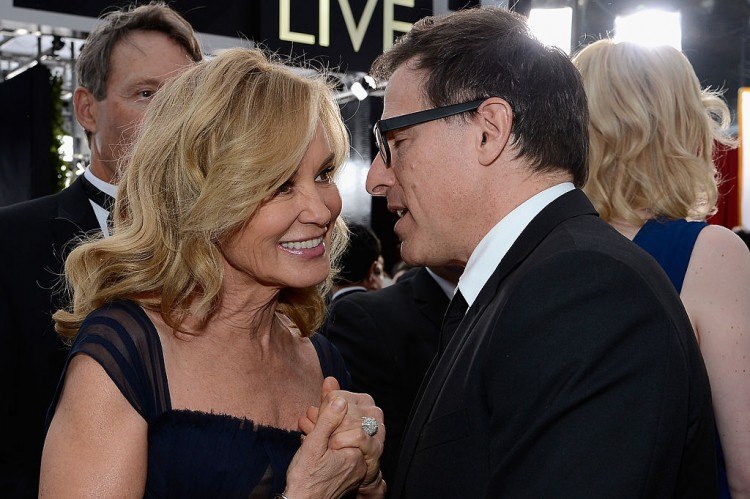 8. Is a Photographer In Her Own Right
Given her original interests, it should come as no surprise to learn that Lange is a photographer in her own right. This is shown by how she published a collection of her photographs called 50 Photographs in 2008. Due to the positive reception, Lange released a second collection of her photographs called In Mexico in 2010. It is interesting to note that some of her photographs as well as some of her films were exhibited at the George Eastman House, which has the honor of being the oldest international museum of film and photography in existence.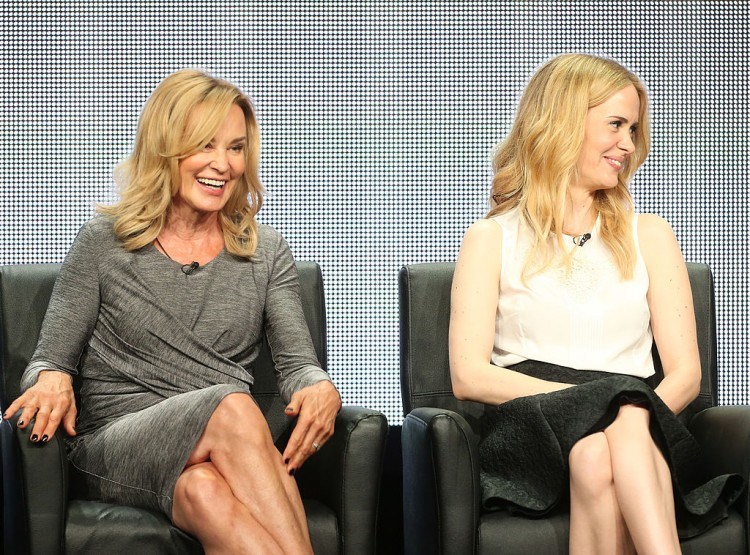 9. Promotes AIDS Awareness
A lot of celebrities have become involved with the United Nations Children's Fund in one way or another, so it should come as no surprise to learn that Lange is an ambassador for the organization. In particular, she is known for her charitable efforts when it comes to AIDS, with consists of combating the epidemic that has been ravaging the Democratic Republic of the Congo as well as raising awareness of the medical condition in Russia. Of course, Lange's charitable efforts are not limited to the United Nations Children's Fund, seeing as how she also supports other non-profit organizations dedicating to combating AIDS.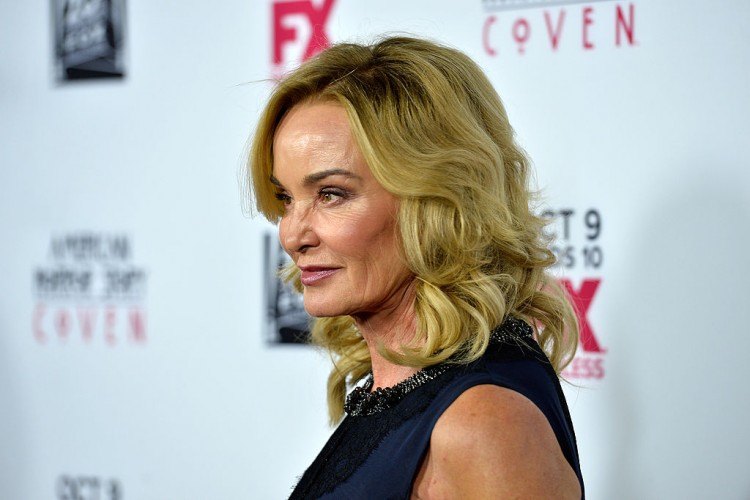 10. Is Involved in Politics
Some celebrities are interested in charitable efforts but not politics. However, Lange is not one of them. Given some of her actions in the not so distant past, her political views should not be too challenging to figure out. For example, she was active in the anti-war demonstrations that happened in President George W. Bush's term. Furthermore, she remains a critic of his performance while he was in office, having blasted it for its "deceit, hypocrisy and belligerence" on at least one occasion, which speaks volumes about her feelings about some of its more controversial actions.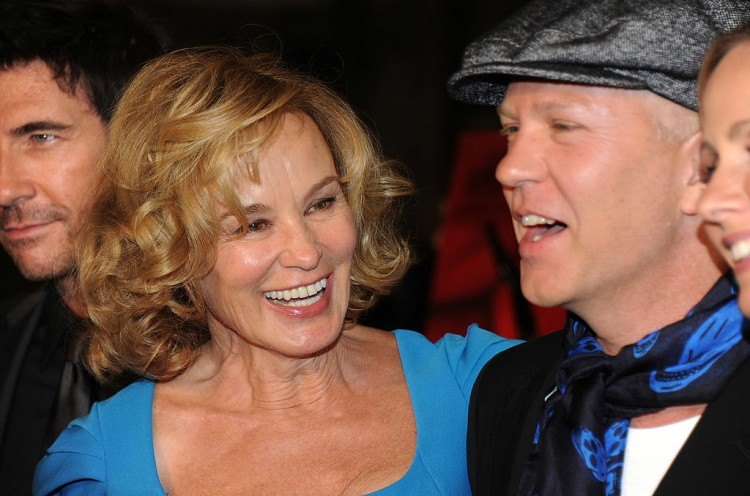 11. Was In a Relationship with a Russian Ballet Dancer
At one point, Lange was in a relationship with Mikhail Baryshnikov, who is a Russian ballet dancer who defected from the USSR to Canada before moving onto the United States because he was frustrated with Soviet ballet's insistence on sticking close to the classics. When the two first met, Mikhail spoke little English, meaning that they actually communicated in French. While the two went their separate ways a long time ago, they have a daughter named Aleksandra Baryshnikov, who shares a personal name with Mikhail's mother.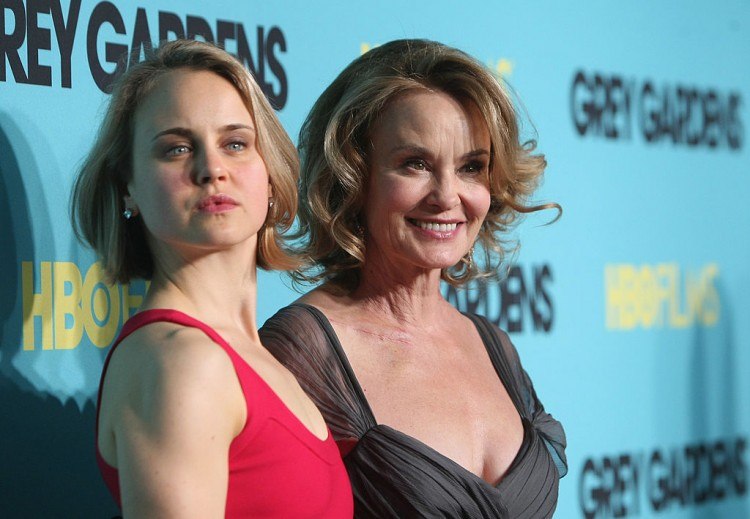 12. Played the Angel of Death
In 1979, Bob Fosse released All That Jazz, which was a semi-biographical film based on his own career as not just a dancer but also a director as well as a choreographer. Said film stars a man named Joe Gideon, who is so stressed-out by his overwork that he starts dying in spite of the best efforts of the people around him. In it, Lange played the part of an angel of death with whom he flirts, which was interesting because Lange and Fosse were not just friends but also had a casual romantic affair. While the romantic affair was relatively short-lived, the two remained friends until Fosse's death of a heart attack, which was the same cause of death for Joe Gideon in the semi-biographical film.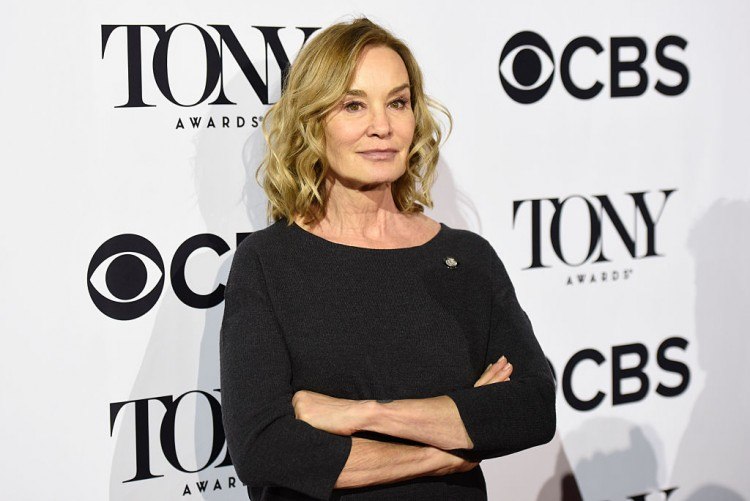 13. Played the Lead Opposite Jack Nicholson
Later, the director of The Postman Always Rings Twice decided to cast Lange as the female lead opposite to Jack Nicholson, who was the male lead. Said director decided to cast Lange after seeing her converse for half an hour while doing summer stock theater, which was reflected by how he chose to write down her name on a piece of paper and then seal it inside an envelope. However, it is interesting to note his care and caution, seeing as how he auditioned other actresses anyways because he was concerned that he might have made the decision too soon.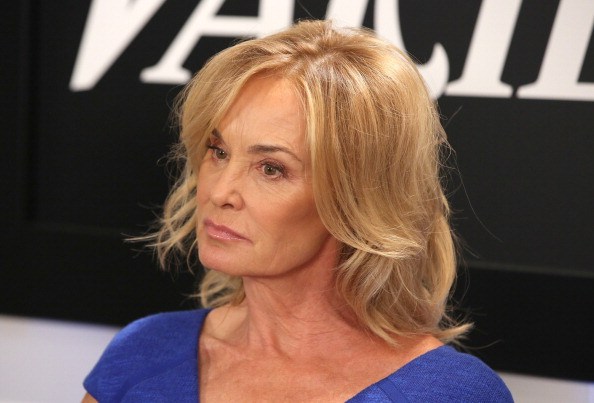 14. The Postman Always Rings Twice Landed Lange Another Leading Role
While he was editing The Postman Always Rings Twice, Graeme Clifford realized that he wanted Lange to play the role of actress Frances Farmer in his debut film as a director, Frances. In response, Lange poured over the script scene by scene drawing connections between her own life and the life of the troubled actress, which proved to be emotionally exhausting but also resulted in a performance good enough to get a nomination for the Academy Award for Best Actress.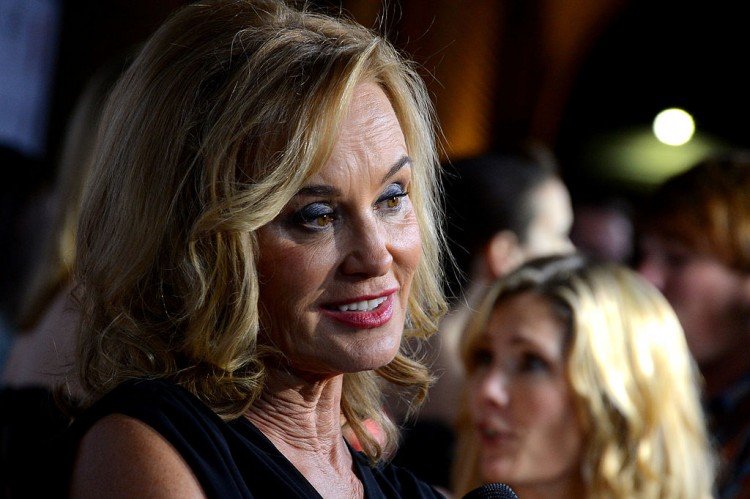 15. Received Two Academy Award Nominations in the Same Year
Due to her exhaustion, Lange's next role was a lighter film called Tootsie. However, her performance in Tootsie was also good enough to get her an Academy Award nomination as a supporting actress, which was interesting because that was the first time in 40 years that someone managed to get two nominations in the same year.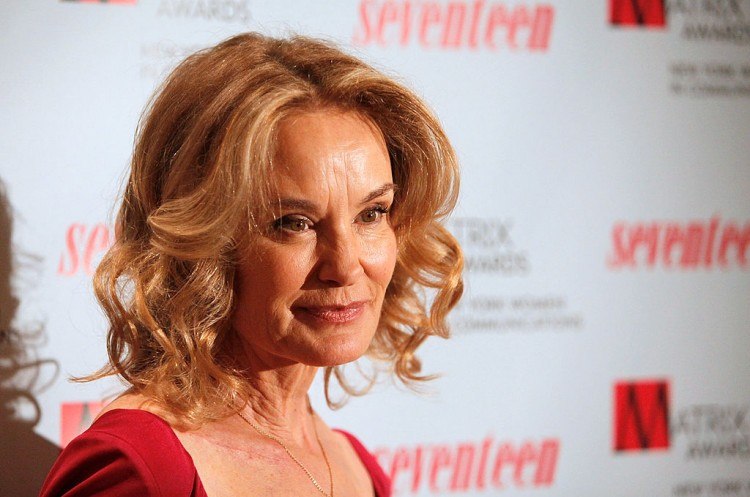 16. Has Won Two Academy Awards
Although she has been nominated for the Academy Awards a total of six times, Lange has won a total of two times. The first was the Academy Award for Best Supporting Actress with her role in Tootsie in 1982, while the second was the Academy Award for Best Actress with her role in Blue Sky in 1994. Unsurprisingly, she has also won a significant number of other awards and forms of recognition as well as an even higher number of nominations for the same.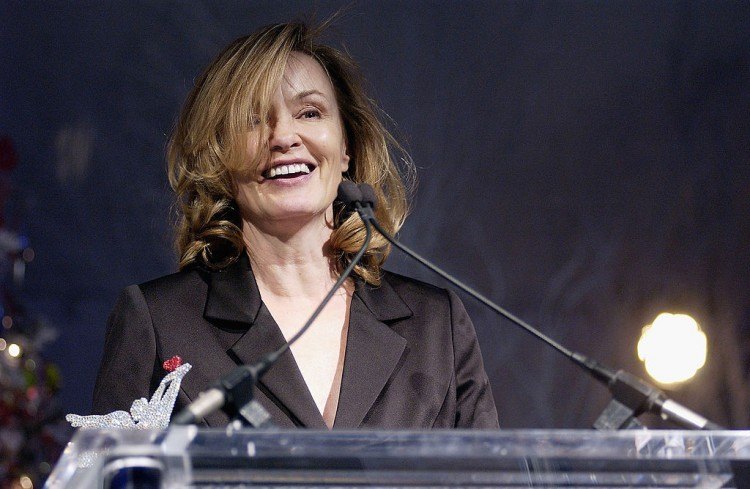 17. Competed with Meryl Streep
Since Meryl Streep made her debut at around the same time as Jessica Lange, it should come as no surprise to learn that the two competed for a wide range of roles in a wide range of movies, including some of the most famous in their entire careers. Lange tended to beat out Streep in these competitions, but Streep has always been gracious by being unstinting with her praise whenever she felt that it was deserved.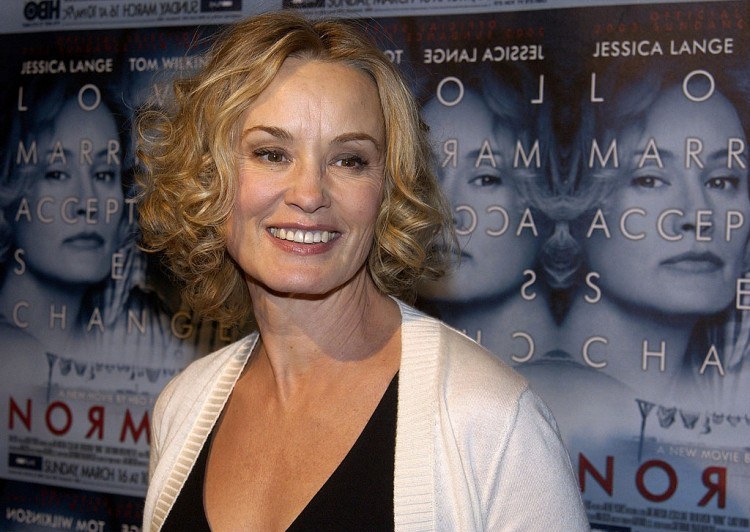 18. Was In a Relationship with a Playwright
At around this time, Lange started a relationship with Sam Shepard, which is also a multi-talented person, as shown by his work as an actor, an author, a director, a screenwriter, and a playwright. Their relationship lasted a total of 17 years, during which they had two children named Hannah Jane and Samuel Walker.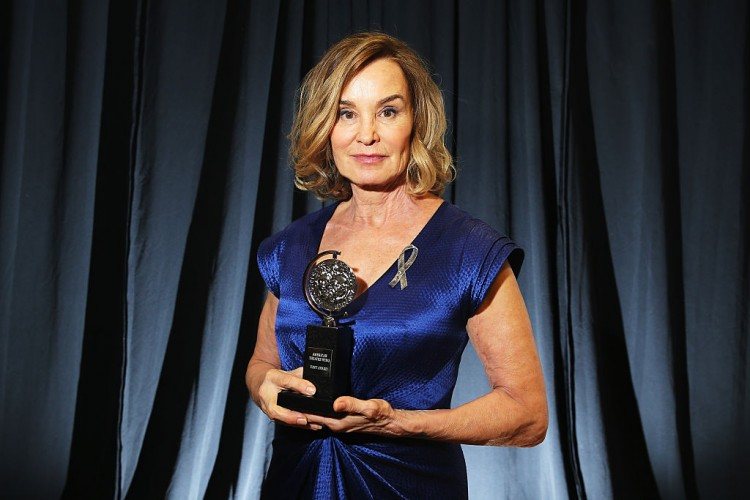 19. Quit American Horror Story Because "There's Always an End to Everything"
In recent years, Lange has seen a huge resurgence in her popularity because of her roles on the anthology show American Horror Story. Initially, she had signed on for a single season, but she found the experience pleasant enough that she signed on for another three seasons. However, she refused to return for the fourth season of American Horror Story by pointing out that "there's always an end to everything," which is a rather philosophical way of looking at things. Needless to say, Lange's performance on the show met with both critical and commercial success.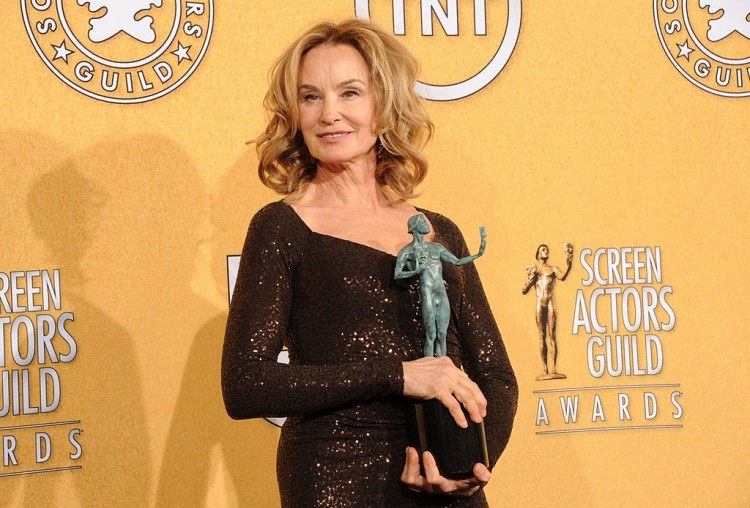 20. Won the L'Oreal de Paris Legend Award
Elle Magazine awarded Lange the L'Oreal de Paris Legend Award for her accomplishments not just in acting but also in all aspects of the film industry. Considering her career as well as her current role in challenging the expectations placed upon actresses past a certain age, this was well-deserved.