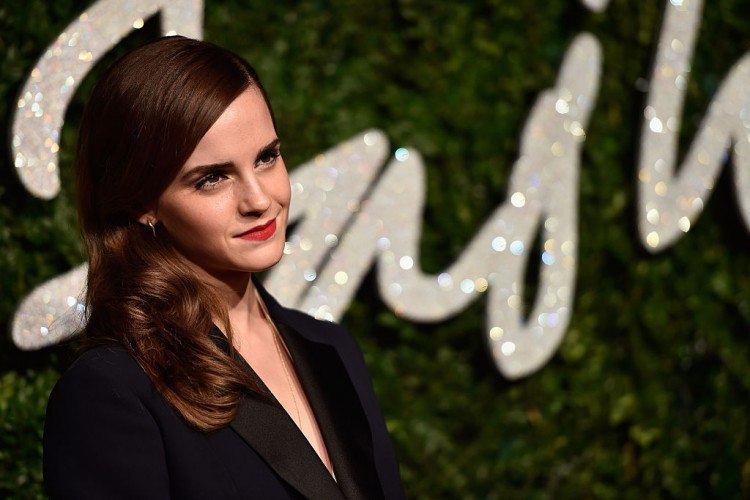 Emma Watson won the hearts of many when she appeared in Harry Potter as the smart and sassy Hermione Granger. Since the final installment of Harry Potter, Harry Potter and The Deathly Hallows, Emma Watson continues to be a highly influential actress starring in over twenty one films to date. Now twenty six years old, Emma Watson has gone onto star in big movies such as The Perks Of Being a Wallflower, Noah and will be playing the lead role in the up and coming, highly anticipated Beauty and The Beast.
With over twenty two million followers on Twitter, and twelve million followers on Instagram, Emma Watson has garnered a huge fan base from her time on Harry Potter,and continues to be widely recognized for the role that paved the way for her in becoming an actress. Yet a lot of what Emma Watson has achieved since Harry Potter seems to be unknown, as she will forever be remembered for being Hermione.
If you're a huge fan of Emma Watson, and would like to learn more behind the young actress, check out these twenty facts about Emma Watson that you might not know: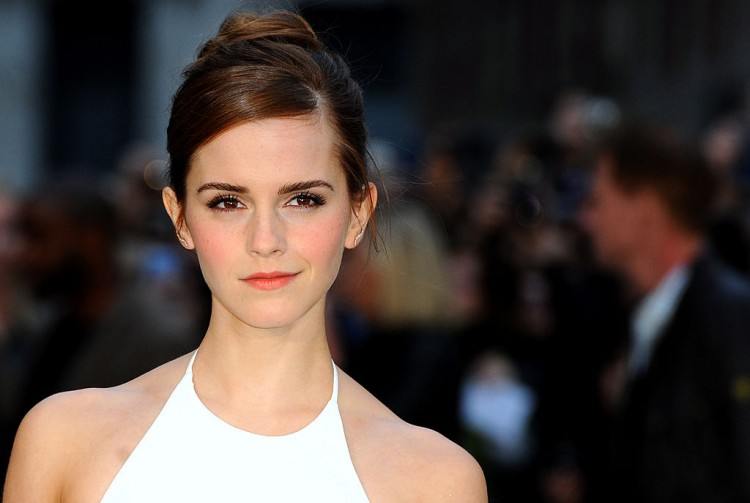 She's French
Don't let the British accent fool you, Watson was actually born in Paris and lived there until she was five years old. Her parents are both lawyers, divorced, and she subsequently went to live in Oxford with her mother, visiting her father in London on weekends. However, the actress has stated in interviews that she only speaks a little bit of French now, but does want to eventually be fluent in the language.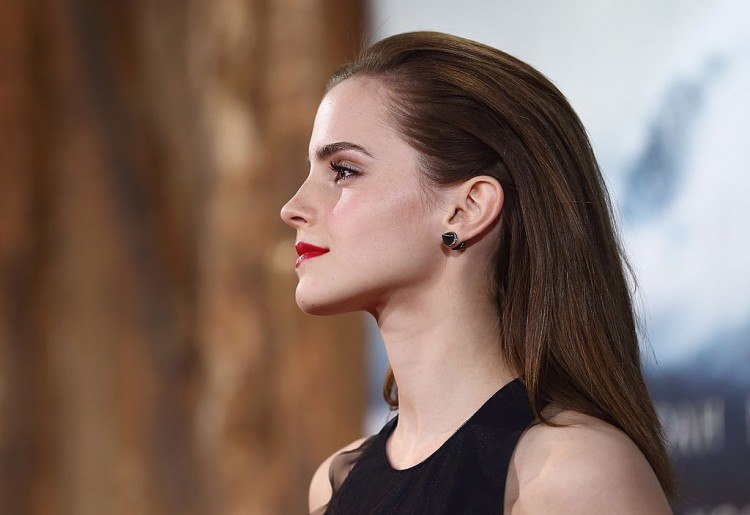 She starred in a Nestle commercial
You may have previously seen Emma Watson brace the advertising world through her appearance in a Lancome advert, promoting the 'Tresor Midnight Rose' perfume. In 2001, before her debut acting performance in Harry Potter and The Philosophers Stone, a young Emma Watson was featured in a commercial for Nestle's Cheerios cereal. There is not much information about her role in the ad, but her credit for the commercial can be found on the 'other works' section of her IMDB  profile.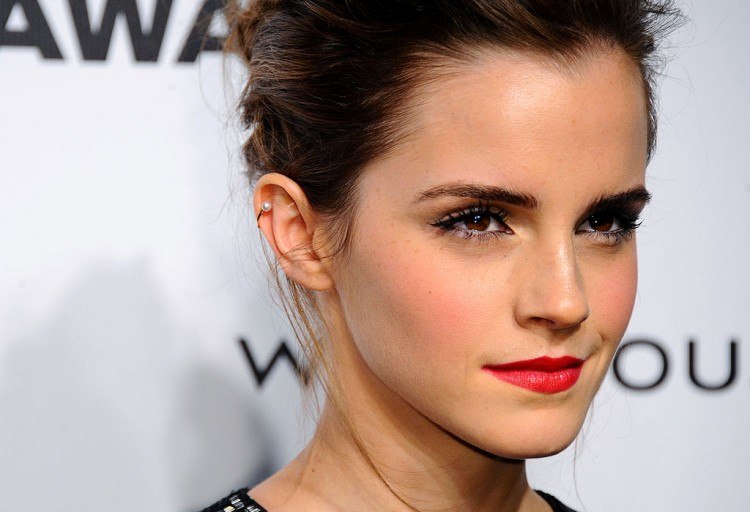 She dated a rugby player
In 2014, it was reported that Watson was dating Oxford Rugby player Matthew Janney. The relationship was short lived, lasting only until November due to both their work schedules which left no time for one another. Since then she has been romantically linked to Prince Harry and as of 2015, is currently in a relationship with American tech entrepreneur William Knight.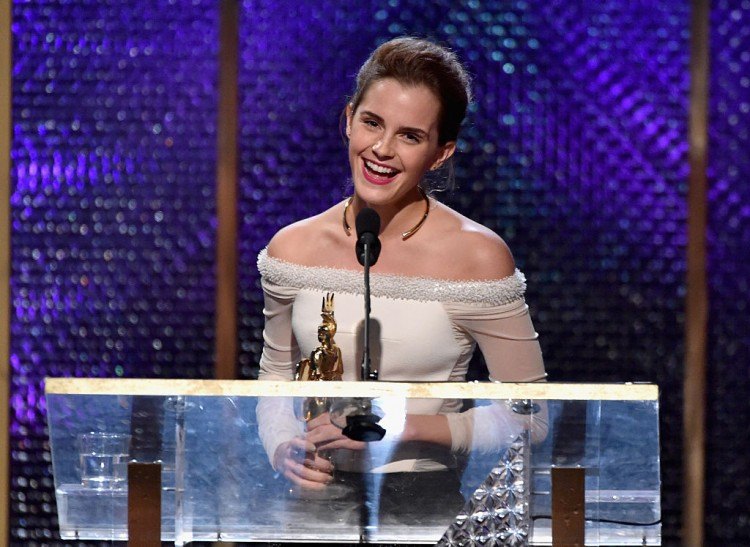 She has a higher net worth then some of her former co-stars
Emma Watson is estimated to have a net worth of almost $60 million which is more than her former Harry Potter Co-star Rupert Grint who has a net worth of $50 million. Though some of her co stars have gone onto succeed her $60 million mark, with Daniel Radcliffe having a net worth of $110 million and author of Harry Potter JK Rowling setting the bar with a net worth of $1 billion.  Still though, we doubt Emma is complaining about her money.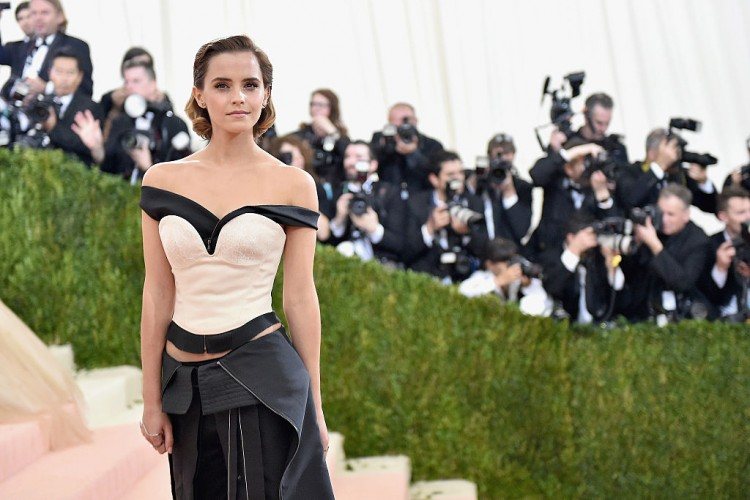 She's smart
Like Hermione, Emma Watson is studious and has always been a high achiever academically. In 2007. she achieved eight GCSE's at A* and another two at an A grade. She then later went onto achieve straights A's in her A levels in English, Geography and Art, and was set to achieve a high grade in History of Art, which she subsequently dropped, in order to commit more time to her other A level subjects.  She also attended Brown University in the U.S.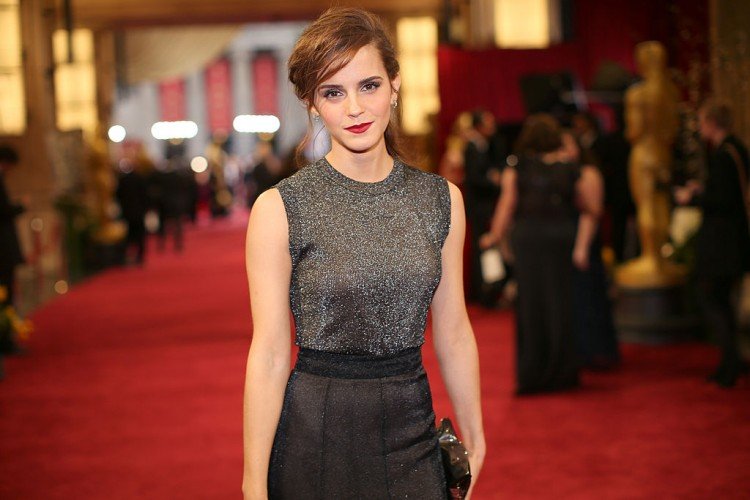 She can sing
Watson was uncredited for singing 'Fur Elise' in Harry Potter And The Deathly hallows. She is now set to do more singing performances in her up and coming movie Beauty and The Beast, and has commented in interviews that she was at first terrified of singing for film, as she has never had to sing as much as she had to in any film before. If you'd like to have a taste of what her singing voice sounds like, you can find short clips of her singing voice on Youtube.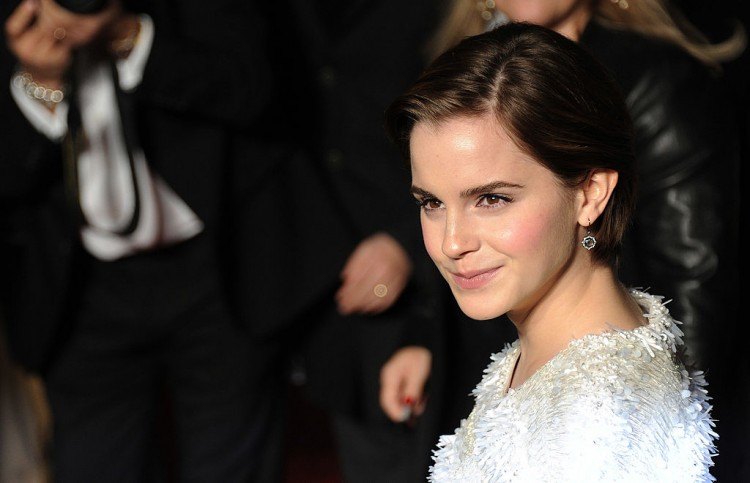 She's a feminist
Emma Watson is openly a feminist, and was crowned UN Women Good Will Ambassador where she kick started her 'He for She' campaign in order to tackle gender inequality. The speech she made for the campaign went viral, and has been openly praised by celebrities such as Tom Hiddleston, Simon Pegg and Bollywood actor Farhan Akhtar, who later became an ambassador for her cause. It was recently announced that Watson would be taking a year long hiatus in order to commit more time to her He for She campaign, as well as better support other feminist causes.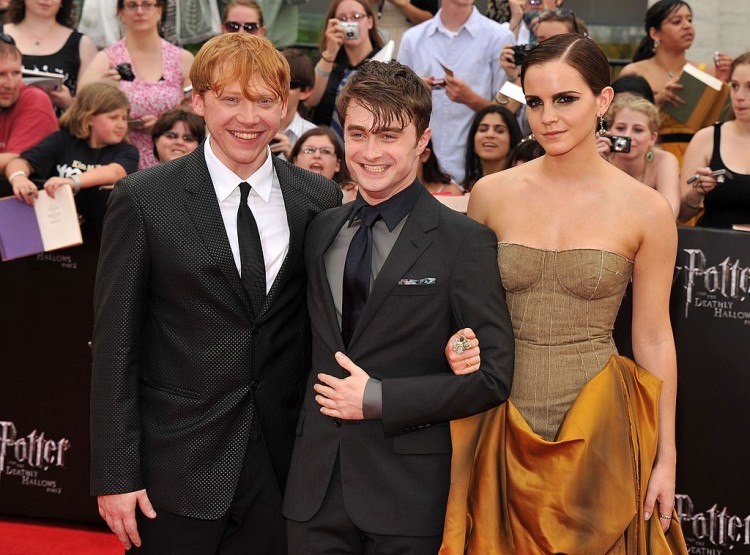 Her audition for Harry Potter was grueling
A young Emma Watson auditioned for Harry Potter at nine years old, and went through a grueling audition process before she received the part of Hermione. Watson had to audition approximately eight times before she got the part, playing alongside five other potential Harry Potters. As soon as JK Rowling saw Emma Watson's audition performance, she was adamant that she would be best suited to the role of Granger, and subsequently put pressure on the casting directors to give her the acting role.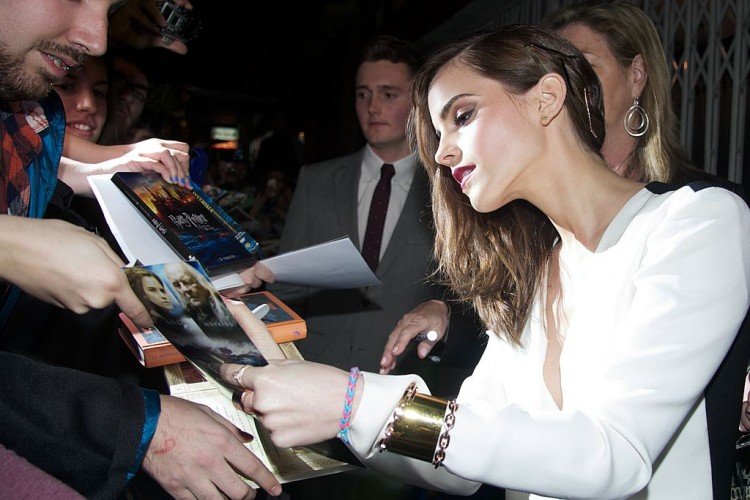 She's a Brown University graduate
Filming for Harry Potter caused many disruptions in Watson's education, but after filming on the final films were completed, she went on to study English Literature at Brown University, even spending a year studying at Oxford University. But being a university student at Brown was not easy for Emma Watson, as it was rumored she had been bullied, and had taken a two semester hiatus to commit to other acting projects. Fortunately, Watson eventually graduated from Brown University in 2014, commenting that she was grateful for the students she studied alongside who respected her privacy.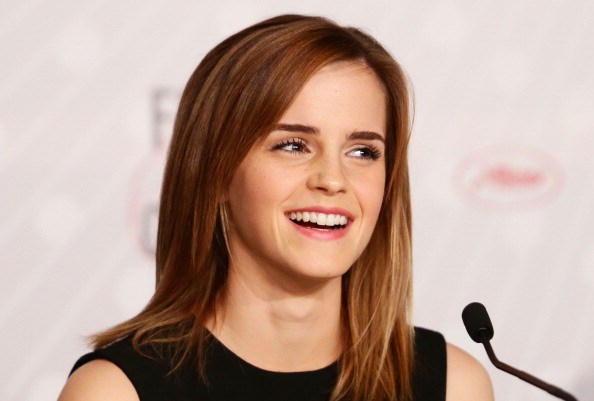 She's an avid book lover
If the fact that Emma Watson studied English Literature at Brown University didn't already give it away – books are something she very much enjoys reading. Some of her favorite titles include, Just Kids by Patti Smith, The Fault In Our Stars by John Green and The Twilight Series by Stephanie Meyers. She has also shown support for the film The Golden Compass, due to her love for the His Dark Materials book series, that was written by Philip Pullman, and of course she loves the Harry potter books, citing The Prisoner of Azkaban as her favorite.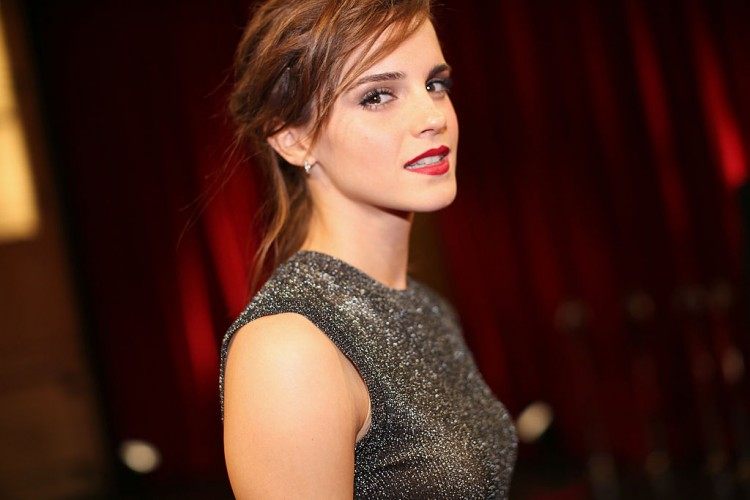 She's friends with Taylor Swift
It was rumored that Emma Watson and Taylor Swift were friends after being seen hanging out together at Hyde Park. These rumors were later confirmed to be true when Taylor Swift posted numerous Instagram photos featuring Emma Watson in 2015. This isn't the first time Emma Watson has been known to have celebrity friends, as she has also been rumored to be good friends with Emma Roberts, Nina Dobrev, Seth Rogen and even Dustin Hoffman.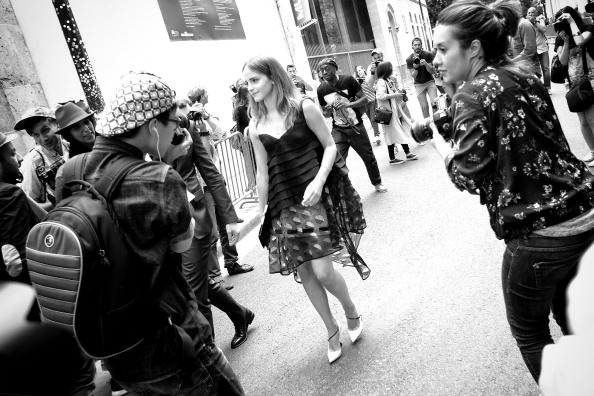 She's won a lot of awards
Since her debut acting role in Harry Potter and The Philosophers Stone, Emma Watson has gone onto win nineteen awards, as well as receive over fifty nominations for her work as an actress. Notable awards she has won include The People's Choice award for best dramatic movie actress in 2013, and The Teen's Choice Award for best actress in the critically acclaimed 'The Perks of Being a Wallflower." Watson has also been nominated for an MTV Movie Award, The UK Empire Award, and even The Saturn Awards for her role in Harry Potter and The Deathly Hallows.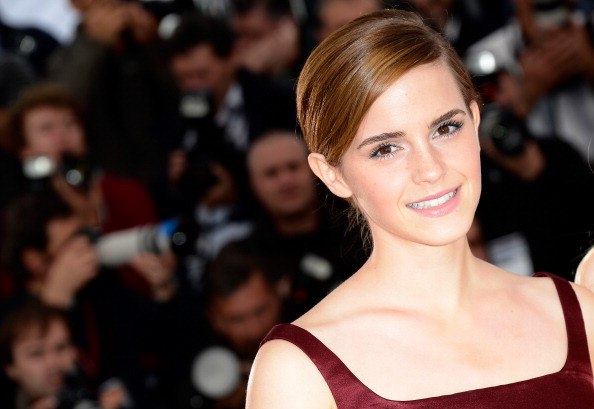 She's sporty
One of the more unlikely facts on this list, Emma Watson is an avid athlete.   She has been a part of her local tennis and hockey team, and has also competed in her school's Rock Challenge in both 2006 and 2007. She has also been known to ski and netball in her spare time. She has been seen reportedly taking a run in Pittsburgh, and there are wide range of old photos online which show a young Emma Watson playing rounders and hockey.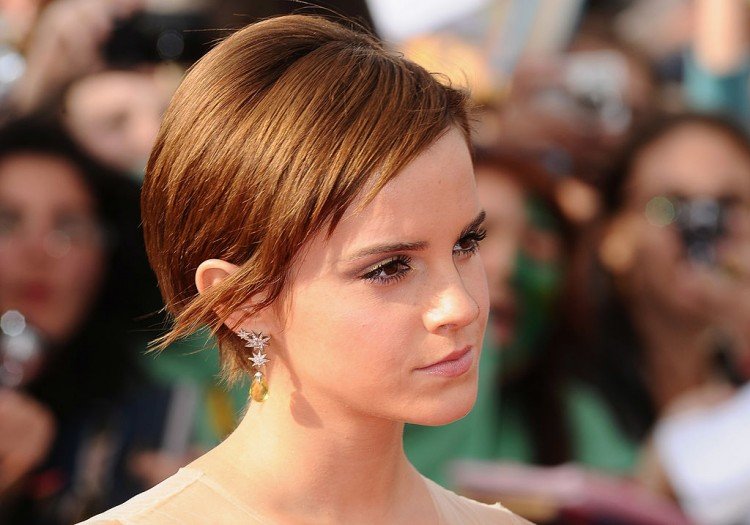 She dislikes celebrity perfume lines
In numerous interviews, Emma Watson has said that she has no plan to release her own perfume or clothing line because the idea of having her own perfume line makes her want to vomit. She has also gone on to say in other interviews that she would only ever release a perfume line if it was for a good cause, because she thinks that celebrity perfume lines are ridiculous and egotistical. However, this hasn't stopped her from supporting other perfumes, since in 2013 she was the frontier of Lancome's 'Tresor Midnight Rose' perfume commercial, as well as being the face for Chanel's Mademoiselle perfume line.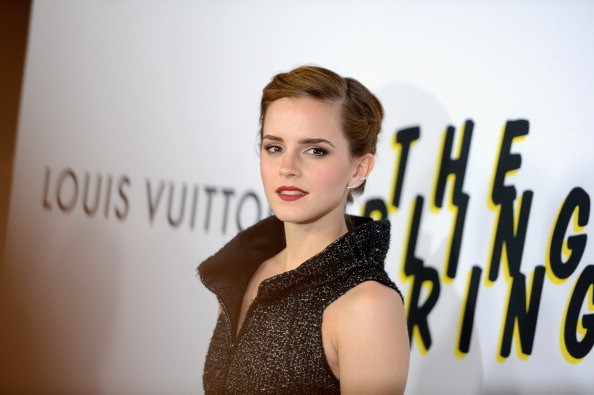 She's a model
You may know Emma Watson for her acting, but she has also been taking up work within the modeling industry. At the age of fifteen, she was the youngest model to ever appear on the cover of Teen Vogue, and has also been the face for Burberry's 2009 campaign which was shot at the River Thames. Since her modeling career began, she is now seen as a prominent figure within the fashion world, as well as being hailed as both a fashion and style icon.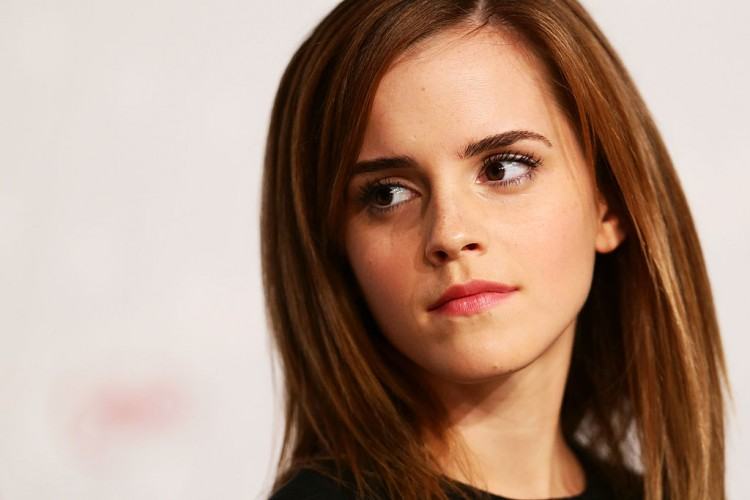 She's been honored for her charity work
In 2011, The British Scout association honored Emma Watson for her large contribution and dedication to charities, joining celebrities Stephen Fry and Adele in owning the special badge of achievement. Watson is no stranger to charity work, from visiting patients at the Great Ormond Street Hospital in England, to donating a pair of Burberry high heels in order to raise money for The Small Steps Project, which aims to combat poverty. Her ongoing charity work has been cited as one of the main reasons for why she is regarded as both a role model for young girls and an influential figure in the world.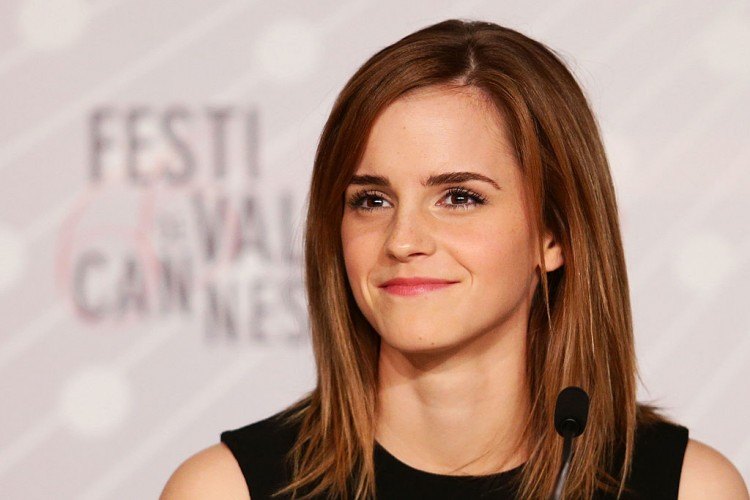 She loves watching movies
Being an actress, Emma Watson is a lover of all things movie related. Some of her favorite movies include, Notting Hill, Ice Age, Moulin Rouge, Shawshank Redemption and even Shrek, further commenting that she enjoys watching films that star Helen Bonham Carter. Watson has also shown her appreciation for the filmmakers themselves, citing Richard Curtis, Danny Boyle and Tom Hooper as highly influential in her decision to attend the Stagecoach acting school and pursue her career as an actress.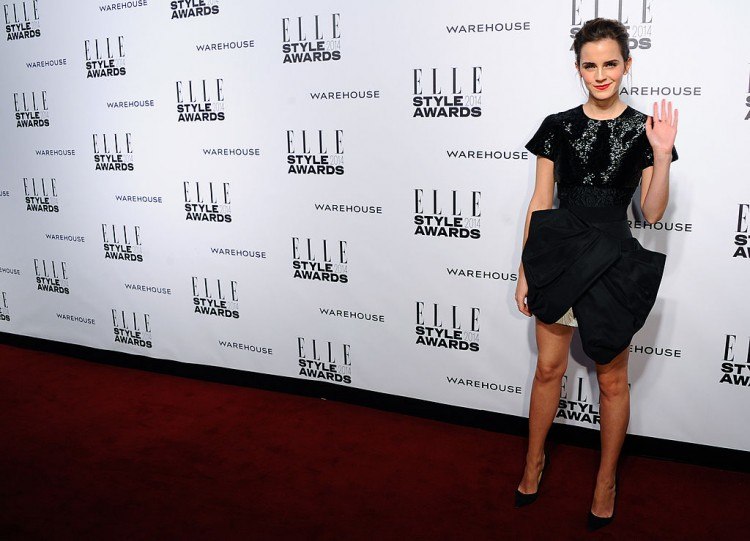 She has caused controversy
In April 2016, Emma Watson came under fire after she was the face of Lancome's skin lightening products, and branded a fake feminist, due to the skin lightening products encouraging darker skinned women to look whiter being a serious issue that feminists have rigorously campaigned against. Watson later responded to the controversy, promising to no longer feature in beauty campaigns which do not reflect the diversity of beauty in women. To this date, she has not taken part in any more beauty campaigns, and has made no plans to do any more beauty campaigns in the future.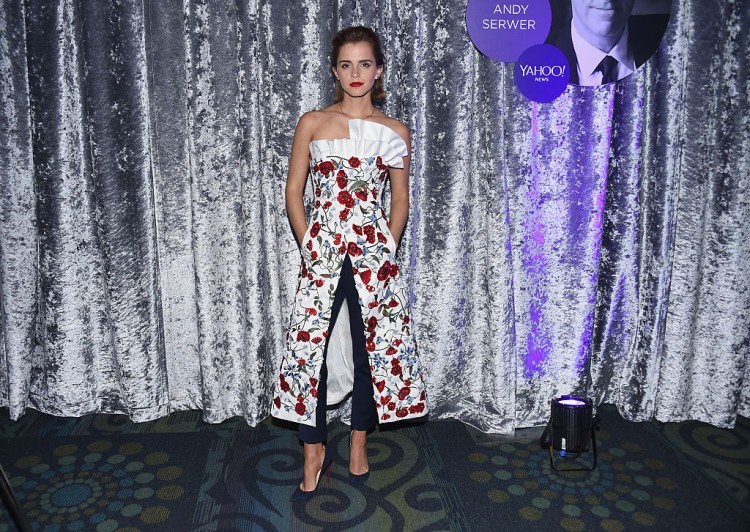 She is best friends with Rupert Grint and Daniel Radcliffe
After working on Harry Potter with them for over eight years, it's no surprise that she is best friends with her former co-stars Daniel Radcliffe and Rupert Grint. The trio regularly support each other's projects, with Daniel Radcliffe and Rupert Grint commending her for her 'He for She' campaign. In interviews, she has also gone onto say that Daniel Radcliffe and Rupert Grint are like brothers to her, and were a joy to work with throughout the making of the Harry Potter films.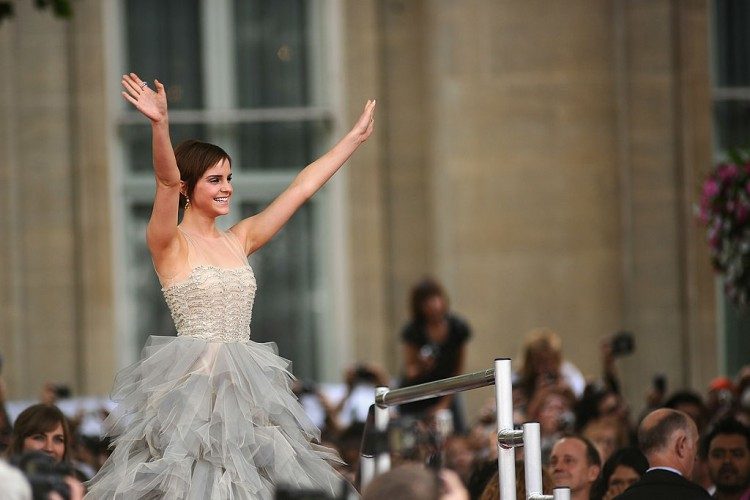 She has worked as a creative advisor
Not only has she been involved in the modeling industry, but Emma Watson has contributed to the fashion industry, working as a creative advisor for fair trade fashion brand People Tree. She helped out the brand in releasing both a spring, autumn and winter collection, citing that fashion can be very empowering for women and is something she is extremely passionate about. Her collections for the clothing brand had a highly positive reception, with The Times praising the collection for being clever and interesting.