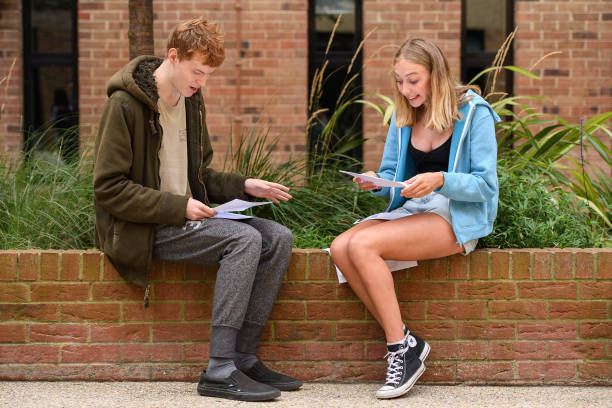 College costs have grown to a staggering 260% since 1980, leaving students strapped for cash and scrambling for ways to make a little pocket change to supplement the losses.Today, however, there are plenty of ways to make some money on the side. From survey's to selling old items, tutoring to driving part-time, the money is out there to make. Having extra money for beer runs, or paying for that first date can be expensive, so check out 10 side hustles anyone can do in college to make some money.
(Photo by Leon Neal/Getty Images)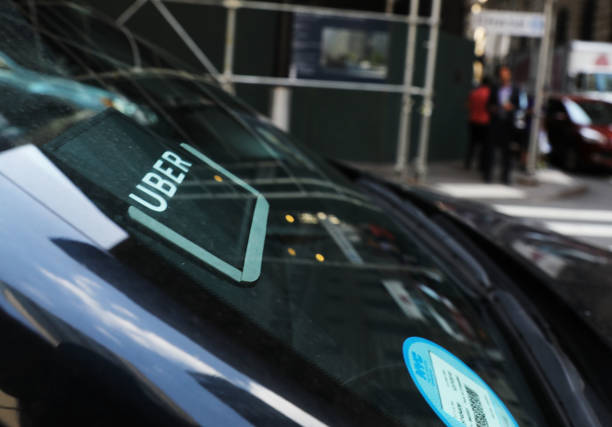 Uber And Lyft
Do you have a love or driving? Maybe you find yourself constantly being nagged for a ride on a daily basis and would like to start earning money for the gas and inconvenience. There is a solution out there where you can do just that. It's super easy to sign up, and you simply download the app from your phone's play-store. A driver from Albuquerque can make $11.16 per hour using Uber, while drivers in Dallas pull in $9.76/hr. Pay will vary depending where you are, so check out Uber or Lyft to find out how you can make money on the side.
(Photo by Spencer Platt/Getty Images)
Tutoring
Do you have interest in helping others learn? Maybe you're an expert in a certain subject and find it easy to show people how to excel in the same arena. Tutoring may be a job just for you.Tutor.com pays its tutors from $9-$13 per hour, while on a national basis, a tutor is averaging $17.84 per hour and annually making $33,578 according to Payscale.
(Photo by Leon Neal/Getty Images)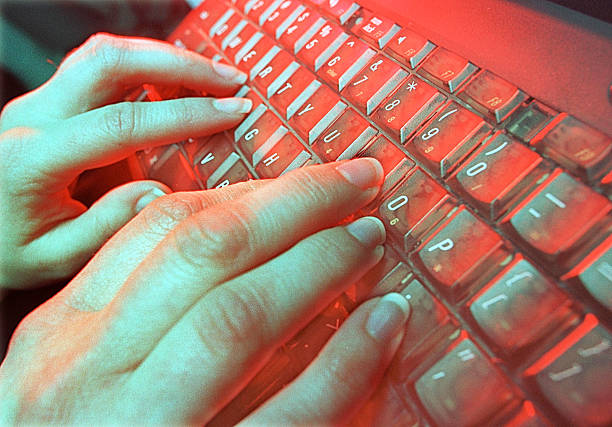 Freelance Writing
If you have the gift of putting words together in an intriguing way and making it look readable, you may have the ability to write on the side. Freelance writers can write about anything from sports to vacuums, or DIY projects to list writing. Sites like Freelancer.com or Hirewriters.com are always looking for writers to take on assignments from clients. The pay ranges and certainly you won't get rich but you will earn some nice pocket cash.
(Photo by Michael Smith/Newsmakers)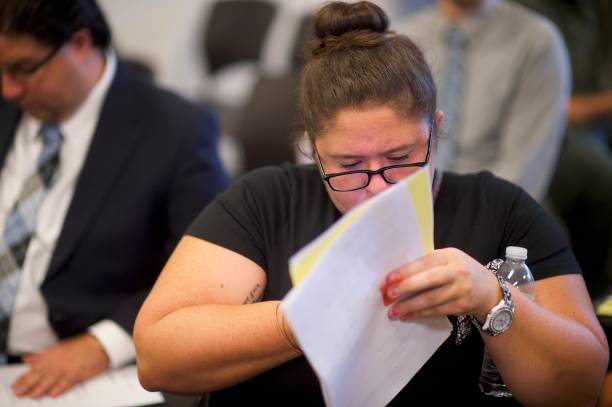 Online Surveys
You ever have a survey ad pop up on your computer telling you: "Earn money answering a survey for just five minutes?" There are tons of surveys out there today from companies like SwagBucks to Vindale Research. You can earn cash, points, or win free samples to your favorite projects. Patience is the only thing required. Survey's can take anywhere from 5 to 20 minutes to complete and the pay varies anywhere from .10 cents to $20.00. It's free to sign up and you could earn a few extra bucks from your dorm.
(Photo by Mark Makela/Getty Images)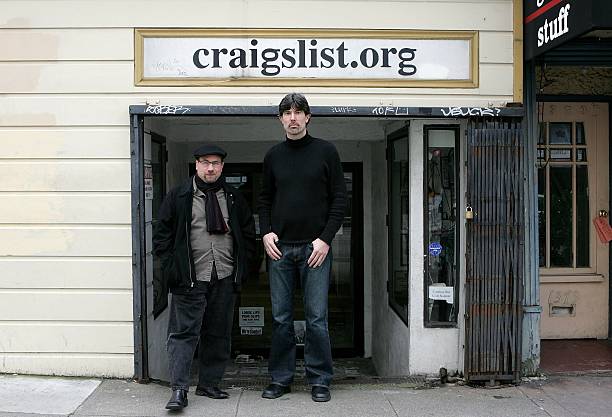 Sell Your Junk On Craigslist
I use Craigslist as an example because it is free to advertise your old GI Joe action figures for sale. You simply just enter your email account, and find the appropriate section to sell whatever you want to put on the market. Millions upon millions of people visit Craigslist daily, and many people go on just to find a good deal or some unique item. It's a good way to earn a few bucks selling items on your laptop that are collecting dust.
 (Photo by Justin Sullivan/Getty Images)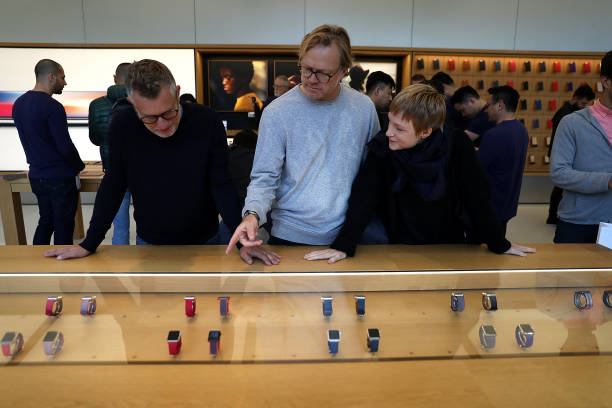 Mystery Shopping
Do you love to shop? Well, why not get paid to do shopping in between courses? You can, and plenty of companies out there are looking for mystery shoppers to help grade and judge stores on their displays, customer service, access, and cleanliness. You can earn anywhere from $5-$20 bucks per shop. Some people have made anywhere from $14k – $50k. Signing up is quick, easy, and free. Look for groups with a great Better Business Bureau rating of B+ or better. Consider: Sinclair Customer Metrics, BestMark, and Secret Shopper.
(Photo by Justin Sullivan/Getty Images)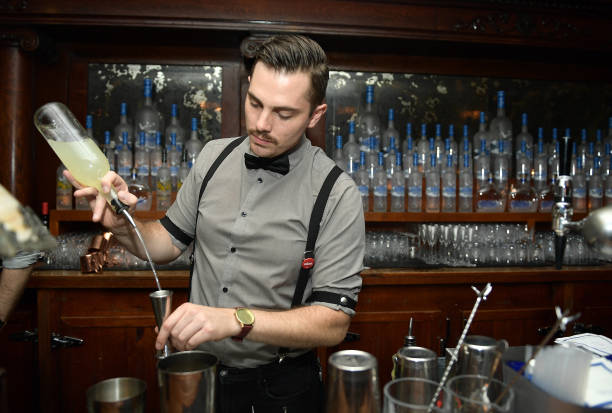 Bartender or Wait Staff
Most states have increased the pay for food servers are making slightly better per hour wages. But, the way you make the real money is with a friendly smile, hustle, and interaction. If you have that, then you too could be stuffing your pockets with tips. Bartenders must be legal age, or consult your state law on alcohol serving. Your pay ranges from $8-$18 per hour in tips, but you really control your own destiny.
(Photo by Matt Winkelmeyer/Getty Images for Grey Goose)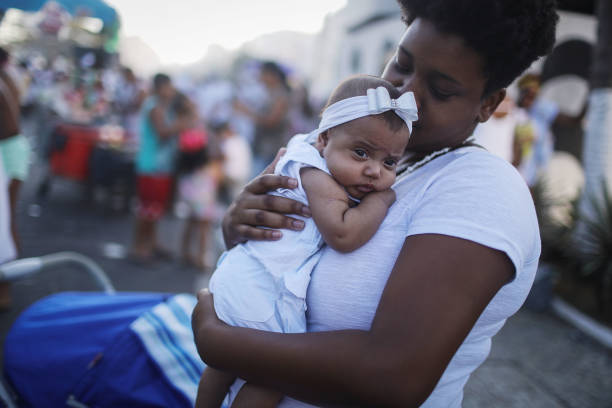 Babysitting
More than ever today, households typically have two income earners. This means that someone needs to watch the children. That person could be, if you love taking care of children. There are opportunities to look after senior citizen, adults with handicaps, or even house-sit. You can make anywhere from $10-15 per hour to babysit and a good place to start, that is user-friendly and easy to navigate is Care.com
(Photo by Mario Tama/Getty Images)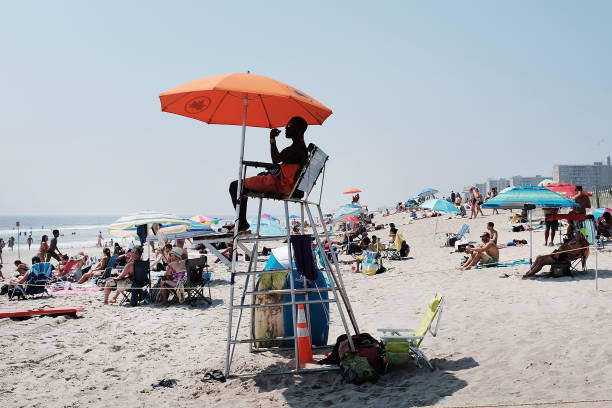 Lifeguard
While summer is coming to an end, there's still time to cash in on the opportunity of looking over others at the beach. If you have a passion in swimming and looking after people's safety, then you should check out different opportunities around your town to make money as a lifeguard. Lifeguards can earn as much as $16 per hour and as little as $9, according to Snagajob. If you don't like the idea of beach watching, then check out local YMCA's for swim instructor roles, where you could up to $15.05/hr.
(Photo by Spencer Platt/Getty Images,)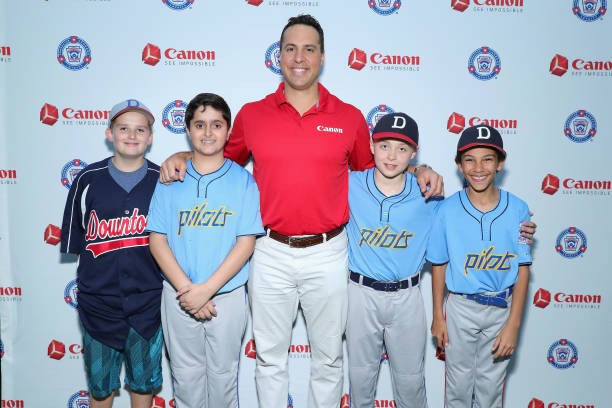 Ya' Outta' Here
Okay, so maybe you won't be as ruthless at a Little League game, but being an umpire or referee can earn you some extra loot on the side too. If you love sports and you enjoy watching others have fun playing you could make $25-$50 per game. The higher the grade the better the pay. High school games generally pay $50 per game. And, on your college campus, to be an umpire or referee you could make as much $100 per game. If there's a will to make money, there's a way. These are just a few great ways to make your loot on the side. It all depends on your hustling swag in how much you will pull in.
(Photo by Cindy Ord/Getty Images for Canon)