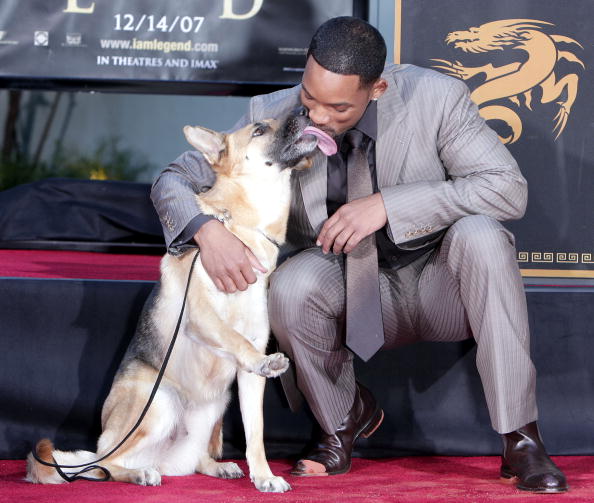 We all know them for their immense contribution and abilities when it comes to the entertainment scene. More so, we also want to get a glimpse of their lifestyles and this is why this list of top 25 celebrities obsessed with their pets is ideal. Pets are not only excellent friends to have around, but they also go a long way in teaching one various important lessons in life. Whether it's for adoption reasons or just simply for the love of taking care of animals, various celebrities are well-known for their immense love for pets. The following is list is a compilation of some of the well-known celebrity pets stories today.
(Photo by Kevin Winter/Getty Images)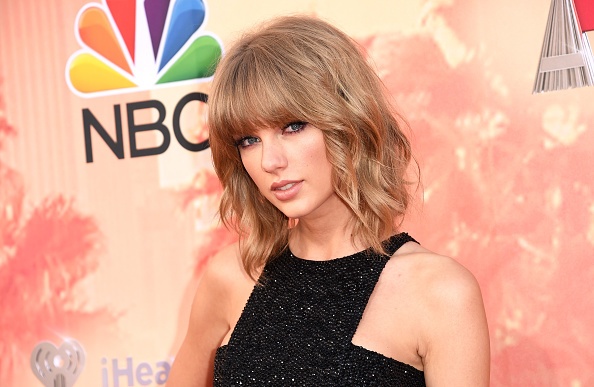 Taylor Swift
Taylor Swift owns two cats. One is known as Meredith Grey and Olivia Benson, which are her two best friends that she never seems to get enough of. She often takes them along on her various vacations, outings and even on her private jet. Best of all, these two cats also have their unique Twitter accounts which regularly feature posts from their day-to-day lives. Even her boyfriend Calvin Harris also become a lover of pets with the famed music producer posting pics of Meredith on Instagram.
(Photo by Jason Merritt/Getty Images for iHeartMedia)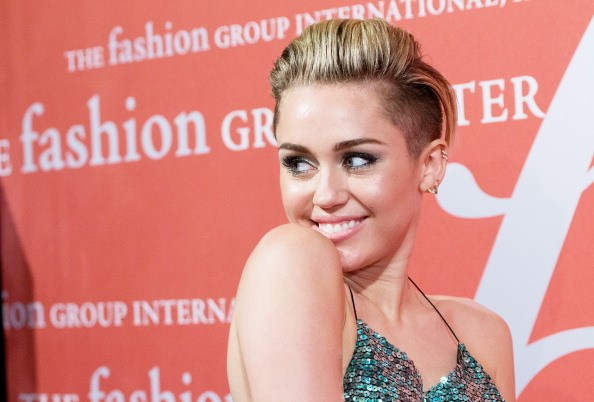 Miley Cyrus
Aside from being famous for starring in various Nickelodeon shows and her somewhat controversial lifestyle, Miley is also well-known for owning a pet pig which she has named Bubba Sue. Just as wild as her mummy, Bubby Sue was recently surprised many people with an unusual appearance on the cover of Paper Magazine. In addition to, this Miley can regularly be seen posting pics of her and lovable pet spending leisure time together on various social media platforms including Facebook and Twitter.
(Photo by Dave Kotinsky/Getty Images)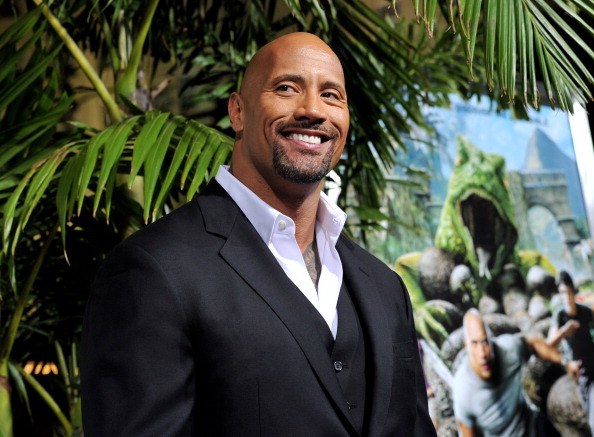 Dwayne 'The Rock' Johnson
He may be perceived as one of the toughest human being especially based on his appearances on Smackdown and a slew of Hollywood blockbuster movies, but he also has a tender side to his personality that makes him lovable. To be specific, Dwayne `The Rock` Johnson is a huge Dog lover, and just like their owner, his pets are also provided with special diets. In previous photos, the rock has often posted videos of his dogs on treadmills and this entourage seems to be having a blast spending some leisure time together.
(Photo by Kevin Winter/Getty Images)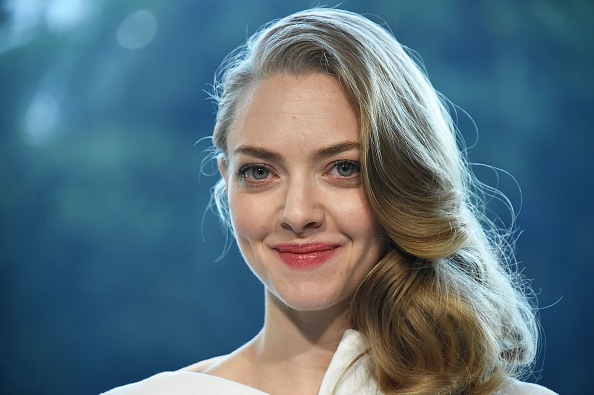 Amanda Seyfried
We all know her for her petite frame and her exceptional appearances in a host of TV shows. Having said that, what most people are not aware of is the fact the Amanda is a huge fan of dogs, and she often refers to her a pooch as her son. In particular, her pet is known as Finn, which is a rescue dog, which seems to have found the best master ever in the world. Amanda is well-known for posting various pictures of her and best friend Finn spending time together.
(Photo by Jun Sato/Getty Images for cle de peau BEAUTE)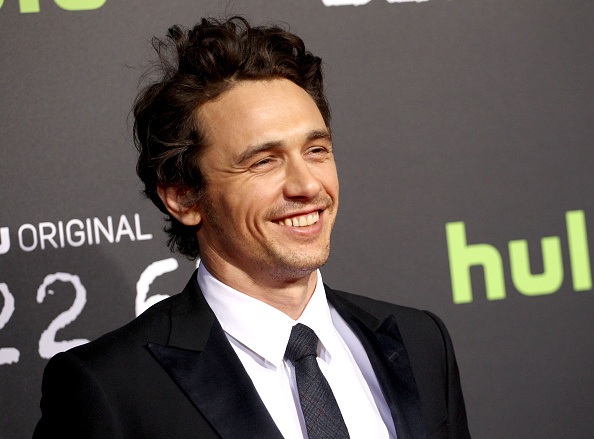 James Franco
There is something unique about a man who appreciates cats. More so, we all know Franco for his appearances in 127 hours and the Spider-Man trilogy, but what we may not know is the fact that he is the owner of two Amazing Felines. The two pets are referred to as Zelda and Sammy. The three are said to have a special relationship, with James being well-known for his conversations with the felines when his moods are down. Furthermore, his also regarded highly for his contributions towards pet care and charity organizations.
(Photo by Tommaso Boddi/Getty Images for Hulu)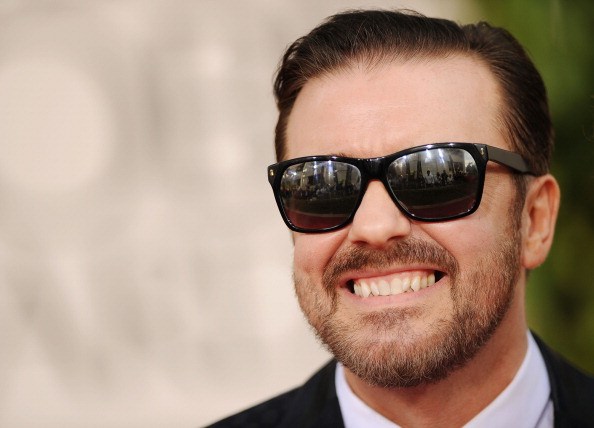 Ricky Gervais
English men are often portrayed as individuals with sophisticated personalities and an affinity for the finer things in life. This nothing short of Ricky`s description, who is an Englishman that is well-known for his personality and affinity for finer things in life. Ricky is the proud owner of a gorgeous pet known as Ollie. The two will frequently be seen making posts on social media which attract several views from all over the world.
(Photo by Jason Merritt/Getty Images)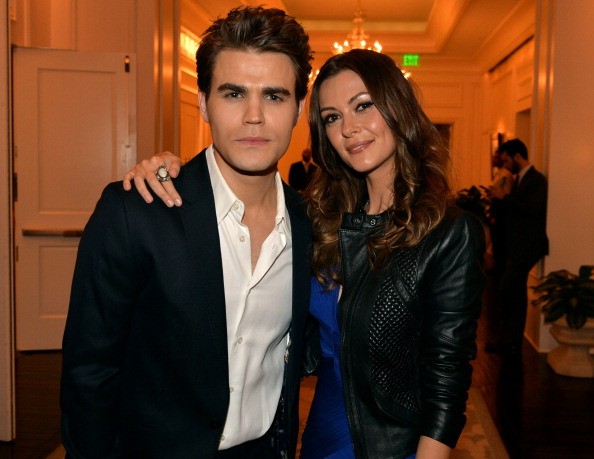 Paul Wesley
Paul has been on the entertainment scene for quite a while now, and many individuals well-known for his roles in the Vampire Diaries and his cat shirt design for raising funds for the Humane Society of the United States. It's important to note that this campaign sold an average of 3,000 units, which goes a long way in showing his love for cats. He has even named his cat `Cat` and he is believed to have found him abandoned under a car.
(Photo by Rick Diamond/Getty Images for Warner Bros)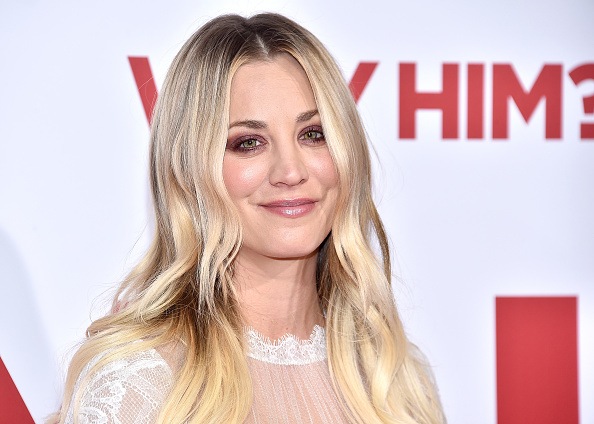 Kaley Cuoco
Unlike her outgoing personality in the Big Bang Theory, Kaley is also well-known for her benevolent nature, especially when it comes to taking care of pets. She is the proud owner of two pit bulls and she constantly keeps her fans posted with photos of her spending some time with her pets.
(Photo by Mike Windle/Getty Images)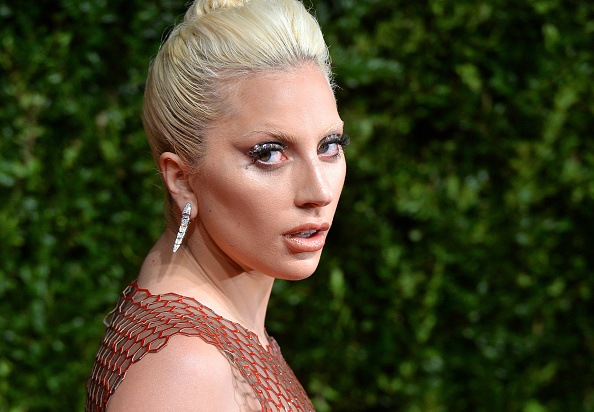 Lady Gaga
Lady Gaga took the whole entertainment industry by storm with her unique approach to music, and this has been the case over the years as well. Lady Gaga is well-known for as a huge pet lover and not only does this pet have her own social media accounts, she also recently landed her first modeling gig with Coach.
(Photo by Anthony Harvey/Getty Images)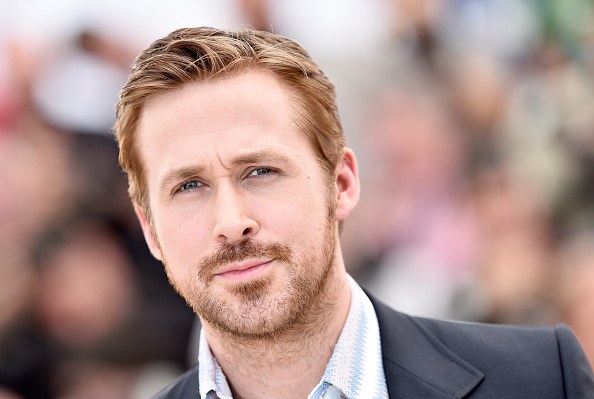 Ryan Gosling
Ryan is well-known for his cool and laid back demeanor, especially when making appearances in movies. Having said that, underneath the surface is a man who is kind, tender and someone who has immense love for pets. In fact, his pet is known as George and Ryan never seems to have enough to say about his pet. He seems to think George is more interesting than him.
(Photo by Pascal Le Segretain/Getty Images)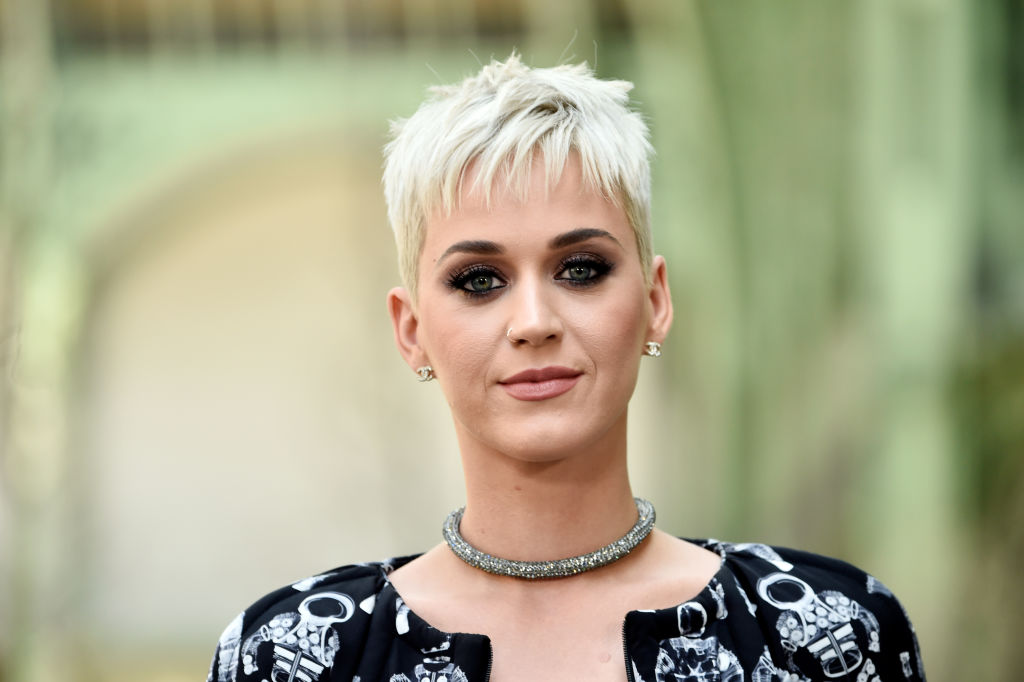 Katy Perry
Her voice and her various pop hit songs have earned her a notable following in the realms of the social media world. With the being said, her reputation would not have been better if she never opened up about her love for felines. The singer has two cats which are known as Krusty and Purry. Similar to all celebrities, she often features her pets in content especially social media posts and music videos.
(Photo by Pascal Le Segretain/Getty Images)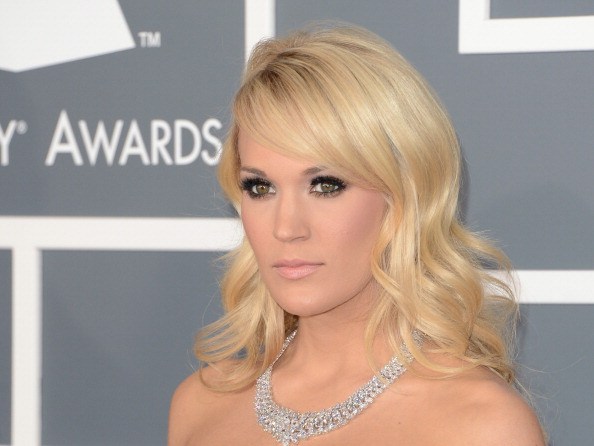 Carrie Underwood
Apart from winning the fourth season of American Idol and her immense contribution to the country music industry, Carey is also a well-known pet lover. In fact, she is the proud owner of two healthy pooches, which she has named Ace and Penny. As a celebrity who is constantly on road shows, Carrie is well-known for tagging her pets along on tours and books dog-friendly locations to ensure her dogs are comfortable.
(Photo by Jason Merritt/Getty Images)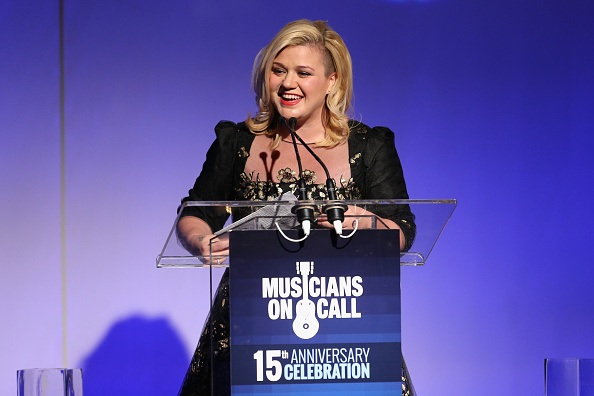 Kelly Clarkson
Kelly is not just a master of manipulating her voice tone over music beats, she is also a dog lover, and this has been apparent ever since she started bombarding the world with her catchy pop tunes. She has a pet known as Wyatt, and she is believed to have adopted the pet when it was just a puppy. Kelly is often spending leisure time walking her pet around the neighborhood for her occasional posts of the pet as well.
(Photo by Neilson Barnard/Getty Images for Musicians On Call)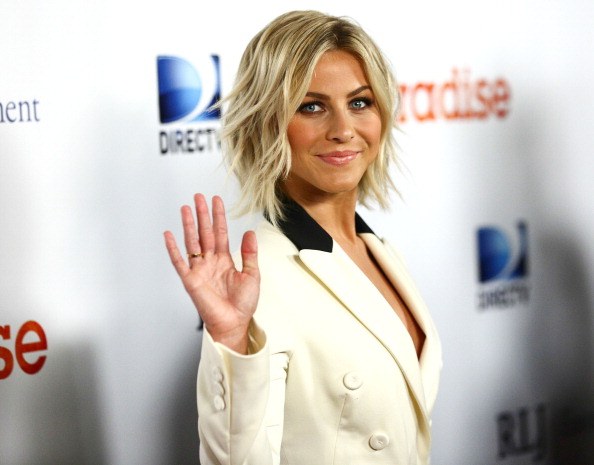 Julianne Hough
As a talented lady who has won various accolades in the realms of the entertainment world, Julian is nothing short of your ideal celebrity. This is because, the Dancing with the Stars winner is well-known for her two dogs. Their names including Harley, Lexi, AND King Charles Spaniel as well, who are never far from their owner.
(Photo by Imeh Akpanudosen/Getty Images)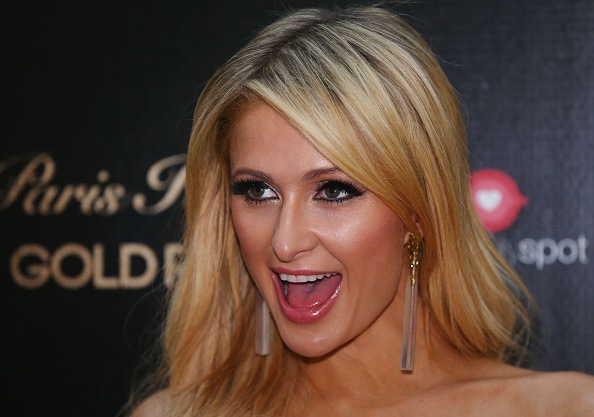 Paris Hilton
Conrad Hilton did well when it came to leaving behind a rich legacy in life. One of them is the famous Paris Hilton who is a New York-born Heiress socialite and entrepreneur who is well-known for her love for pets. In fact, she is believed to have inspired the trend of carrying around pooches with a Chihuahua Tinkerbell. Unfortunately, her famous pet died recently at the age of 14.
(Photo by Michael Dodge/Getty Images)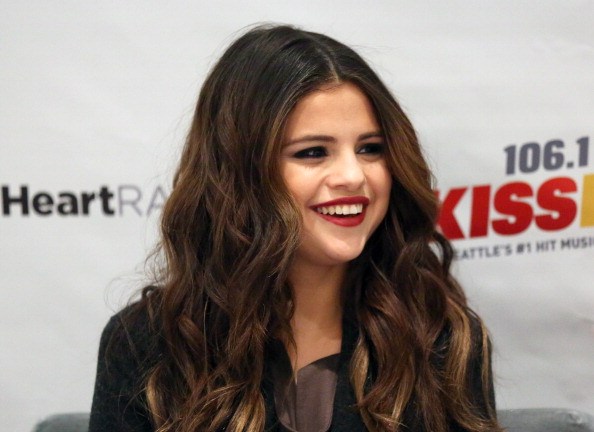 Selena Gomez
You might know her from Barney, Wizards of Waverly Place or for her famous hit songs. But you know little about Selena if you are not aware that she is a huge lover of dogs. Selena Gomes is the proud owner of as many as six dogs that she has previously rescued. The include Wallace, Fina, Chip, Baylor, Chazz and Willie. It's important to note that she took up Baylor, which is a lovable husky mix when she was on her travels to Canada with Justin Bieber.
(Photo by Rich Polk/Getty Images for Clear Channel)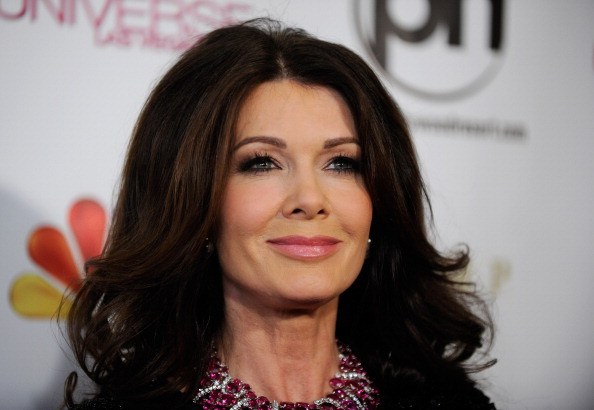 Lisa Vanderpump
The Real Housewives of Beverly Hills star is also well-known for her immense love for pets. In fact, she has several pets in her home which she nicknamed the `Villa Rosa`. Lisa is the owner of a several dogs in home, many of which she has featured on the TV shows. More so, as a lover of pets, she also owns swans and mini horses.
(Photo by David Becker/Getty Images)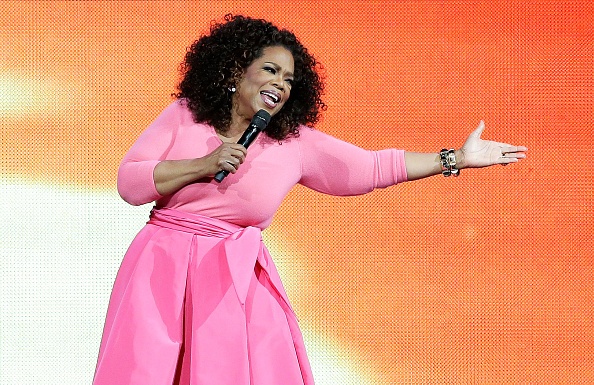 Oprah
The former queen of daytime television is a well-known lover of pets over the years. Aside from her charming personality, Oprah is also the proud owner of several pets. Some of her main pets two golden retrievers, who she named Layla and Luke. More so, she also owns to springer spaniel pets which she named Lauren and Sunny.
(Photo by Mark Metcalfe/Getty Images)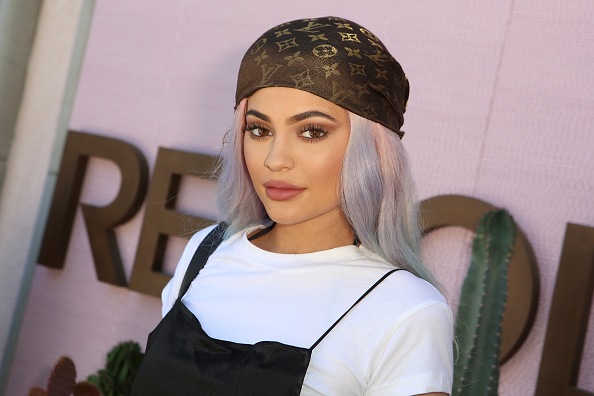 Kylie Jenner
For those who have followed up on various celebrity lifestyles, you will know that Kylie is also a huge love of pets. In fact, she has several pet dogs and a rabbit. Her favourite pets are Bambi and Norm, who feature the most on her social media accounts and she also loves Rolly as well. She is also known to recently have adopted a long-haired Dachshund, which is a unique pet breed.
(Photo by Ari Perilstein/Getty Images for A-OK Collective, LLC.)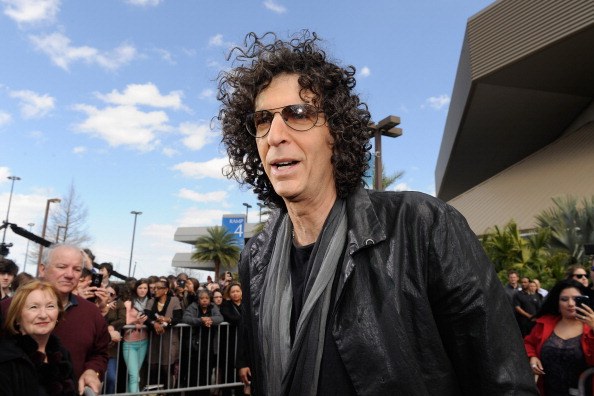 Howard Stern
Howard and his wife Beth are both well-known lover of pets. In fact, just recently, the two decided to demonstrate their immense love for pets by rescuing kittens and adopting cats as well. In fact, just recently, Howard and his are the proud owner of six adopted cats and they also foster kittens as well. The cats were adopted as adults from various locations including the North Shore Animal League.
(Photo by Erika Goldring/Getty Images)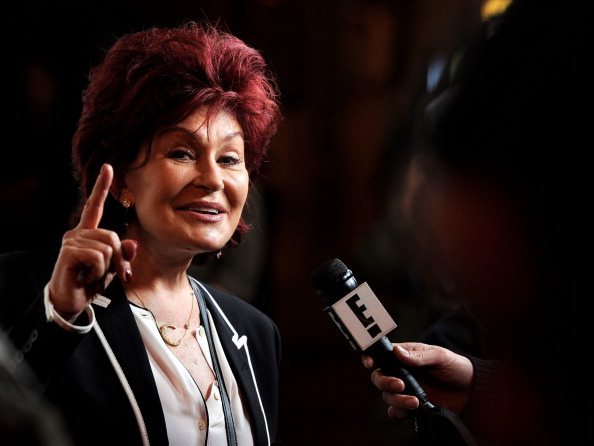 Sharon Osbourne
Sharon and Ozzy have always been fond of pets and the two are well-known for their several acts of benevolence when it comes to contributing to the welfare of pets. While Sharon might have an affinity for dogs, she also does not mind having a cat around. In fact, she lives with as many as 7 dogs and one cat.
(Photo by Kevin Winter/Getty Images)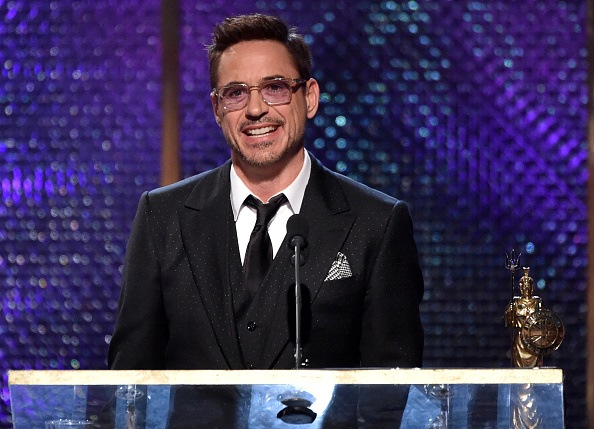 Robert Downey Jr.
This Iron Man star has several l pets, and although he might be known for his preferences for cats, he also loves dogs as well, In fact, in 2011 he is well-known for his known for his talk about the two kittens that he had previously rescued. He said, "cats are unique animals, and to understand how they navigate the world is the essence of the secrets of the universe and to understand the concepts of Wing Chun."
(Photo by Kevin Winter/Getty Images)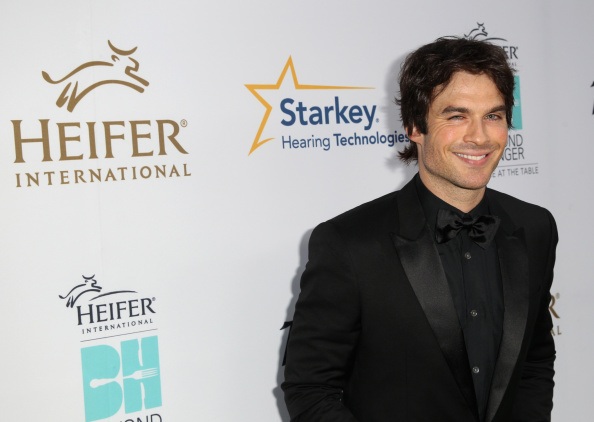 Ian Somerhalder
Just like his counterpart and brother in the famous show the Vampire Diaries, Ian is also a huge pet lover. He is the proud owner of two dogs and three cats. More so, Ian has also taken his love for pets a step further by owning two horses. In 2012, the actor was given the Wyler Award, which is given to individuals who have demonstrated their love for pet protection.
(Photo by Jonathan Leibson/Getty Images for Heifer International)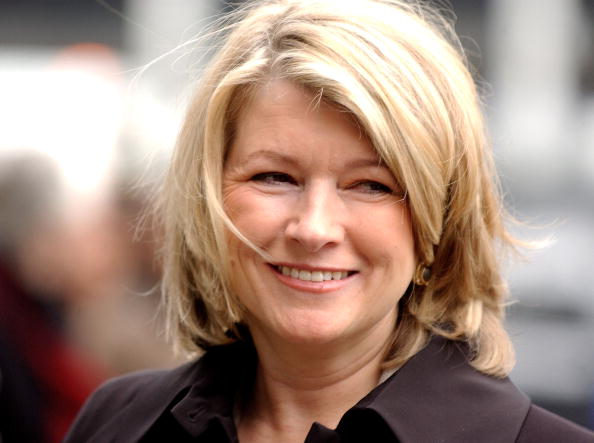 Martha Stewart
Martha is not only famous for her skills when it comes to preparing sumptuous meals and trying out new menus, but she is also a huge pet lover, and her love has been demonstrated in many ways. For instance, she has her line of pet foods, and she has several adopted several dogs over the years along with other unusual pets such as chickens and canaries.
(Photo by Stephen Chernin/Getty Images)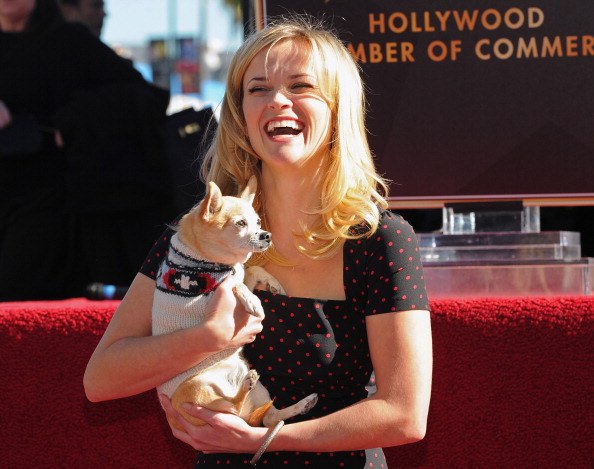 Reese Witherspoon
This actress is well-known for her love for animals, and while for her dogs are one of her favorite pets, she is also well-known to have owned donkeys ads well. In fact, she once mentions on the Ellen DeGeneres Show that she owned two donkeys which she named Tonky and Honky way back in 2010. Besides that, she has also owned chickens, a pony, and goats in the past.
(Photo by Alberto E. Rodriguez/Getty Images)