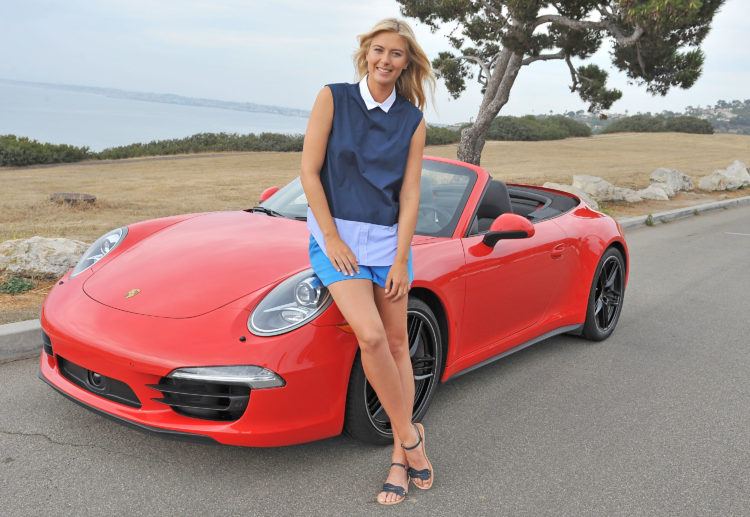 If you are in the market to buy a new (or used) car, then a little research goes a long way. After all, a car is a pretty big investment, and you want to make sure you're making the best decision possible for yourself and your pockets. Unfortunately, though, buying a car isn't always a straight forward process. Dealerships are armed with dozens of ways to get the most out of each sale, and in the end, the most money out of you. Equip yourself to fight back! These 25 tips and secrets that car salesmen (and dealerships) don't want you to know could possibly save you hundreds of dollars, several hours of time, or at the very least, a little of the hassle!
(Photo by Angela Weiss/Getty Images for Porsche)

Time Thieves
If you have ever felt like a trip to the car dealership is an all day affair, there is a very good reason for that. Car salesman can intentionally try to draw the experience out, chatting and showing cars until their potential clients get tired. Any good salesman knows that more tired a client is, they more they just want it "over with" and are much more likely to make an impulse decision. To help, try giving yourself a time limit for the interaction before you ever set foot on the lot.
(Photo by Win McNamee/Getty Images)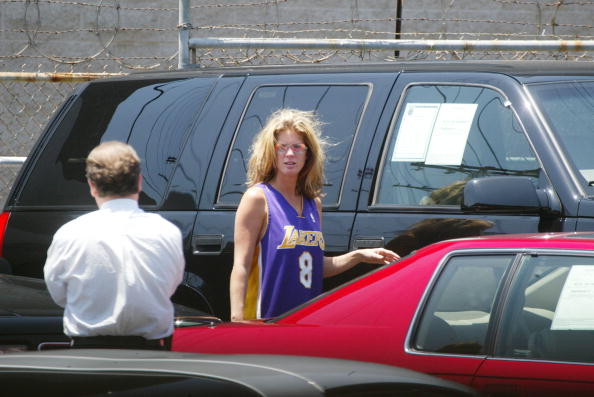 Making the Upsell
Sure, you may need a new van, but did you really need a twelve passenger van with a sound system? Probably not. Salesmen make a commission of the cars they sell, and that commission increases with upsells (or upgrades) like extra seating, newer models, and other trendy new bonus features that you may, or may not need. The best advice is to go in with a list of features you really need, and stick to it!
(Photo by Frazer Harrison/Getty Images)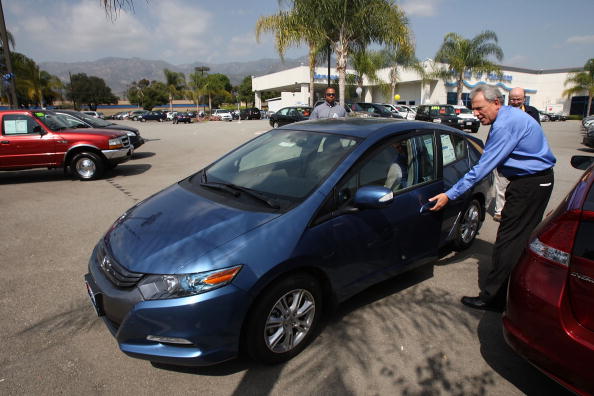 Act Now!
We've all heard it; the scary "act now or else" pitch! "I just had another couple in here looking at this same car today " or perhaps "With this big sale, cars are moving out left and right!" The salesman creates a sense of urgency that we need to buy this car right this second! Given the amount of research you've probably put into your decision, it's a tempting ploy, but don't let yourself be suckered in and make sure you have the best deal possible before you make a final purchase decision. If this dealership can't sell to you, find one who can.
(Photo by David McNew/Getty Images)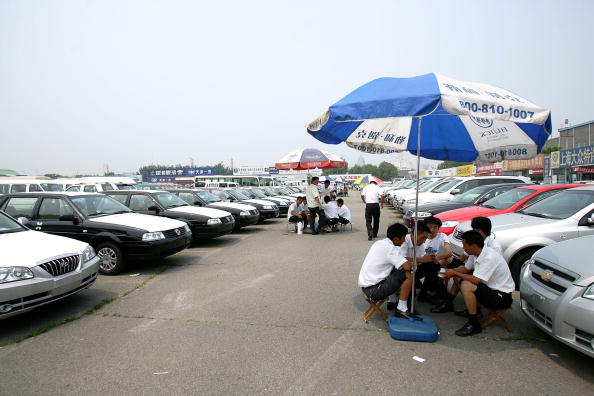 To Good To Be True
If an ad seems too good to be true, it probably is, particularly when it comes to buying a new car. Car dealers (new and used) frequently rank within the top ten list of "most complaints filed" to the Better Business Bureau. This simply means that buyers need to be aware of the deal they are making by keeping an eye out for hidden fees, or deceptive language. Read all contracts thoroughly and make sure you understand everything before signing.
(Photo by Cancan Chu/Getty Images)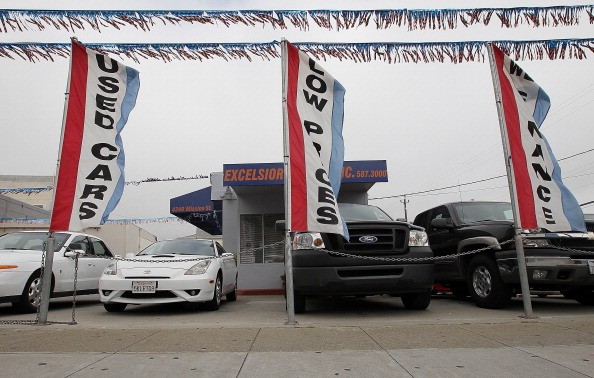 Used Cars Price Truths
While many of us assume that dealerships are making a fortune off their new car sales, the reality is they often make more profit off of used cars. A variety of factors can affect this profit margin, but what does it mean for consumers? It means dealers are generally more than happy to show off their trade in selections. The pros here are you can save money over a brand new ride, but be aware that you are likely going to pay higher end value of that used car on a lot vs buying off an individual. Tip? See if your dealer offers any sort of warranty or guarantee on their used cars, which in the long run may end up making the overall value better!
(Photo by Justin Sullivan/Getty Images)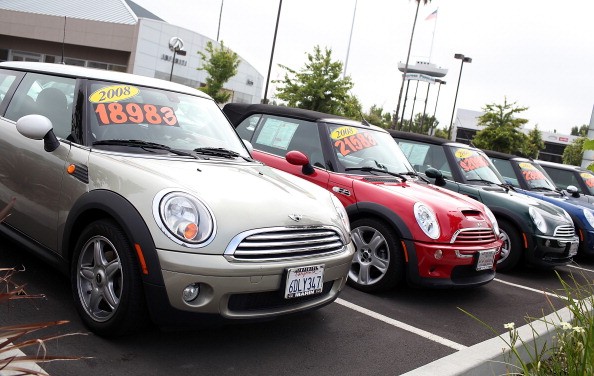 They Want You Back!
Sure! Dealerships would LOVE to sell you a car, but they'd really like you to be a regular client for their service station. The NADA reports that service centers (repairs, oil changes etc) brought in almost 15 billion more dollars than sales. They may even offer you discounts for your first oil change or the like to gain your future business when you buy your car to get you to come back. Many consumers view dealership as having brand specific knowledge, and some do use brand recommended parts, but be aware that they may also charge more than a smaller garage. If price is a concern, don't be afraid to shop around and compare.
(Photo by Justin Sullivan/Getty Images)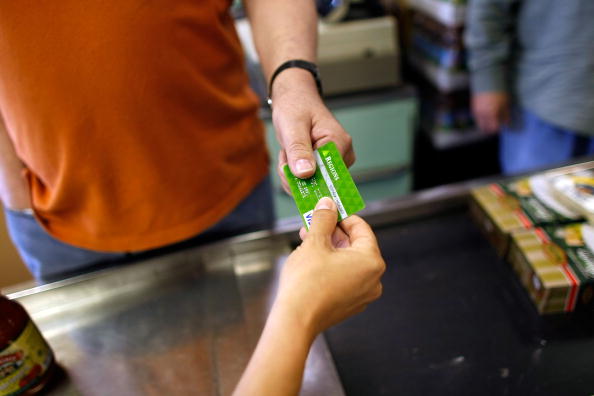 Hidden Fees
When car shopping, the price in the window is not what you are going to shell out at the end of the day (no matter how much you've haggled). Dealerships can (and often do) charge a surcharge for paperwork, or processing the deal, which can add a few hundred bucks onto your bottom line. Concerned about it? Simply ask to start with, "What can I expect to pay in paperwork or dealer fees?" This can be another great tool in your negotiations as well!
(Photo by Joe Raedle/Getty Images)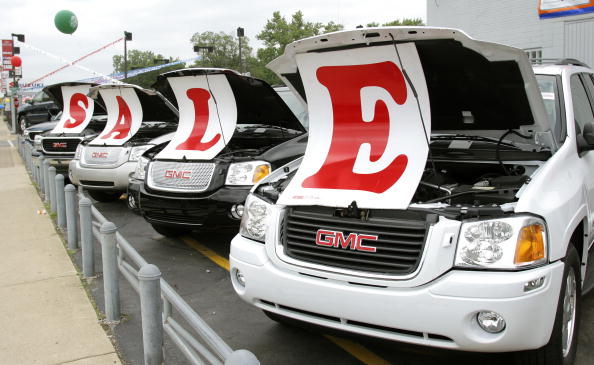 Extended Warranty
You can get an extended warranty for just about any big purchase, but should you for a car? According to Consumer Reports, only half of the people who bought them used them, but those who did use them, did so multiple times. Consumer Reports also states that "..82 percent of all extended-warranty buyers said they would consider getting one again." Which is pretty encouraging. To help you decide, discuss all the fine print and what it will cover (or not) before purchasing to make sure it is something you think is a good value.
(Photo by Bill Pugliano/Getty Images)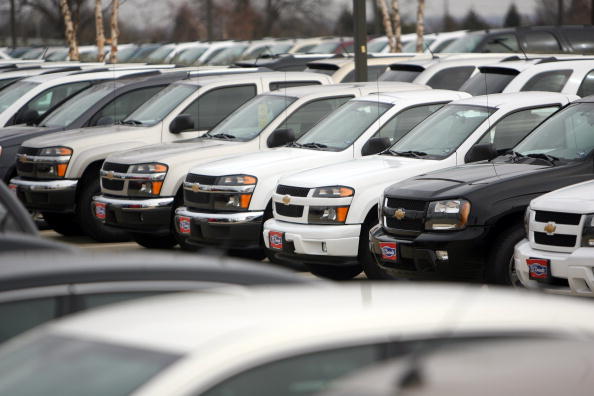 Freebies They Don't Advertise!
Getting a great price isn't the only thing you can walk away with after car shopping, there are also often freebies you can negotiate for and often get! For example, bigger dealerships may be able to offer you free oil changes (sometimes for the life of the car). Others may be able to offer free washes, tire rotations or floor mats. While these may not seem like big-ticket items, if you have already bargained for your ideal car price, getting these thrown in will only sweeten the deal!
(Photo by Rick Gershon/Getty Images)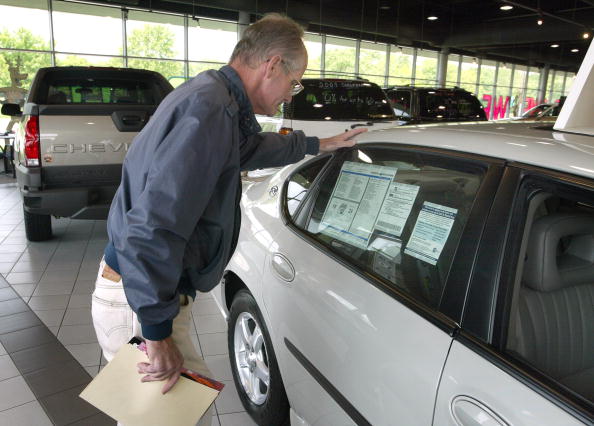 Trade In Value
When trading in a car, there are a few things to be aware of. Trading in your car is "selling" it to the dealer, they don't want to pay more than they have to, and will always offer you bottom dollar on your trade first in hopes that you'll accept that and move on. Just be prepared to haggle over your trade in value if you want top dollar, and don't accept the first offer they make. Also make it a point to make sure your car is clean before you come in, dirty cars are valued lower as they are seen to be less taken care of!
(Photo by Tim Boyle/Getty Images)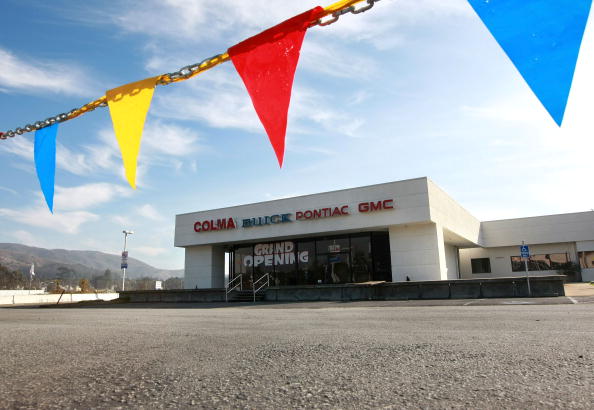 Best Time To Buy
There is a "best time" to buy, and that's at the end of the month! Huffington Post reports that "sales managers at dealerships have a monthly quota to hit and get compensated on whether they hit it or not." This may motivate them to hit that mark by offering customers a better deal! Another good time? When new styles are coming in! Buying "last year's" model may save you big on the bottom line!
(Photo by Justin Sullivan/Getty Images)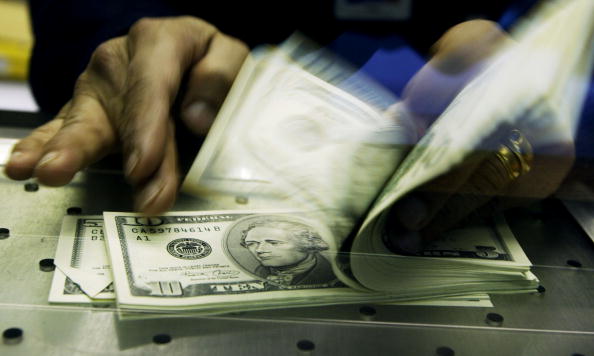 Monthly Payment Loopholes
Never tell a car salesman what monthly payment you are shopping for, no matter how tempting (or how many times they ask). Through financing games (extending the loan payoff time, interest rates etc) they can help you get the payment you want, but may also add in expenses you didn't, like upgrades you wouldn't have paid for if you had focused on the overall purchase price vs what you were shelling out month to month. Do some math before you go in, or get outside financing pre approved first (so you know what your payment will be going in).
(Photo by Ian Waldie/Getty Images)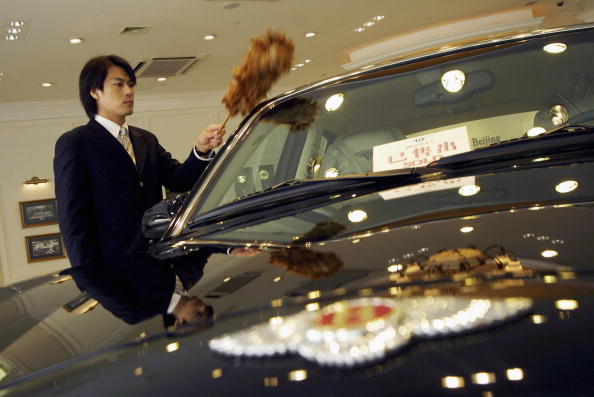 Words Of A Former Salesman
When interviewing a former car salesmen, his best advice was "Never deal at the dealership." He went on to explain that they are trained to control the environment of the dealership, instead he suggested, "Finalize pricing over the phone and then come in to sign the contract." He cautioned buyers to read all contracts carefully, paying particular attention to price, fees and surcharges for surprises.
(Photo by Natalie Behring-Chisholm/Getty Images)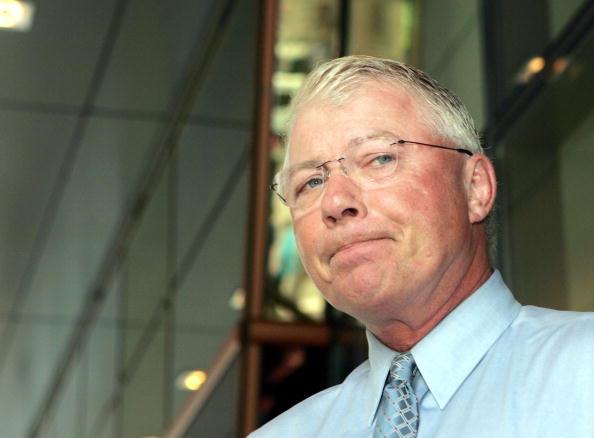 Let me ask the manager….
When a salesman is friendly, it's a tactic (even if he/she is genuinely nice outside of work), the same thing applies when they offer to go and speak to a higher up on your behalf. This is a well-known ploy to stall/ draw out the process, appear as if on your side, and ultimately, to get you to cave into sealing a deal. Think good cop, bad cop. The best way to avoid this? Go into the process with a clear goal, budget, and time limit. Remind yourself of them often, and stick to it! Let them know you only want to work with someone with authority to make deals.
(Photo by Bruce Bennett/Getty Images)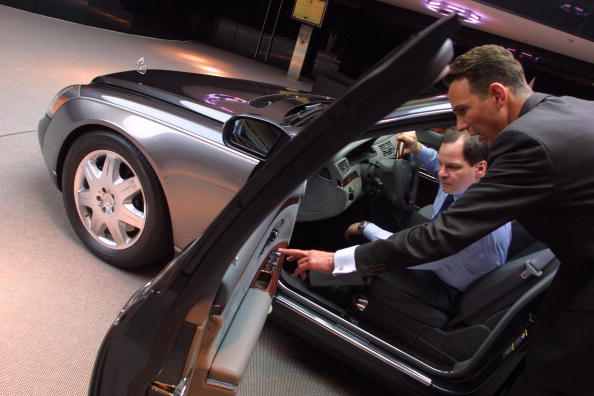 Be Armed For Battle
It's never a good idea to just stroll into a lot to browse. You'll likely get pulled into a sales pitch that may have you leaving with a new car you didn't intend to buy, or at the very least, wasting a good deal of your time. Before you set foot on a lot, do your research online. What makes and models appeal to you? What can you afford? What features do you want, which can you skip? Find two or three dealers in your area, compare prices, call and get information about dealership fees, then when you feel like you've complied enough info, speak to a real live person!
(Photo by Sean Gallup/Getty Images)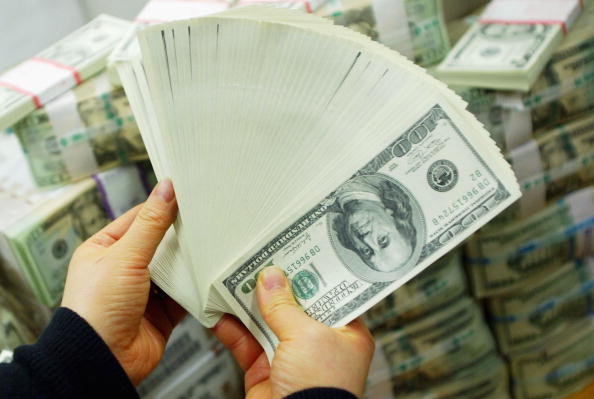 Money, money, money!
Just like it's a good idea to do your research about your future car, it's a good idea to get your financing done ahead of time. You can generally get a lower rate from a pre approved loan from your bank or credit union than you can at the actual lot. This will also help you stick to a specific amount, and help you plan your monthly payment in a more realistic way.
(Photo by Chung Sung-Jun/Getty Images)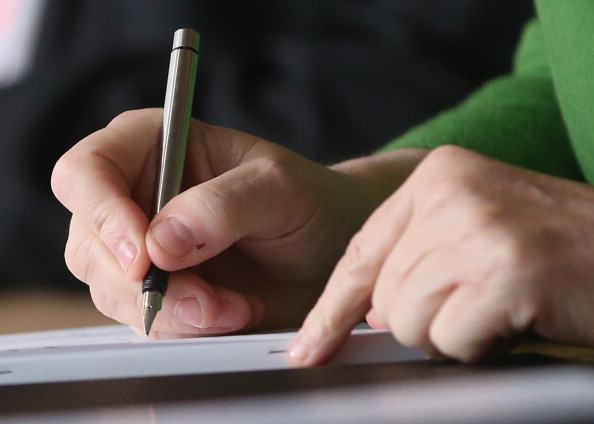 Read Before Signing
This may seem like a common sense statement, but if you aren't reading EVERYTHING before you sign it, you could inadvertently be costing yourself some pretty big bucks! Hidden fees, add ons, warranties, service agreements, anything could be lurking in those pages if you don't take the time to find them. Don't like what you see? Don't sign! Remember it's much easier to fix issues before a deal is made than after.
(Photo by Sean Gallup/Getty Images)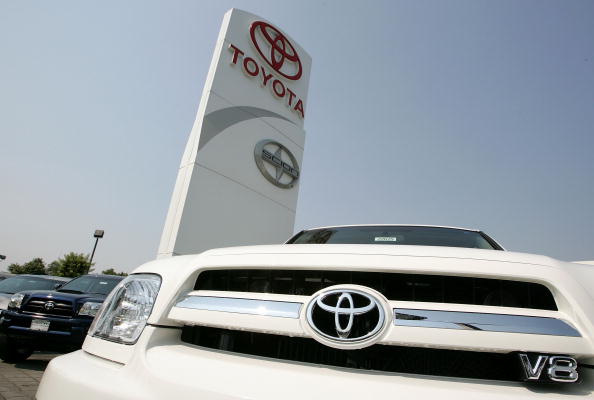 Use Your Own Tactics
If you know what you want, and have done your homework, you can often find more than one dealer selling the same car at the same price. Call them up, ask to chat with someone with final sales authority, and ask what they can do to seal the deal over the other dealership? You may get some surprising, money-saving offers!
(Photo by Justin Sullivan/Getty Images)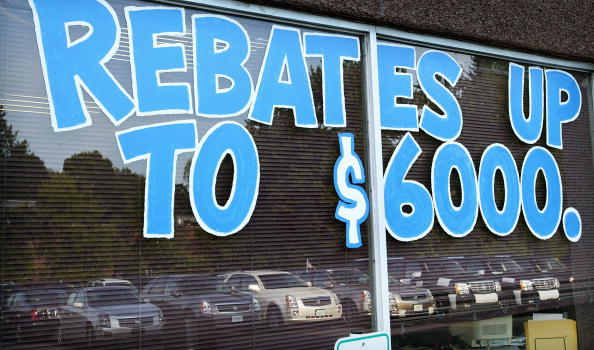 Brand Rebates
If you are shopping for a brand new car, be sure to ask about manufacturers rebates or other special offers. The salesman may offer to look it up for you and "get distracted" but just keep asking until they find out, or better yet, use your phone and do your own research! This can be a great way to begin the bargaining process, or just an easy ways to save if you are not much of a haggler.
(Photo by Spencer Platt/Getty Images)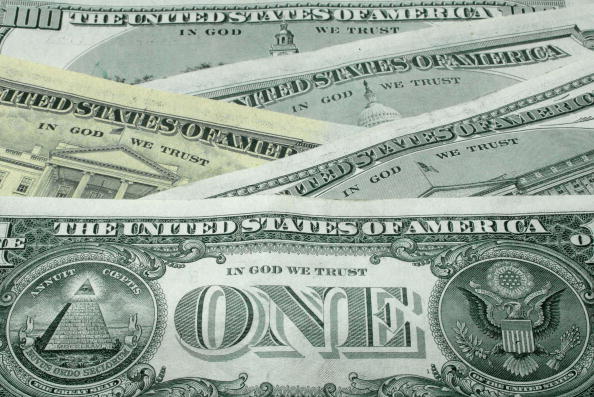 Cash Doesn't Talk
Don't assume that just because you are walking into a dealer with "cash in hand" that you will be able to get a great deal. Many dealerships (as we have already covered) make most of their profit off selling financing options, so if they know they aren't going to make that money right away, they may be less willing to budge on your bottom line!
(Photo Illustration by Alex Wong/Getty Images)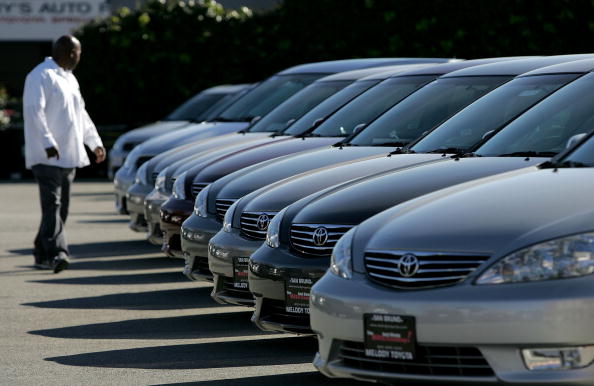 You Have The Power!
You are the client, they need you and your money, and while you may need a car, you don't need it from that specific dealer. If you remember that you are in charge of this experience, and that you have to live with the results, you will be in a much stronger mental state when you go to negotiate the terms of your deal. Don't like the deal? Don't take it! Have the courage to walk away knowing that there are countless other dealerships out there willing to make a deal to get your money!
(Photo by Justin Sullivan/Getty Images)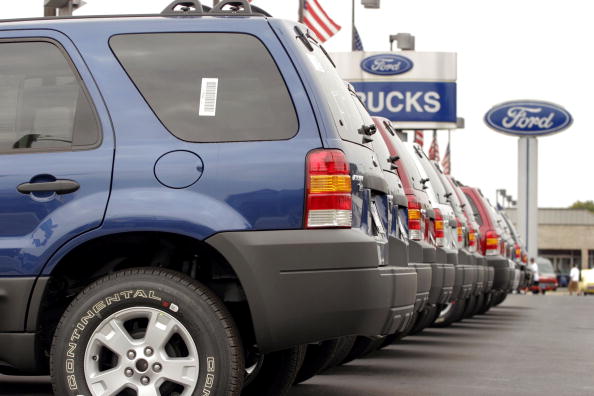 Tire Kicking
Never underestimate a little tire kicking, that is to say, inspecting the specific car you want to buy. Once you have agreed on a price, have haggled and gotten what you want – inspect your car before you sign the agreement. If there are any minor cosmetic repairs that need made, or if it's low on gas etc. see if you can get them to agree to fix the damages, fill up your tank or knock a little more off the price. Remember, it never hurts to ask, all they can do is say no!
(Photo by Bill Pugliano/Getty Images)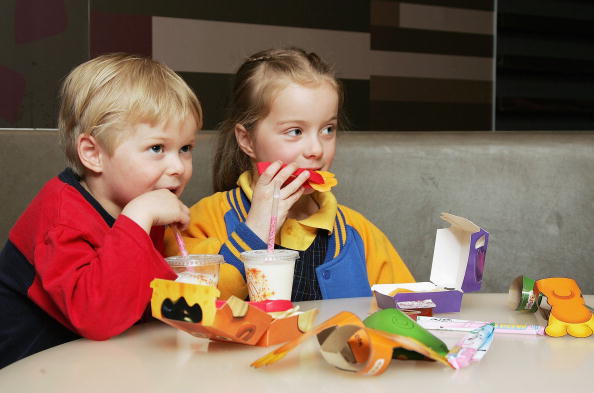 Leave The Kids At Home
Bringing the kiddos car shopping will not be fun. Inevitably the trip to the dealership always takes longer than expected and kids get tired of it quickly. The salesman will likely use this to his or her advantage to help push you into a faster decision (while all you want to do is avoid a public meltdown). They may soften you up interacting with your kids, or talking about their own to make you feel guilty about whittling down their "meager profits."
(Photo by Kristian Dowling/Getty Images)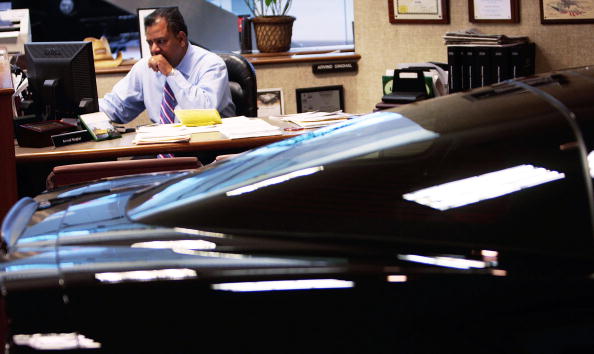 A Game of Four Square
The four square worksheet is basically a way for salesman to move numbers around and hide profits from you. It talks about your trade in, down payment, price and monthly payment. Much like a game at the carnival, the numbers move so fast, it's hard to keep your eye on the ball. The best way to avoid this tactic is to make sure you negotiate each deal separately and just blatantly refuse to participate if they bring the paper out.
(Photo by Chris Hondros/Getty Images)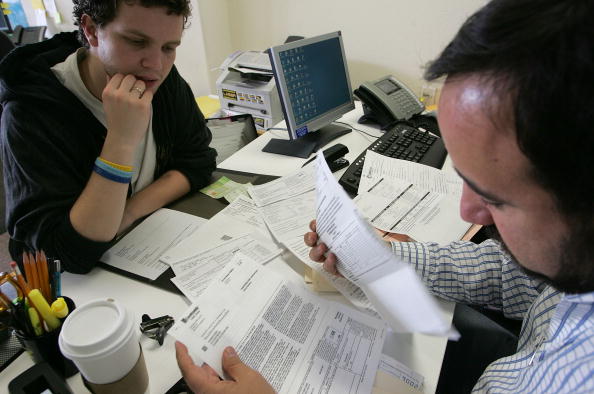 Dealer Invoice Price
A dealer invoice is much different from the MSRP (manufacturer's suggested retail price). This is the price that the dealer paid for the car vs what the manufacturers think they can get for it, and is a good starting point for your negotiations. These invoices will be addressed to the dealership, not on their own letterhead, and should be fairly easy to understand. Offer an amount slightly above the invoice, if they won't bite, move on! Someone needs to round out their sales month, and your willingness to walk might just change their minds.
(Photo by Justin Sullivan/Getty Images)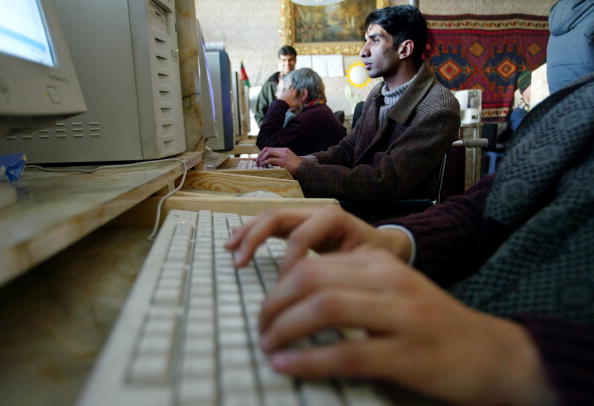 Online Shopping Is Your Friend
Shopping online from the comfort of your home is not only less stressful than spending half your day on a lot, it also empowers you as a buyer. You can compare the prices and features offered by multiple dealers. You can also directly email salesman and get quotes in writing that you can then compare. It also allows you to compare features and upgrades between lots, another dealer could be offering the same car at the same price, but with an upgrade or feature not offered across town!
(Photo by Paula Bronstein/Getty Images)