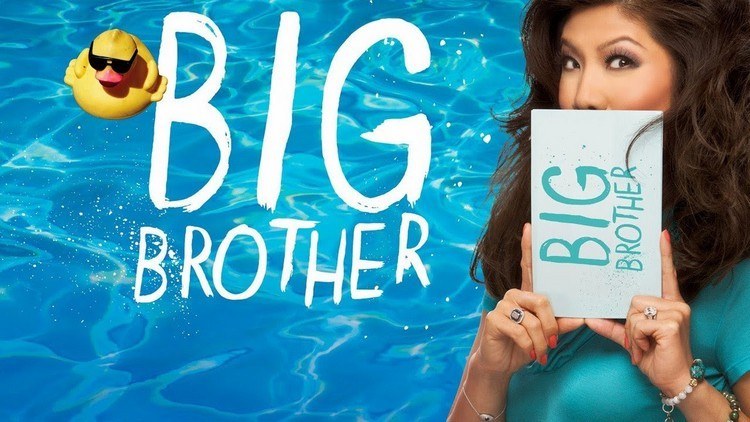 For 18 seasons, Big Brother has been one of the most popular summer reality series on TV. Although the premise is simple, a dozen or so people are stuck in a house together and completely cut off from the outside world, while almost every move they make is videoed, it has everything it needs to be entertaining TV…hot contestants, controversy, backstabbing, and lying.
Despite the fact that any and everything that goes on in the house is taped, you might be surprised by just how many secrets the show has. In fact, there is probably plenty you don't know about the riveting reality show. From what houseguests can and cannot have inside the house to which houseguest used his winnings to fund an illegal business, here are 20 things you didn't know about Big Brother.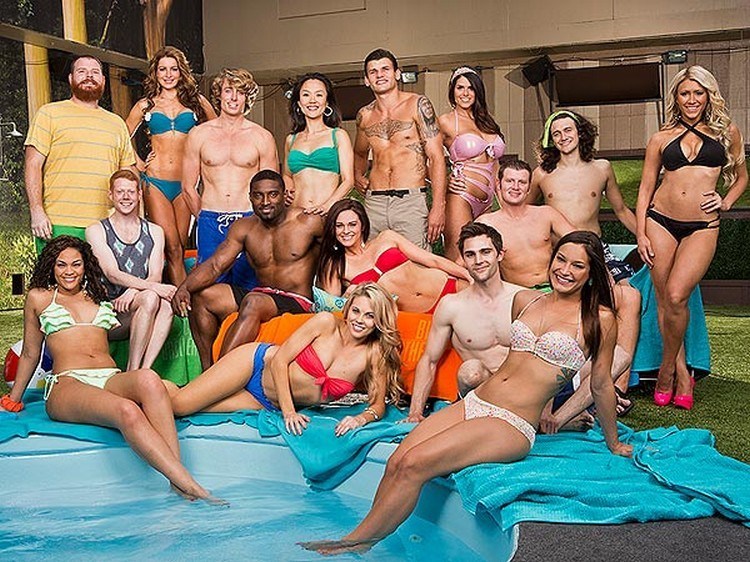 Four houseguests were evicted from the house by Big Brother on the US version of the show.
It takes a special person to be so vile and hateful that they are forced to leave the BB house. Only four have managed to do it.  In season 2, Justin Sebik was sent home on the 10th day after threatening the other guests and even holding a knife to Krista Stegall's neck.   In season 4, Scott Weintraub was shown the door on the 8th day after going on an epic tirade when his ex-girlfriend Amanda Craig entered the house.  In season 11, Chima Simone became the only girl to be expelled (and the only contestant expelled during the Jury Phase) from the home after committing a litany of rule violations following the eviction of teammate, Jessie Godderz.   In season 14, Willie Hantz was sent packing on the 14th day after headbutting another contestant in an argument that turned violent.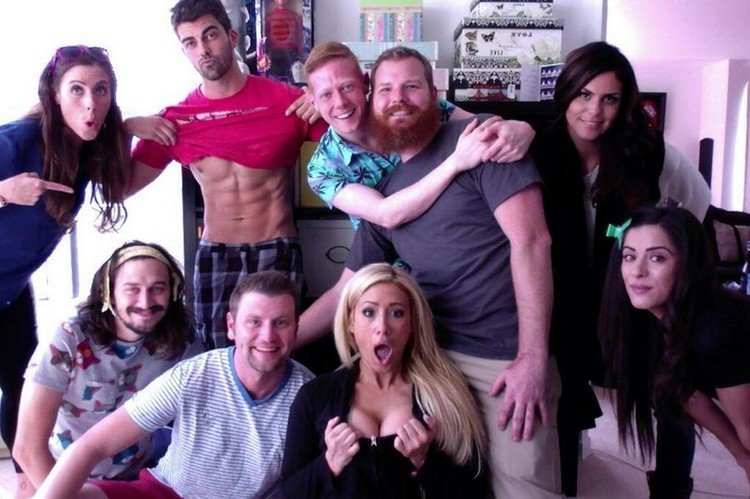 Only 2 guests have opted to leave on their own volition.
In season 9, Neil Garcia became the first houseguest to ever leave voluntarily. On day 7, he was called into the diary room and told a relative had been killed in the 2008 shooting at Northern Illinois. He decided he needed to leave the house and return home.
Dick Donato (AKA Evil Dick), the season 9 winner, was invited back for season 13. In the first week, he abruptly left the show stating he was going to help a friend who was going through a personal emergency. Later, he admitted that he left after learning he was HIV-positive from a blood test he was given before the show started filming.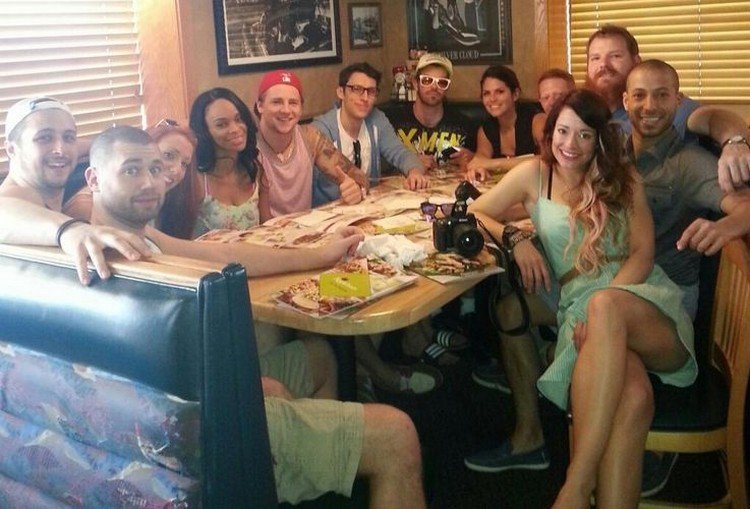 There is a mysterious "lost houseguest."
Just one person has gone through the application process and been chosen to be part of the show, only to decide it wasn't for them. Paola Aviles, who is often referred to as "the lost houseguest," was excited to be part of season 12 until she was placed in sequester, along with the other houseguests, before the season officially premiered. While sequestered, she decided the show was not for her and opted to return home before she had even entered the house or meet the other guests.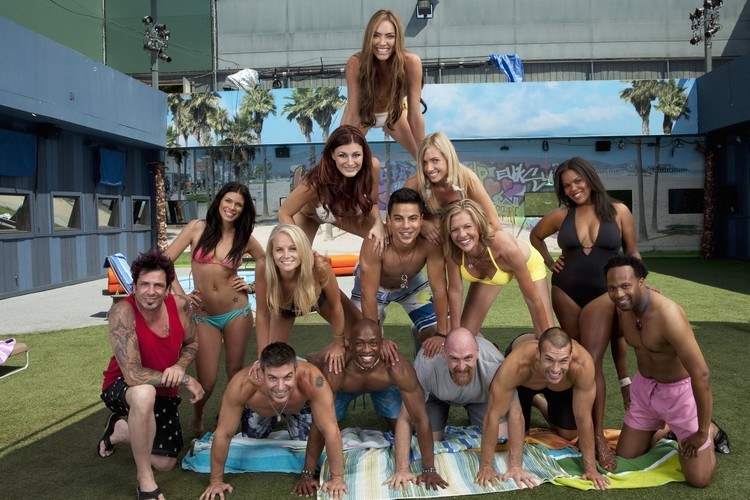 The houseguests are paid for every week they are on the show.
According to a leaked contract, contestants are paid around $750 a week [1]. This stipend, which essentially pays a guest for their time, applies to both guests still in the BB house, as well as those who have been evicted and sent to the jury house. The contract also states there are opportunities to win "extraneous prizes and bonuses," though they are not guaranteed. That's pretty good when you think about the fact they don't really have to do a whole lot while they are on the show. By the way, the first and second place winner do not receive the stipend.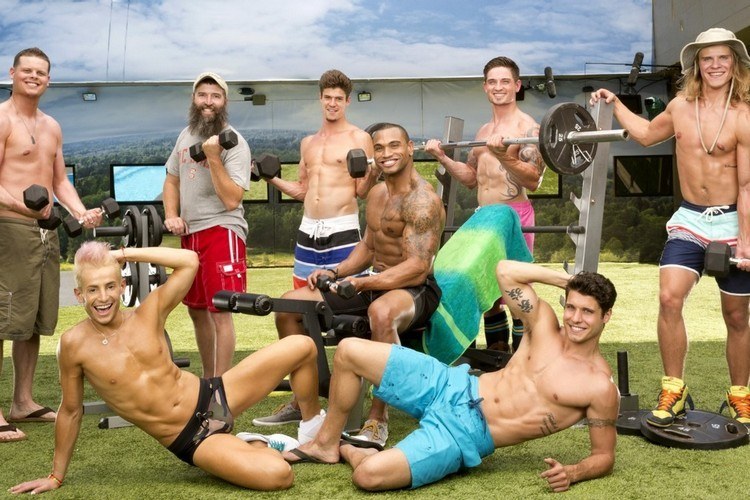 It takes a lot of work to get ready for competitions.
There's a reason the backyard gets shut down before competitions and it is not just so houseguests can't guess what they will have to do. The yard is transformed for every competition, based on a 3D rendering that is created before construction even begins. It actually takes around 100 people to build the elaborate competition sets. Of course, the set is immediately torn down to make way for the next comp.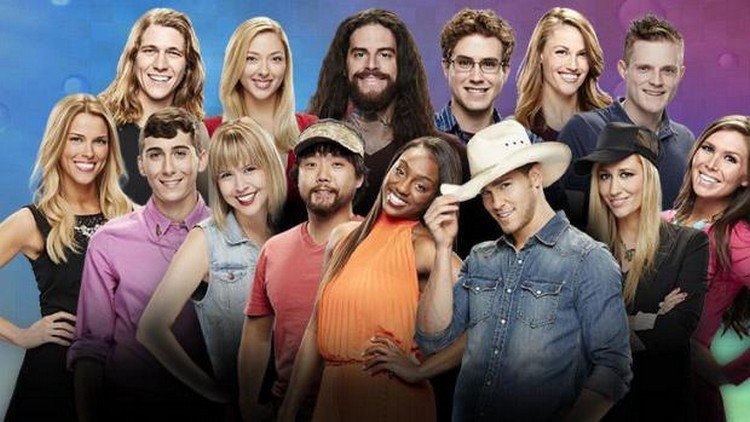 You can't wear just anything in the BB House.
According to #41 of the leaked contract, houseguests are not allowed to wear any apparel, including shirts, pants, hats, jackets, etc. with recognizable logos unless they were given to them by the producer or they received prior approval to wear it [3]. In addition, you are told not to wear clothes that are made of silk, feature polka dots or fine stripes, or are solid white because it does not look good on TV.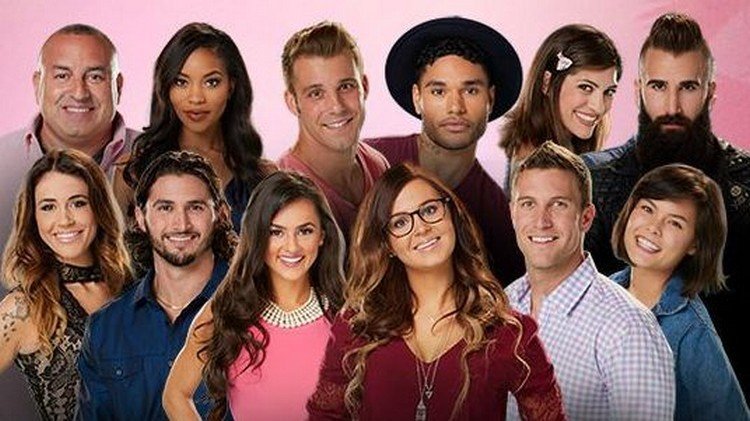 Contestants must submit to STD testing before they enter the house.
In the past, the houseguest's contract stated they would agree to HIV testing, but it did not actually require it. Fast forward to Evil Dick's abrupt exit on season 13. (Remember, he later stated that he had been given the news he had tested positive for HIV.) Now, HIV testing is required before anyone can enter the house [3].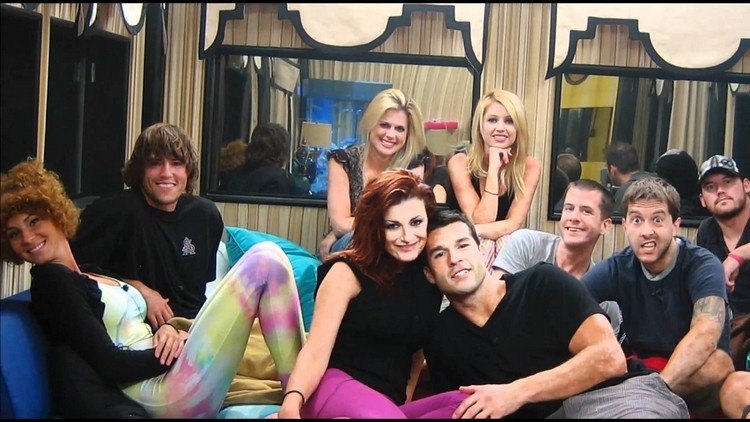 For those of you who haven't been watching from the very beginning, season 1 was entirely different from those that came after it.
During the first season, every houseguest nominated two people for eviction. The two with the most votes were up for eviction [4]. (If multiple people tied for the most votes, they were put on the eviction block.) Then, the public voted by phone to determine who would be put out. When the house was down to three guests, viewers voted for the person they believed should win. Obviously, the one with the most votes was crowned the winner.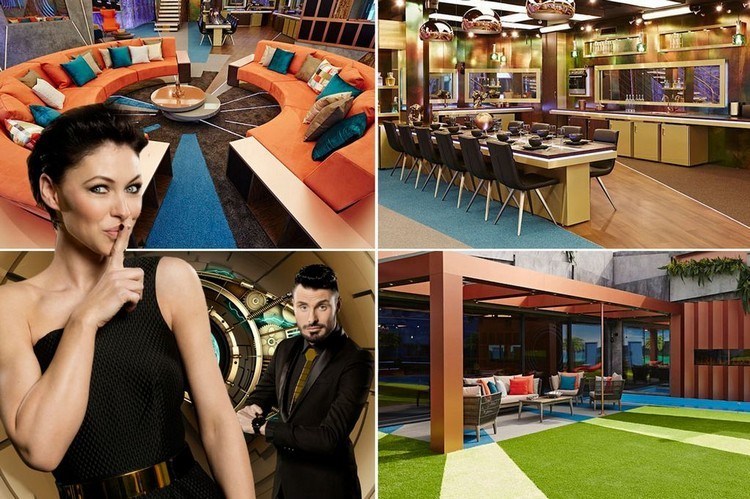 Only one season has not been filmed in the summer.
For most of us, Big Brother is a summer show that gives us something entertaining to watch during the summer rerun season. However, CBS decided to air season 9 in February 2008, which meant it ended in April. They actually went ahead and aired season 10 that same summer. This was the only season not filmed in the summer and the only year more than one season aired.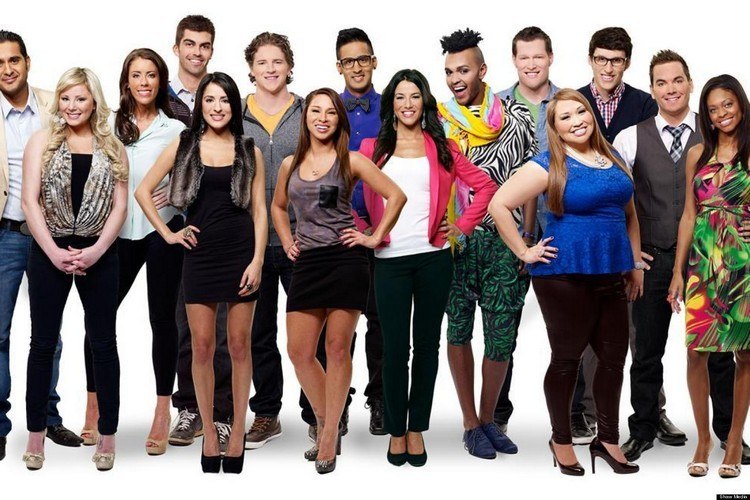 While the show originally aired in the Netherlands, versions have now been filmed in more than 40 countries all over the world.
The idea for Big Brother was developed in 1997, though it did not air until 1999. It aired in the Netherlands, but before long it had caught the attention of people everywhere. Now, it is regularly filmed in the United States, UK, and Canada. Similar shows have been filmed in Slovenia, Brazil, Egypt, and Mozambique.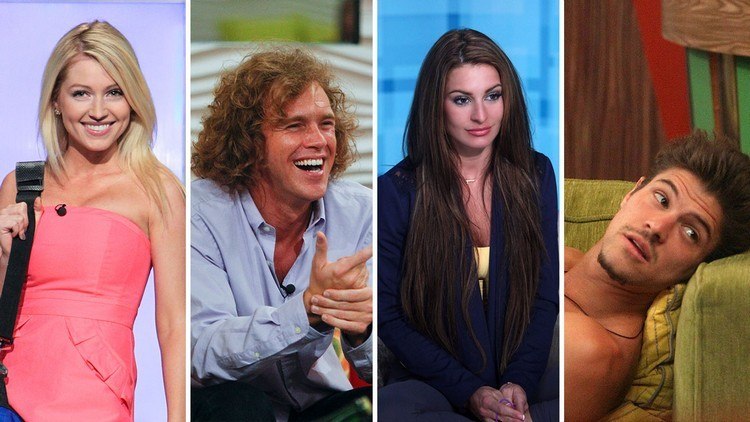 The house gets get really disgusting really fast.
When you really think about it, this shouldn't be a huge surprise. You have a bunch of adults in the same house with no housekeeping. According to a reporter who was invited into the house during season 12, the house smelled like trash, thanks to all the garbage in the kitchen. Plus, there was hair in the shower drains, ants roaming around, and just a mess in general [5].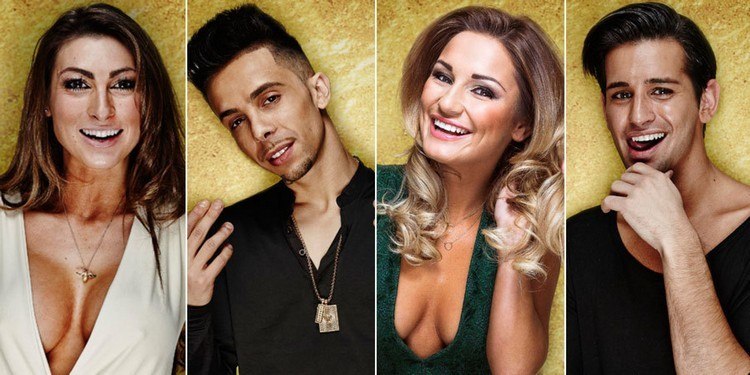 Contestants really have no idea what is going on in the outside world.
Not only are the houseguests not allowed contact with their family and friends, but they have no access to the news or TV either. They really are kept completely in the dark. There has only been one occasion in which producers have made an exception. On September 11, 2001, they were made aware of the terrorist attacks. One houseguest, Monica Bailey, had a cousin who was killed, but she opted to stay in the game.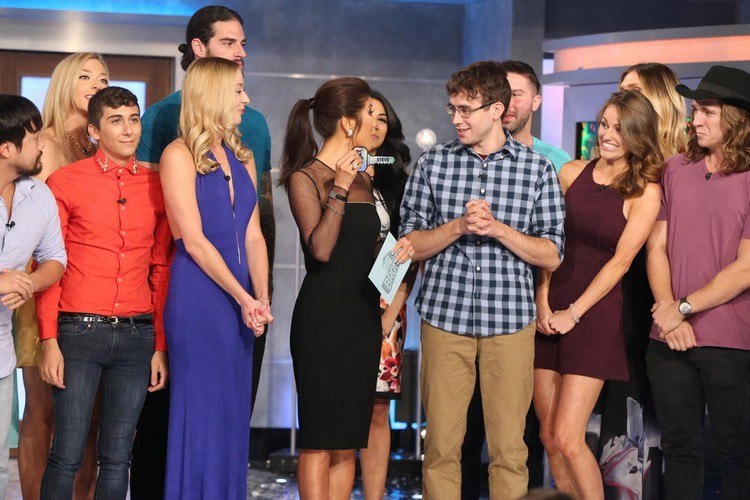 There is not a whole lot of reading and writing going on in the house.
With no access to TV, phones, or radio, staying in the house would seem like the perfect opportunity to catch up on all the books you have being meaning to read or even write a couple of letters (or a book, for that matter). Unfortunately, producers have decided that is not going to happen. Writing utensils and paper are not allowed in the house and there is only one book in the house, the Holy Bible.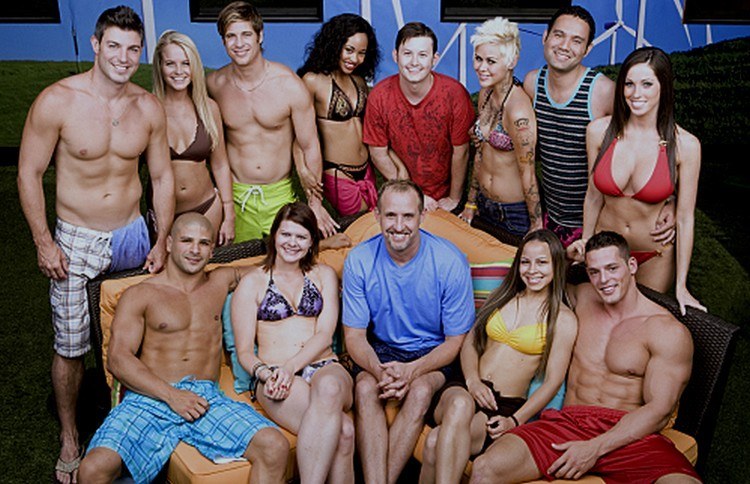 There is a good reason houseguests are constantly making up stupid games.
Now that we've established there is no TV, internet, books, or even paper in the house, it is time to look at what houseguests do have. The only game in the house is chess. There are no cards, Scrabble boards, or even Candyland. This is why guests go to such lengths to come up with something to play…they are bored out of their mind.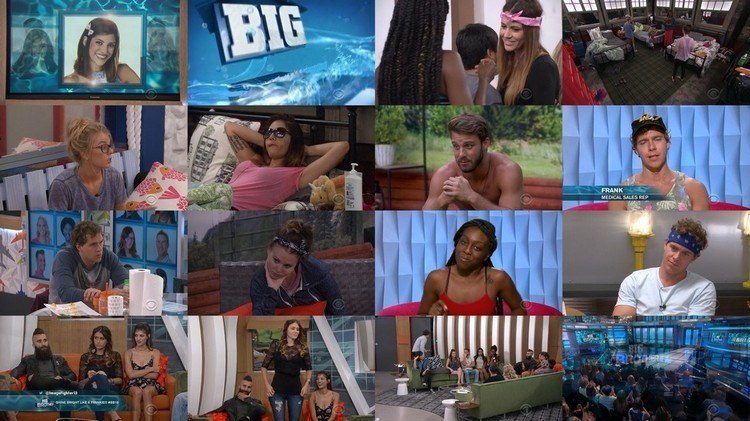 Sleeping the game away is not really an option until late in the game.
With nothing else to do, houseguests can also catch up on their sleep, right? Wrong! According to Andy Herren, who won season 15, producers are fond of blaring pop songs to wake houseguests up in the morning. Then, they have to change out their mic packs, which tends to take quite a bit of time if there are still a lot of players in the house. He did say that toward the end, you tend to catch up on your sleep because "there would literally be nothing to do."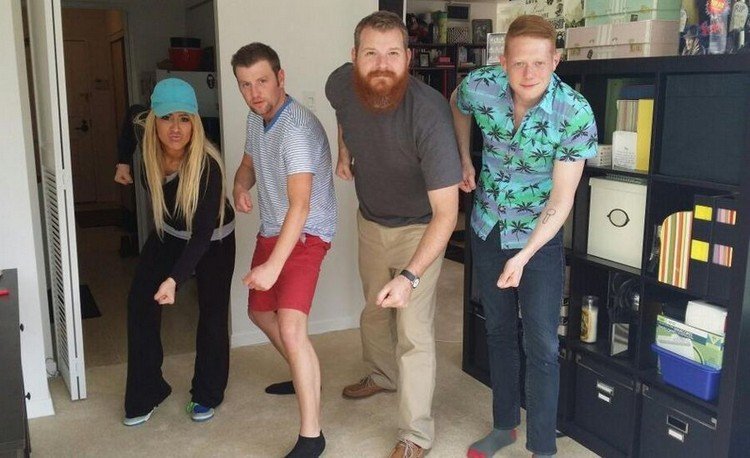 While there have been plenty of showmances, only three couples have worked out.
Let's face it. Big Brother thrives on showmances, probably because there is not a lot else to do. To date, only three couples are still together. Jeff and Jordan were married earlier this year and are expecting their first child in the fall. (The couple first appeared in season 11 and were brought back for season 13.)
Daniele Donato, who appeared in season 8 and returned for season 13, married season 13's Dominic Briones in 2013 after meeting on the show. However, they were only friends on the show and didn't start dating until later. On a side note, their ring bearer was the 5-year-old son of April Lewis, who appeared in season 6.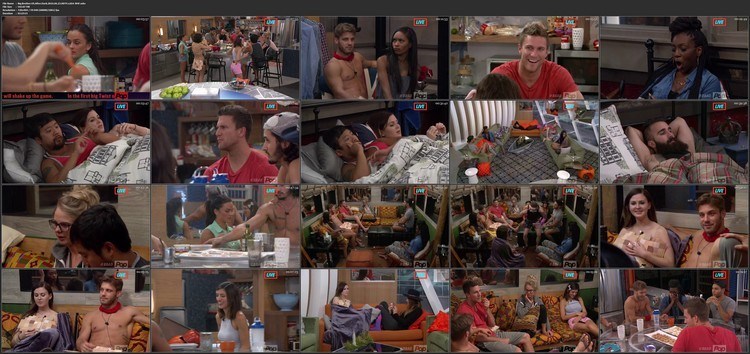 The final couple to last well after the cameras stopped rolling is also responsible for the Big Brother franchise's first baby.
During season 12, Rachel Reily and Brandon Villegas' showmance earned them the name "Brenchel" and made for one of the show's most entertaining seasons so far. In 2012, the couple married. (Remember they returned for season 13, which Rachel ended up winning.) In April 2016, Rachel gave birth to their first children, Adora Borealis Villegas, making her the first Big Brother baby.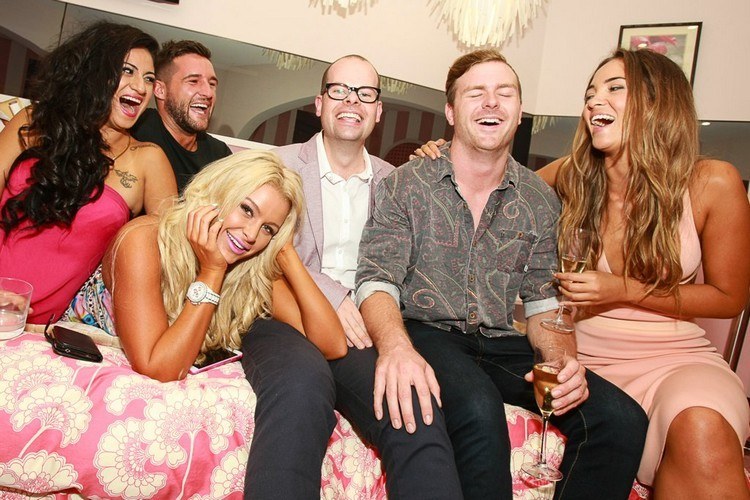 Big Brother 18 was the final primetime show on network TV to be offered in HD.
On June 25, 2014 Big Brother 18 made its season premiere and marked the first time viewers were able to see the show in high-def. There was actually a good reason CBS waited until every other primetime show had made the switch to HD before they finally decided they had no option but to join the crowd [7]. It took a very long three years for a digital post-production system to be designed, built, installed, and thoroughly tested. In the end, 80 cameras had to be changed out and 14 MILES of HD cables had to be laid all through the house.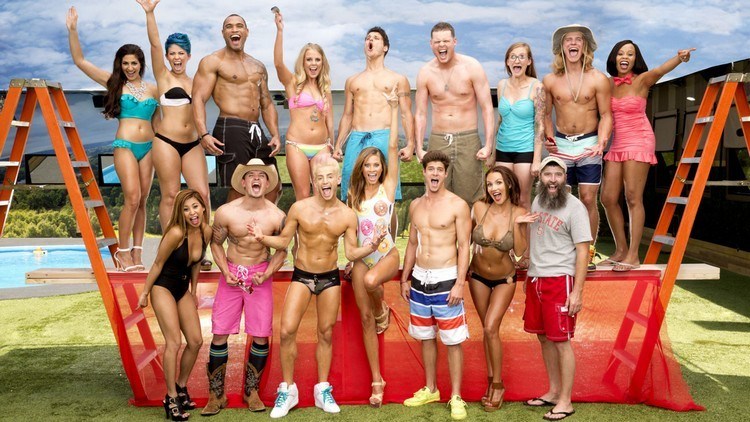 One winner took his winnings and started a drug ring.
After giving a long, heartfelt speech about how he would donate $100,000 of his winnings to help autistic children, Adam Jasinksi, a PR manager with a master's degree, was voted the winner of Big Brother 9. Instead, he took his money and invested in an oxycodone business. By October 2009 (the same year he won), he had been arrested for drug trafficking after traveling to Boston to sell 2,000 oxycodone pills to a DEA agent [8]. (By the way, he later said he used his Big Brother check to make the purchase.) After sitting in jail for 9 months and being sent to an inpatient rehab center, he was sentenced to four years in federal prison and tax evasion. (Apparently he forgot to tell the IRS about his $500,000 reward.) Today, he still sits in prison.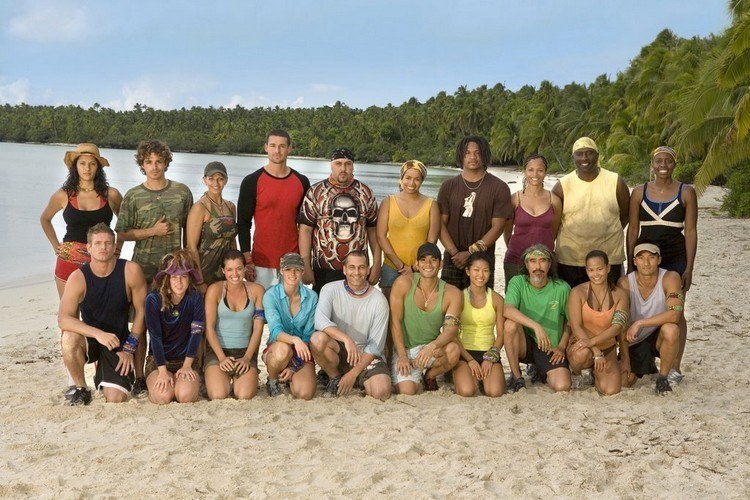 Adam took another player down with him.
Adam developed a bond with fellow houseguest, Matthew "Matty" McDonald, that continued after the show ended, which is why it should come as no surprise that Matty was also arrested on drug charges. In April 2010, he was arrested and charged with conspiracy to distribute oxycodone. He was eventually sentenced to three years, followed by 5 years of supervised release after pleading guilty. He spent his prison time blogging about his experience in federal prison [9]. He has since been released.
References
[1] http://www.bustle.com/articles/168362-how-much-are-big-brother-18-houseguests-paid-stipends-prize-money-make-for-a-profitable
[3] http://www.sheknows.com/entertainment/articles/1096767/big-brother-17-behind-the-scenes-secrets-that-will-shock-you
[4] https://en.wikipedia.org/wiki/Big_Brother_(U.S._TV_series)
[5] http://www.hitfix.com/news/10-secrets-of-big-brother
[6] http://mentalfloss.com/article/81893/15-all-seeing-facts-about-big-brother
[7] http://www.vulture.com/2014/06/big-brother-16-hdtv-broadcast.html
[8] http://www.realitytvworld.com/news/big-brother-winner-adam-jasinski-sentenced-four-years-in-jail-11907.php
[9] https://mattymcdonald.com/2011/05/28/my-first-blog-from-federal-prison/