No matter how old you are, a bedroom is an essential space.  But for many, adults bedrooms have come to represent nothing more than a place to sleep at night.  As people get older and purchase entire homes of their own,  they are no longer confined to just one room in the house, and as a result no longer have to rely so heavily on the personal space that often comes with a bedroom.  For kids; however, bedrooms are especially important because they are often the only area that they have complete control over.  Kids often retreat to their rooms when they bored, sad, or tired, and these spaces can often be a great reflection of their personalities.
When you were a kid, you probably wished you could have a 'cool' room full of your favorite toys and other items.  While most kids would love to be given the freedom to design their own rooms, many of their dream designs require a little help from some dedicated parents.  When done right and creatively, a kid's room can seriously look like a dream come true, and can even make a few adults which they'd thought of such cool ideas during their childhood.  Although most people have outgrown many of these designs, there are a lot of great ideas for parents who are looking to spruce things up a bit.  Here are 20 kids' rooms that are definitely better than yours.
1.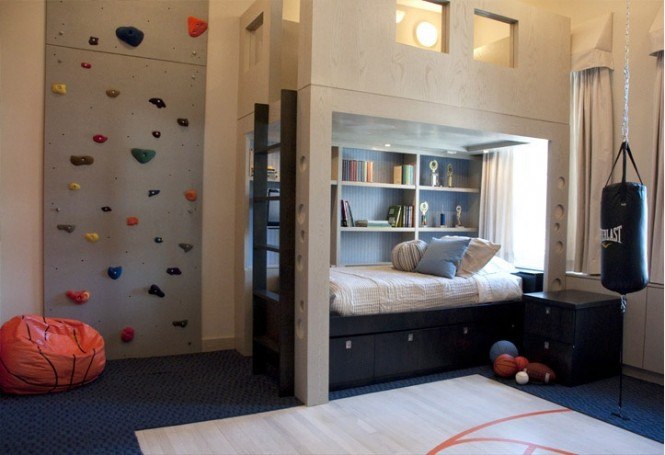 (image via paintersplaceblog.wordpress.com)
2.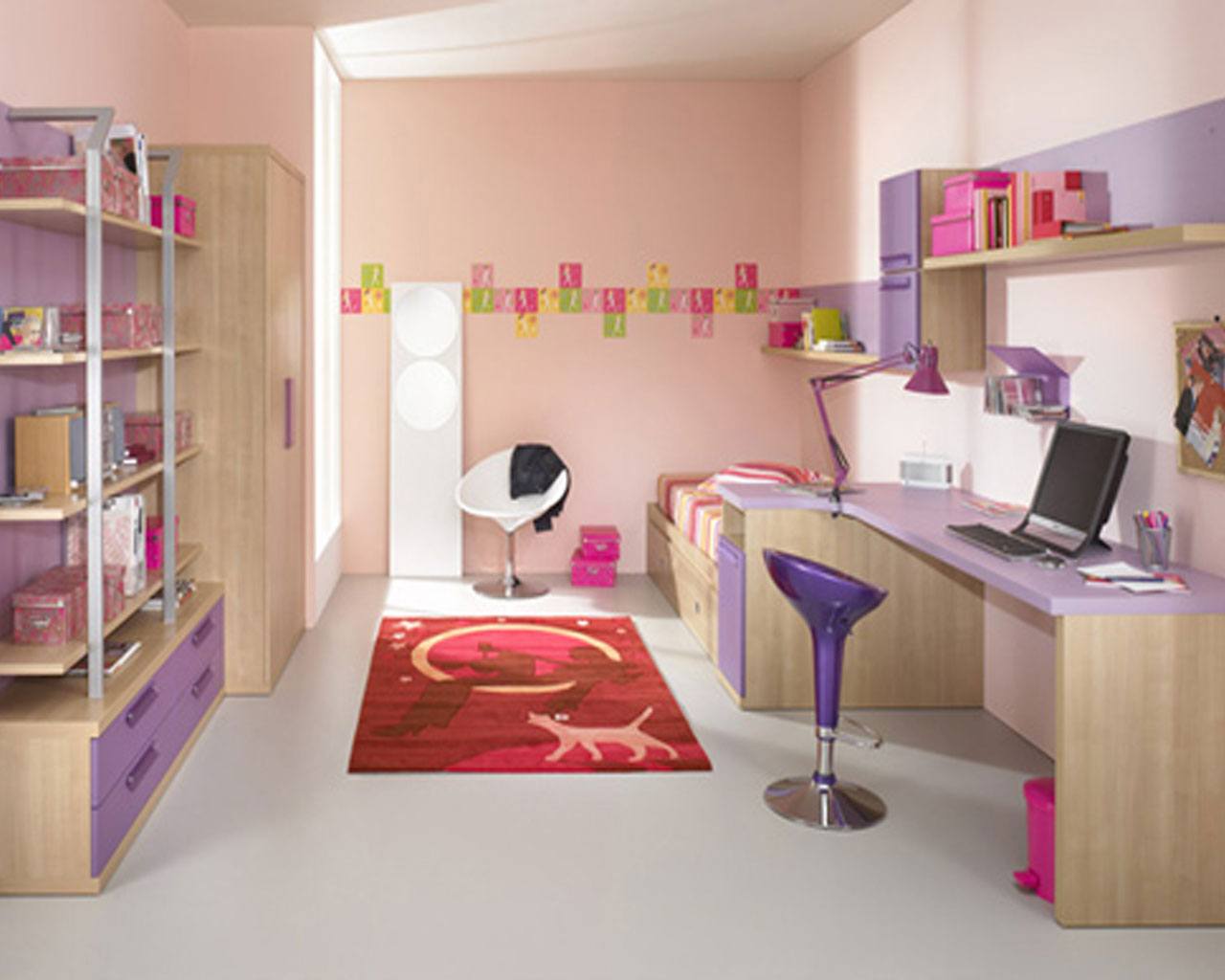 (image hotstyledesign.com)
3.
(image via xaxor.com)
4.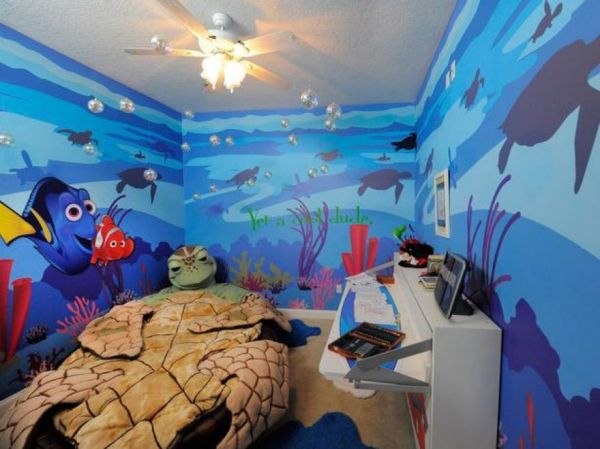 (image via neatorama)
5.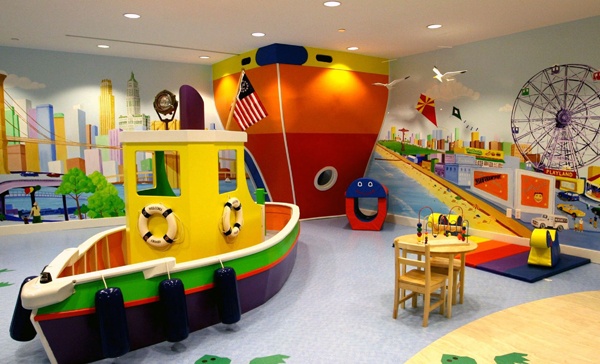 (image via homemydesign.com)
6.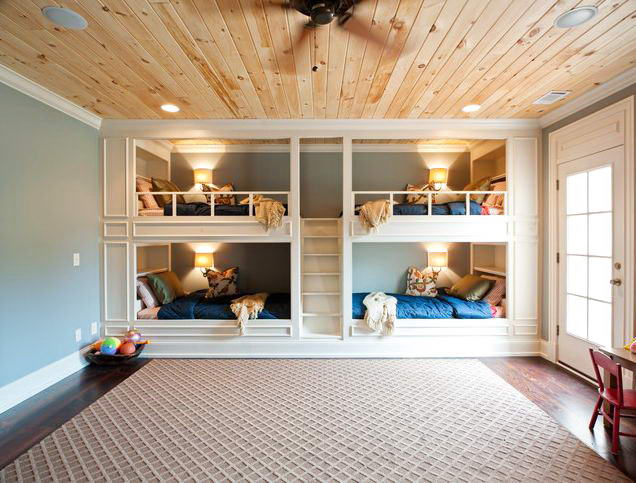 (image via hypevilla.com)
7.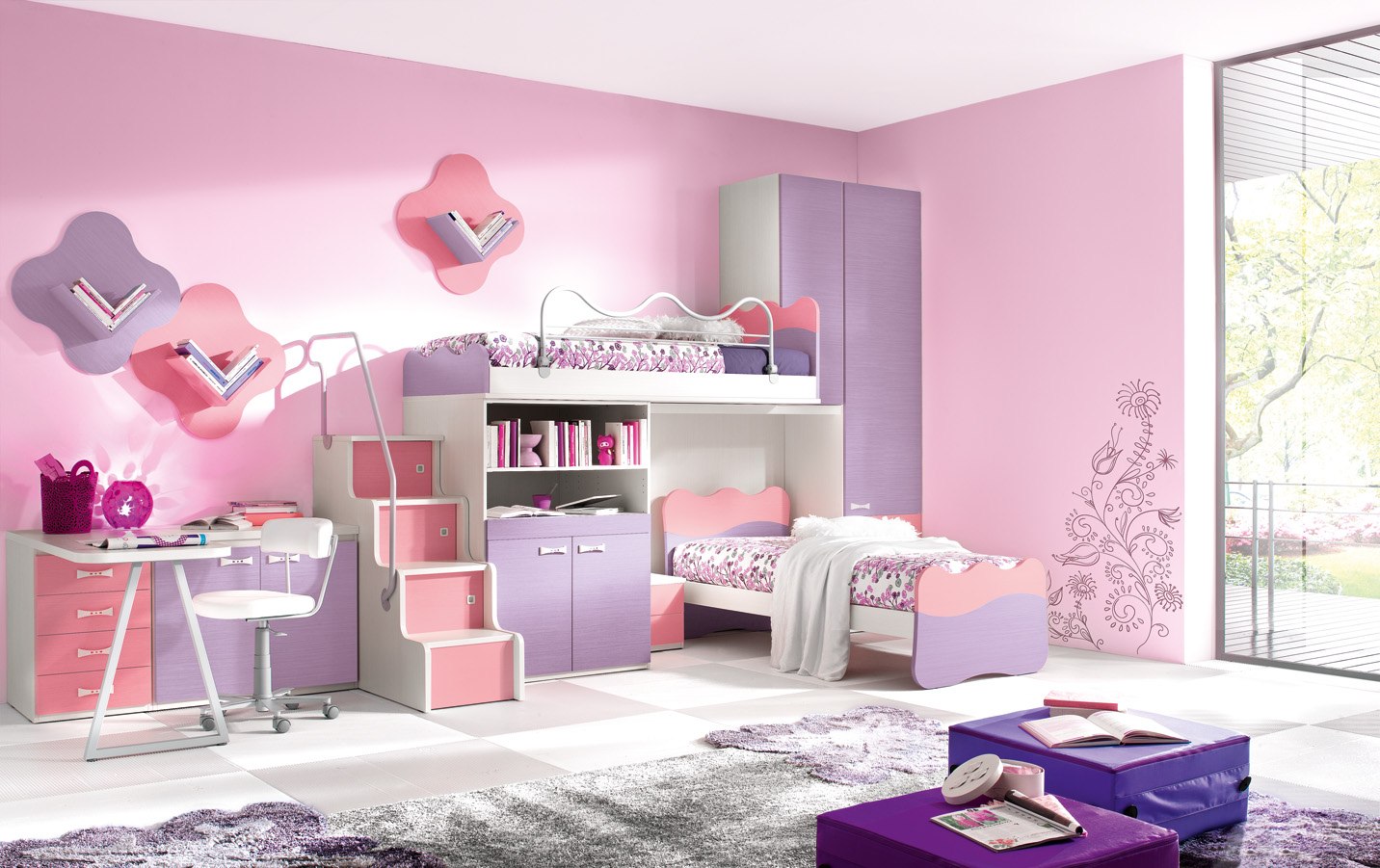 (image via biddecor.blogspot.com)
8.
(image via spoliershomedesign.com)
9.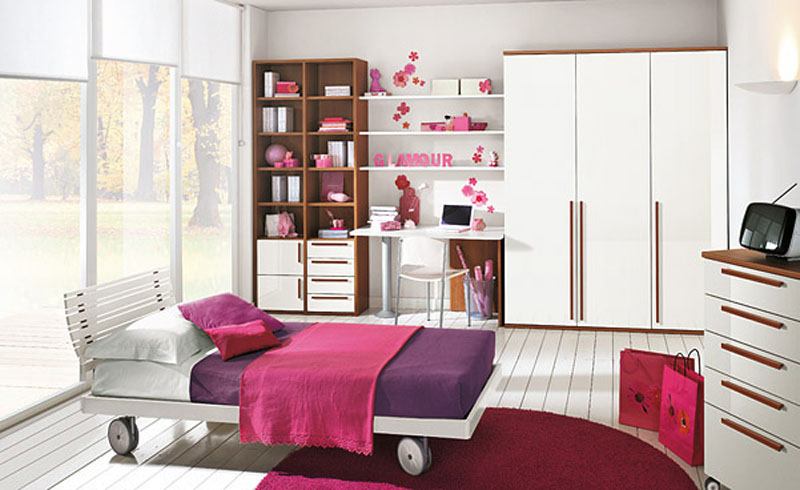 (image via beacont.com)
10.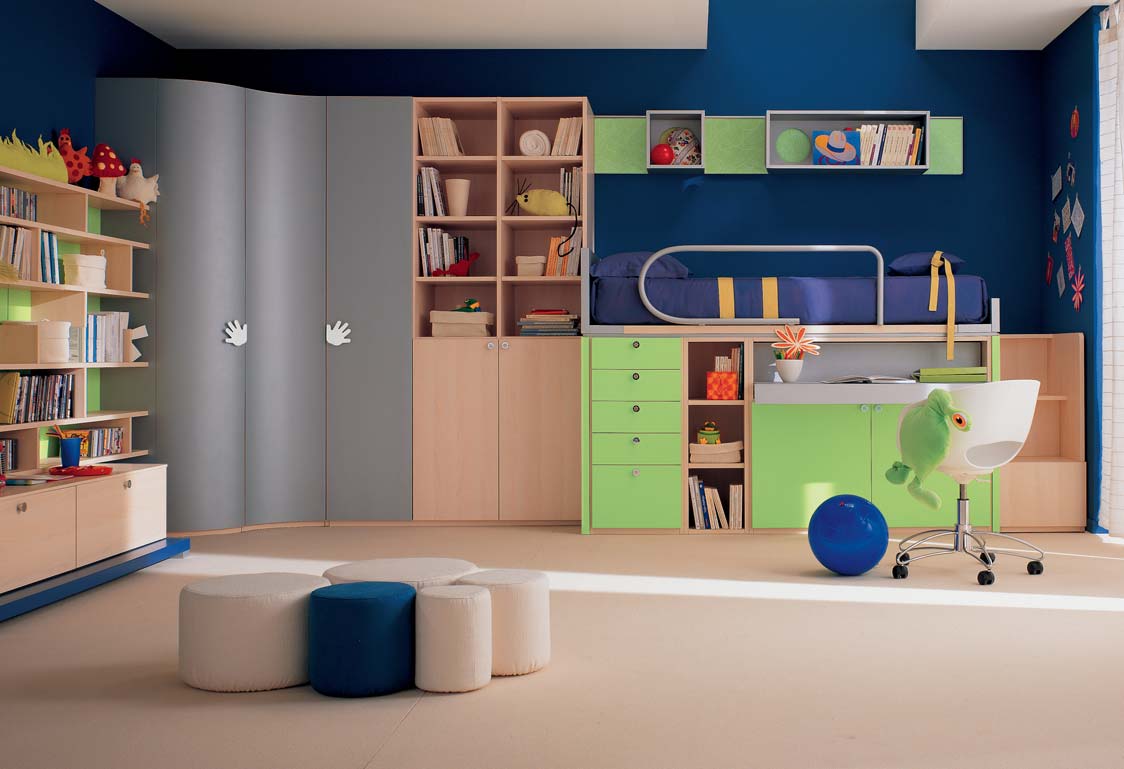 (image via luxtica.com)
11.
(image via avisigni.com)
12.
(image via decohubs.com)
13.
(image via dumpaday.com)
14.
(image via trendymods.com)
15.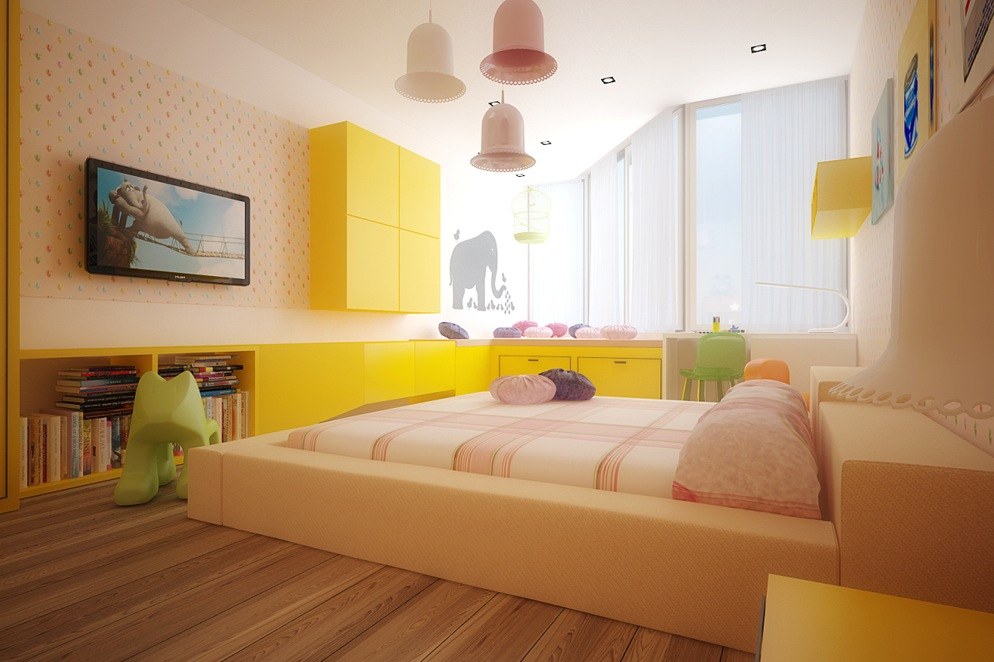 (image via whirix.com)
16.
(image via librarygeekwoes.com)
17.
(image via wipingoutthousands.com)
18.
(image via tpbpn.com)
19.
(image via houseandredesign.com)
20.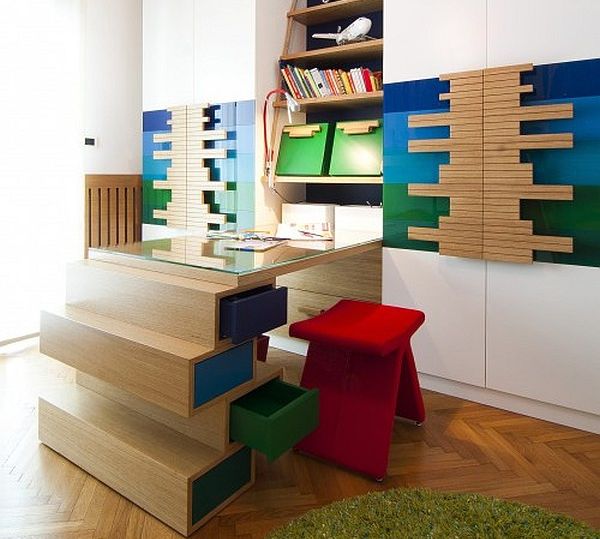 (image via decoist.com)
 (Photo by Paul Morigi/Getty Images for Amtrak)