Flowers can be a beautiful addition to any home, building, or open space.  Everyone is probably familiar with the saying 'stop and smell the roses' and most people love to do just that.  Having the perfect flowers throughout your home and yard can bring even the most simple setting to life. But anyone who has ever attempted a garden knows that although flowers come in a variety of colors and types, they are often delicate and require a lot of attention and care.  However, despite their beauty and presumed delicacy, flowers can often be just as deadly as they are beautiful – making all of that hard work seem worthless.  Of course, there are plenty of flowers that may look like they'll be perfect for your landscaping needs, but they will actually do more harm than good.  Some of these flowers can be harmful to you, your pets, or the other plants you've decided to grow.  Although it can be very hard to tell which flowers you want to avoid, knowing this information can save you a lot of time and trouble. All of these flowers have two things in common; they're beautiful, but they can also be deadly. Here are 20 flowers you do not want growing in your hard.
1. Lady of the Night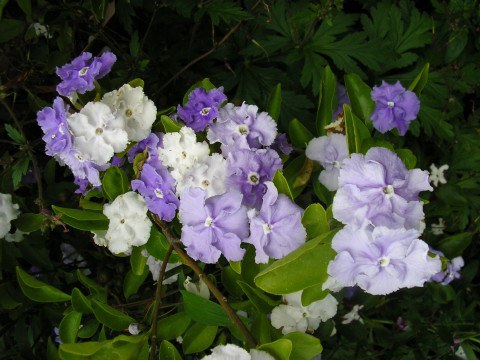 (image via acevets.com)
2. Chinese Aconite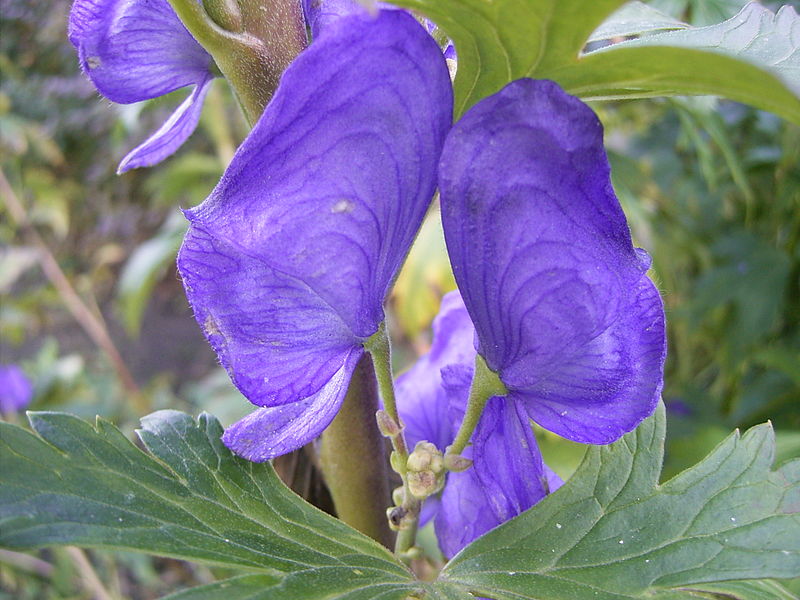 (image via biology.knoji.com)
3. Hellebore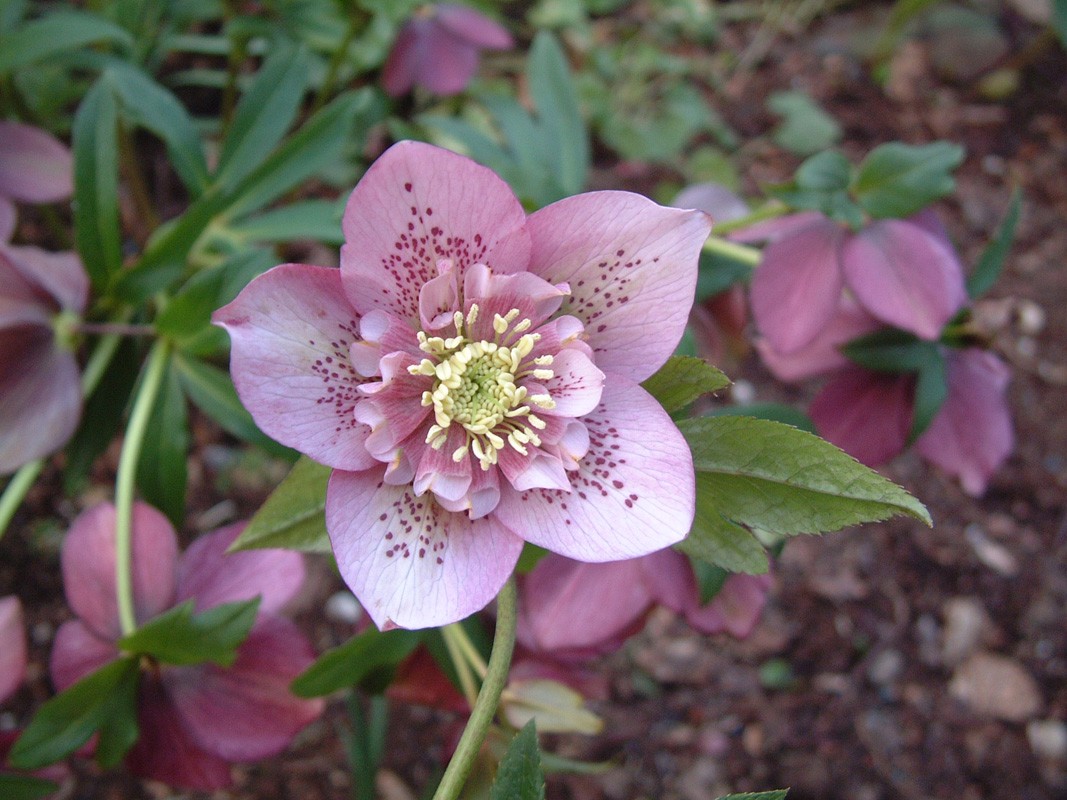 (image via bosvigo.com)
4. Opium Poppy
(image via choppasenoel.blogspot.com)
5. Lily of the Valley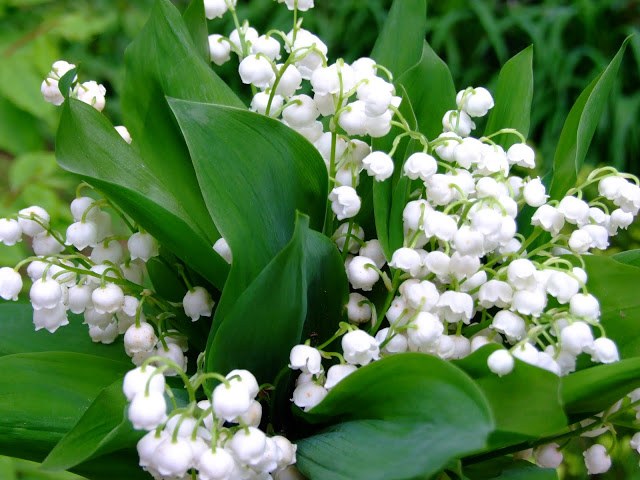 (image via biggone.com)
6. Foxgloves
7. Angel's Trumpets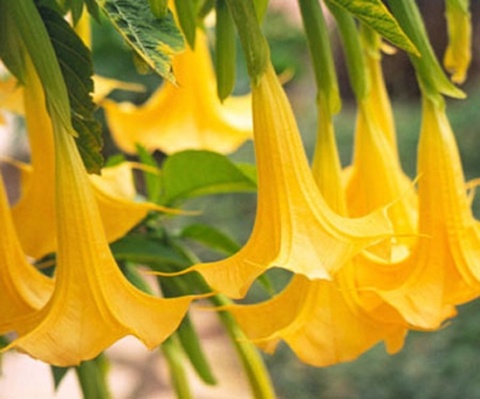 (image via kbtips.com)
8. Cebera Odollum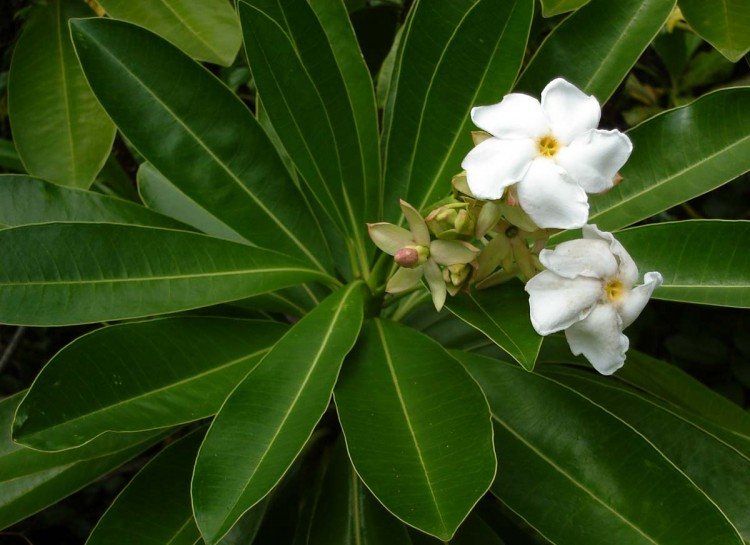 (image via brianjet.com)
9. English Broom
(image via arenaflowers.com)
10. Oleander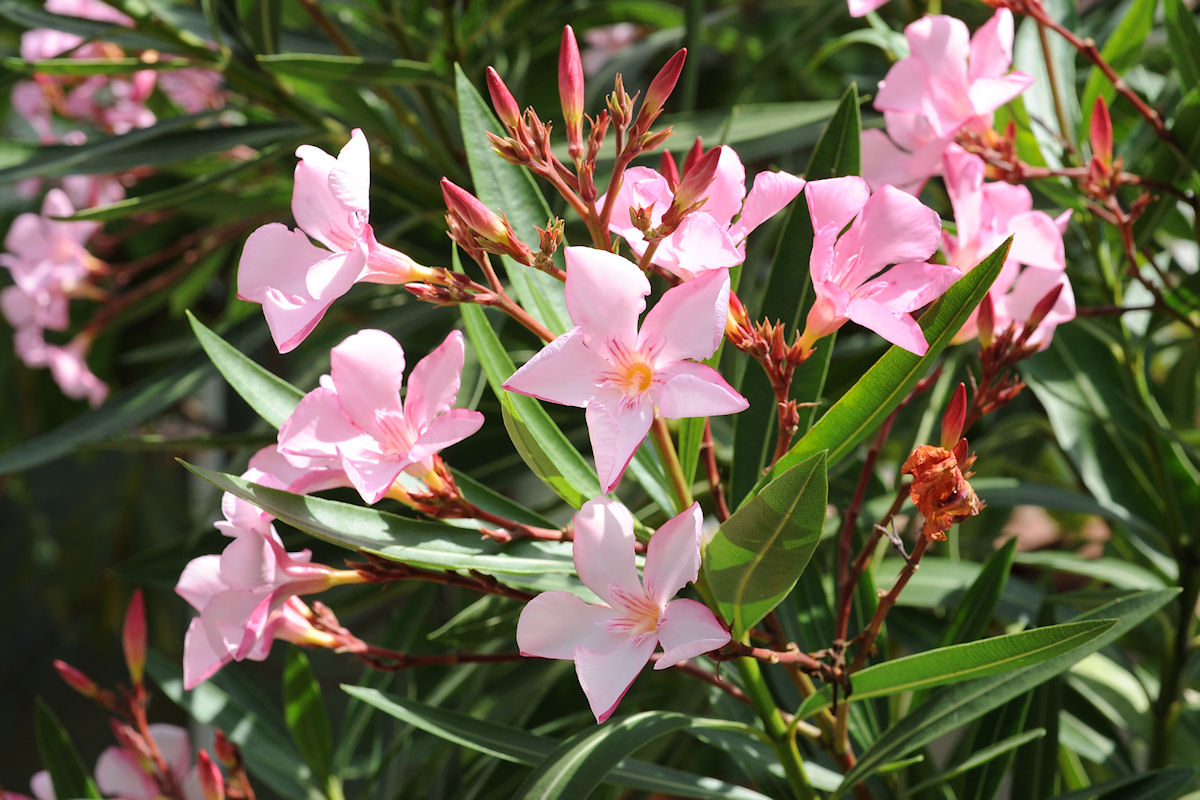 (image via botanikus.de)
11. Bleeding Heart
(image via twentytwowords.com)
12. Honeysuckle
(image via animalinfogroup.com)
13.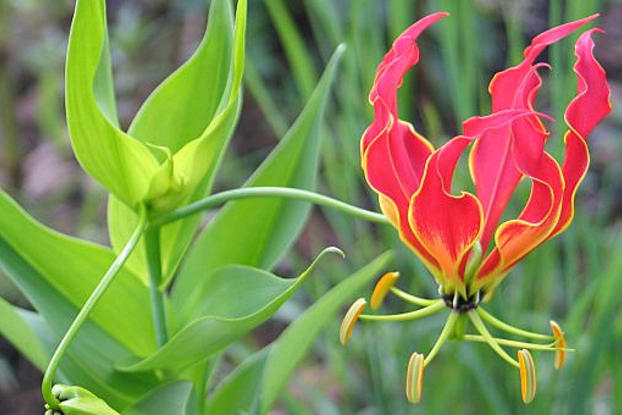 (image via kew.org)
14. Parrot Flower
(image via fineartamerica.com)
15. Skunk Cabbage
(image via listverse.com)
16. Delphinium 
(image via west-crete.com)
17. Monkshood Flower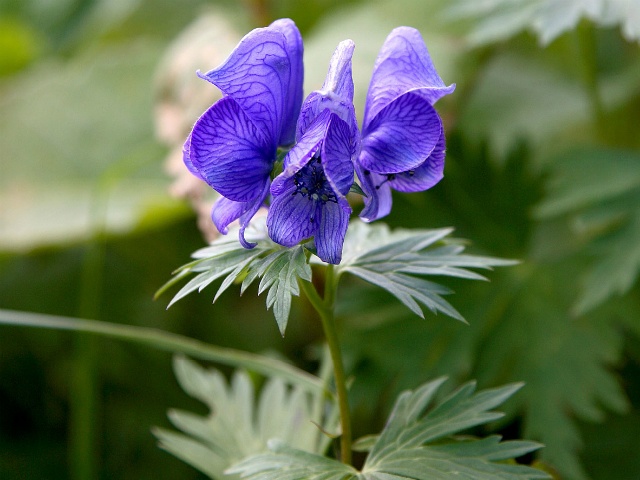 (image via thefw.com)
18. Autumn Crocus
(image via twofrog.com)
19. Daphne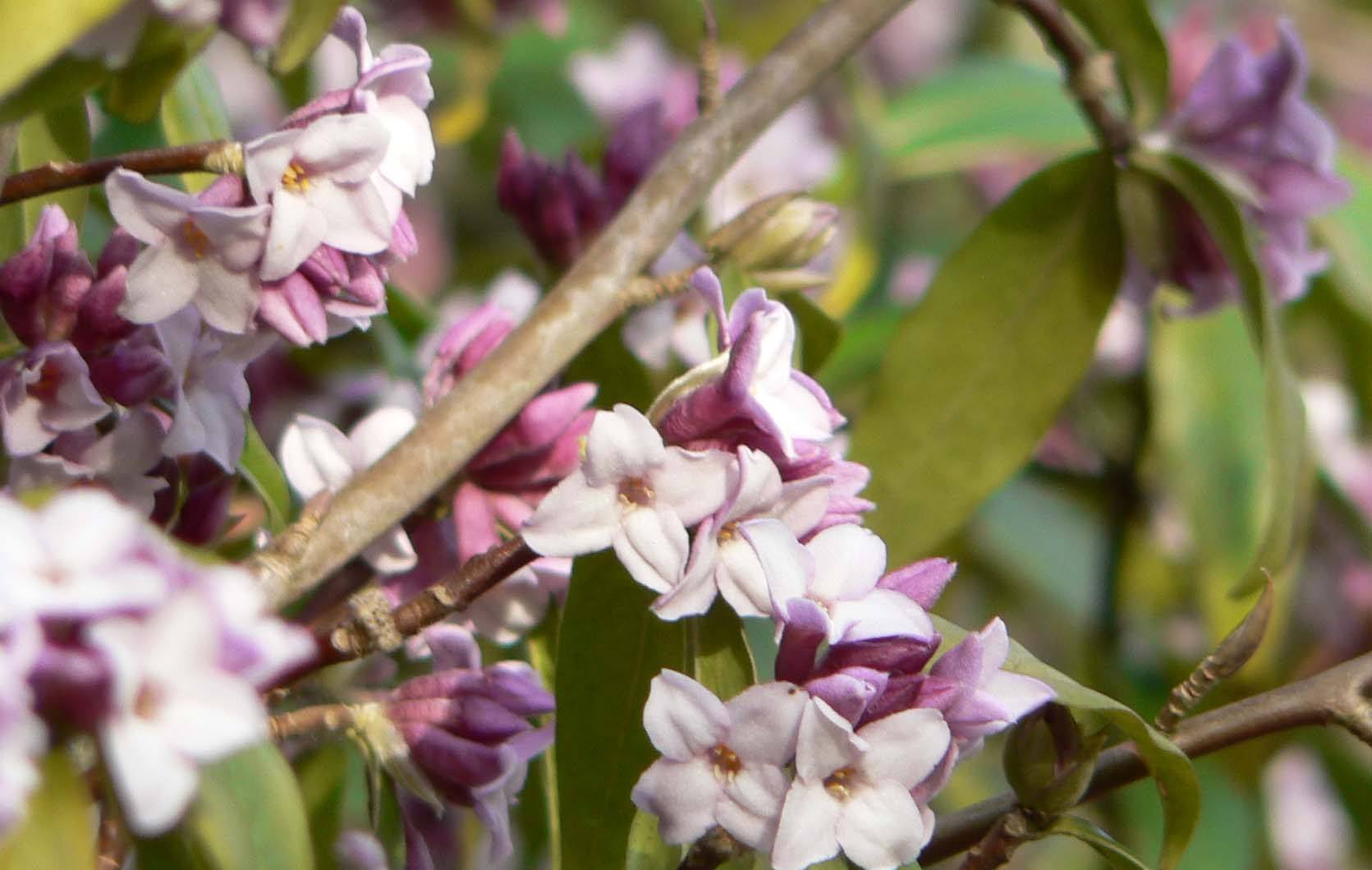 (image via sparklepetal.wordpress.com)
20. Devil's Berries
(image via nature.desktopnexus.com)
 (Photo by Matt Cardy/Getty Images)