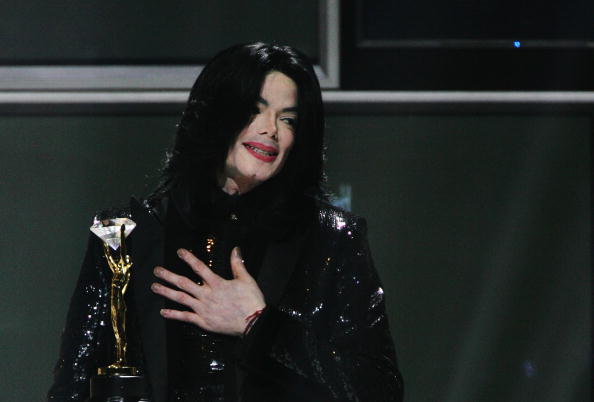 Celebrities are something special; so good at their jobs, so beautiful or so talented that they can make millions of dollars even decades after their deaths when most people cannot even make that kind of money over the course of their entire life. The men and women on this list include famous artists, intellectual genius, beauty, fame, iconic talents; and they all still make millions even though they're dead. Some of them have been dead for decades and some for only a few years. Others are rumored not to even be dead at all, but rather having faked their deaths so that they could live a peaceful life out of the public eye. No matter what, however, they're all wealthy and just making millions.
Photo by Getty Images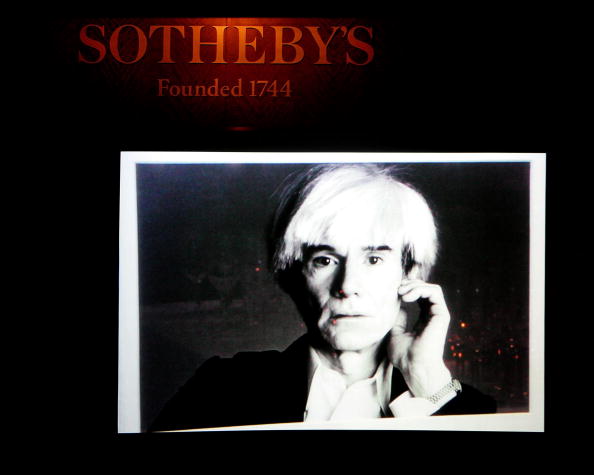 Andy Warhol – $6 million
It was 1987 when Warhol died from complications in a surgery at the age of 58, but the world is not going to forget the famous artist anytime in the near future – or the distant future. His images are so famous and so iconic that even famous designers such as Diane von Furstenberg still use them in their campaigns. They're decades old, but that doesn't mean anything. He's famous for being one of the first people to ever define what it means to brand yourself, and he was good at it.
Photo by Getty Images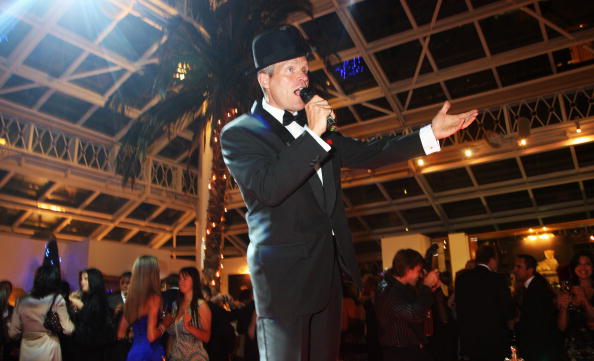 Frank Sinatra – $6 million
One of the most famous musicians of all time has been gone for many years, but that does not mean he's not still earning big bucks through his estate. His music and his image are among the most famous in the world, and people have not forgotten him in the least. As a matter of fact, I still purchase his music from iTunes myself as an avid lover of his music.  My grandmother loves him and she's given me an appreciation for his music, and I just adore it. It's a great example of the fact that those of us that did not grow up with him still love his voice and his music.
Photo by Getty Images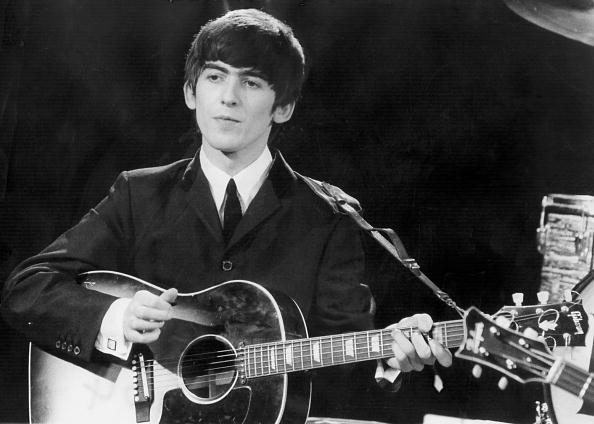 George Harrison – $6 million
Cancer took his life at the age of 58 in 2001, but he's still making money. The youngest of the Beatles is still a very wealthy man even in death, though he's nowhere near as wealthy as other Beatles. The Cirque du Soleil show he's involved in, the album that the group dropped in 2010 and many other factors have led to his significant financial success in the past several decades, and that's just something that he didn't get to live to enjoy. Though he did get to enjoy it a lot longer than John Lennon.
Photo by Getty Images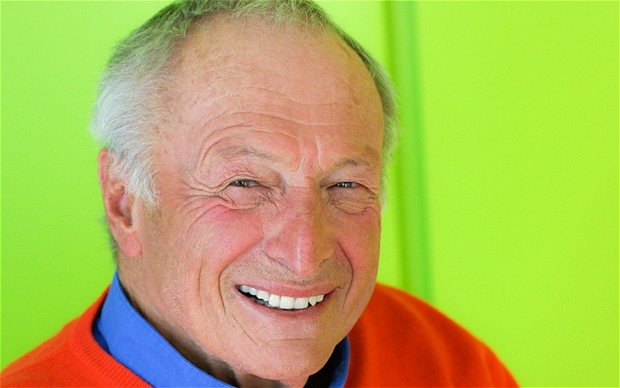 Richard Rogers – $7 million
The song writer died in 1977 of chronic illness when he was 77. His composing is so famous that it's making millions of dollars even now, decades after his death. He is still making so much money because his works are frequently used in shows, movies and other ventures, and that pays big bucks to those who are involved in the process. His estate is raking it in, and he's not even been alive for more than three decades to enjoy the fruits of his labor.
Photo by Getty Images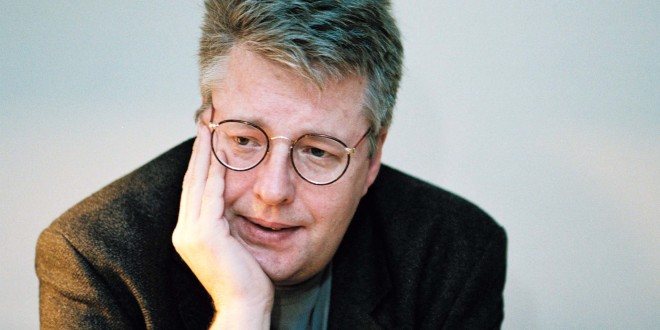 Stieg Larson – $7 million
He famous actor died from a heart attack at the age of 50 in 2004, but he's made a lot of money since. The biggest break in his post-death financial success was the release of his famous book, "The Girl with the Dragon Tattoo," which was not even published yet when he died. However, it's now a best seller and it's a movie. He never got to see the success of his trilogy, but the rest of the world is enjoying them very  much and he's making a lot of money thanks to the stories that are said to be based off of true stories from his own life.
Photo by Getty Images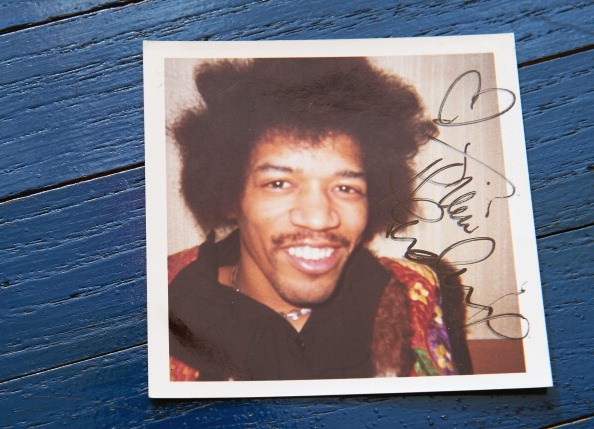 Jimi Hendrix – $7 million
When he died in 1970 from a drug overdose, no one had a clue he'd still be making millions decades later, but he is. His money making efforts are in large part thanks to his posthumous releases since his death, and his estate is raking in the big bucks thanks to his undying fame. He's go live show DVDs and so many other features going on that he's likely to continue making money for decades to come. He's not been around for so long, but that doesn't mean people have forgotten his fame.
Photo by Getty Images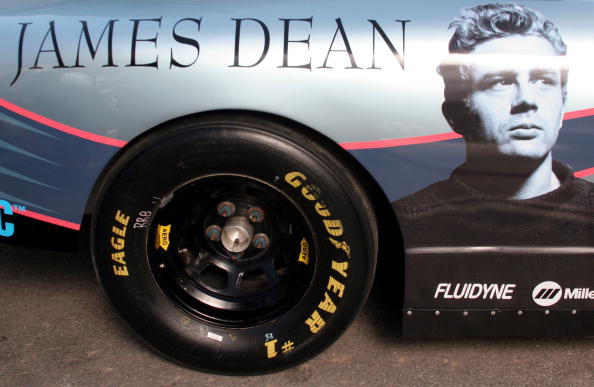 James Dean – $7 million
He was only 24-years-old when he was killed in a car accident in 1955 (on my birthday 28 years before I was born). He's making millions since big designers have used his image for their brands – think Dolce and Gabbana –  and he's the epitome of young and reckless. Handsome and absolutely irresistible, the handsome actor lost his life entirely too young, but people will remember him as the man who was rebellious and unstoppable except for the crash that took his life, and he's still making money decades later.
Photo by Getty Images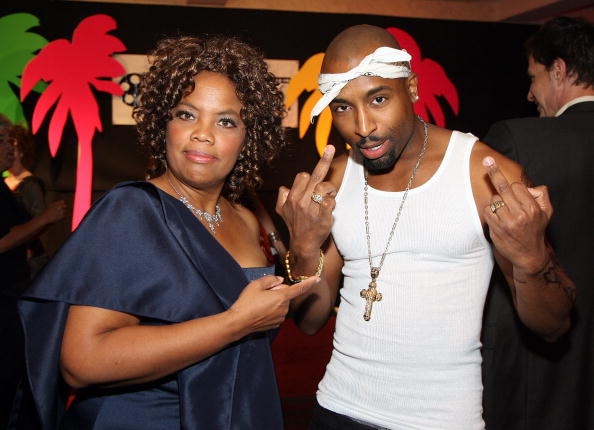 Tupac Shakur – $9 million
When the famous rapper was killed in 1996, the world was shocked. He was shot in Las Vegas and died from internal bleeding nearly a week after he was shot. He's been making music ever since, however, and there are even a few rumors that the famous actor is not actually even dead, rather than he faked his death and is living his life now in private because of so many death threats and gang-related involvement. He's still making a lot of money thanks to his music still being released, and it doesn't look like he's going to slow down in the near future.
Photo by Getty Images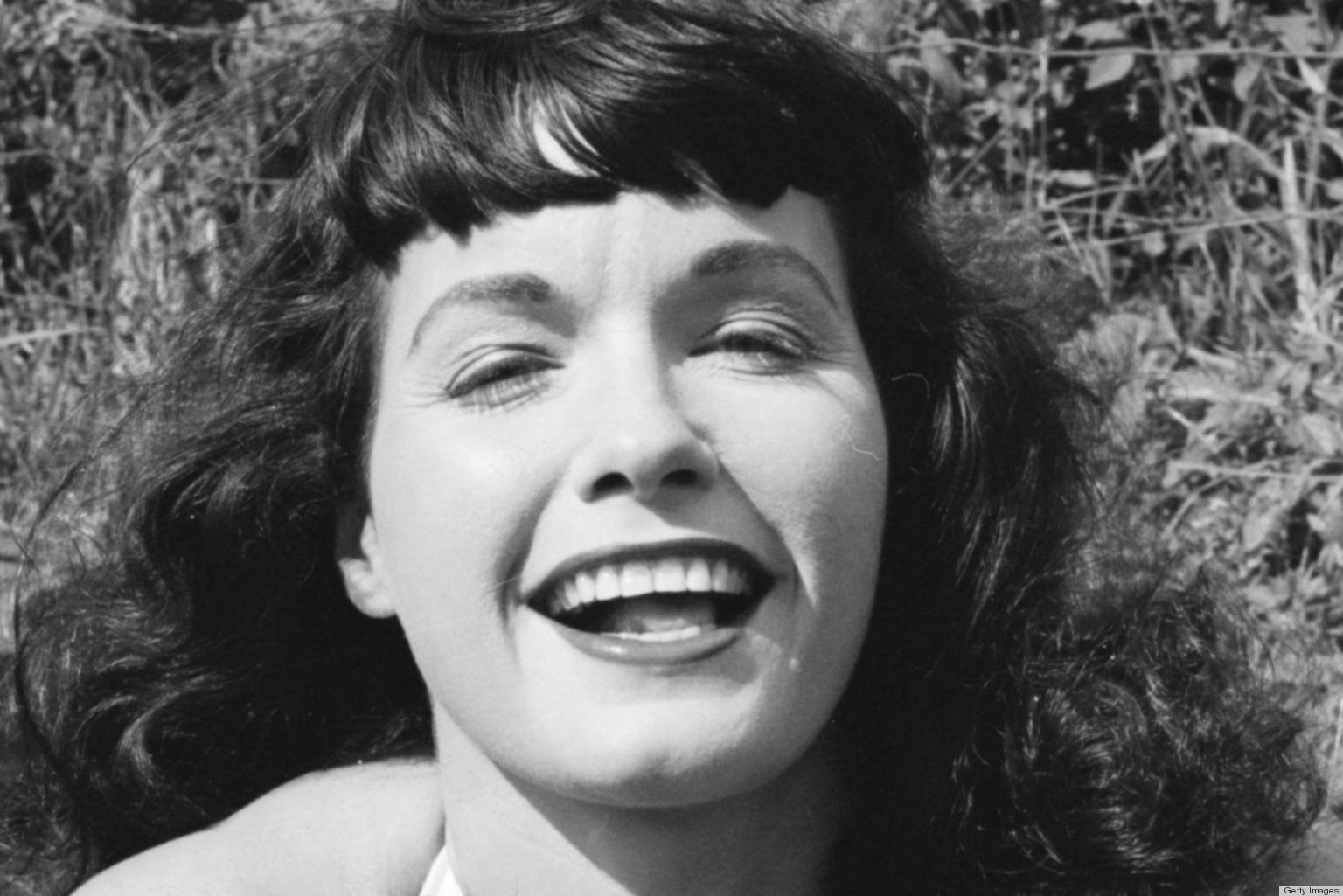 Bettie Page – $9 million
She's been gone only a few years, and she's one of the very few people on the list that lost their lives to natural causes and plain old age. She was 85 when she died peacefully in 2008, but she's still making millions. She's one of the most iconic beauties of all time, a classically beautiful woman with so much to offer. She has a clothing line and she's got a new Las Vegas show with her hologram that's being introduced this year. She's just going to make more money as time goes on.
Photo by Getty Images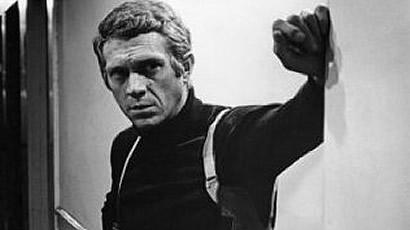 Steve McQueen – $9 million
He was killed during a complication in a surgery back in 1980 at the age of 50. But the former actor is still making money. He's got Porsche making money off of him left and right, and he even has a new line of racing jackets that the luxury car company has introduced that are worth $500 a piece. To say that he's successful so long after his death is an understatement. He's quite successful and he's not looking to slow down even though it's been 35 years since his death.
Photo by Getty Images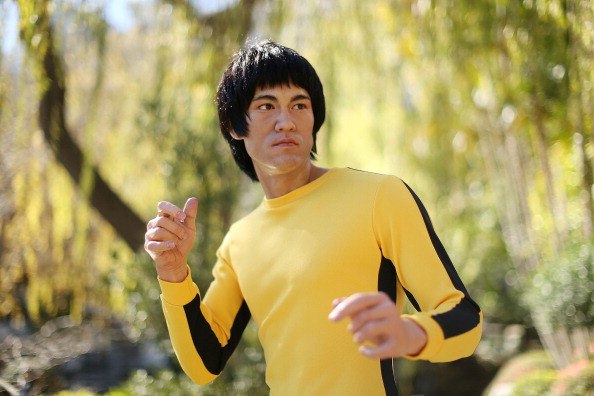 Bruce Lee – $9 million
At the age of 32, Lee suffered from cerebral edema and lost his life. It was 1973 and he was at the height of his career when this happened. Today, however, he's got his own Mazda add, his own UFC game and he's making more money than ever before. But when you are as talented as he in the martial arts industry, it only makes sense that he would continue to make so much money so long after his death. Death does not mean anything in the world except the fact that you're no longer here to enjoy your success.
Photo by Getty Images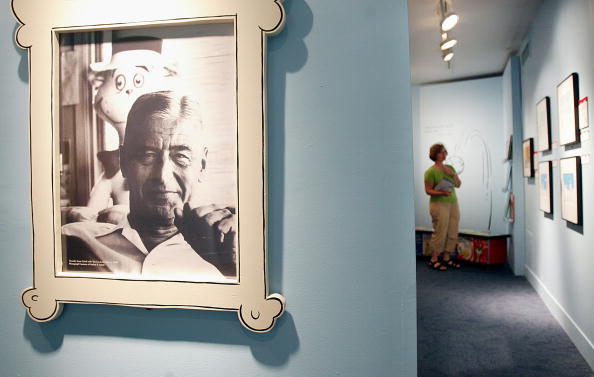 Theodor Geisel -$9 million
When he died of natural causes at the age of 87 back in 1991, he had no idea that more than two decades later he'd be making millions of dollars every single year. Dr. Suess is one of the most famous men in the world, and he's still making money on his very simple, very catchy and very successful books. He's got a day of his own for celebration and people just love and adore him. In fact, I own every one of his books and need not even open them to read them to my kids. They're among my favorites.
Photo by Getty Images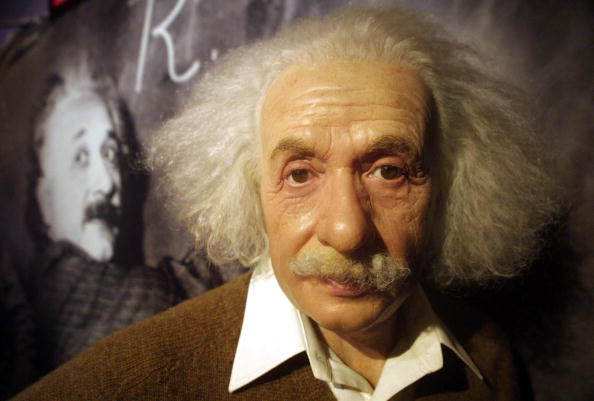 Albert Einstein – $11 million
He didn't make a lot of money when he was alive. He died back in 1955 at the age of 76 from natural causes, and he's more famous and a lot wealthier now than he ever was when he was alive. The internet – and computers – were not even remotely a concept when he was alive, but he has his own line of tablets designed for scientific students that need to learn how to do things to get their degree in the subject. He's still working on his intelligence and cornering the 'smart' market even though he's been dead longer than either of my parents have been alive.
Photo by Getty Images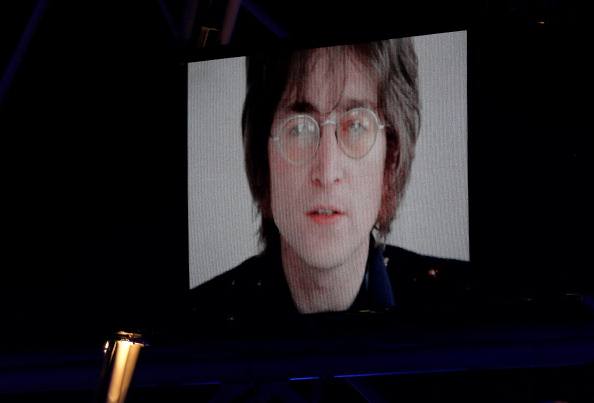 John Lennon – $12 million
The former Beatle was murdered at the age of 40 back in 1980, but no one is likely to forget him anytime in the near future. He's got an estate that makes a killing through iTunes and other ventures, despite the fact that it's been more than three decades since his death. He's got a Beatles Cirque du Soleil show that makes him a lot of money and he's got a lot of licensing deals with very famous companies. He's not doing too poorly these days, and it's because he's so successful in his former life and his current business.
Photo by Getty Images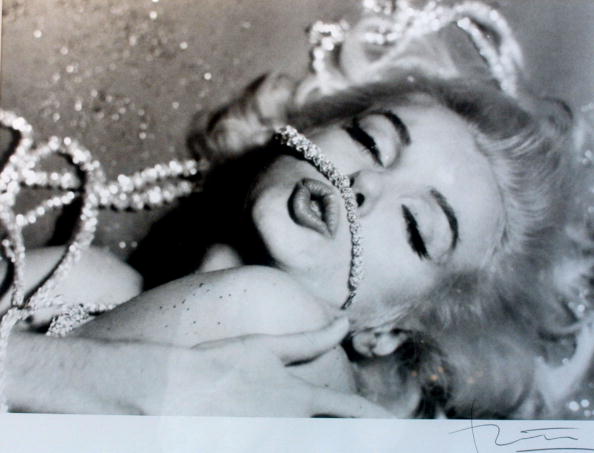 Marilyn Monroe – $17 million
She died from a drug overdose in 1962. She was only 36-years-old. Her fame, her beauty and her tumultuous lifestyle were difficult for the beautiful actress, but she is still making money. More, in fact, today than ever before. She's got a line of clothing at Macy's and she has a brand that was purchased back in 2011 that Authentic Brand Group is working very hard to make more successful than ever. She's a superstar when it comes to making money, even though she's been gone for so long.
Photo by Getty Images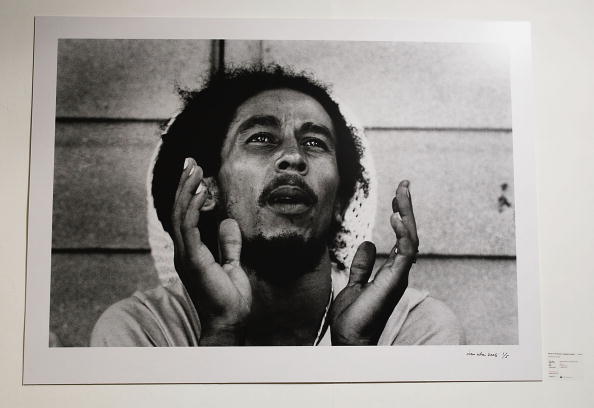 Bob Marley – $20 million
Cancer killed him when he was only 36 back in 1981, and he's one of the most famous musicians of all time. His reggae music is so good that people still love it, even though most of us weren't even alive when he died. He's got such a major business model right now that he's making more money now dead than he ever did alive. He's got a line of drinks, of apparel and his oldest daughter is mostly to thank for his success these days in the business world. Who said that you stop making a difference when you are gone?
Photo by Getty Images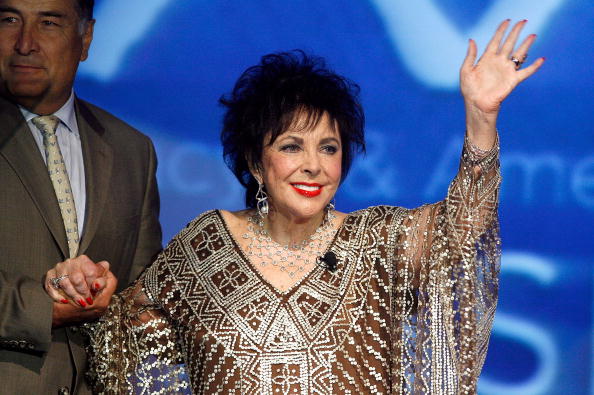 Elizabeth Taylor – $25 million
It's been four years since she passed away from heart failure at the age of 79, and she is making more money than she ever thought possible. The former superstar is one of the most glamorous women in history, and she's got everything to show for it. She has a perfume that sells like crazy, and she has an estate that is working on business ventures that will make her even more money in the coming years. Rumor has it that what she earned in the past year is nothing compared to what she is going to earn over the next few years.
Photo by Getty Images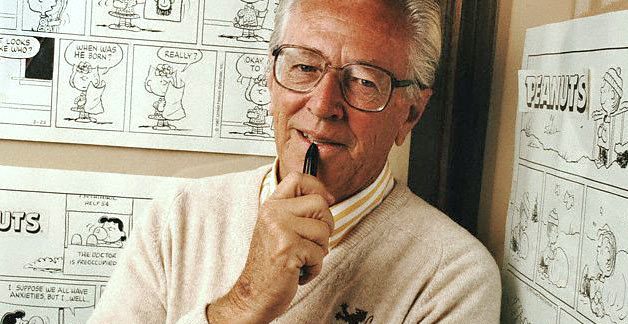 Charles Schulz – $40 million
He passed away at 77 back in 2000 from colon cancer, but he's making a lot of money in his death. He's known for being the creator of "Peanuts," and the cartoon comic strip has come a long way. There's a movie, there's a revamp; there's a lot of stuff going on that is making this man more money than he ever thought possible. It's just a shame he is no longer alive to enjoy the fruits of his labor and his success from his hard work and dedication to his craft.
Photo by Getty Images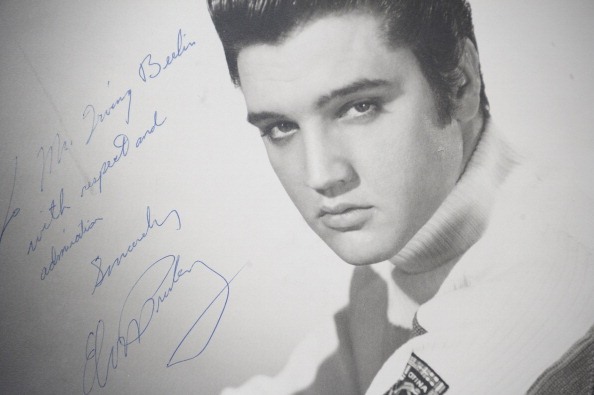 Elvis Presley – $55 million
He's been gone since 1977, and he's making a lot of money even now. The former King of Rock and Roll died of a heart attack, and he's still making money with his own personal Las Vegas show, his own merchandise and his former home, Graceland. He even has a Facebook page with more than 12 million followers despite the fact that he was gone decades before the internet was even invented. He's still quite successful.
Photo by Getty Images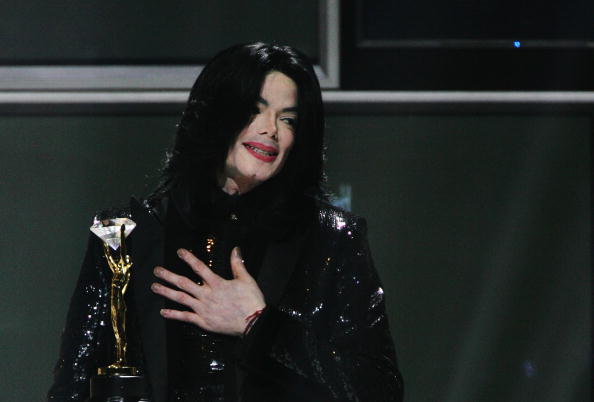 Michael Jackson – $140 million
It's been year since he passed away, but the former King of Pop is still raking in hundreds of millions of dollars every single year – and has since he died. He's richer now than he was when he was alive. Most of his income now comes from a special Cirque du Soleil performance called "Immortal" that is one of the most successful tours in history. He also has some serious cash flow from him music, including an album that was released after his death. Xscape is the name of the album, and it actually reached number 2 on the Billboard charts one year.
Photo by Getty Images