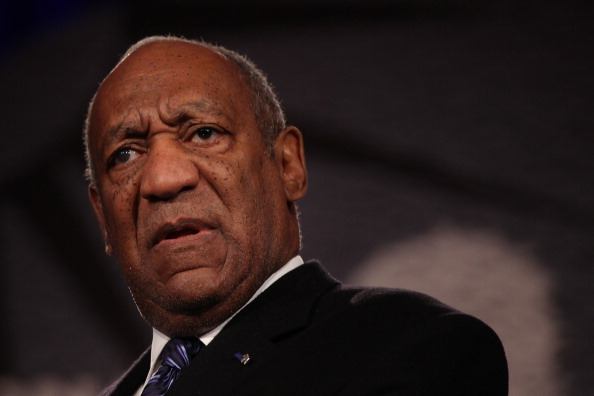 Retirement is something that many of us look forward to with abandon. We look forward to our golden years; the years in which we get to golf and travel and buy loud, noisy toys for grandchildren we don't have to spend the next 18 years living with. It actually sounds like a lot of fun, which is why it's a little strange some of Hollywood's most famous faces haven't taken advantage of that. Of course, they earn a lot more money than most of us doing what they do, and it's an art. They love their jobs (though many of us also love ours) and they have millions in the bank, but they just can't seem to give it up. If you love your career and don't want to leave it behind, don't; but according to the people of the world there are a few celebrities that need to just give it up already for some reason or another. Read on to find out who the vast majority of Hollywood fans believe should hang up their hat and retire already.
Photo by Getty Images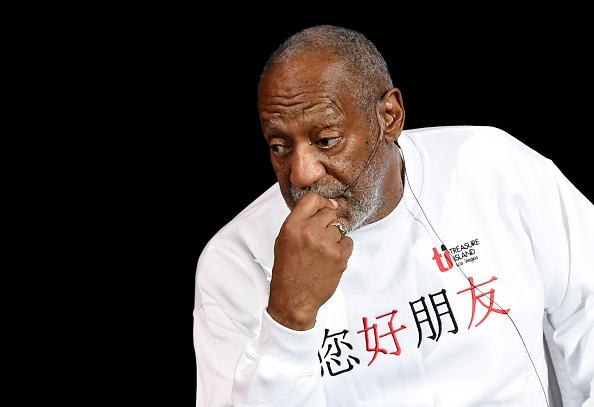 Bill Cosby
Because, well, he needs to retire. This man needs to stop talking to the press, stop trying to work and go away. He needs to just go away. He adamantly denies the fact that he molested and raped a number of women over the past several decades, but more than 50 women have come forward to say this is just not the truth. And he's even admitted to giving women drugs, and that just makes him even creepier than he clearly is in our minds. He's got to go.
Photo by Getty Image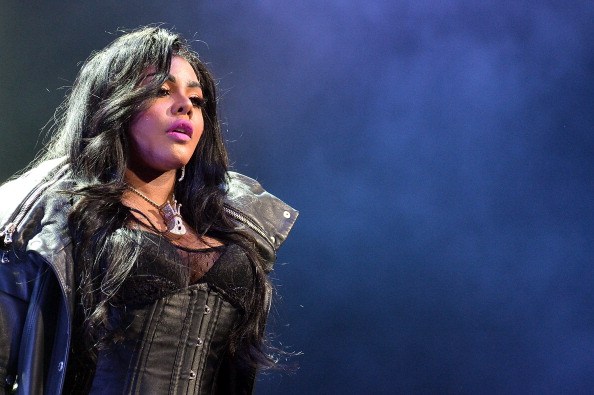 Lil' Kim
She's attempted a comeback after taking some time off work to do some other things with her life, like have a baby. Sadly for the Queen B, however, she's just no longer 'got it,' whatever 'it' really is. Her strange and interesting ways are a bit old now that there are younger stars doing the same thing that she did for so long. Sometimes you just have to realize that your audience grew up and you should, too.
Photo by Getty Image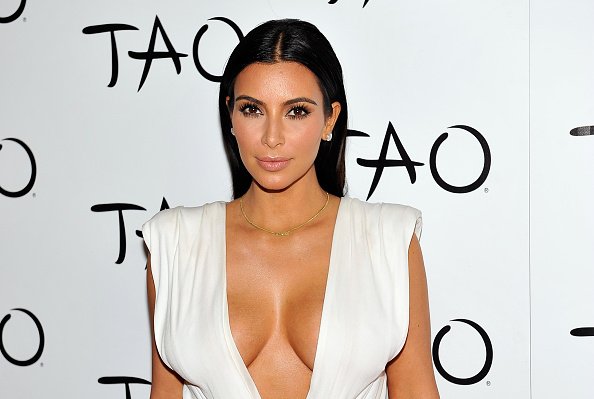 Kim Kardashian
She's one of the most famous people in the world, and we are not about to see her retire anytime soon. In fact, she'll keep doing this forever as long as she's getting paid. There's not hate here for Mrs. K. She can keep on doing what she's doing, because she's got fans. She might be everywhere, and we might all be a little bit over seeing her name everywhere we go, but she's not going to quit, so we're not going to bother.
Photo by Getty Images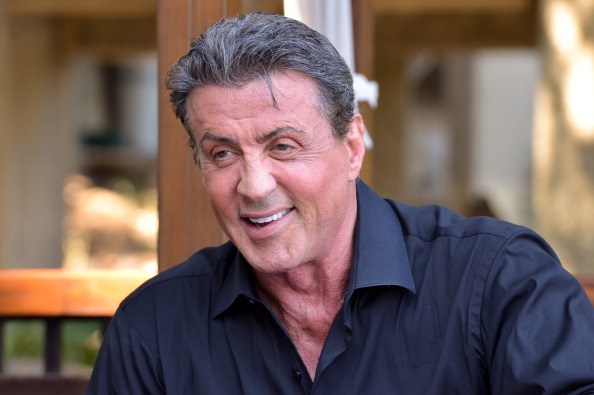 Sly Stallone
He's Rocky; and we love him. Unfortunately, he's past the point of his fame and he's got to retire. He needs to stop with so much weightlifting and move on to something a bit less demanding on his body – and he certainly needs to remove himself from the limelight and get a new hobby that's more relaxing.
Photo by Getty Image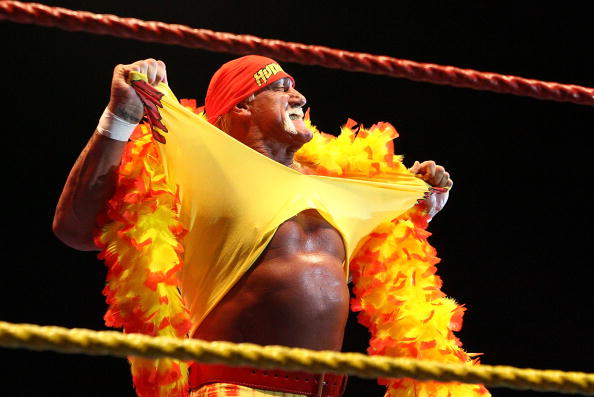 Hulk Hogan
He's way past his prime, and his attempt at a comeback with his own reality show really did nothing more than ruin his entire family. Seriously, he's now divorced, his ex is dating someone half her kids ages and he's got all kinds of legal trouble with his son, who drove a car that killed a friend. It's not a good look for him, and we think he should retire somewhere warm and tropical and far away.
Photo by Getty Image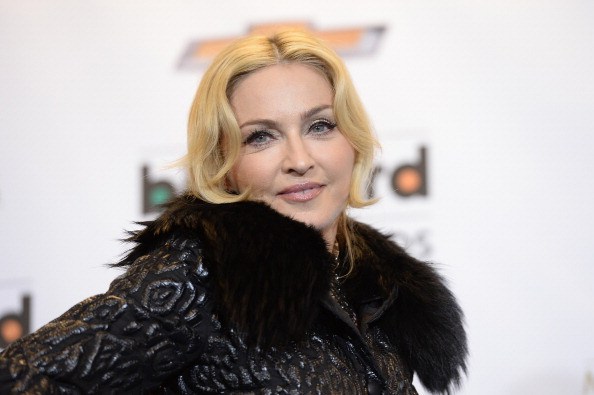 Madonna
Okay now, this one is pushing it a bit too far. Sure, she's older than she was when she first began singing, but she's Madonna. Madonna, people; Madonna. I'm not sure how many times this point needs to be reiterated. I'm fine watching her in her pointy tops for as long as she's got it in her, even if she's 90 and still dancing provocatively for us. She's Madonna. She retires and the world ends; I'm just saying.
Photo by Getty Image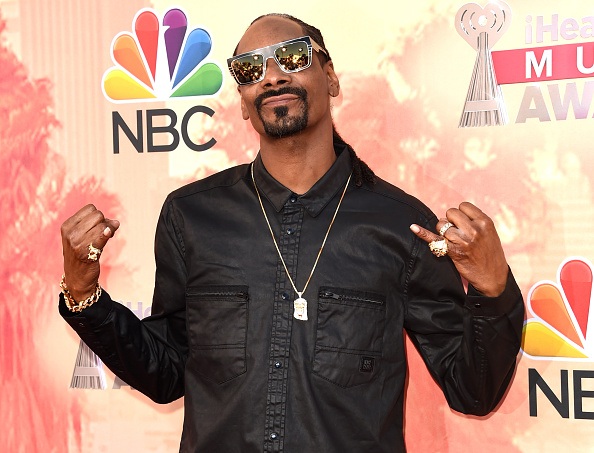 Snoop Dogg
It seems that people are a bit tired of listening to him change his name and his image, and they think it's time for him to retire. Perhaps they think more so that it's time for him to put down the mic and grow up just a bit. He's a husband and a father, but he's in trouble with the law from time to time and many believe he's just too old in his 40s to be using the kind of language he uses and degrading people the way in which he does.
Photo by Getty Image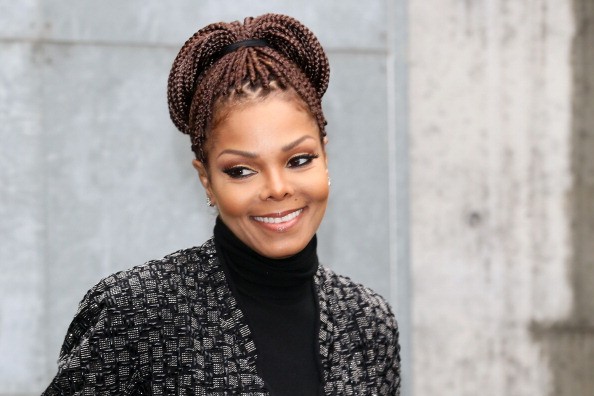 Janet Jackson
She's up and down and here and there, and we think it's time for her to stop taking decades off work and then coming back and then leaving and then coming back. She's come back so many times that the world has forgotten that she ever went away. She was such an amazing star, too, and it seems that her frequent disappearances have made it difficult for her fans to want to see her come back. We want to remember her as she was.
Photo by Getty Image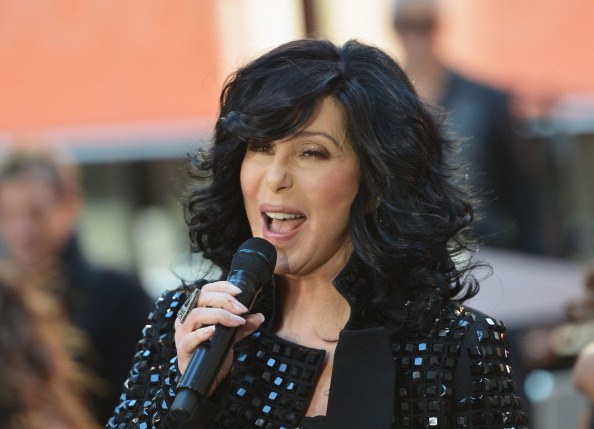 Cher
Oh, come on. Cher? She's a classic; an icon to the world of music. Of course we love her endlessly, but we also believe in life after love (see what I did there?). There comes a time in every woman's life in which she needs to call it a day, do what she's always wanted to do and just live her life in a way that's less public and more private. It's her time. We'll miss her, though.
Photo by Getty Image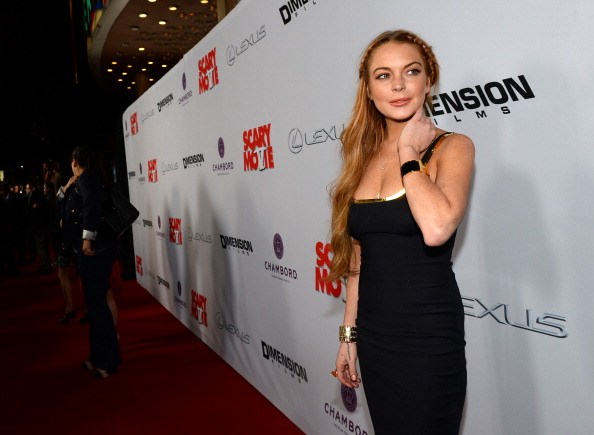 Lindsay Lohan
She's kind of already retired, though, right? She hasn't done anything worthwhile in a number of years, and she's done more illegal activity since 2010 than anything else. It's time for her to find a desk job that keeps her too busy to bother with things like drinking and drugs. She needs something in her life, but fame and fortune certainly are not what she needs. She needs something that's not going to encourage this behavior of hers.
Photo by Getty Image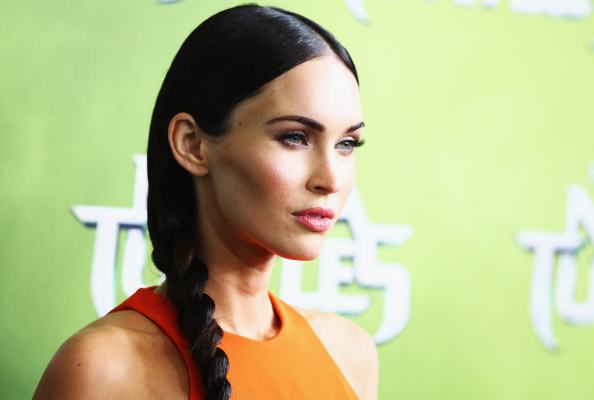 Megan Fox
It seems that people have forgotten that she used to be a bit more likable. There's some complaint among her earlier fans that all her plastic surgery changed more than just her looks, and that she needs to go. Since she hasn't done anything in a while, anyway, it seems as if she has already kind of gone, in our opinion.
Photo by Getty Image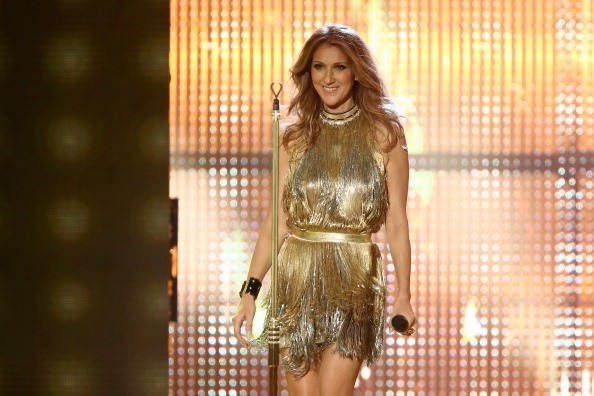 Celine Dion
I love, love, love her. She has one of the most powerful and amazing voices in the world. But she also has a husband with cancer and chances are very good that she's going to lose him soon. Instead of heading back to Vegas to headline her show, it might be worth consideration to stay home with her three little boys who are losing their father. The couple has very young twins and an older son, and it might be time for her to focus on them to get them through this very difficult time in their lives.
Photo by Getty Image
Nicholas Cage
He's got more personal problems and legal problems that most people ever need to even think about, so it's time for him to make it a point to bow out gracefully. He won't, though, since he is in so much legal trouble with some tax issues and other life issues. He will keep looking for work so that he can make some money to actually have some money once again. It's a sad cycle.
Photo by Getty Images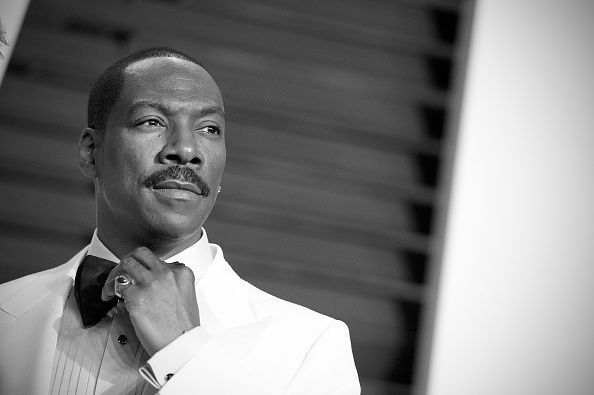 Eddie Murphy
When was the last time he did anything worth mentioning? He's got some trouble with a baby mama and former Spice Girl with whom he tried claiming he did not have baby mama drama with; turns out he did, since she was right in calling the baby his and he was wrong in insinuating she wasn't sure who fathered her child. He was funny, but it seems he's more sad than anything these days.
Photo by Getty Images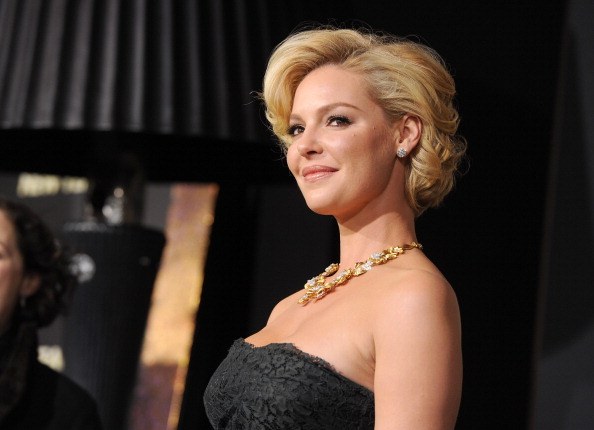 Katherine Heigl
There have been rumors for years that she is incredibly difficult to work with and that it why she's never made it quite so big in her career. I don't know her, so I don't know if the rumors are true, but there are so many of them and from so many sources that it almost seems as if it would be foolish to believe that she is anything but difficult to work with. After all, she does have a reputation as being a bit of a diva, so who knows?
Photo by Getty Images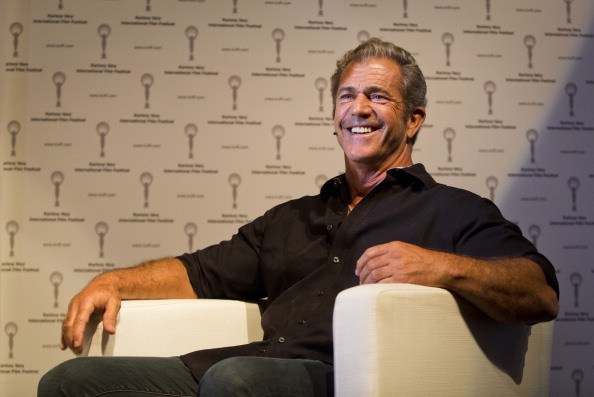 Mel Gibson
We love Mel Gibson, but he's not the same man he once was. He's gotten older, as we all do, and he's just not the same amazing actor he once was. He has a job here and there every now and again, but it seems to us that he should have retired a few years ago on his own terms when he was still a huge star and one of the most famous actors in the land.
Photo by Getty Images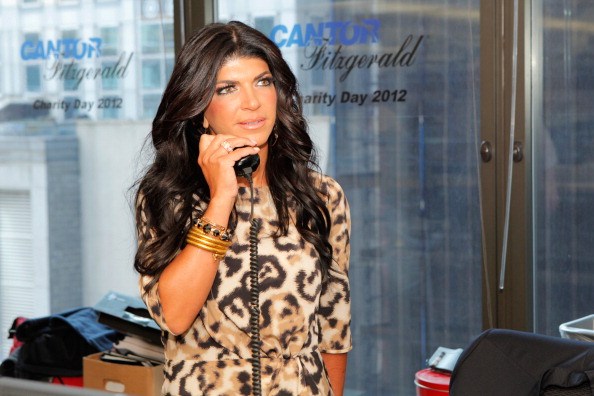 Theresa Guidice
She won't retire, but she should. She should have retired from being a Real Housewife years ago before her legal troubles became what they are today. She might, possibly, potentially could have salvaged a bit of her family and her dignity – and maybe even stopped committing crimes – if she had only stopped what she was doing a few years back and focused on the things that are actually important in her life.
Photo by Getty Images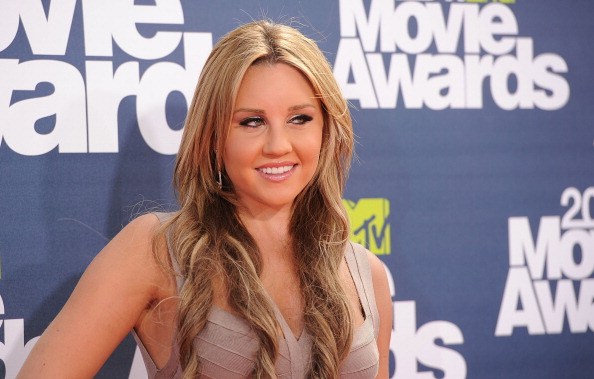 Amanda Bynes
She's one of my childhood favorites, but it's time for her to call it a day. She's probably already retired, but she hasn't officially announced it yet. Either way, though, it's time for her to hang up her hat and call it a day. She needs to focus on her medical needs and stop focusing on the fact that she has to be in the tabloids all the time. She needs help, and Hollywood is not going to give it to her.
Photo by Getty Image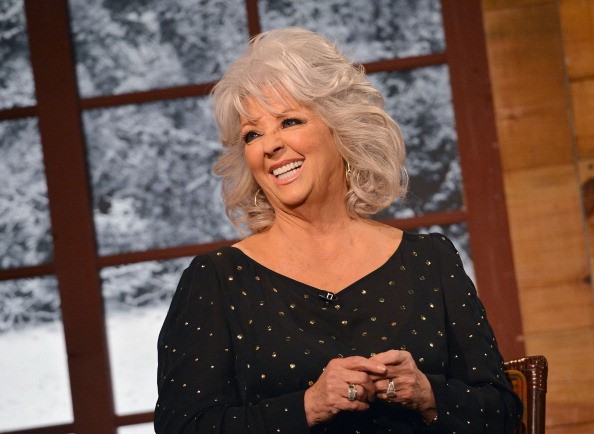 Paula Deen
I love her. I absolutely love and adore this woman more than I probably should considering it's borderline creepy how much I adore her. She's an amazing cook, she's funny and she's so classic. But she's just in front of the cameras for controversy after controversy left and right these days. And while I don't personally believe she did something so bad that an apology is not enough, she needs to retire now before things get any worse for her.
Photo by Getty Image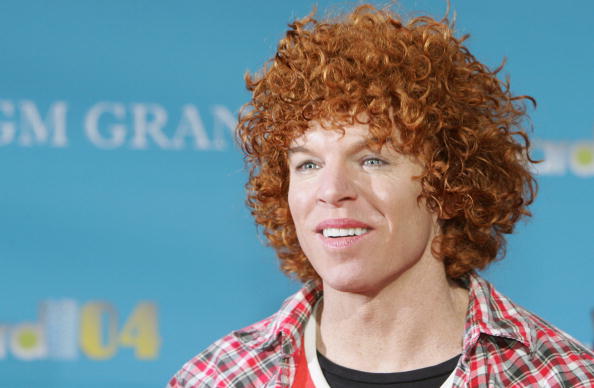 Carrot Top
Do I really need to even get into this one? He wasn't that funny when he was a lot more famous than he is now, and that means that now that he's not so famous anymore, he's definitely not that funny anymore. The world wouldn't miss him too much, but he could really enjoy himself without the backlash he so often gets. It's past his time, so we are on board with this one.
Photo by Getty Image