For centuries, Japanese gardens have been known for their beautiful and peaceful designs. With an idea borrowed from the Chinese centuries ago, these gardens have become an important part of Japanese culture over the years, and have taken on a look and style that is unique.  Originally created as gardens for Japanese ruling class, they have since become popular in countries all over the world. With several different styles including Zen gardens and rock gardens, Japanese Gardens always have one thing in common: beauty.
Whether in public parks or in backyards, these gardens are made to create breathtaking landscapes. Not only can these gardens improve the overall look of your landscape, but they can also become great places to enjoy some peace and tranquility. One of the best things about Japanese gardens is that they can be created in any amount of space; they can also even be replicated indoors.
Whether you're looking for ideas for your own yard, or simply want to see just how amazing Japanese gardens can be, these awesome designs will show you just how impressive Japanese gardens can be. Here are 20 of the most beautiful Japanese garden designs.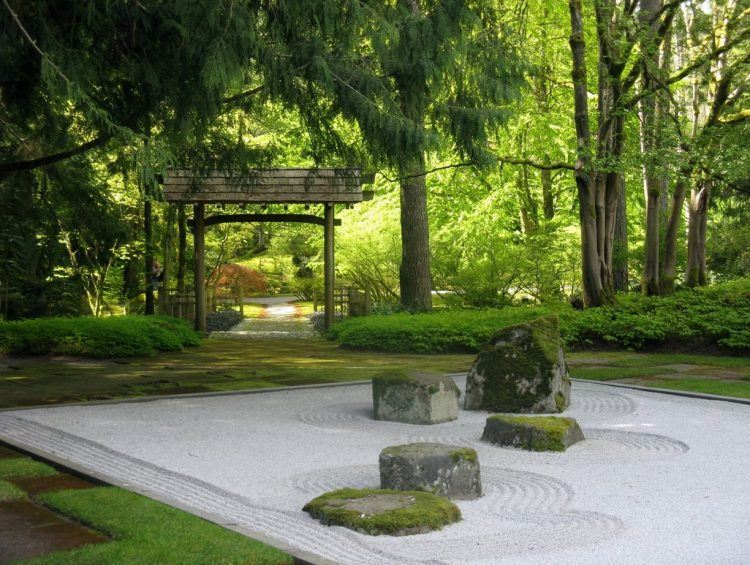 image via http://www.home-designing.com/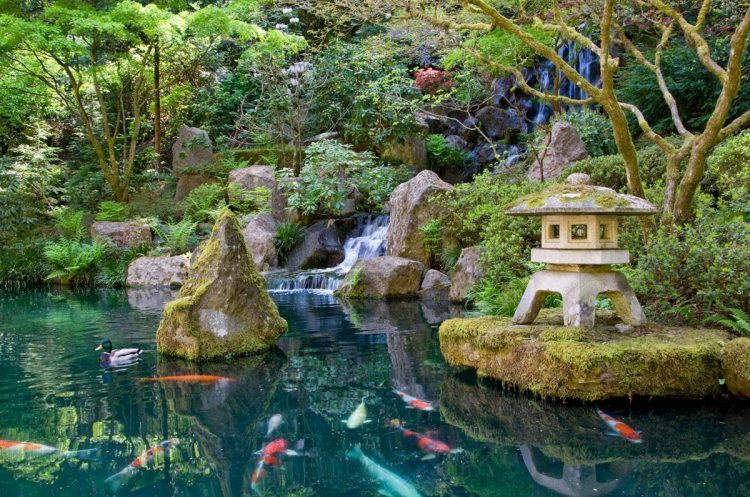 image via http://siteforeverything.com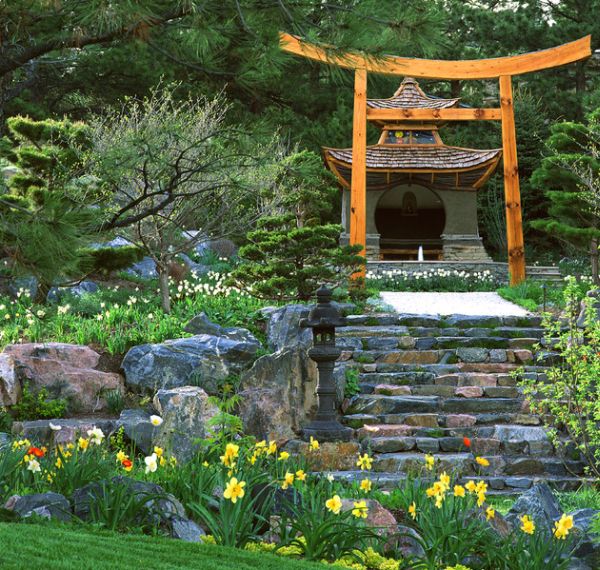 image via decoist.com
image via http://nik-nak.co/
image via http://relaxinggardenfeatures.com
image via freshome.com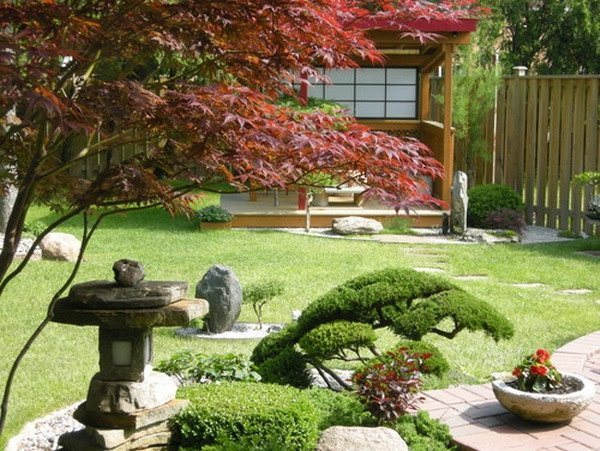 image via minimalisti.com
image via homestratosphere.com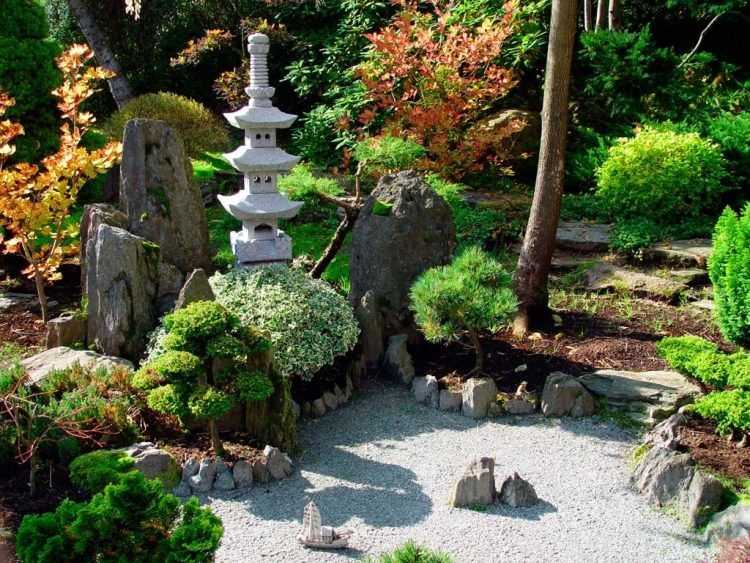 image via ventgarden.com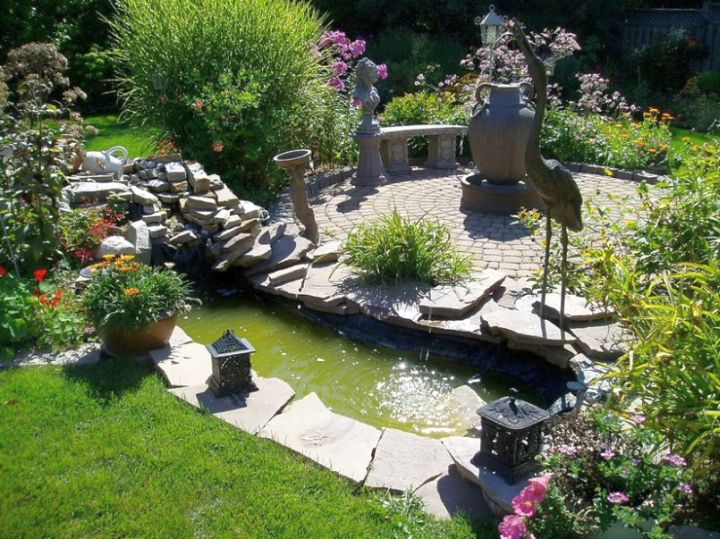 image via http://www.myaustinelite.com/
image via http://www.modernhometips.com
image via http://interiorexteriordoors.com
image via www.zenjapaneselandscape.com
image via Newsonair.org
image via http://beehomeplan.com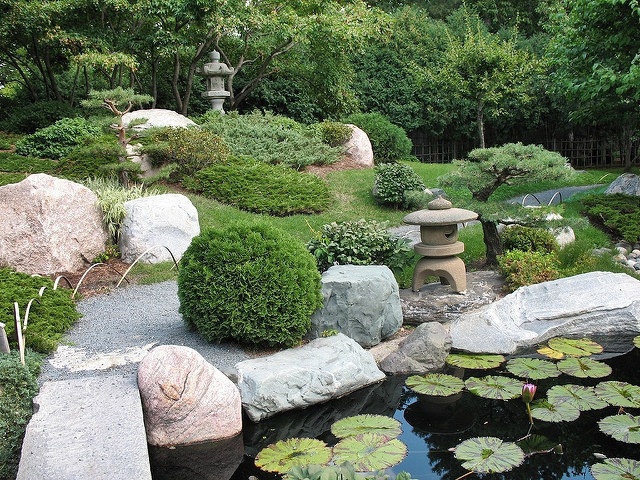 image via http://relaxinggardenfeatures.com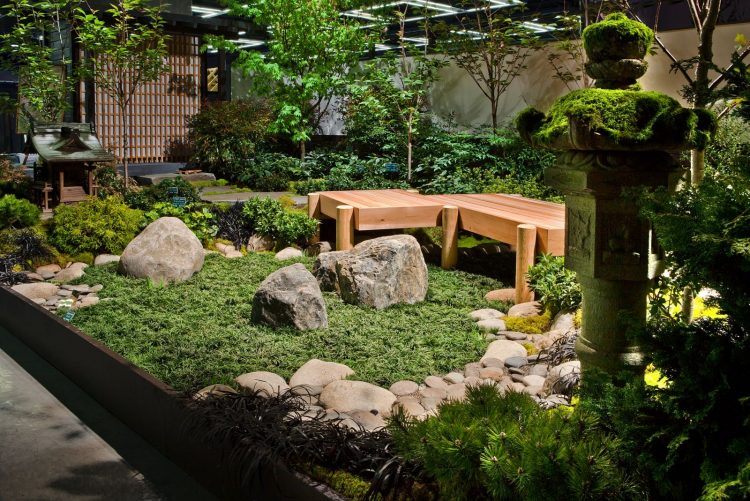 image via http://sylapgh.co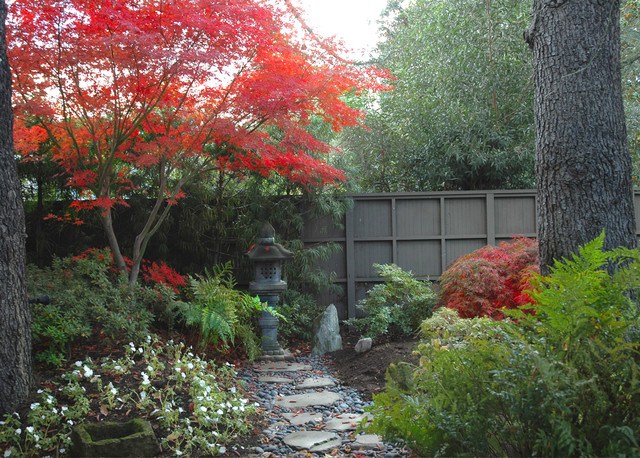 image via houzz.com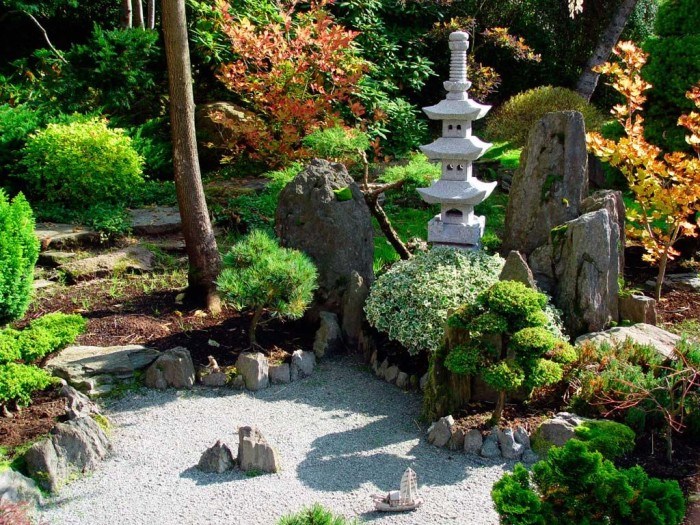 image via bahaa.org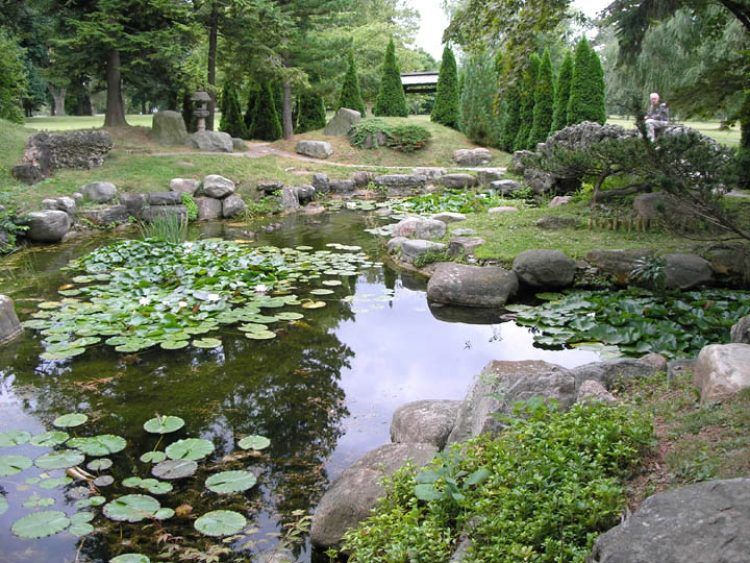 image via LA5Day.com
lead image via www.japanesegardenpasadena.com